Get connected with our daily update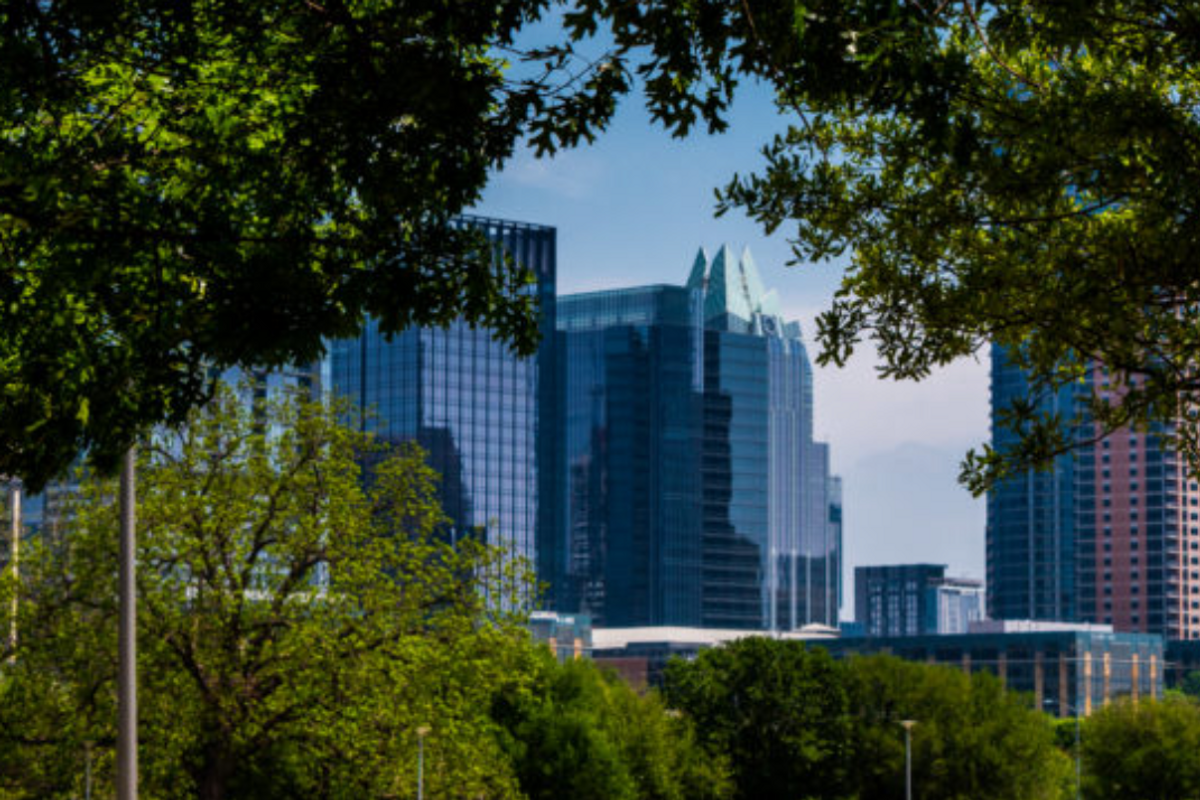 The Austin business community, particularly the technology companies flocking to the area, will likely be asked this year to increase their support for a creative sector that is being squeezed by the rising cost of living across the city.
Members of the Arts and Music commissions have formed a working group focused on increasing awareness of the effects large employers moving into the area have on home prices and development patterns, with a long-term goal of developing a strategy to raise more private sector money for creative spaces and work opportunities.
The work is in the very early stages, but Arts Commission meetings for much of the past year have included discussions of how to identify new sources of funding for cultural arts uses beyond the city's share of revenue from the Hotel Occupancy Tax paid by tourists. That pool of money has been severely reduced in recent years because of the Covid-19 pandemic, though there is support growing for the city to reach an agreement with short-term rental platforms that would collect and remit an estimated additional $20 million annually in hotel taxes.
Lauryn Gould, a Music Commission member participating in the working group, said public-private partnerships between the city's new economic development corporation or existing arts nonprofits could help to enable large donations from the tech and business community. The EDC is primarily focused on preserving and opening new creative spaces using municipal funds, though its structure allows it to work with private money as well.ec
Finding partners that could facilitate donations is one of the group's first major tasks, along with agreeing on its initial long-term goals around fundraising for the creative sector.
"If we were to go out and try to create some of these public-private partnerships that we've talked about, we don't yet have a great structure set up for where that money would go and how it would be distributed. We don't know how deep and complex that discussion will get, or will it come up that there is an existing nonprofit that could do this kind of work with the guidance of a mix of stakeholders in partnership with the city," she said. "We're thinking about how can we set this up in a way that is sustainable and is going to continue long after any of us move beyond our time on the commissions."
In the short term, the group is looking at launching an awareness campaign targeting locals and visitors – currently known as "How To Austin" – that provides information about how to support and take part in the music, arts and other creative happenings that have made Austin an attractive destination for newcomers and businesses.
Gould said the campaign could actually be launched with hotel tax dollars in cooperation with Visit Austin since state law allows that money to be used for marketing in support of tourism efforts.
Carl Settles, the Arts Commission's appointee to the EDC's board of directors, said the business community needs to be more engaged in talks with creatives about the cumulative impacts causing gentrification and removing historic businesses around the city.
"There's a viable case to be made for these tech companies who are benefiting from the prosperity of Austin but also causing some harm in the creative community," he said. "Part of the reason Austin is such an attractive place for these folks is because it is cool. The fabric of Austin is changing and you all are the ones who are benefiting the most while making the most negative impact, so here's some concrete things you can do to mitigate that."
Amber Gunst, CEO of the Austin Technology Council, said leaders of technology companies will want to hear how increasing their participation in the creative sector can make an overall positive impact, as well as how local musicians and artists can lend their talents to emerging businesses involving non-fungible tokens (NFTs), interactive videos and more.
"The thing they're going to want to hear and understand is how this would elevate what is going on in the artistic community as well as how it elevates what tech has the ability to do to enable growth in an industry that's outside of its traditional purview," she said. "People in tech have many of these same concerns because not everyone who works in a tech company makes a massive six-figure salary and many make below $100,000 per year. So affordability and the lack of housing and mixed-use environments is something that is very concerning to the tech community."
Photo made available through a Creative Commons license.The Austin Monitor is a nonprofit, nonpartisan media organization with a mission to strengthen our shared information space and democracy.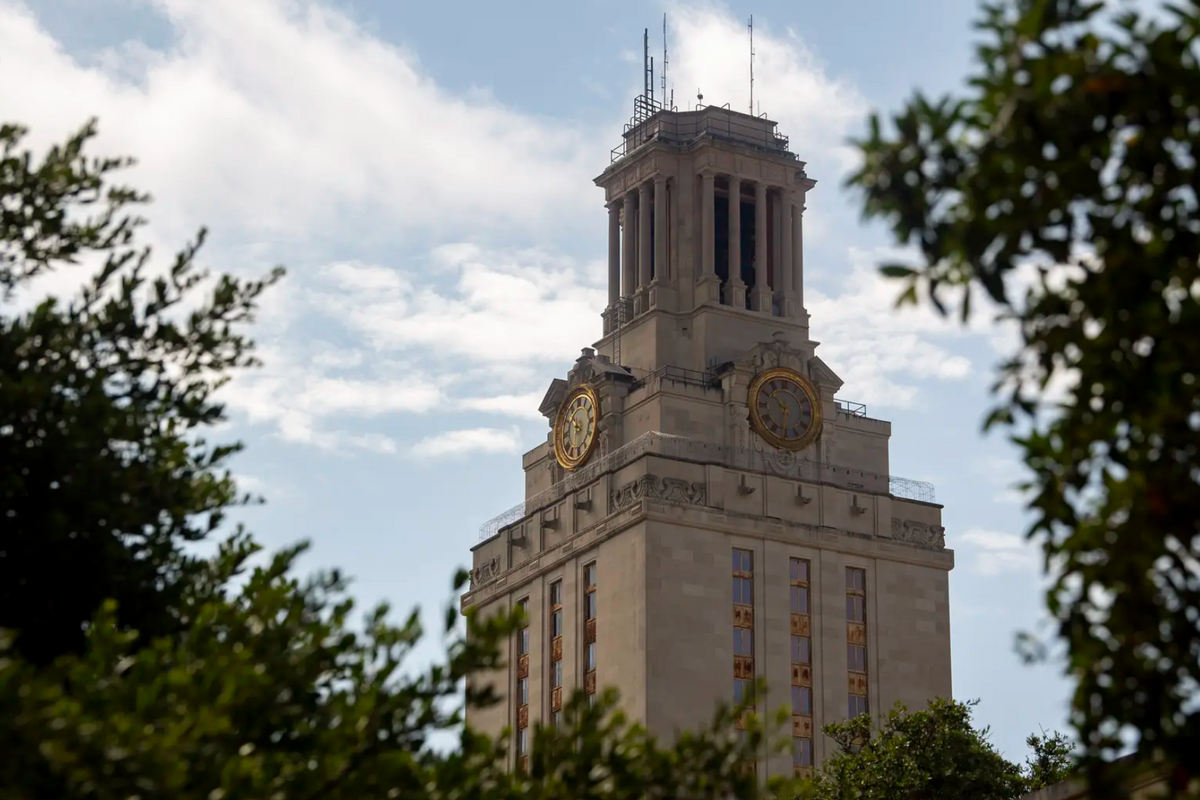 By Lomi Kriel
The University of Texas at Austin announced the biggest philanthropic campaign ever undertaken by a Texas university Friday, pledging to raise $6 billion, with one-sixth of that sum to pay for student scholarships and support.
The $1 billion for students is believed to be the largest fund-raising goal for such purposes in the history of public higher education and is part of the institution's aim to become the "highest-impact public research university in the world," administration officials said.
"We face incredible opportunities as we pursue our goal of becoming the world's most impactful public research university," President Jay Hartzell said in a statement. "We will accomplish this by continuing to attract highly talented people, by taking advantage of our unique place in Austin and Texas, and by focusing on transformative pursuits."
The campaign, called What Starts Here, aims to attract and retain top talent and elevate the university's research. It will also focus on recruiting students and helping with financial aid.
UT Austin already offers a degree of income-based tuition assistance: The UT System Board of Regents in 2019 creating a $167 million endowment to cover tuition and fees for students whose families earn less than $65,000 a year.
Austin's cost of living has skyrocketed in recent years.
The university relies on a mix of state government, tuition and donations but the portion of its revenue coming from the state has fallen from 34% two decades ago to 10% in 2020-21.
As part of the campaign's goal, the university hopes to strengthen its Dell Medical School, which opened in 2016, as a clinical and research center and a "hub for destination care, much like Houston, Dallas and other major health care centers," the university said in a press release. It will also focus on helping Austin become a "hub of innovation and entrepreneurship."
The campaign will seek to recruit talented faculty as that has become increasingly competitive across the country.
Last month, Lt. Gov. Dan Patrick said he wanted to end tenure for new hires at the state's public universities in an effort to combat professors who "indoctrinate" students with teachings about critical race theory. Conservatives over the past year have used the term as a broad label to attack progressive teachings about race and gender.
Patrick, whose position overseeing the Senate allows him to drive the state's legislative agenda, also proposed a change to state law that could make teaching critical race theory grounds for revoking tenure for professors who already have it. He suggested reviewing tenure review annually instead of every six years.
Academics said weakening tenure would damage the state's universities and drive students and faculty elsewhere. They said tenure is intended to protect professors from politics and safeguard academic freedom.
In a statement, Kevin Eltife, a former Republican state senator and chair of the University of Texas System Board of Regents, said the university's new fundraising campaign builds on its support from Texas lawmakers.
"We are grateful for all the philanthropic support already provided and are confident that this fundraising effort will ensure a future where The University of Texas continues to produce Longhorns who change the world," Eltife said.
The "quiet phase" of the latest UT campaign began in September 2016. Since then, more than 240,000 donors have contributed at least $3.3 billion, more than contributed to the university's previous fundraising campaign between 2006 and 2014.
"The What Starts Here campaign has gotten off to an incredible start because of the volunteer leaders and individual donors who are passionate about the impact The University of Texas at Austin has on changing the world," Scott Rabenold, vice president of development, said in a statement.
Disclosure: Dell, University of Texas at Austin and University of Texas System have been financial supporters of The Texas Tribune, a nonprofit, nonpartisan news organization that is funded in part by donations from members, foundations and corporate sponsors. Financial supporters play no role in the Tribune's journalism. Find a complete list of them here.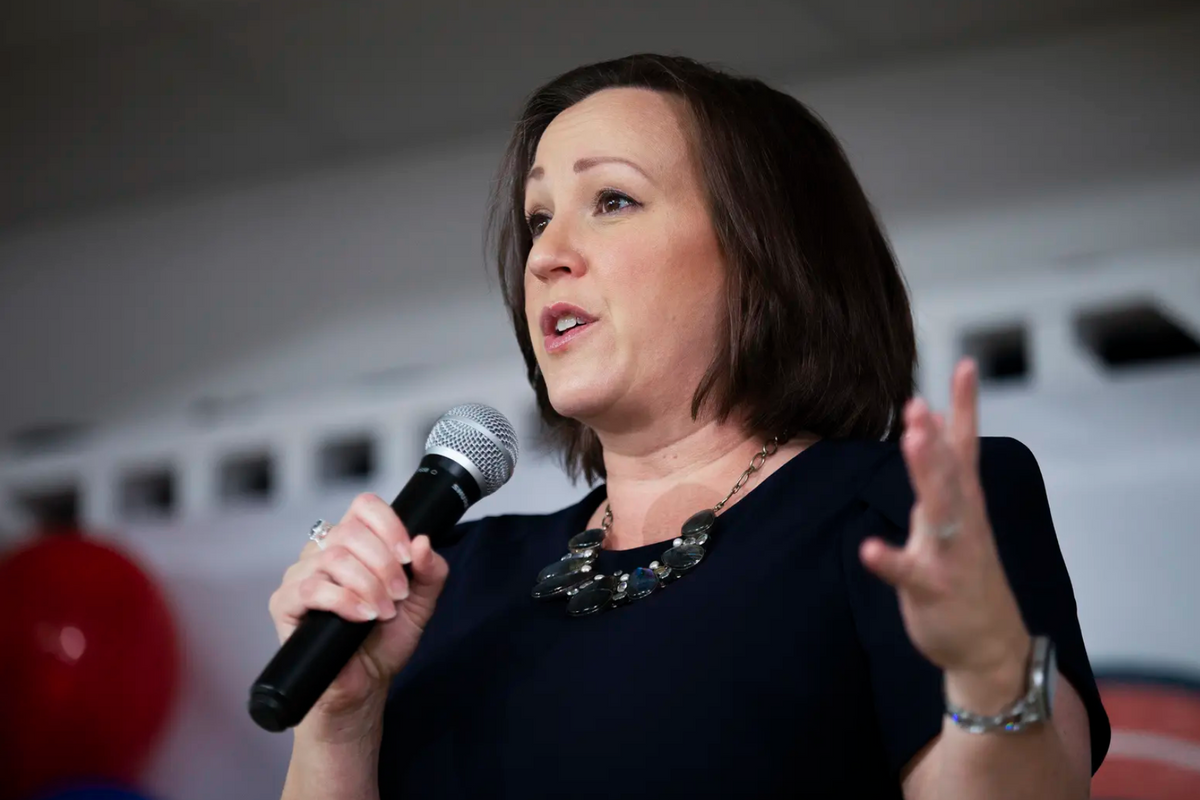 Eddie Gaspar/The Texas Tribune
By Patrick Svitek
MJ Hegar, the Democratic challenger to U.S. Sen. John Cornyn, R-Texas, announced Wednesday that she raised over $13.5 million in the third quarter, a massive improvement over her previous hauls.
The $13.5 million is nearly eight times more than what she raised during her previous best quarter. That was $1.7 million in the second quarter of this year.
The fundraising bonanza left Hegar with over $8 million cash on hand at the end of this month, her campaign said. Cornyn, who has had a decisive financial advantage from the start, had $14.5 million in the bank at the end of June.
Still, Hegar's latest fundraising puts her into financial competition with Cornyn in a way she never was before. For over a year, as she fought for her party's nomination to challenge Cornyn, Hegar's cash on hand remained a small fraction of his.
The third quarter saw Hegar win the nomination in a July 14 primary runoff against state Sen. Royce West of Dallas. She raised over $1 million in the week after the runoff victory, according to her campaign.
Cornyn has not released any fundraising numbers for the third quarter, which ends Wednesday. They face an Oct. 15 deadline to disclose their full third-quarter finances to the Federal Election Commission.
While Cornyn has not shared his third-quarter haul yet, Hegar's $13.5 million easily eclipses his previous best quarter this election cycle, which was $3.5 million in the second quarter of this year.
Hegar's third-quarter fundraising also tops the $12 million that U.S. Sen. Ted Cruz raised during the same period in 2018 during his blockbuster race against Democrat Beto O'Rourke. O'Rourke raked in a record-breaking $38.1 million that quarter.
Hegar has already been putting the new money to use with a statewide TV ad blitz. Her campaign noted she is airing ads on broadcast in nine of the state's top markets: Dallas, Houston, Austin, San Antonio, El Paso, Harlingen, Waco, Tyler and Corpus Christi.
More on the election: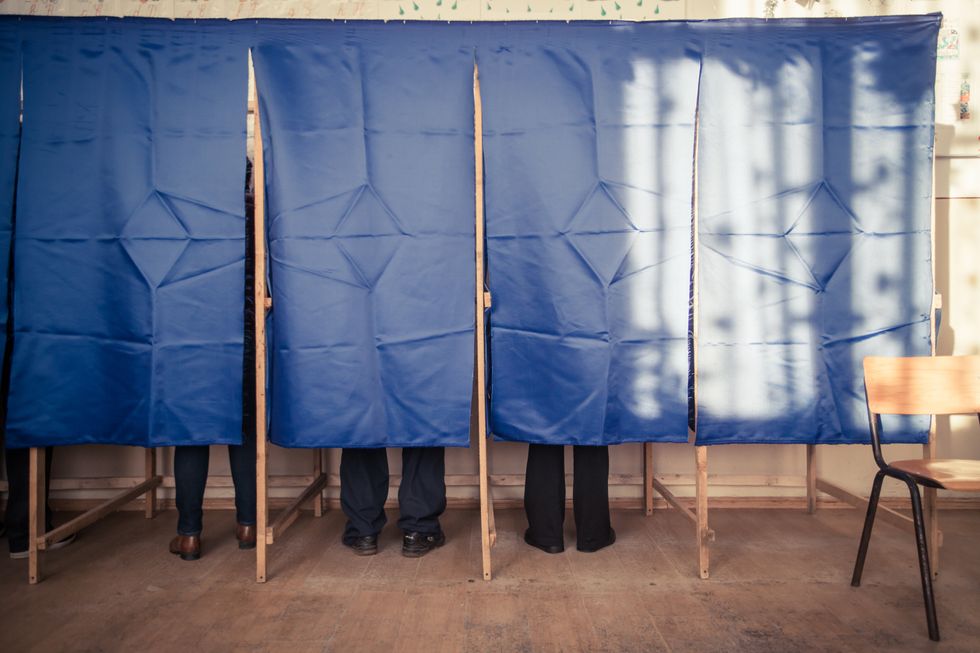 Voting guide: local mobility propositions on the November ballot