Get connected with our daily update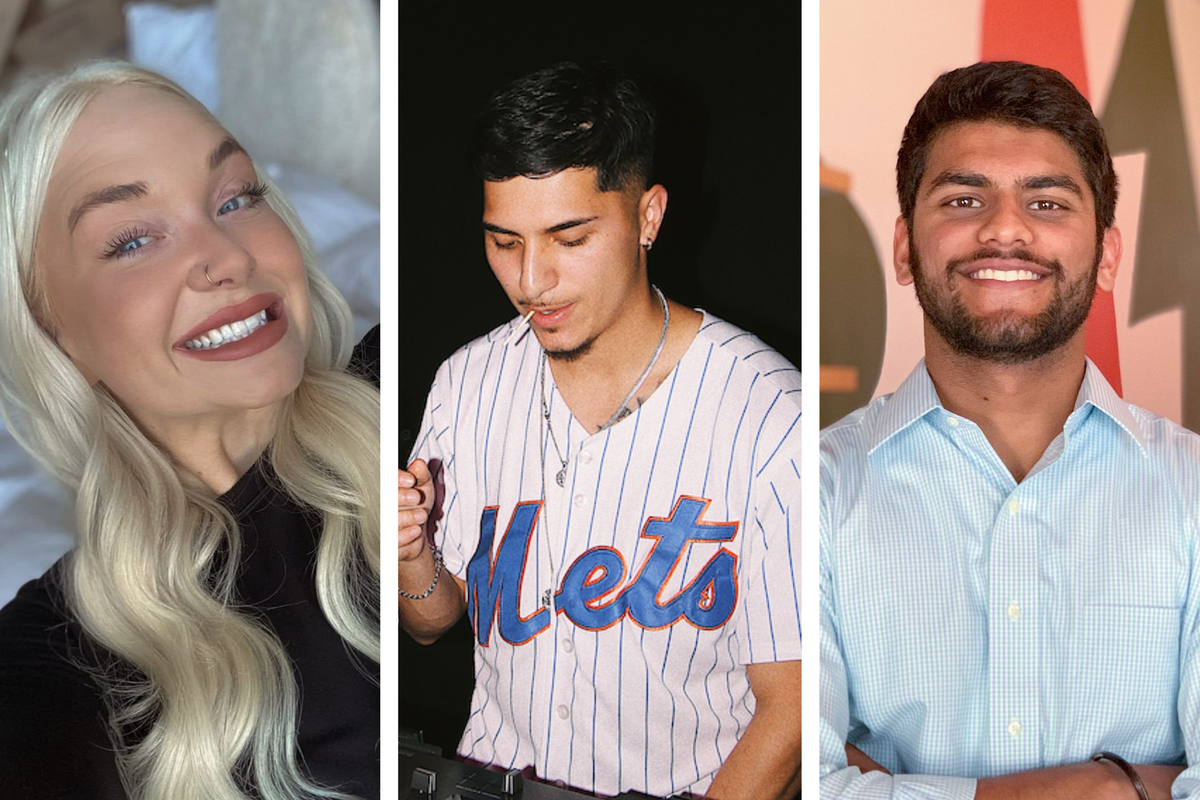 What do a cosmetology student from Idaho, a DJ from Houston and a Virginian startup CEO have in common?
Like thousands of others, they're part of a swarm of young people who wound up soul-searching in Austin—and as Gen Zers, they're all part of a new generation known for its social media savviness, focus on diversity and social issues and a rejection of traditional workplace norms.
When 22-year-old cosmetology student Trina Peck moved from northern Idaho to north Austin early this year, she had to adjust to more than balmy Texas weather. Formerly a nursing student who spent five years working in the medical industry, Peck made a major lifestyle change when she moved to Austin in search of new opportunities.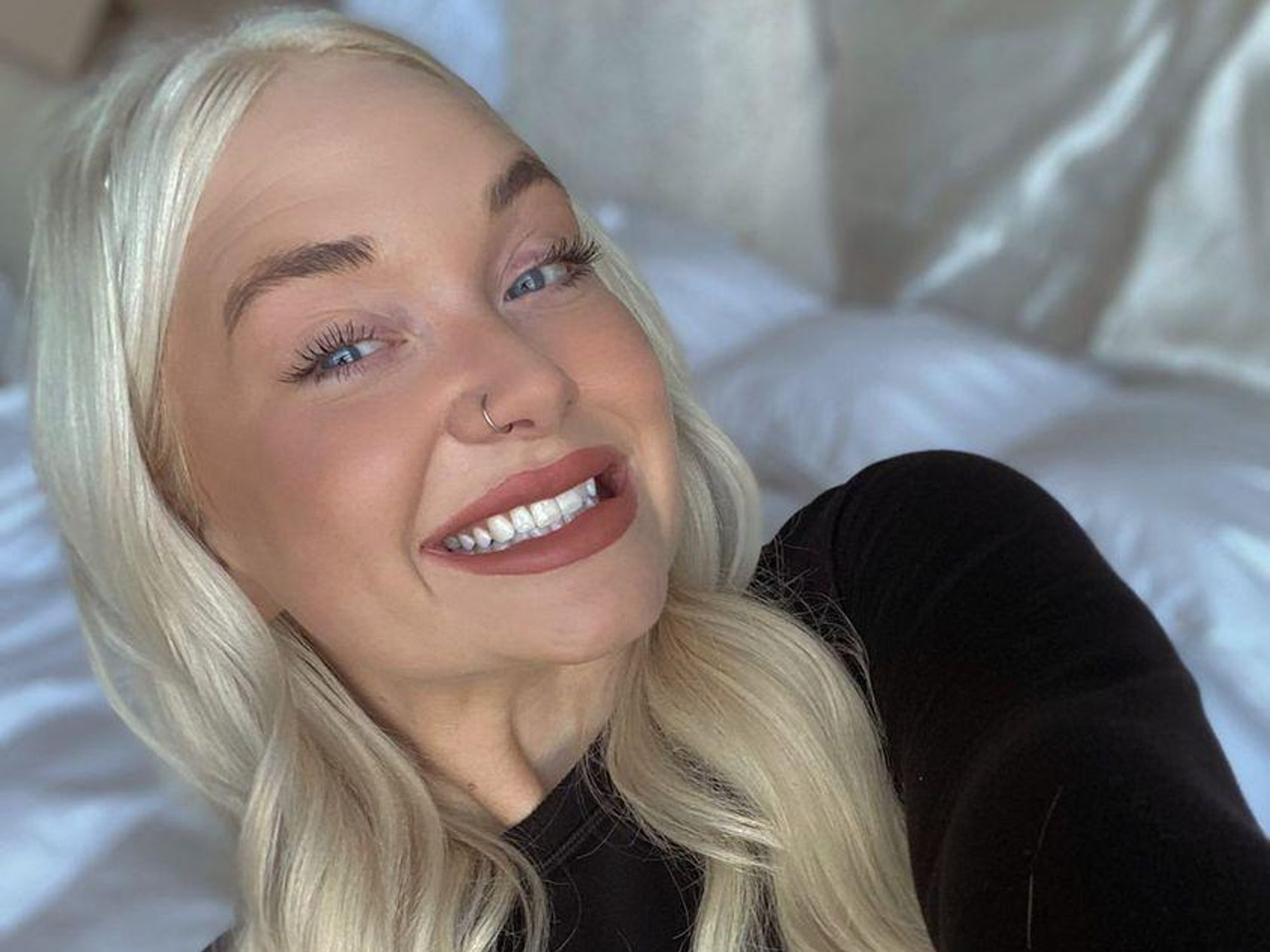 22-year-old cosmetology student Trina Peck quit nursing school and moved to Austin after being burnt out in the medical industry. (Trina Peck)
Peck said she was tired of feeling taken advantage of while working for others and switched to cosmetology. She chose Austin for its reputation as a mecca for young people looking to make connections and create a new life.
"It just felt like no one really cared about you or had your best interest at all," Peck said. "It's just always about making the people at the top more money regardless of how you work (or) what you make. It's just an exhausting feeling and you never really feel appreciated."
She's not alone: many Gen Zers are coming of age during "The Great Resignation," a time when people are collectively quitting their jobs, packing their bags and pursuing their passions at an unprecedented pace. A record 4.4 million Americans quit their jobs in search of better opportunities in September.
Young people also tend to have a growing disdain for corporate hierarchies and the ultrarich, especially as wealth inequality ballooned even further during the pandemic.
Half of those under 30 across the political spectrum now say billionaires are detrimental to the U.S. economy. And a study by Knit, a Gen Z-led Austin startup that collects data on Zoomers, found that nearly half of those surveyed are looking to build their own business—around 10 percentage points higher than any other age group.
Like Peck, who wants to work for herself and open a hair studio of her own, 22-year-old James Ortiz scrapped his corporate future plans for his passion during the COVID pandemic. A graduate of Texas State University, he had just fine-tuned his resume for post-college life when an opportunity arose for him to continue his passion of DJing.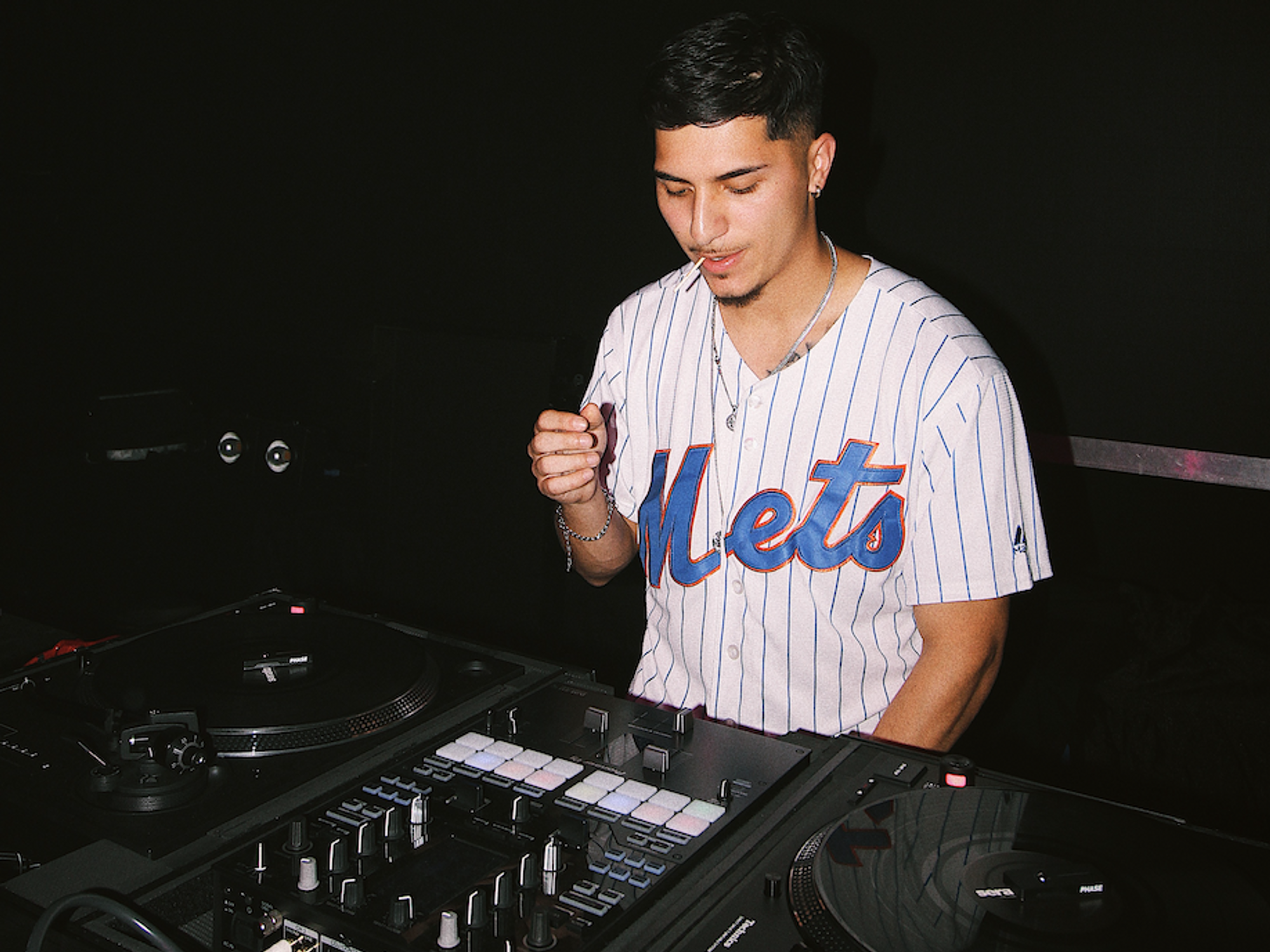 Austin DJ James Ortiz has built a life around his passion for DJing. (James Ortiz)
In college, he'd help popularize Latin Nights at a popular entertainment venue in downtown San Marcos. And now years later, he's getting paid for his Latin-infused mixes as a regular at popular Mexican food hangout Gabriela's.
So far, he's not regretting his decision.
"I would say the nine to five definitely is not for me, and I don't think it ever will be," Ortiz said. "I love music (so) I don't even consider them shifts because I'm just DJing."
Knit CEO Aneesh Dhawan may have the most insight of all into the Gen Z mindset: a Zoomer himself, he moved from Virginia to Austin in 2019 to help Gen Zers connect with social causes while helping companies align with the values of America's future.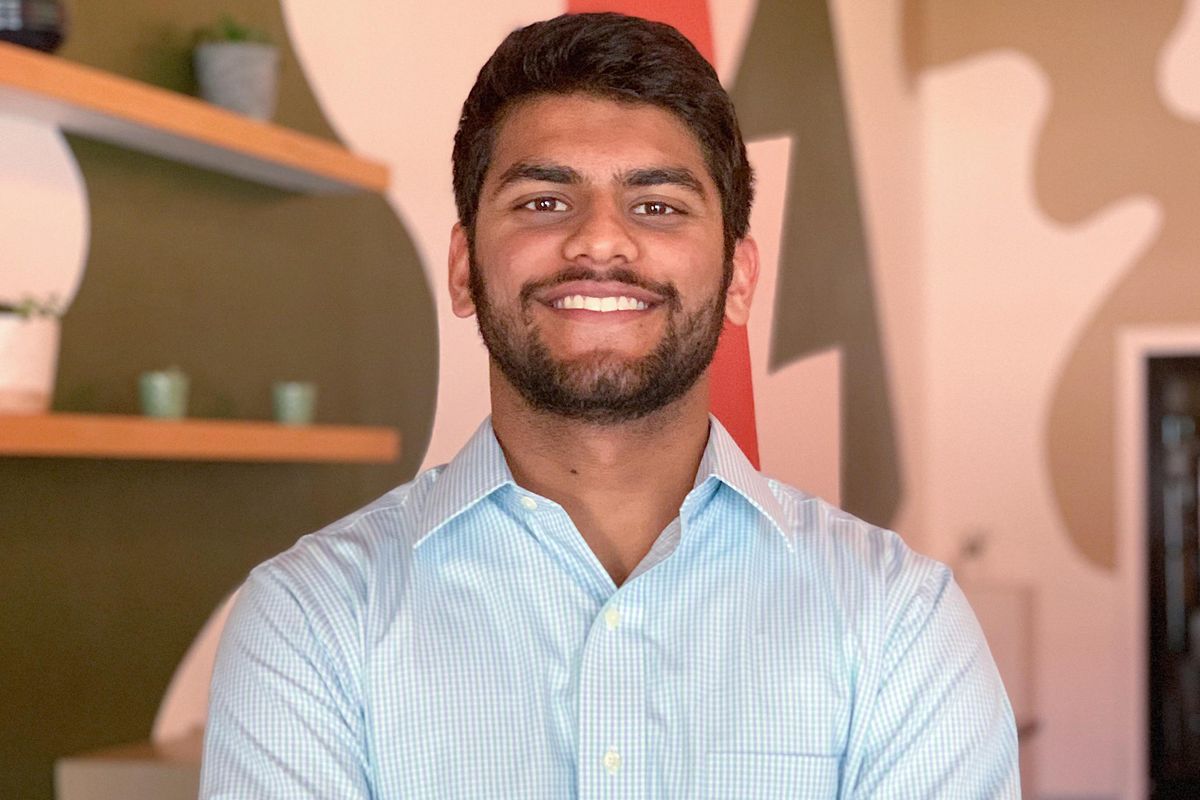 At 23, Aneesh Dhawan is already the CEO of a startup based on Gen Z insights in Austin. (Aneesh Dhawan)
Dhawan said three key factors have shaped the youngest adult generation: growing up during the 2008 recession, being the first generation born in the age of the Internet and entering young adulthood during the COVID pandemic. As the world's first digital natives, Dhawan said it's also easier than ever to build yourself as a brand.
"I think it's a mix of major life events where you kind of see the power of being your own boss (and) having kind of more control over your destiny, especially when things happen that are very much out of your control, like a global pandemic or financial crisis," Dhawan said.
And according to Dhawan, Ortiz and Peck, there's no better place to find your destiny than Austin.
"Gen Z is really a generation of creators and entrepreneurs... we want to build things, we want to create things, whether that's the rise of creators on social media, or entrepreneurs as well," Dhawan said. "And Austin's such a great place to do that. So I think that's definitely one thing that attracts a lot of my generation to the city."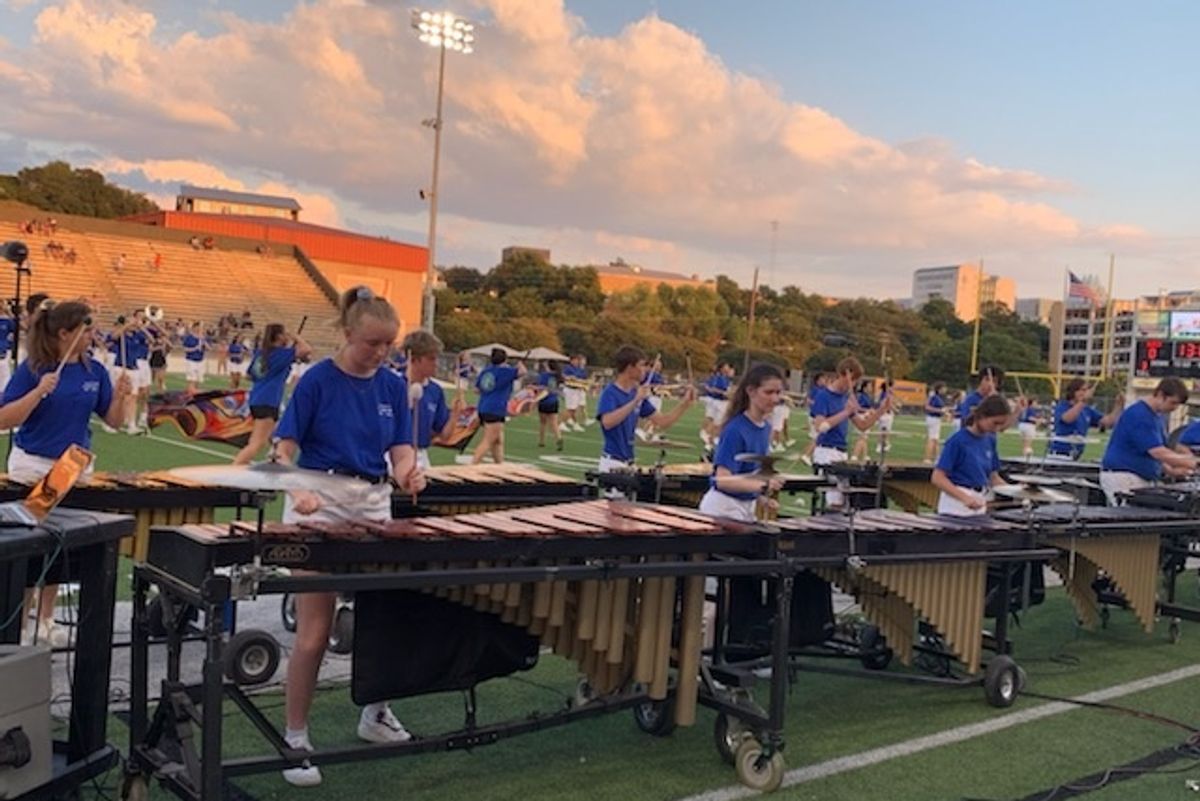 (Ariela Choiniere)
Ariela Choiniere, a 16-year-old rising senior at Austin ISD's McCallum High School in Brentwood, is unsure how her summer will unfold.
Her ACT prep course and marching band practices are now online, where there is sometimes a lag or audio trouble due to a metronome. She is also scheduled to begin an internship later this month and is trying to find a workstation at home. "I don't want to look too childish," she said.
Choiniere hasn't received much guidance about her internship or band camp, which is supposed to start in late July. Recently, AISD sent out a survey that asked students what would make them comfortable enough to return to school. "From that, I get that they might now know what's happening," she said.
Such uncertainty weighs heavily on teenagers, who face unique challenges as a result of the pandemic. They are developmentally hard-wired to socialize, which is difficult in an era of distancing, and they may feel robbed of once-in-a-lifetime experiences, such as prom and graduation.
"We definitely have seen a shift since the pandemic started," said Kimberly Eerkes, mental health coordinator for AISD.
Eerkes leads a team of 16 licensed mental health professionals, who make up part of the school district's diverse support programs. While demand is up across the board, there are particular hardships among teens.
"They are moving from dependence on their family to dependence on their friends," Eerkes said. "And so the isolation that has come with the pandemic has definitely had an impact."
Choiniere said she has two close friends at school with whom she typically interacts during band practice. Without that physical interaction, she feels disconnected from them. "The amount that I know about my friends is very little," she said.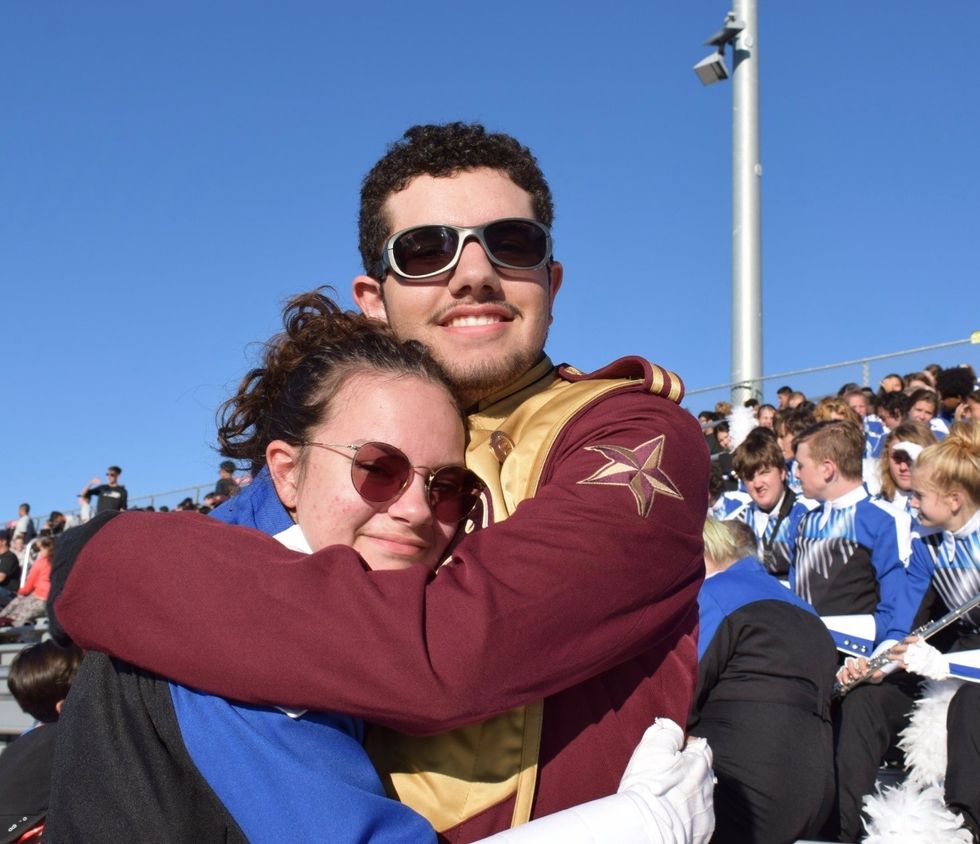 Ariela Choiniere said that without school, she is largely disconnected from her friends.
(Ariela Choiniere)
For others, it can be more distressing, worsening pre-existing mental health symptoms or leading to disagreements with their parents.
"What is happening now is that, as is always the case with teenagers, different families have different rules," said Dr. Lisa Damour, a psychologist, New York Times columnist and CBS News contributor.
One family may strictly observe quarantine, while another may take a laxer approach, which can leave teens feeling left out or socially on unsteady ground. This may compound other anxieties, such a fear about contracting the coronavirus or feeling robbed of once-in-a-lifetime experiences.
"Not having a prom, not having a graduation where you walk across the stage, not having those kinds of classic mile markers have been really challenging for students," said Laura Rifkin Banks, director of program development for Vida Clinic, which provides mental health services to individual clients as well as to school districts, including AISD. "There's just a lot of loss."
Framing this period as a bonding experience has been helpful for some of Banks' teenage clients. "You're not going to be the only person going into your freshman year of college having had this experience your senior year," she'll say to them, which she said has been well-received.
Parents are also seeking out counseling for teens, which is perhaps more available than ever due to the rapid expansion of teletherapy.
Banks has found that teenagers are especially well suited to the medium. "I've heard anecdotally from some therapists who said clients are like, 'No, I think I'm really sharing some things with you sooner than I probably would have meeting in person,'" she said.
Despite the pandemic, connecting with clients is very possible—and many are reaching out. While Eerkes' 16-person team typically breaks for the summer, six of them are still working to meet demand.
"It's not like the need disappears when school ends," she said. "That's not the way it works."