Get connected with our daily update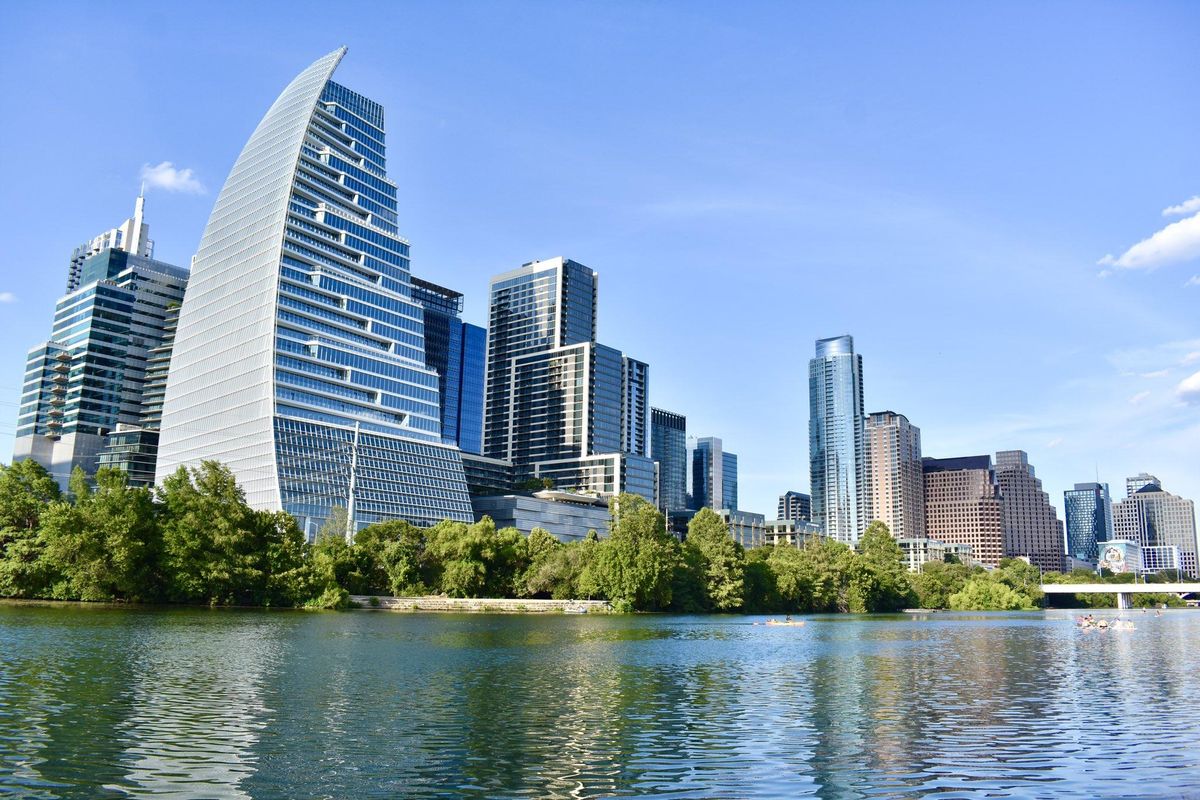 As the housing market cools, so too are tech jobs.
A new analysis by career website Dice shows that tech job postings in Austin slipped from a May high of 11,977 down to 9,536 in June. The analysis looked at tech job postings across the country, noting that hiring growth in some areas might be impacted by a cooling housing market.
In Austin, the slowdown appears to be in full force, as real estate services firm Redfin said it was among the housing markets that have cooled the fastest in the first half of this year. High mortgage rates and unsustainable price growth drove demand down, Redfin noted.
In Dice's tracking of tech job posts, the recent dip stands out. The previous drop from March to April of this year was only about 100 postings.
Though it was followed by a sharp rise of more than 5,000 job postings from April to May, Austin may start seeing a leveling out of its popularity. After the past couple of years saw migration to tech hubs like Austin, Charlotte and Phoenix, people now might be staying put, says Dice. So, they anticipate a "plateau in growth."
But that doesn't mean Austin's reign as a tech staple is ending. Dice reported total tech job postings year over year were up 39% in the capital city.
"Traditional tech hubs like New York City, Chicago, Atlanta, San Francisco and Austin all continue to lead the way in total tech job postings and are showing tremendous growth year over year," the report says.
What's more, is that Austin has outperformed tech rival Seattle. While Dice listed its year over year growth percentage as higher than Austin's, Dice pointed to hiring slowdowns at Microsoft and Amazon, which are two of the biggest employers in the region.
When it comes to Austin's major employers, the Chamber of Commerce pointed to Samsung and Tesla as driving record job growth in Central Texas last year. Since then, Tesla has faced possible hiring pauses and Samsung has explored wider growth in the region as it considers an almost $200 billion investment with 11 new facilities.
As for statewide trends, Texas as a whole has its work cut out if it wants to compete against the Golden State. Job postings in California and Texas alone account for 24% of total postings, keeping them firmly at the top of the list, Dice's analysis says.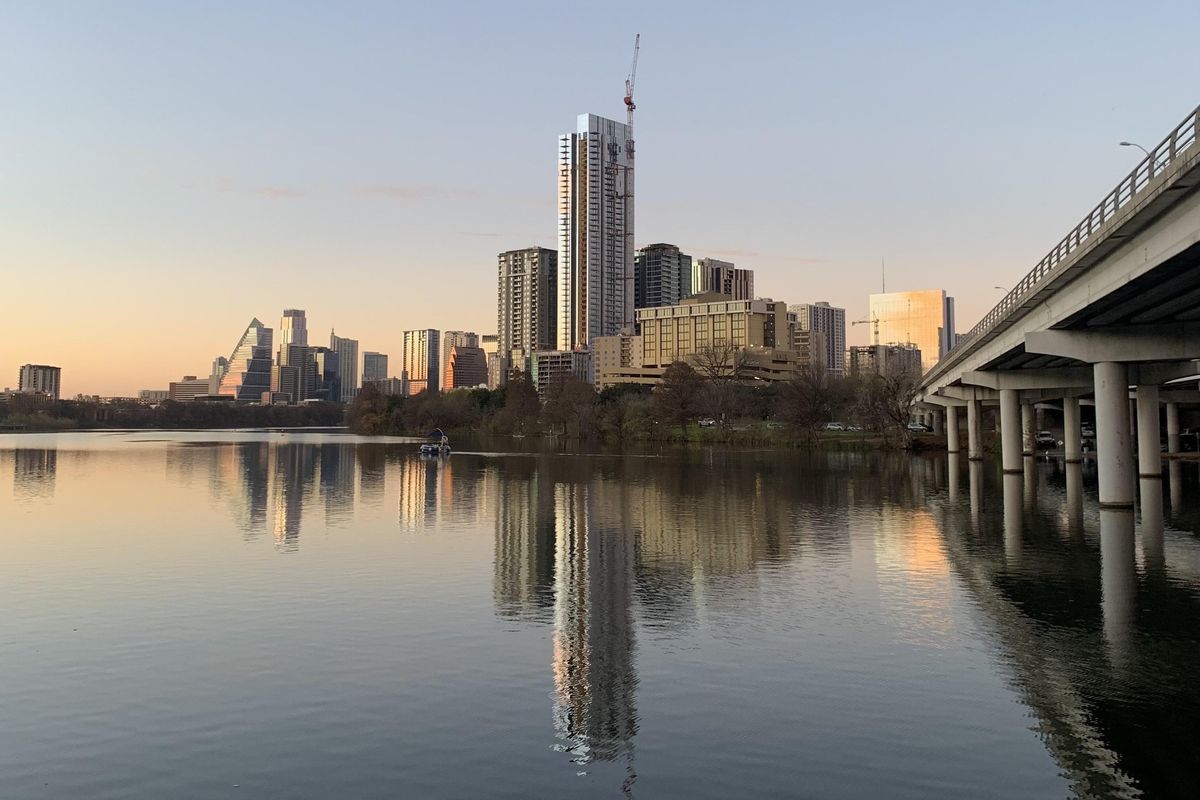 After falling just short of the 1 million mark in the 2020 U.S. Census, Austin has become the biggest city to challenge the Census Bureau's findings in an appeal sent last week.
City officials believe Austin has more than the 961,855 residents tallied in the census due to 7,000 housing units that were missed in the once-a-decade count.
Austin city demographer Lila Valencia told AP she mostly associates this with new housing units that were misplaced in the rapidly-growing metro.
"We are one of the fastest-growing regions in the country," Valencia said. "Any region growing as fast as Austin is going to be hard to count."
Aided by the tech exodus—including the relocation of Elon Musk's Tesla factory to Travis County—an outpouring of remote work to the city and the promise of relatively cheap living, Austin swelled by 21.7% from 2010-2020. As the 11th largest city, the city grew faster than all top 50 cities in the U.S. except for Fort Worth.
Just nearby, two Austin suburbs—Georgetown and Leander—were named the fastest-growing cities in the U.S. in 2020 alone.

The appeal comes after the Bureau reported that Texas was undercounted by 1.9%, or around 560,000 residents, in the 2020 count.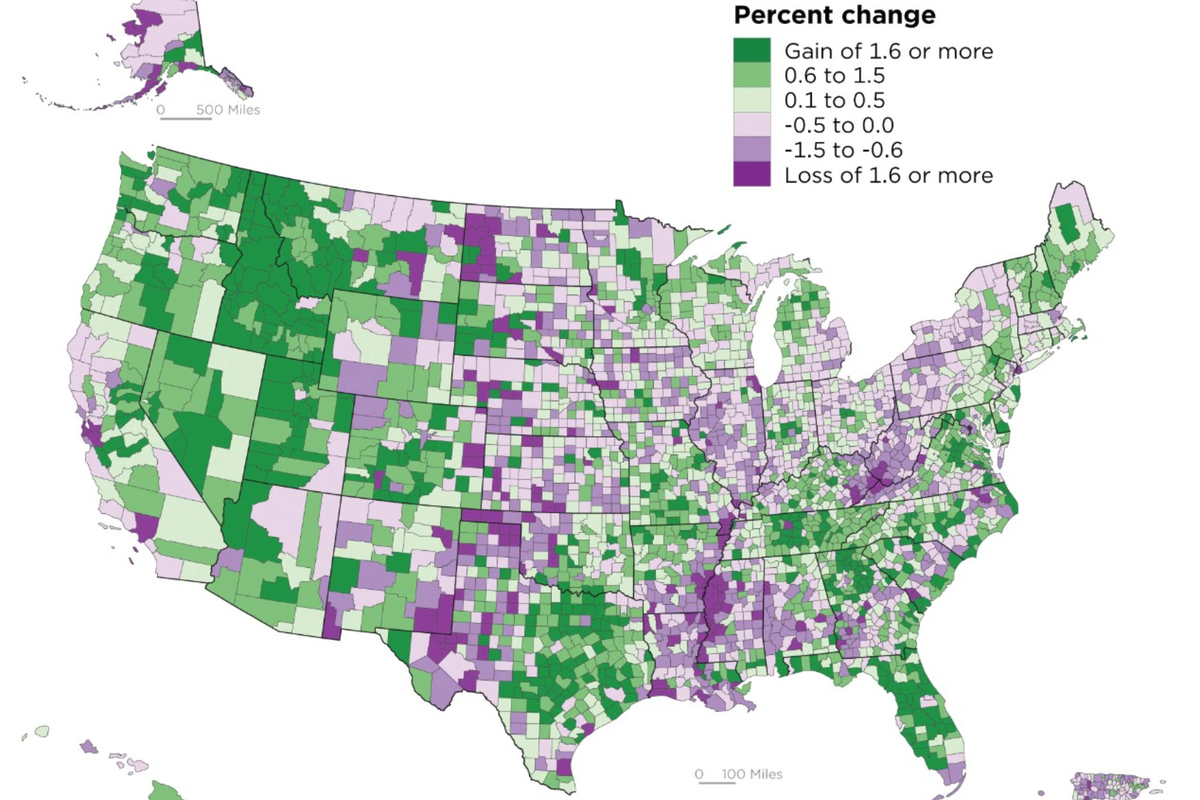 While 73% of counties in America experienced a "natural decrease" in 2021, which was caused by a lowered birth rate and increased mortality, not a single one of them was in the Austin area.
Texas had an enormous year for growth, containing half of the counties that saw the largest net population from 2020-2021, according to the Census Bureau.
Austin saw the fourth-most growth in the country, trailing behind the Dallas-Fort Worth metro area at No. 1, the Phoenix area at No. 2 and the Houston metroplex at No. 3. The Austin metro grew by 53,301 people.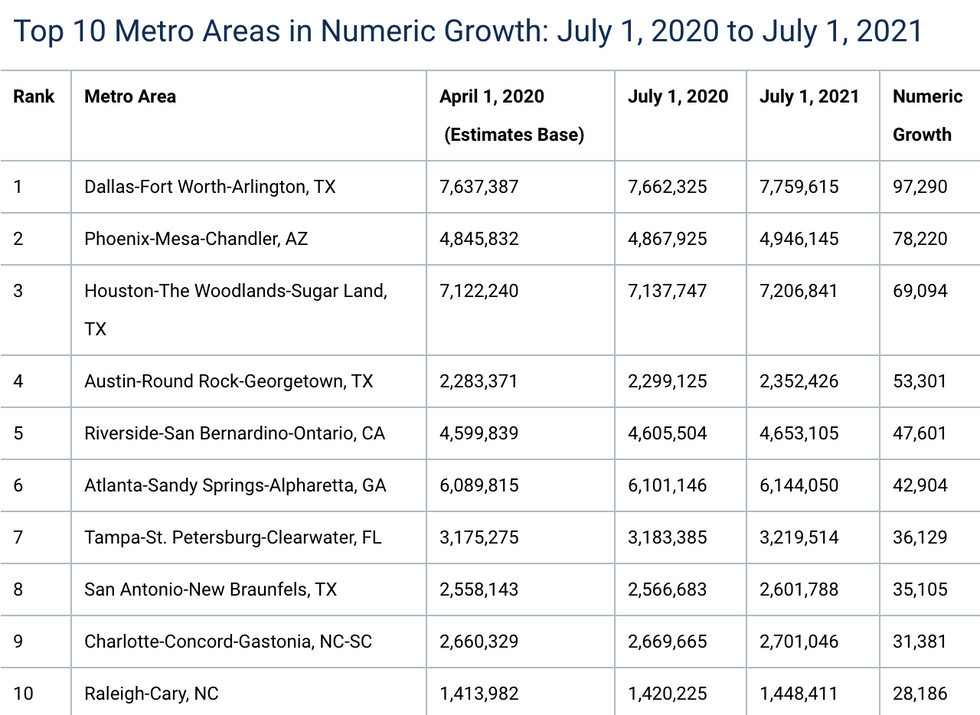 The highlights:
Williamson County took fifth place for numeric growth, gaining 27,760 and reaching a population of 609,017.
Bastrop County surpassed 100,000 residents.
Americans are moving from cities to smaller suburbs—65% of counties saw population increase from 2020-2021.
Meanwhile, across the country, every county in Delaware, Maine, New Hampshire and Rhode Island experienced a natural decrease. Alaska, Louisiana and Illinois all saw the highest net domestic migration loss.