Get connected with our daily update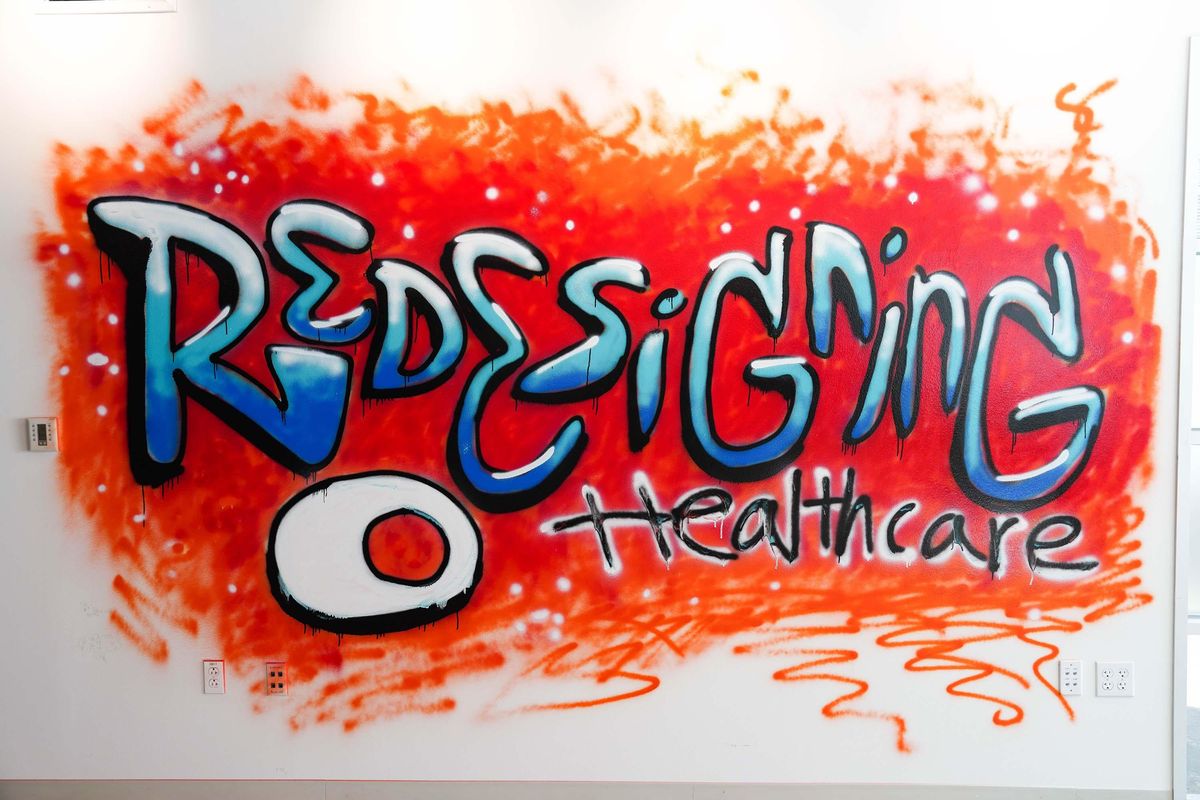 As workers are called back into the office and tech giants cement their downtown Austin presence, companies seek new models to care for employees.
It's why some have teamed up with Crossover Health, which has health centers and clinics providing primary care for employees and their families.
The San Clemente, California-based company is planning to open a new health center on Brazos St. in April 2023. Crossover plans to hire about 15 staff for the site to serve 5,000 to 7,000 people at maximum capacity.
They declined to say which companies will use it, but their current partnerships include Amazon, Microsoft, LinkedIn and Meta, which is moving into the Sixth and Guadalupe tower next year.
Founder and chief business development officer Nate Murray finds that some employers are frustrated with healthcare options and buying into the open market. With Crossover, downtown employees will have quick access to primary care services, mental health, physical therapy, health coaching and care navigation.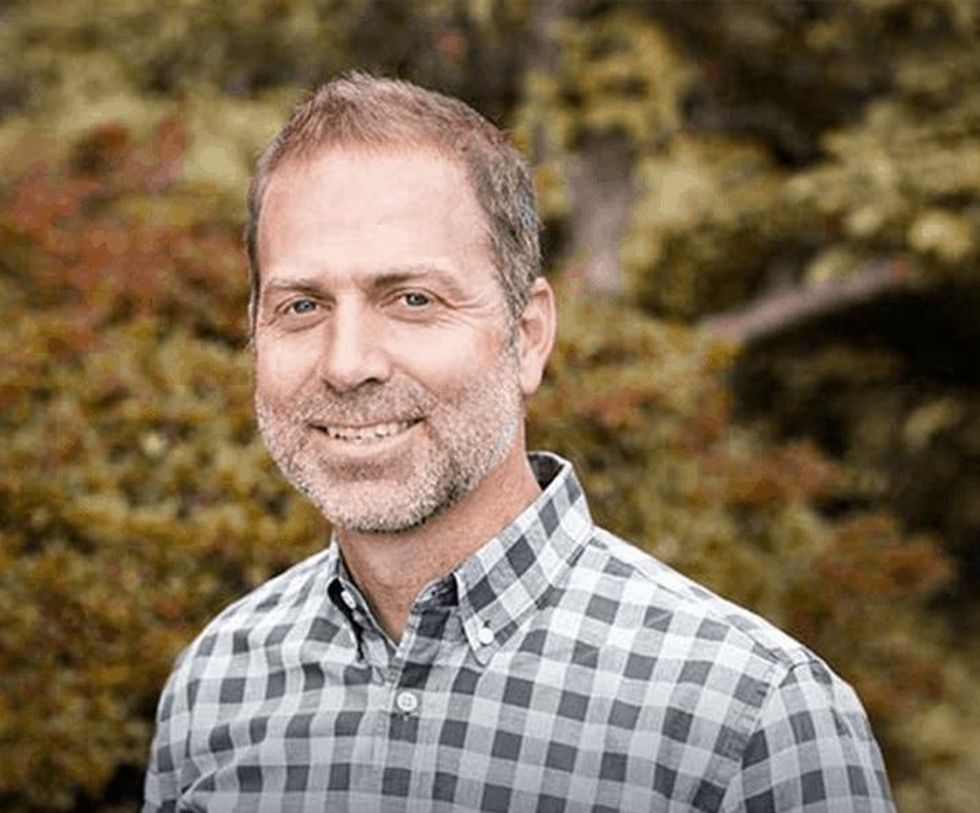 "You're seeing more— we call them activist employers— stepping up and saying, 'You know what, I'm done waiting for insurance companies to change, I'm going to start to pick off some of these really important aspects,'" Murray said.
Murray and Katie Higgins, chief revenue officer at Crossover, talked about how Crossover moves away from the fee for service model to avoid transactional visits. Instead, Crossover aims to prioritize preventative care, with Higgins noting that primary care visits have declined in recent years.
"You look at the increase in chronic diseases and other health issues, and it all comes back to not having that foundational primary health relationship with their physician," Higgins said. "That is the message that we feel most passionate about, that we work with our providers to make sure that they are inspiring their members that they care more. And that I think that is the first step to fixing this industry."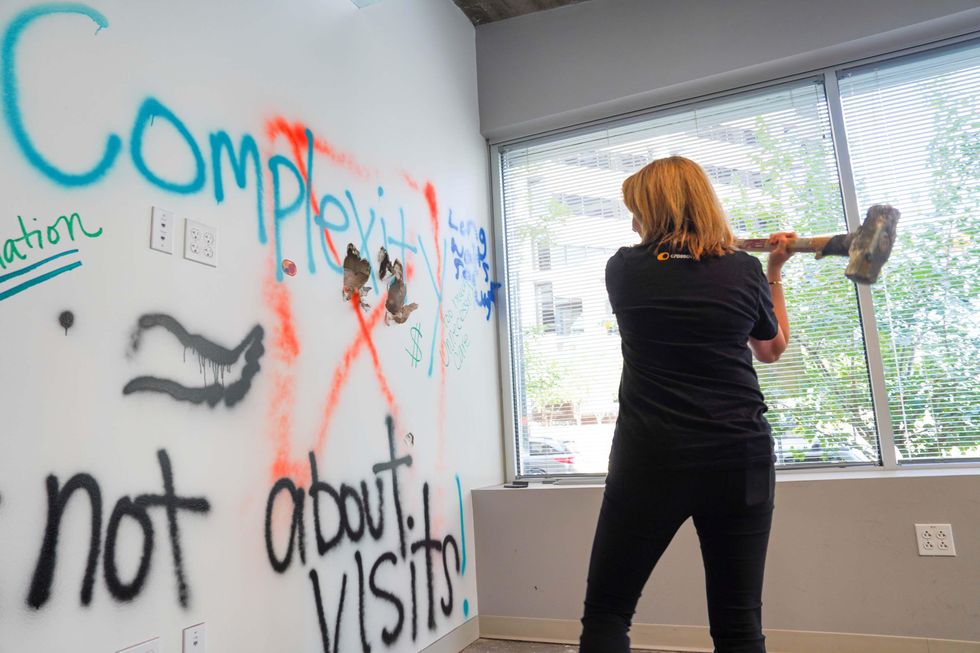 On a visit to the site of the coming health center, the Crossover team kicked off the remodeling of the space. They tagged the walls with aspects of healthcare that they dislike and want to avoid in their new center, including matters like endless paperwork, long waits, and complexity.
With eight shared health centers across Texas, California and New York and 33 private, on-campus clinics in 11 states, Crossover says they were attracted to Austin because of its employers making it an exciting place to be.
"As we look for those employers who are willing to do things out of the box, and think differently about problems, this density of innovation is an exciting place for us to be able to invest in," Higgins said.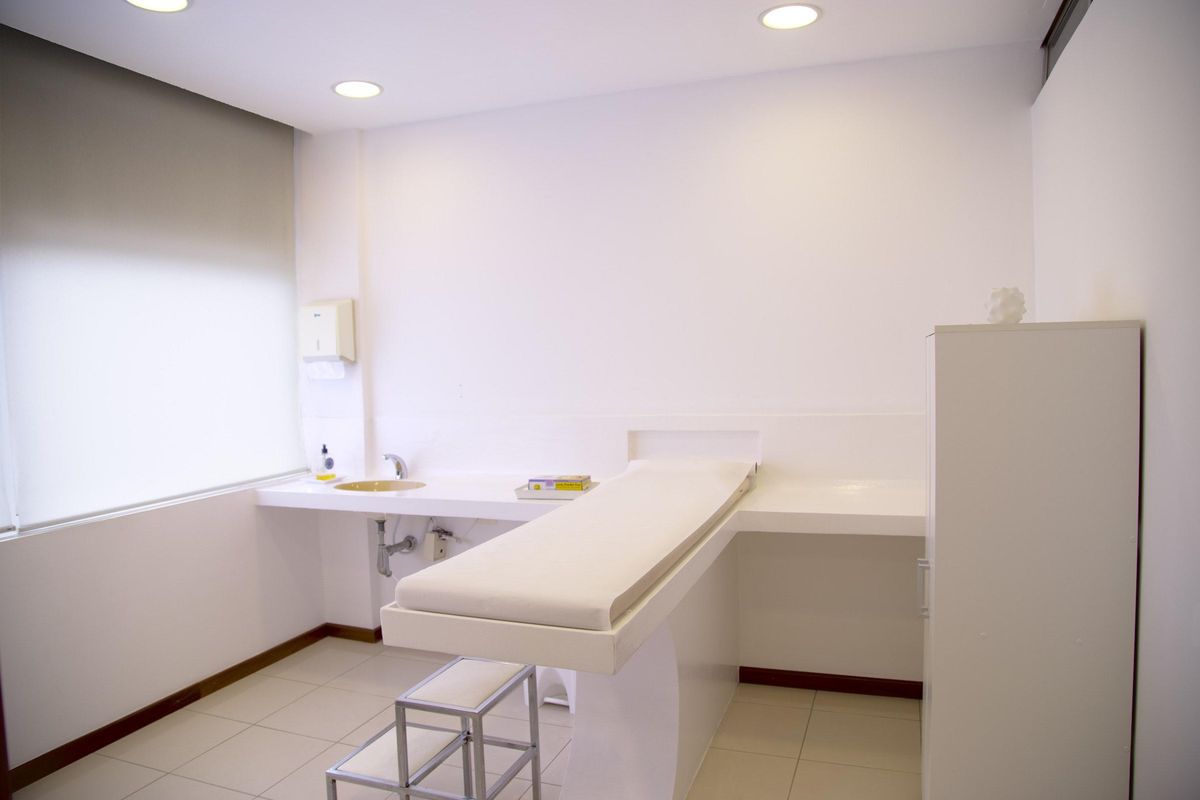 Austin Nicholson was ahead of the curve when he got his vasectomy in September 2021, saving himself a long line as Austin-area doctors say the demand for sterilization has seen a "significant" spike since Roe v. Wade was overturned on Friday.
Nicholson, 25, said he would prefer to adopt children, had felt the Supreme Court decision coming for a while, and, wary of the consequences, he decided to pull the trigger and make an appointment.
"A big part of it was the political climate. We could both potentially face consequences and she would definitely face more consequences, which I also personally would not want," Nicholson said. "I didn't want to be stuck in Texas and have a potential abortion on the mind when it's illegal."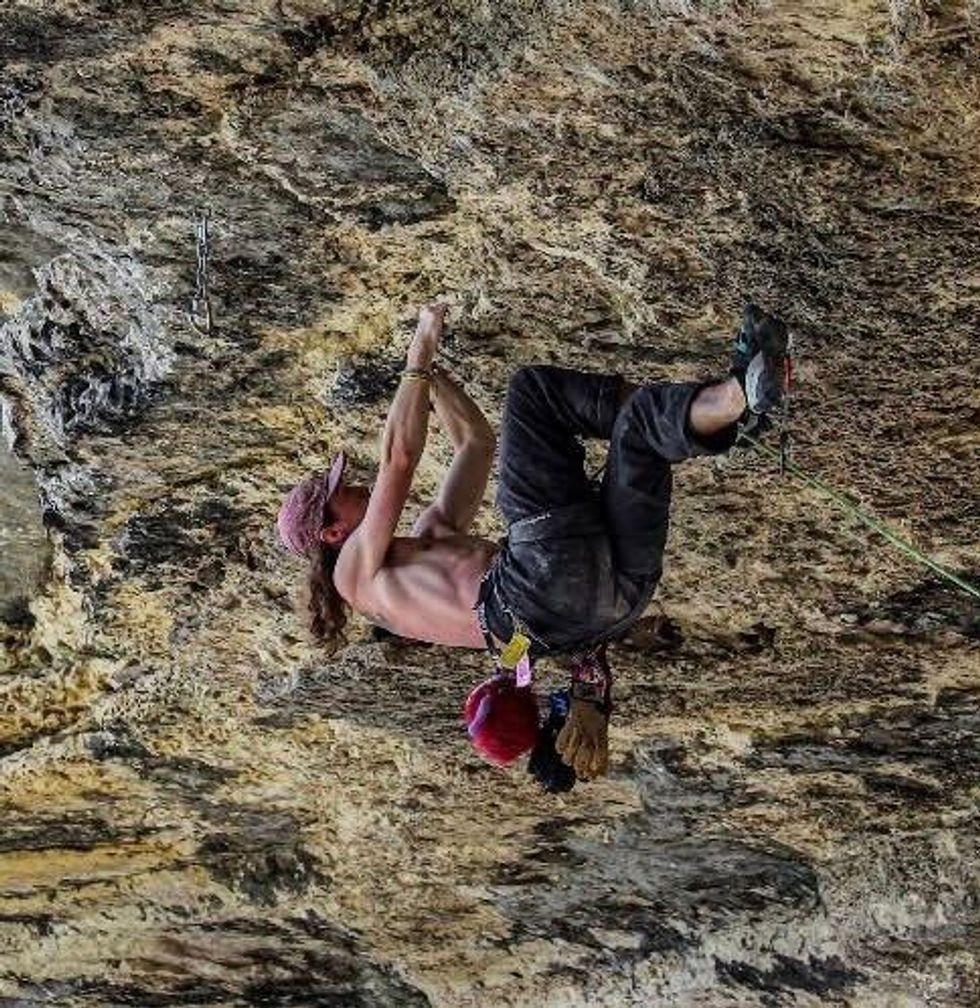 (Austin Nicholson)
According to vasectomy specialist Dr. Luke Machen of Austin Fertility and Reproductive Medicine, the clinic received over 150 vasectomy appointment requests combined on Friday and Monday following the ruling. Typically, the clinic performs 45-50 vasectomies per month.
The Austin Urology Institute reported that they received about 70 calls in the first hour after the ruling was released. OBYN at Women's Health Domain reported receiving over 100 requests from women interested in getting their tubes tied.
"I would say a significant number of patients who scheduled recently have mentioned the Supreme Court case," Machen said. "A lot of guys have said they were thinking about having a vasectomy over the last year or so, and the ruling was the final push to get it done."
The average patient at Austin Fertility who receives a vasectomy is about 37, though Machen said he has started to see an increased number of patients with zero children choosing to get a vasectomy. While they put together a study, Machen expects demand for the procedure to plateau but stay higher than before the ruling.
Machen said vasectomy is the most effective form of permanent birth control, requires only about a week of recovery time, is reversible with success rates of up to 95% and has no effects on sexual function or testosterone.
Nicholson said the procedure was less than $700, he was never in any pain, had very little recovery time and has never regretted the decision—in fact, he has happily recommended the procedure to friends.
"It helps me feel better knowing that I won't put a woman in that situation where she'd have to be faced with a potentially life-altering decision, or consequence even," Nicholson said. "I actually have had three of my friends ask me questions about it and tell me that they were considering it."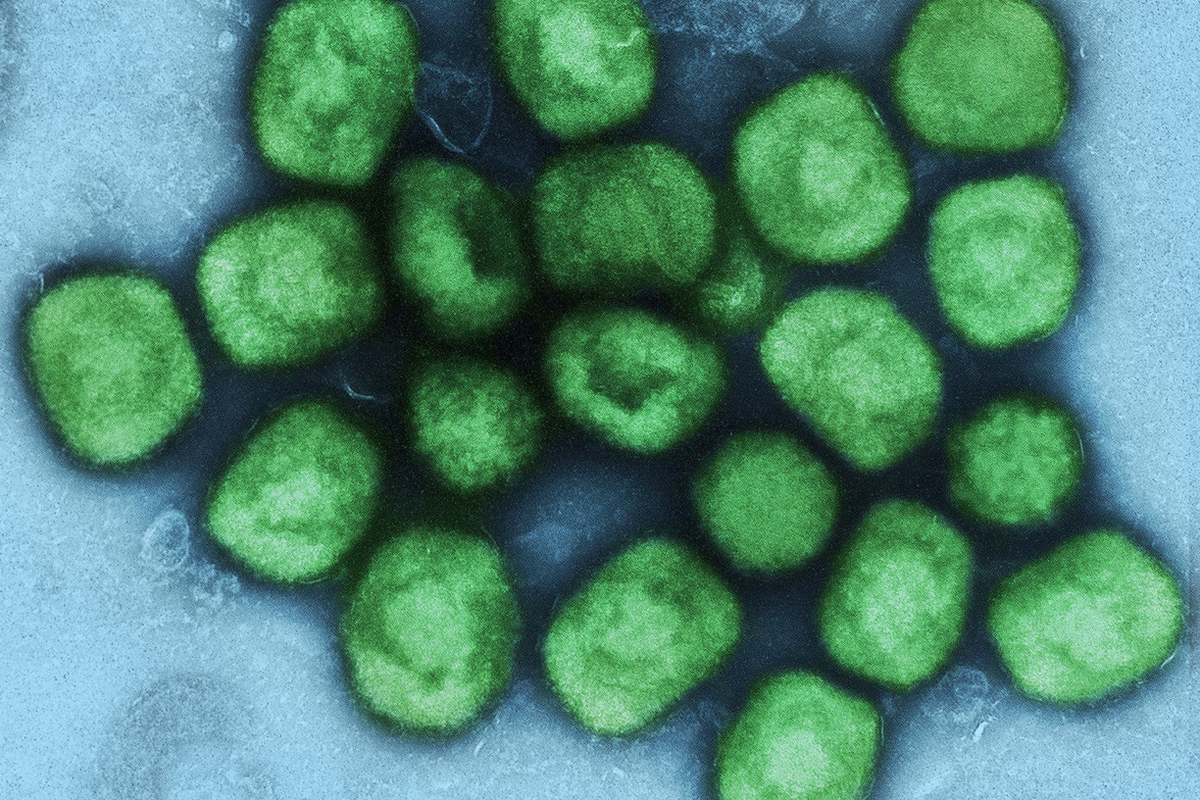 A presumptive case of monkeypox has been detected in Travis County and is awaiting test results from the Centers for Disease Control and Prevention, Austin Public Health said Friday.
APH, the CDC and the Texas Department of State Health Services are involved in an ongoing investigation into the case. The resident who is presumed positive is isolating at home and did not need hospitalization. APD said it is conducting contact tracing and reaching out to people who were in close contact with the resident.
Monkeypox, a rare disease caused by infection in the smallpox family, has been under close watch by the CDC after a world outbreak this year. If positive, the case would be the first of its kind in Travis County. At least five monkeypox cases have been confirmed in Texas, while the CDC is investigating 173 cases nationwide.
As of Monday, APH did not have a timeline on how long testing could take.
Symptoms of monkeypox include fever and chills, headache, muscle aches, fatigue, swollen lymph nodes and a distinctive pimple-like rash that can appear on the face, inside the mouth, or on other areas of the body. The rash can take several weeks to heal.
While monkeypox can have symptoms that resemble COVID, the virus does not transfer as easily as COVID and its variants.
APH said the virus can spread through:
direct contact with the infectious rash, scabs, or body fluids
respiratory secretions during prolonged, face-to-face contact, or during intimate physical contact, such as kissing, cuddling, or sex
touching items (such as clothing or linens) that previously touched the infectious rash or body fluids
pregnant people can spread the virus to their fetus through the placenta
To limit the spread of monkeypox, APH said to minimize skin-to-skin contact, especially with someone who has been exposed to the virus and/or is showing symptoms. APH recommends avoiding contact with anything that has been in contact with monkeypox and continuing to practice good hygiene.
"While the threat of monkeypox remains low, we recommend that all Travis County residents be aware and seek medical care if you believe you have symptoms of the virus," Austin-Travis County Health Authority Dr. Desmar Walkes said.
From Your Site Articles
Related Articles Around the Web