Get connected with our daily update
Austin Public Health and other clinics around Austin are now providing booster shots for all three vaccines, including Pfizer, Moderna and Johnson & Johnson, to fully vaccinated individuals after both Pfizer and J & J were approved by the CDC on Wednesday.
APH and Austin clinics, which were already administering the approved Pfizer booster, will begin distributing shots as soon as Friday.
Those who received the second dose of the Pfizer and Moderna vaccine more than six months ago are elligble to receive a booster if they are over 65 or if they are over 18 and:
Live in a long-term care environment
Have underlying medical conditions
Work or live in high-risk settings, such as schools, hospitals or correctional facilities
Those who took the Johnson & Johnson shot are eligible if they are over 18 and received their dose over two months ago.
Austin-Travis County Health Authority Dr. Desmar Walkes said in a media Q&A Friday that APH is encouraging boosters just as much as they have urged residents to get their first and second doses.
"Boosters are incredibly important to keeping our community protected and hospitalizations low," Walkes said. "If we can stay on top of our vaccinations, we provide protections for our most vulnerable and make it that much harder for COVID to spread in our community."
Eligible residents are free to choose the same booster as their first doses or "mix and match," per the CDC announcement.
Those looking for another dose can simply bring their vaccination card to APH centers or the dozens of Walgreens and CVS locations in the metro, which began administering doses Friday.
Additional updated guidance from the CDC allows for all eligible individuals to choose which vaccine they receive as a "mix-and-match" booster dose. It is advised to remember to bring your CDC COVID-19 Vaccination Card showing the original doses with you when going for booster shots.
(NFL/Twitter)
Round Rock nurse and COVID-19 frontline worker Nhi Phan was among 7,500 vaccinated health care workers who watched the Tampa Bay Buccaneers beat the Chiefs in person on Sunday night.
Phan, a specialty triage nurse at Baylor Scott & White Medical Center, attended the Super Bowl as part of a thank-you gift from the Dallas Cowboys for risking her life in the COVID-19 pandemic.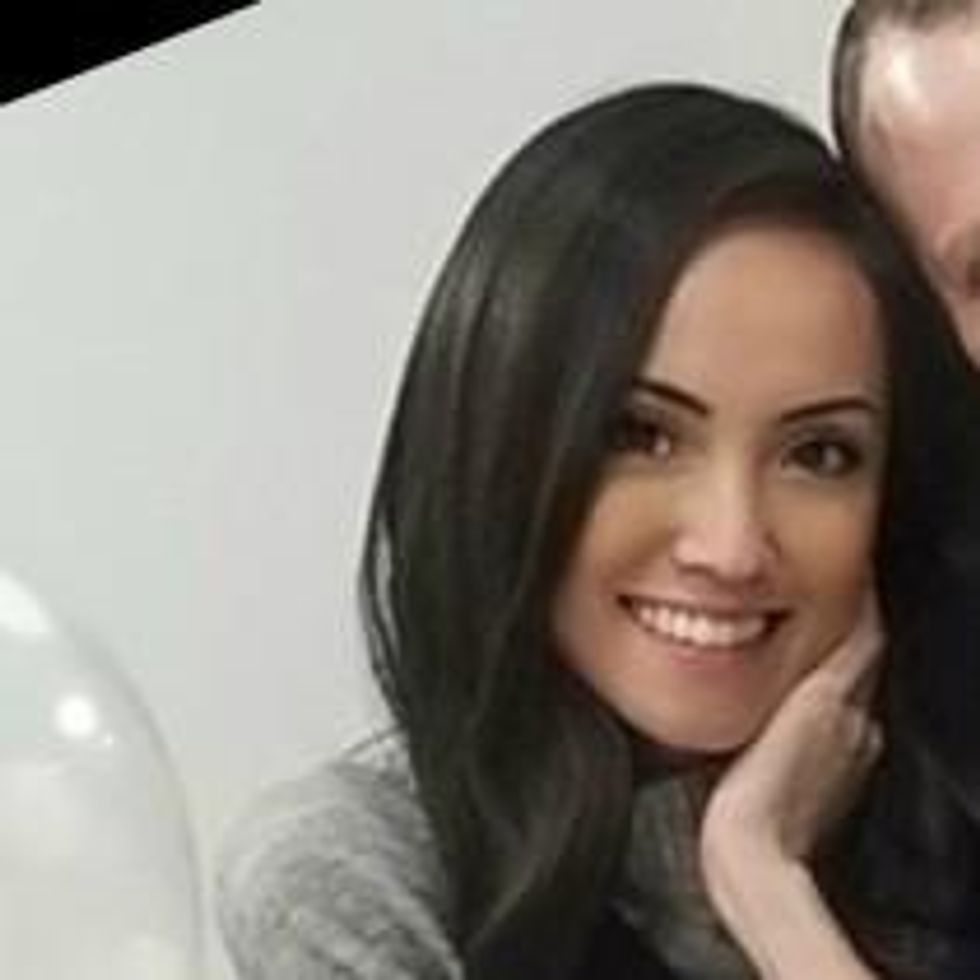 Nhi Phan (LinkedIn)
Phan was one of four selected by the Cowboys in a drawing that saw over 700 applicants. Although she told KXAN she was rooting for the Chiefs, the game was still a win for Phan, who had never attended a live football game prior to Sunday night.
The drawing was part of an initiative by the NFL to gift tickets to over 7,500 vaccinated health care workers around the country. Workers were recognized for their efforts during the COVID-19 pandemic multiple times throughout the big game and were even thanked by President Joe Biden and First Lady Jill Biden in an ad that aired before kickoff.
While all of the winning health care workers were vaccinated before the Super Bowl, social distancing practices such as wearing masks were still enforced to prevent COVID-19 transmission. Alongside the 7,500 health care workers, 14,500 others attended the game, bringing the total attendance to 22,000.
With a $417,608 salary in 2019, Dr. Anthony Fauci is now the highest-paid federal employee, outpacing even the President of the United States.
However, 19 University of Texas employees make more.
Fauci, who is Director of the National Institute for Health's National Institute of Allergy and Infectious Diseases and current Chief Medical Advisor to the President, became a household name after leading daily press conferences for the White House Coronavirus Task Force. The doctor makes more than all four million federal employees in the Executive Branch and has a salary significantly higher than the Branch's 2019 salary cap of $172,500. Fauci, alongside two other doctors that make more than the President, belongs to an exception of the rule made for doctors and scientists to compete with private corporations' salaries.
Federal salaries are still far from the pay of the private sector, however. In the most recent year available (2019), 10 medical professors, deans and department chairs at UT out-earned Fauci's salary. Charles Fraser, a world-renowned pediatric heart surgeon, is the highest-paid non-athletic employee with a $1,534,053 2019 salary. Carlos Mery, another cardiac surgeon involved in the Texas Center for Pediatric and Congenital Heart Disease program alongside Fraser, made $888,333. S. Claiborne Johnston, Dean at Dell Medical School, was the highest-paid dean at the university with a salary of $869,310.
UT and other universities have long held high salaries for their athletic programs. In 2019, then-head football coach Tom Herman made over $2.5 million, more than any other University of Texas employee and over six times more than Fauci. Herman earned 4,044.4% more than the national average for government employees.
Four other UT head coaches surpassed the medical adviser for the president's salary as well. Head men's basketball coach Shaka Smart came just behind Herman with a $2,156,639 salary, while baseball head coach David Pierce made just over $600,000, former women's head basketball coach Karen Aston made $484,633 and head track and field coach Edrick Floreal made a $466,500 salary. Two assistant football coaches also made the list, including then-defensive coordinator Todd Orlando ($1,183,593) and offensive coordinator Timothy Beck ($576,767). Texas' Athletic Director, Christopher del Conte, was the university's fifth-highest paid employee at $893,333.
While Fauci made less than 19 UT employees, his salary still put him ahead of members of the House of Representatives and Senators, who will make $174,000 this year. All of UT's top 100 employees made more than U.S. Representatives and Senators in 2019, while 61 make more than the nation's four-star military generals.
From Your Site Articles
Related Articles Around the Web
(Ascension Seton)
Austin ISD and Ascension Seton announced its partnership Saturday to get eligible teachers vaccinated over the weekend and through Tuesday.
The first to receive the vaccine have been on-campus staff aged 65 and older. To follow will be those with a qualifying condition in Group 1B and those teachers whose accommodations were denied for the upcoming semester.
Superintendent Dr. Stephanie Elizalde revealed the news to staff in a letter sent on Friday.
While noting that AISD police officers and nurses have already begun receiving their vaccines, she added they will continue to advocate for all teachers and staff to be prioritized as the vaccines become more widely available.
Austin ISD central office staff are notifying eligible individuals via a personal phone call and email to tell them how they can register to be vaccinated, according to the announcment.
The news came just one day after Dr. Elizalde announced that in-person classes will resume on Tuesday with the added precaution of canceling all extracurriculars except varsity athletics. The option for online learning will be offered to families through the rest of the school year.