Get connected with our daily update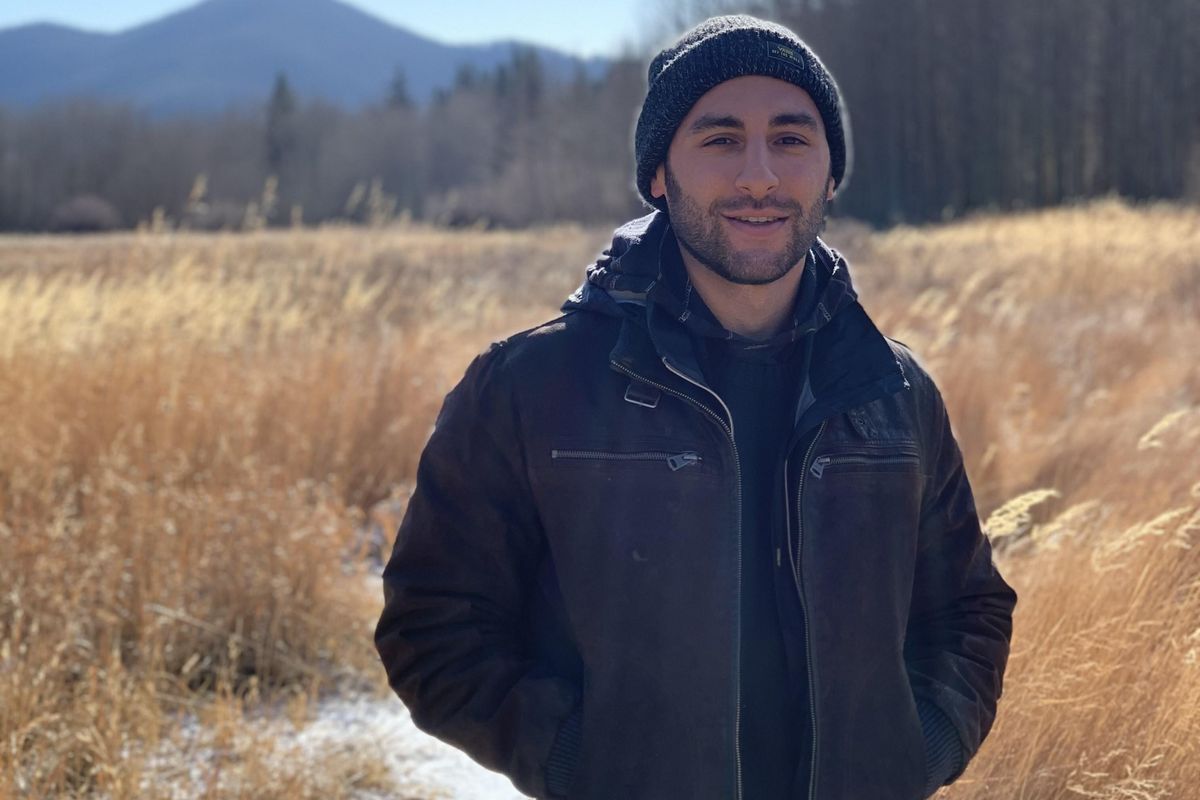 Last month, native Austinite Mark Debs completed a rite of passage synonymous with the American dream: buying his first home.
But for the 32-year-old civil engineer, it wasn't just a joyful culmination of years of hard work. Instead, Debs said the moment was bittersweet after a grueling and time-consuming search for affordable housing in a metro that has seen a 22% increase in the median home price in just a year.
"I was thinking, 'I'm a civil engineer, and I can barely even afford a home,'" Debs said. "It's insane."
Debs and other first-time homebuyers are entering the Austin market as home prices soar and bidding wars ensue across the metro. Debs said living inside "Austin's City Limits" has become little more than a music festival title for many first-time homebuyers and soon found himself home shopping outside of the city's center.
"Probably the biggest upset was (realizing) if I really want to buy a house, I have to go to the outskirts," Debs said. "So my expectations of that got dashed out pretty quick, but it was a little discouraging."
Debs then embarked on a jam-packed journey for his dream home and was surprised to see dozens of bidders doing the same, often offering up to $100,000 over asking price. Downtrodden and left with a chip on his shoulder, Debs finally won out on a three-bedroom home in Del Valle near Tesla's new headquarters.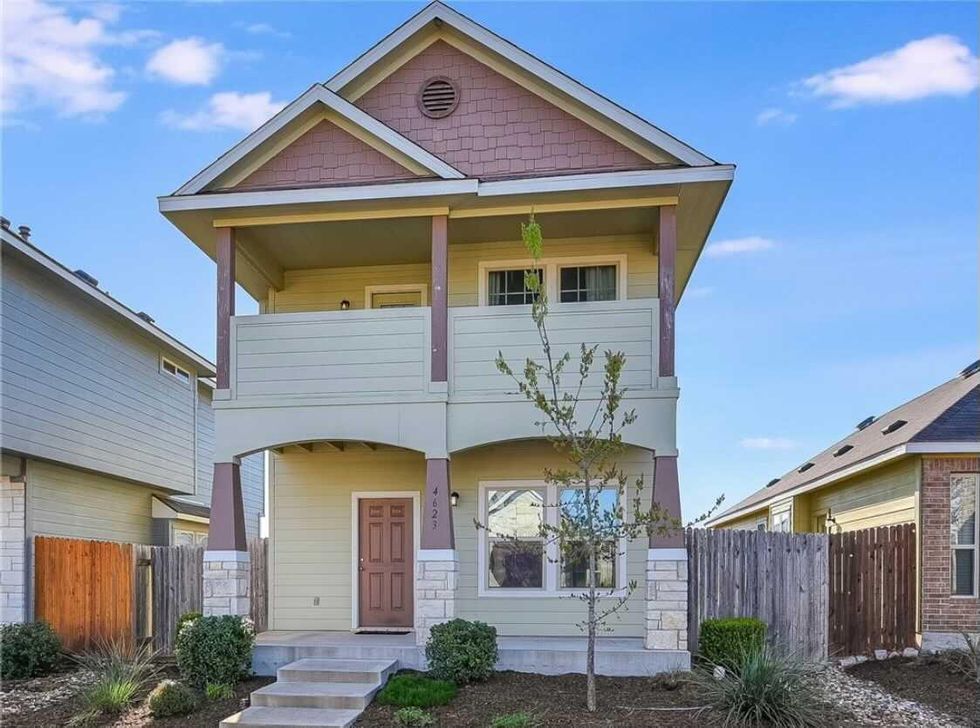 Debs bought the two-story townhome in Del Valle near Tesla's new headquarters. (Mark Debs)
But Debs said the stress didn't end there.
"No one really tells you this before, but you have all this paperwork you have to process, all this money you have to put upfront," Debs said. "It's a rollercoaster."
The process was enough for Debs to consider uprooting and leaving his hometown for good.
"I was telling (my friends), 'I think I may have to move to San Antonio,'" Debs said. "It's personal to me because I was born and raised here, and I was thinking I couldn't even find a home to stay in my city... so I did have that tipping point, but then funny enough, five days later I won a bid on the house."
If median home prices continue to rise, Debs said he thinks many native Austinites may be forced to reach that tipping point as well.
"A lot of locals can't afford to live here anymore... I think it's going to start pushing more people out," Debs said. "(And) the longer you wait, the more expensive things are getting."
Still, Debs is grateful he didn't pack his bags for San Antonio. And no matter the changes in home prices or newcomers, Debs said he likes the distinct quirks of his hometown as he continues to build the city he was raised in.
"I would definitely do it again," Debs said. "It's a city where I feel a good vibe and a good energy... Even though we get a lot of new people moving in, change is good."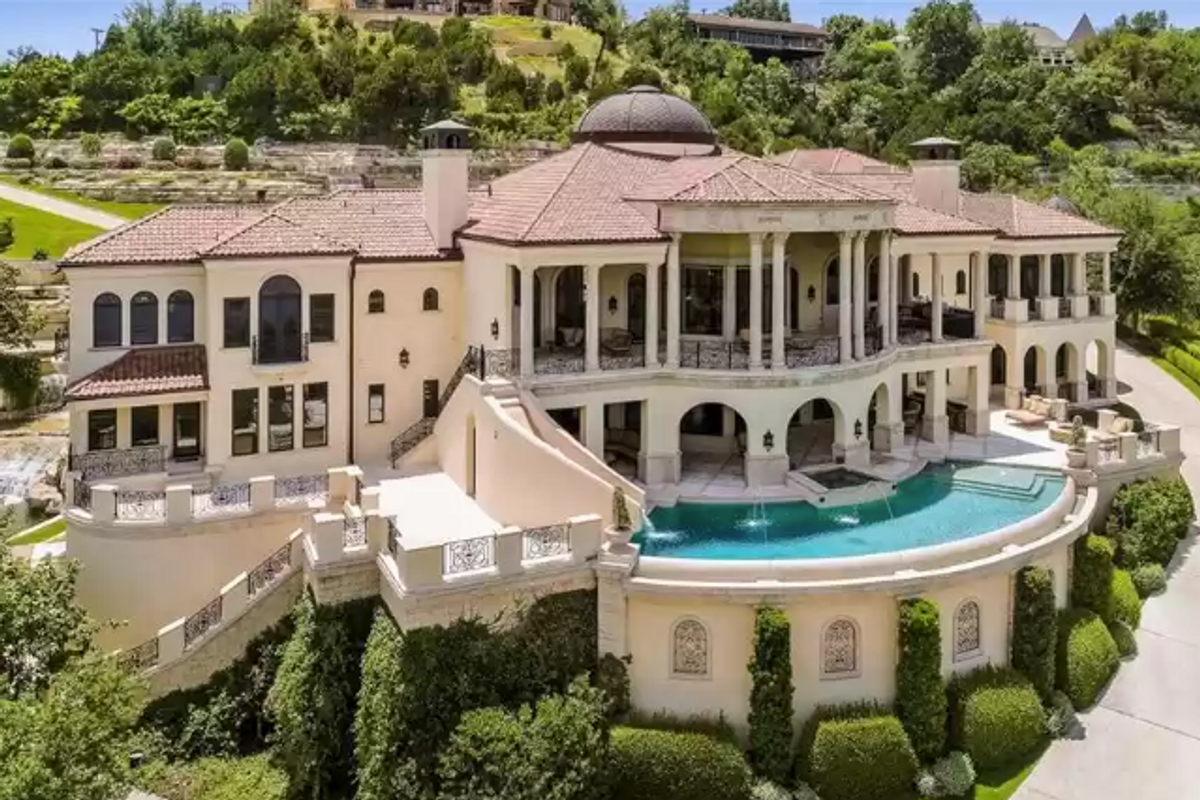 The home, aptly named "Villa Del Lago," offers a 15,400-square foot main house nestled on the hilly south shore of Lake Travis.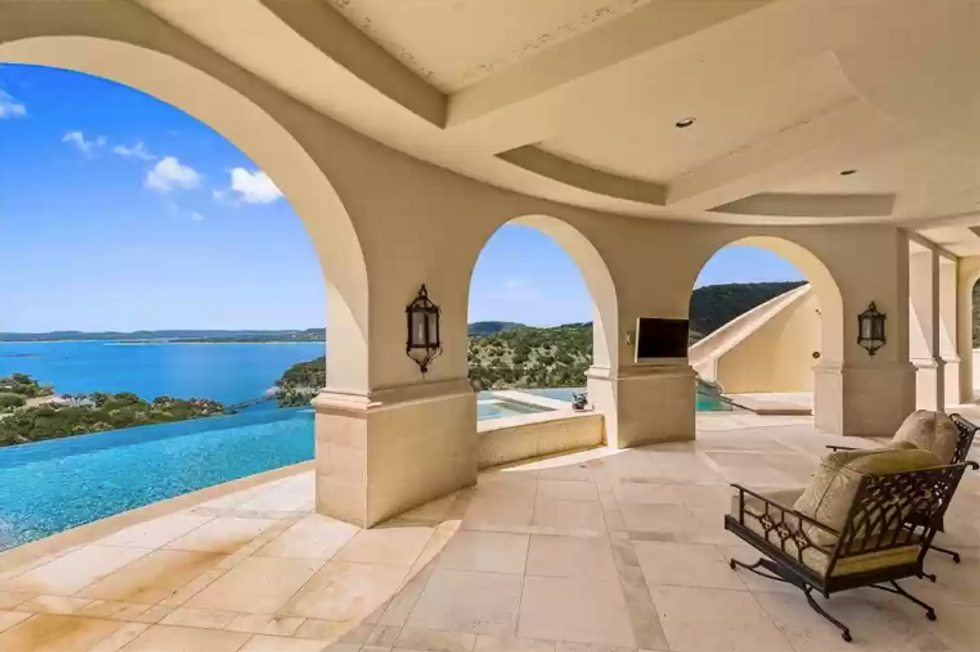 The home includes outdoor space and a pool that overlooks the south shore of Lake Austin. (Realtor.com)
Those who dare to make a bid won't be short on amenities—the home comes with seven bedrooms, 10 baths, five fireplaces and other rooms including a media room, theater, library, game room, gym and bar.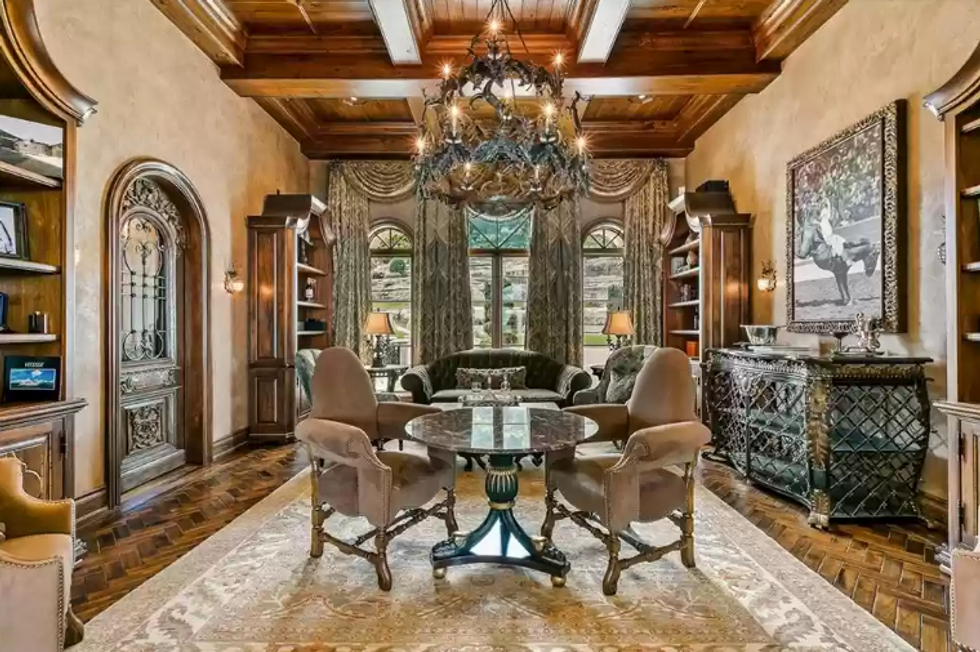 The home was built in 2004 and comes with a library, gym, theater and more. (Realtor.com)
Once outside, homeowners are met with immaculate native Texan landscaping, including cascading hillside waterfalls, a summer kitchen and a fish pond.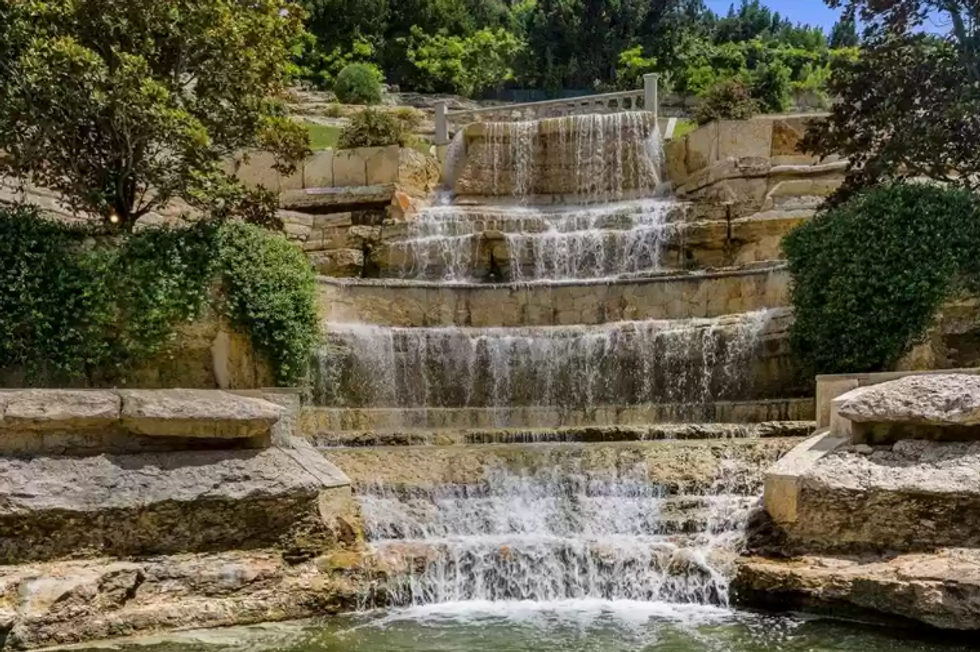 The 25-acre property also hosts multiple waterfalls. (Realtor.com)
Stone staircases and bridges lead to a gated two-story "entertainment pavilion" with a commercial catering kitchen and valet area.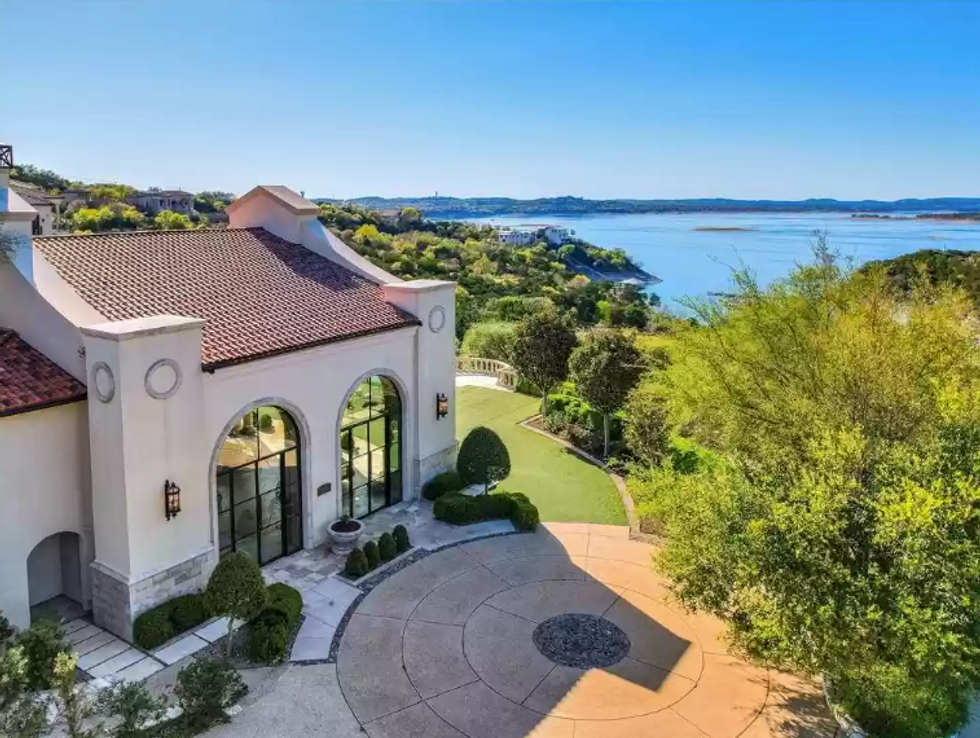 The private entertainment pavilion has hosted weddings and other events in the past. (Realtor.com)
The home draws on Classical architecture but was built in the early aughts with a modern lifestyle in mind. Extra perks include three ovens, an elevator, a secret stairwell and safe room, a half basketball court and a massage room.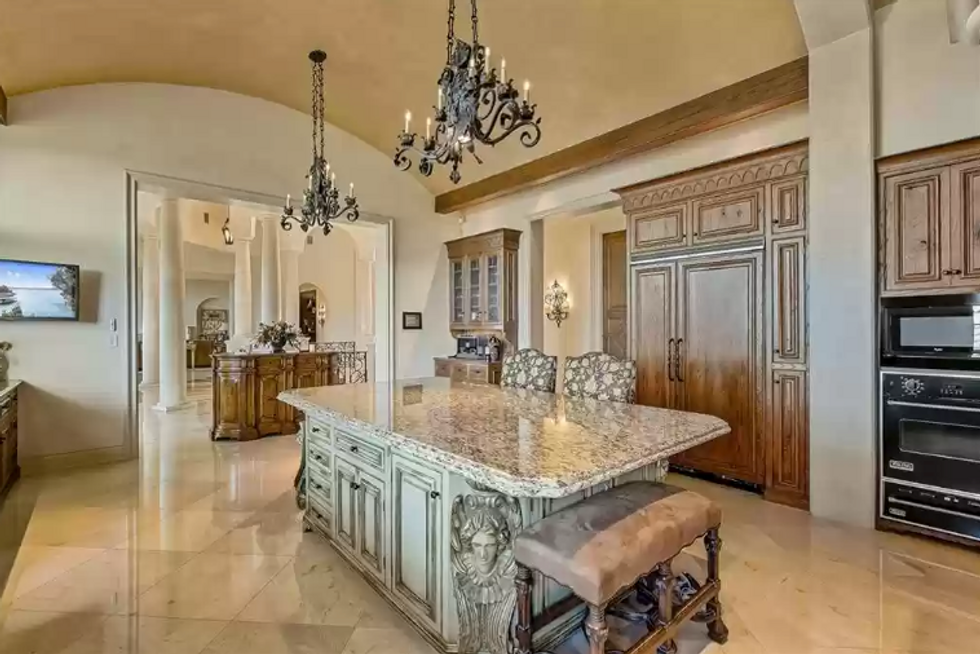 The home's luxe kitchen comes with three ovens and ornate cabinetry. (Realtor.com)
Looking for your next dream home? Villa Del Lago is within your reach—if you can shoulder around $236,700 each year for the next 30 years (plus a $10.8 million down payment).
Those enchanted with the property may still be able to catch a glimpse of luxury Lake Austin life, however. The entertainment pavilion is closed for now, but former property owners rented the European-inspired villa for weddings and other events with packages starting at around $7,500.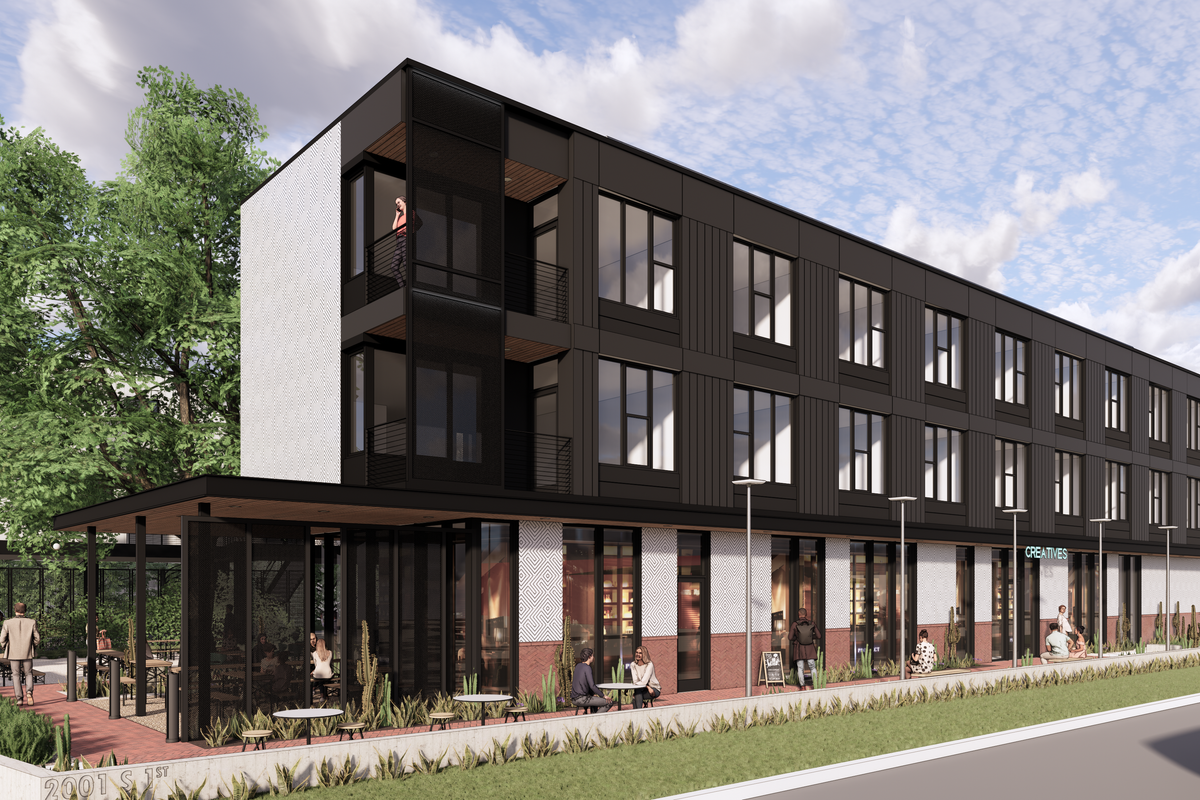 More micro-units are coming to Austin, this time with South First apartments that will include retail and commercial space on the ground floor.
Known as Bruno, the building will have 38 studios and four one-bedroom apartments available for rent.
"Bruno is one of only a handful of micro-unit developments in Austin and the only one in South Austin with such proximity to downtown," said Ross Wilson, Austin and San Antonio Division President of StoryBuilt, the Austin-based real estate developer that will manage the apartments.
For renters who like the "micro" in micro-units, the smallest size apartments will be 308 square feet. StoryBuilt says these units are an attractive option for the "urban dweller that values a vibrant neighborhood and access to the city around them."
With an average unit size of 411 square feet, the largest will be 703. Pricing will be released closer to the completion of the units, which is expected to happen in the second quarter of 2023 after starting construction at the end of this month.
Bruno will include four affordable units to be leased to people earning 50% or less of the median family income. In the 2021 fiscal year, the Austin-Round Rock metro area had a median family income of $98,900.
Micro-units are gaining steam in Austin. Last month, another Austin-based developer announced plans to build micro-apartments in East Austin, with the smallest units there being 252 square feet.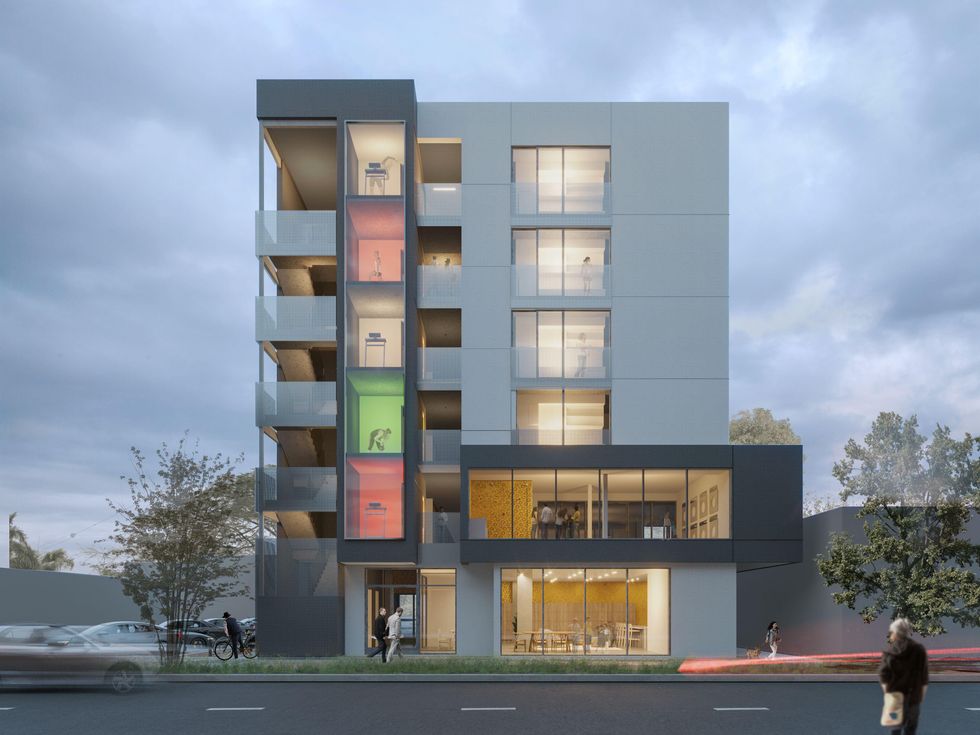 A rendering of an East Austin micro-apartment complex with an expected 2023 completion. (Mark Odom Studio)
StoryBuilt has purchased additional property on South First Street that it plans to develop into a mixed-use development with residential, commercial and retail.
The Bruno micro-units are StoryBuilt's fourth South First project and continue the developer's tradition of naming communities after a rescued animal or employee pet. This pet followed one of the company's employees back to the office one day, and when an architect met Bruno, StoryBuilt said it was "love at first sight." The architect adopted him when no owner came forward.