Get connected with our daily update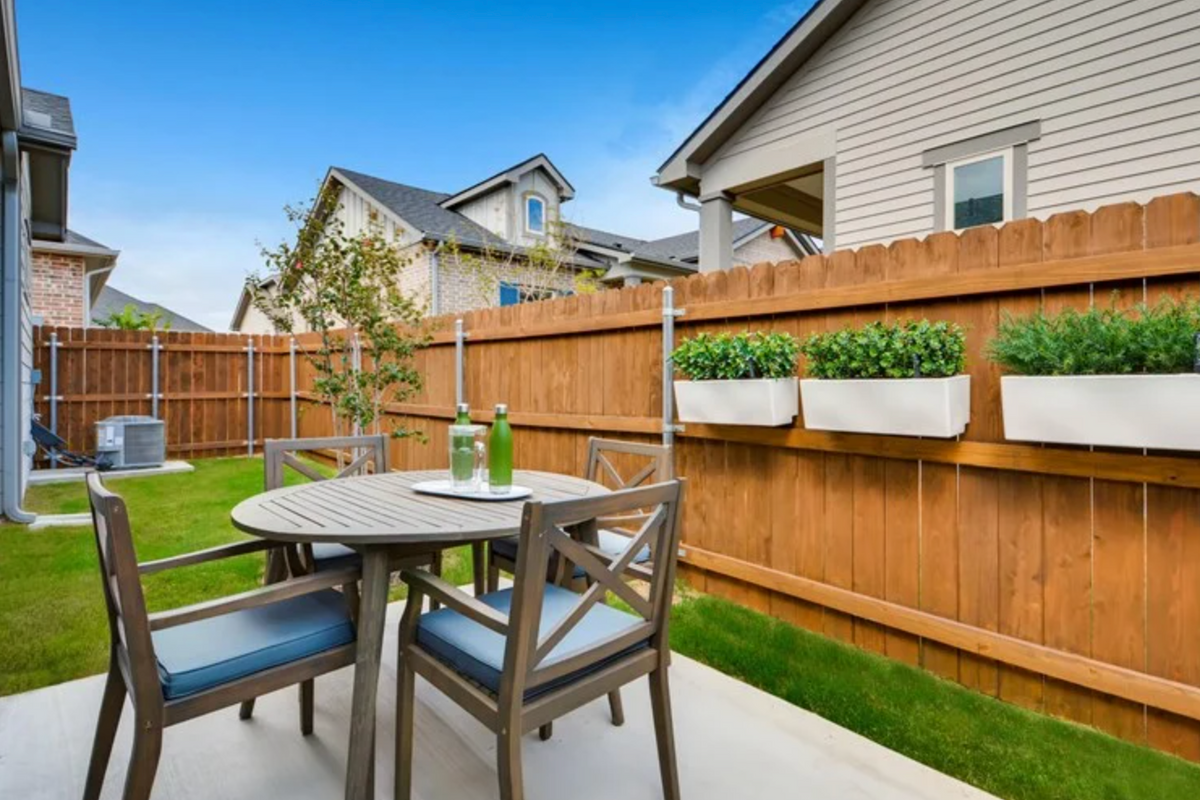 An Arizona home builder, NexMetro Communities, plans to establish a neighborhood by the name of Avilla Rio Oaks in Liberty Hill, north of Austin. But there will be no homes for sale. 260 single-family rental homes will sit in the 25-acre development.
NexMetro has put forth two other projects near Austin, one in Liberty Hill and another in Georgetown. In total, the company is investing $164 million in the Austin metro with 634 rental homes across three communities.
In a press release on the first two communities, Jason Flory, managing director for NexMetro Communities' Austin Division, described the Austin area as an ideal location for Avilla Homes neighborhoods.
"Our expansion into Central Texas validates the tremendous appeal of this hybrid housing offering to consumers of all walks of life," Flory said. "We continue to look at new site locations in greater Austin because we know there is tremendous consumer appeal and demand."
The popularity of rental homes in the Austin area and elsewhere comes from a desire of residents to have a home that doesn't require a mortgage.
For example, a RentCafe report from earlier this year says the need for space and privacy is driving the trend and notes that built-to-rent homes are expected to hit an all-time high in 2022. With 1,390 single-family rentals in the Austin metro, the area ranked No. 13 on the report's list of metros with the greatest number of those homes.
The growth in built-to-rent homes isn't slowing down. This summer saw announcements for other rental neighborhoods in Round Rock and another in Leander.
The Avilla Rio Oaks neighborhood is set to kick off site work soon near County Road 263 and Seward Junction Loop. It'll include homes with one to three bedrooms that are single-level and between 700 and 1,265 square feet. Each one will include a private backyard, a front porch, granite countertops and stainless steel appliances.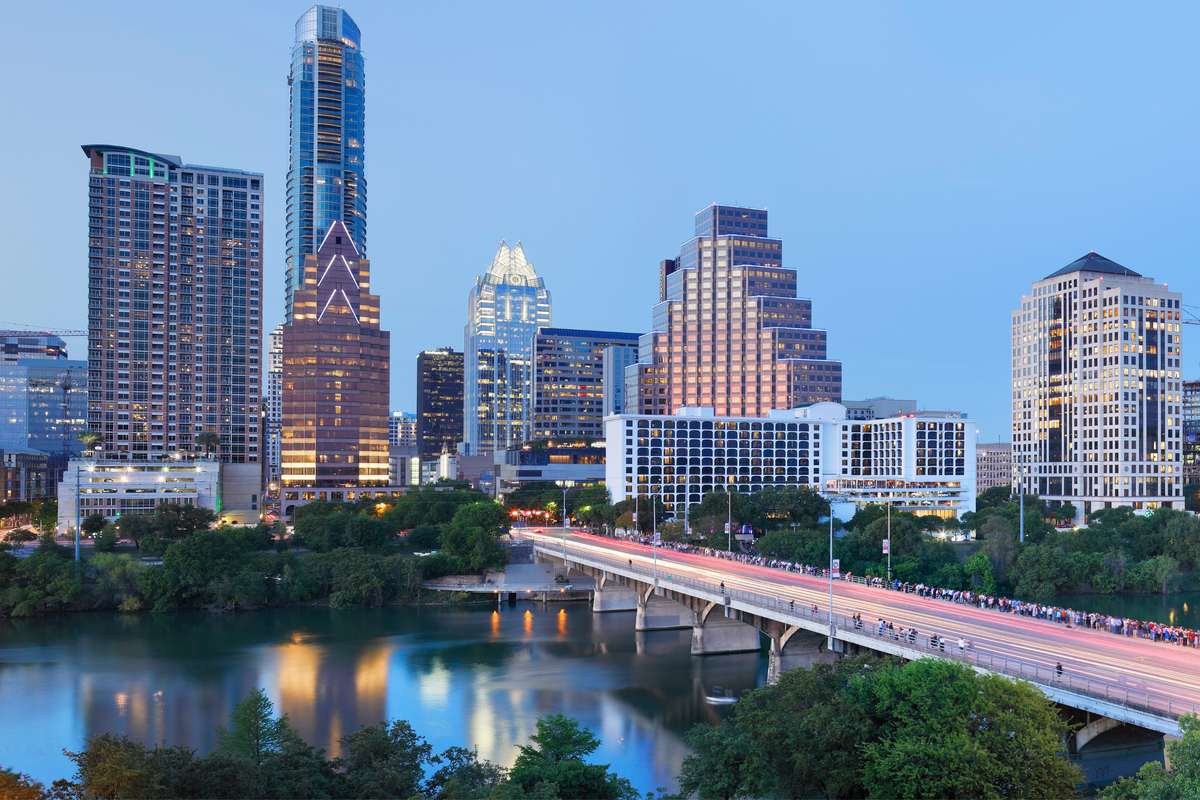 Austin is the top city in Texas for Gen Zers to settle down and eighth across the U.S., according to a new study.
The study, released this month by CommercialCafe, ranked which cities had the highest potential to be "Generation Z havens" based on affordability, unemployment rate, potential for remote work, recreation establishments and percentage of Gen Z population.
In eighth place, Austin scored 53.03 out of 100 total points with three other Texas cities joined the rankings: El Paso in ninth place, Houston in 11th place and San Antonio in 18th place.
A peek at the top 10 cities for Gen Z:

Atlanta, GA, scored 66.9 points and has the most parks per resident
Minneapolis, MN, scored 63.8 points and has the third-highest percentage of Gen Zers
Boston, MA, scored 63.2 points and has the highest Gen Z school enrollment
Tucson, AZ, scored 59.1 points and has the highest percentage of Gen Zers
Raleigh, NC, scored 56.3 points and has the sixth-highest Gen Z school enrollment
Columbus, OH, scored 53.7 points and sixth-best in affordability
Seattle, WA, scored 53.6 points and has the second-lowest unemployment rate
Austin, TX, scored 53 points and has the fifth-lowest unemployment rate
El Paso, TX, scored 51.7 points and scored fifth-best in affordability
New York City, NY scored 49.92 points and has the fastest internet speed
Austin scored relatively high in affordability compared to the rest of the U.S. with 16.43 points out of 20, though it ranked lower than the fellow Texas cities. El Paso scored 19.12 points for affordability.
The high percentage of Zoomers getting educated—the eighth-highest in the U.S. with almost half of residents 20-24 in school—have a good chance at getting a job since Austin has a 3.9% unemployment rate and high internet speed.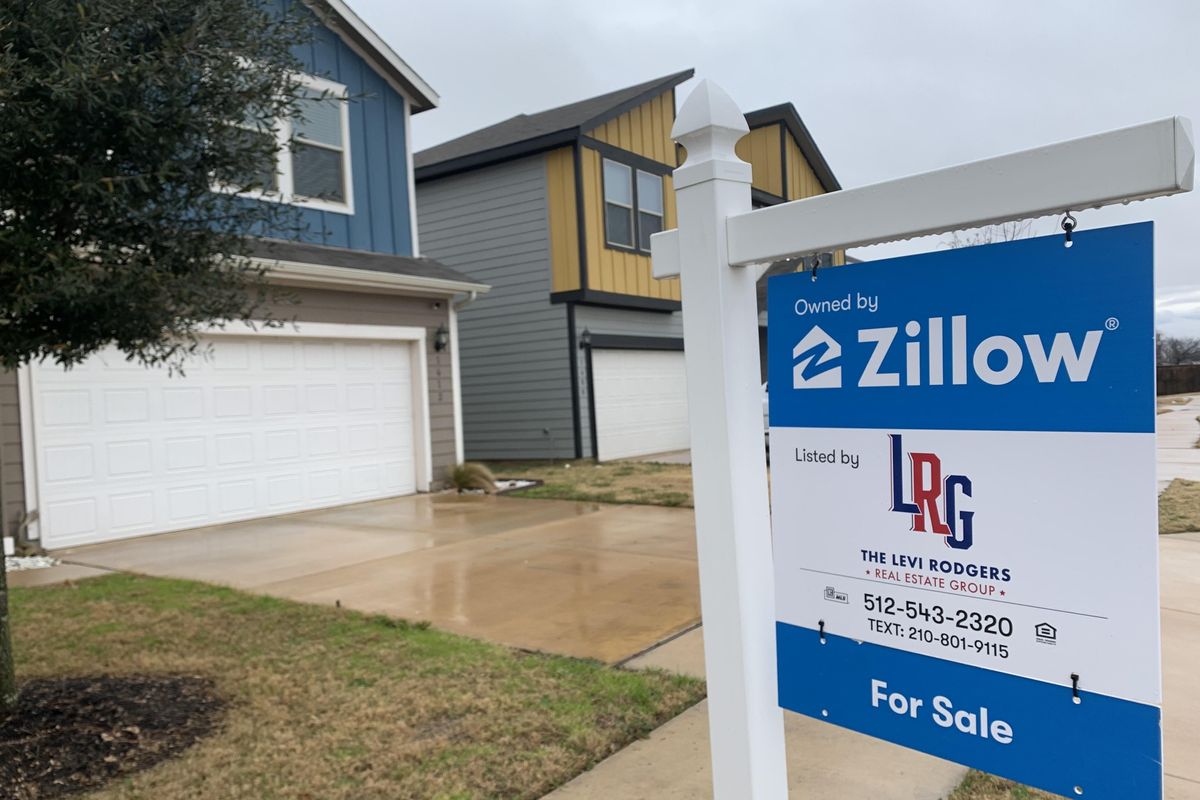 Austin is one of the top metro areas where homebuyer income saw the greatest surge during the pandemic and it came at a cost to locals.
A new analysis by real estate services firm Redfin reports that affluent out-of-towers have contributed to surging home prices in metros like Austin. Due to this trend, Redfin notes, many local buyers with lower incomes have been priced out.
"For white-collar workers earning high salaries, remote work is a huge financial boon," said Sheharyar Bokhari, Redfin senior economist. Jobs with that flexibility, Bokhari says, enable them to move from a tech hub like San Francisco to a more affordable part of the country where they can get more home for their money and even put some toward a rainy day fund.
"It can have the opposite effect on locals in those destinations–especially renters–who are watching from the sidelines as home prices skyrocket while their income stays mostly the same," Bokhari said.
In Austin, the median homebuyer income surged 19% from 2019 to 2021, ultimately reaching $137,000. In that time, the median home price growth was 48%, just behind Boise, Idaho which was more than 50%.
But the housing market is starting to slow. Redfin says high mortgage rates and unsustainable price growth have driven demand down. In fact, Austin is among the 20 housing markets that have cooled the fastest in the first half of this year.
"People are still moving in from California and they still have enough money to buy nice homes in desirable neighborhoods, sometimes with all cash," said Austin Redfin agent Gabriel Recio. "But the days of homes selling for 25% over asking price with multiple offers are over. Buyers are no longer as eager now that mortgage rates are up and there's buzz in the air about the slowing housing market."
As a result, Recio says, local and out-of-town buyers have an opportunity to buy a home at the asking price or even under.
Redfin carried out its analysis using data from the home mortgage disclosure act to review median household incomes for homebuyers who took out a mortgage, though it doesn't include buyers who paid using all cash.