Get connected with our daily update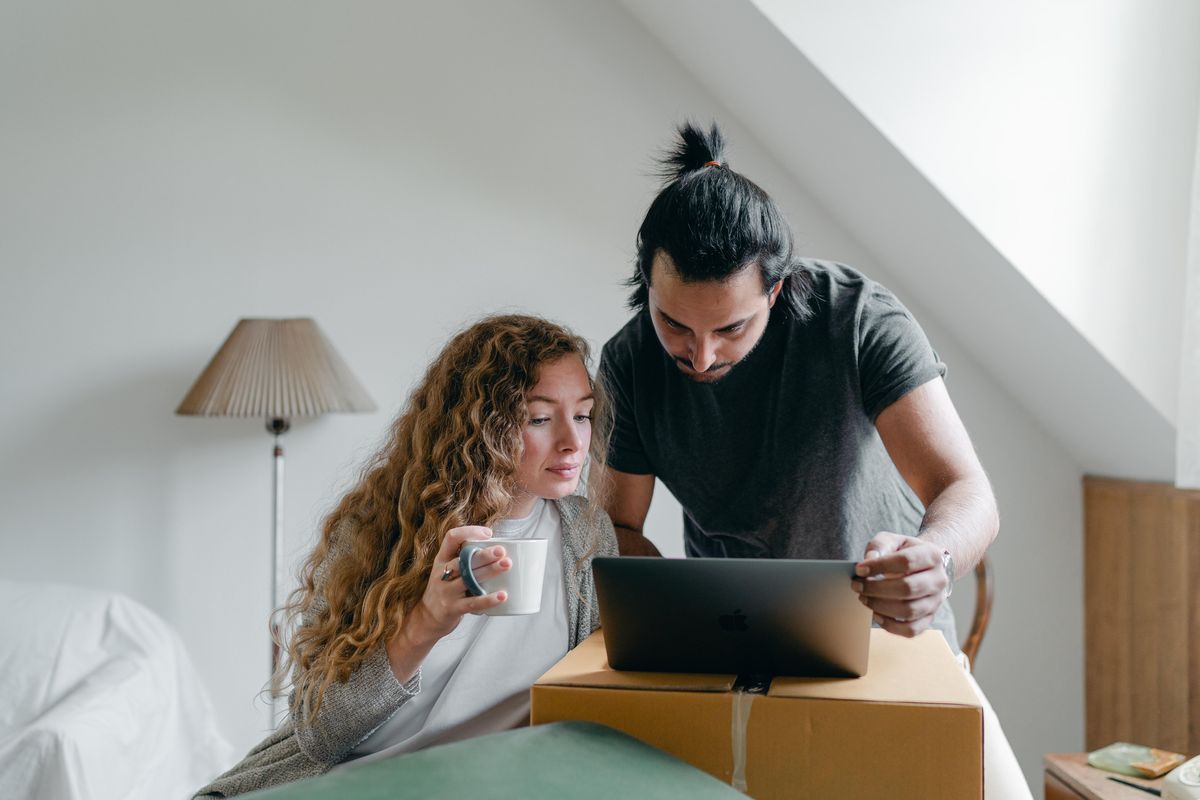 Almost every week since January, mortgage rates have gone up and up.
Sonya Valia, a loan officer with Vista Lending in Austin, says it's been one of the most volatile years she's seen yet in her almost 21 years in the role. Beginning of the year, rates were in a low 3% range, but the last two to three months have seen rates soar.
So, for example, a Texas buyer looking at a $500,000 home is paying a rate in the mid to upper 5s whereas a year ago, it was under 3%.
"In the mortgage world, that's significant," Valia said. "That can really affect someone's buying power, which is why clients have had a lot of sticker shock."

A Google online mortgage calculator shows that a $500,000 loan amount (30 year fixed) with a 3% rate would produce a $2,100 monthly payment. The monthly number soars 43% to $3,000 with a 6% rate.
Valia points to the high rates, spurred by the Federal Reserve's rate hikes that are intended to fight inflation, have resulted in fewer offers and closed sales. In the past couple of years, Valia describes a frenzy of offers, sometimes dozens, on almost every house. Now, it's more like two to three, she says.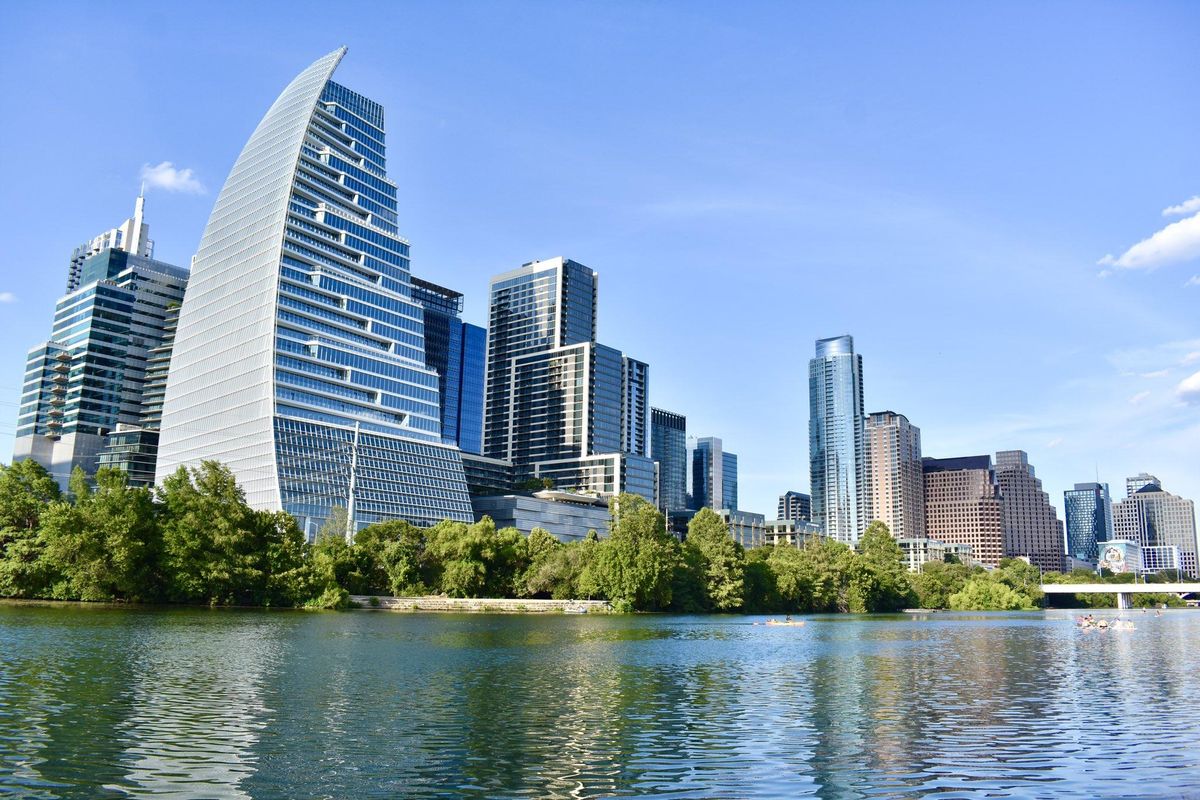 As the housing market cools, so too are tech jobs.
A new analysis by career website Dice shows that tech job postings in Austin slipped from a May high of 11,977 down to 9,536 in June. The analysis looked at tech job postings across the country, noting that hiring growth in some areas might be impacted by a cooling housing market.
In Austin, the slowdown appears to be in full force, as real estate services firm Redfin said it was among the housing markets that have cooled the fastest in the first half of this year. High mortgage rates and unsustainable price growth drove demand down, Redfin noted.
In Dice's tracking of tech job posts, the recent dip stands out. The previous drop from March to April of this year was only about 100 postings.
Though it was followed by a sharp rise of more than 5,000 job postings from April to May, Austin may start seeing a leveling out of its popularity. After the past couple of years saw migration to tech hubs like Austin, Charlotte and Phoenix, people now might be staying put, says Dice. So, they anticipate a "plateau in growth."
But that doesn't mean Austin's reign as a tech staple is ending. Dice reported total tech job postings year over year were up 39% in the capital city.
"Traditional tech hubs like New York City, Chicago, Atlanta, San Francisco and Austin all continue to lead the way in total tech job postings and are showing tremendous growth year over year," the report says.
What's more, is that Austin has outperformed tech rival Seattle. While Dice listed its year over year growth percentage as higher than Austin's, Dice pointed to hiring slowdowns at Microsoft and Amazon, which are two of the biggest employers in the region.
When it comes to Austin's major employers, the Chamber of Commerce pointed to Samsung and Tesla as driving record job growth in Central Texas last year. Since then, Tesla has faced possible hiring pauses and Samsung has explored wider growth in the region as it considers an almost $200 billion investment with 11 new facilities.
As for statewide trends, Texas as a whole has its work cut out if it wants to compete against the Golden State. Job postings in California and Texas alone account for 24% of total postings, keeping them firmly at the top of the list, Dice's analysis says.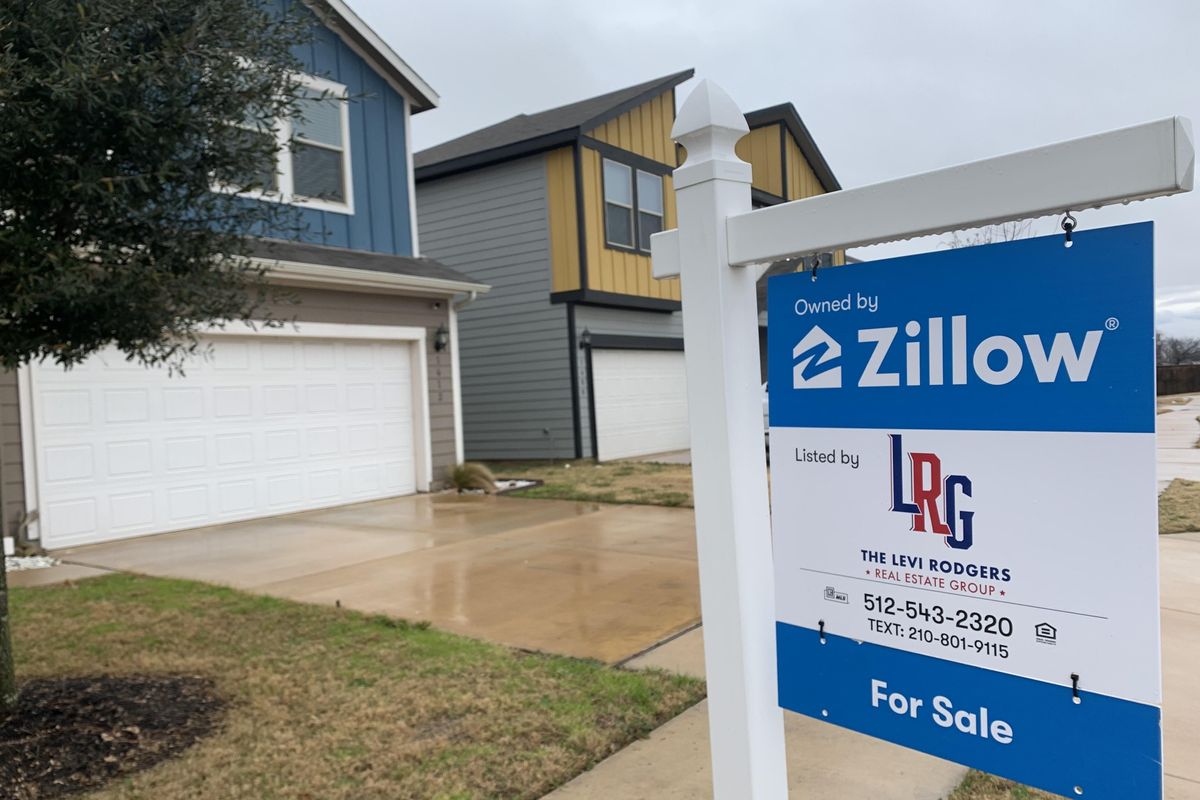 Austin is one of the top metro areas where homebuyer income saw the greatest surge during the pandemic and it came at a cost to locals.
A new analysis by real estate services firm Redfin reports that affluent out-of-towers have contributed to surging home prices in metros like Austin. Due to this trend, Redfin notes, many local buyers with lower incomes have been priced out.
"For white-collar workers earning high salaries, remote work is a huge financial boon," said Sheharyar Bokhari, Redfin senior economist. Jobs with that flexibility, Bokhari says, enable them to move from a tech hub like San Francisco to a more affordable part of the country where they can get more home for their money and even put some toward a rainy day fund.
"It can have the opposite effect on locals in those destinations–especially renters–who are watching from the sidelines as home prices skyrocket while their income stays mostly the same," Bokhari said.
In Austin, the median homebuyer income surged 19% from 2019 to 2021, ultimately reaching $137,000. In that time, the median home price growth was 48%, just behind Boise, Idaho which was more than 50%.
But the housing market is starting to slow. Redfin says high mortgage rates and unsustainable price growth have driven demand down. In fact, Austin is among the 20 housing markets that have cooled the fastest in the first half of this year.
"People are still moving in from California and they still have enough money to buy nice homes in desirable neighborhoods, sometimes with all cash," said Austin Redfin agent Gabriel Recio. "But the days of homes selling for 25% over asking price with multiple offers are over. Buyers are no longer as eager now that mortgage rates are up and there's buzz in the air about the slowing housing market."
As a result, Recio says, local and out-of-town buyers have an opportunity to buy a home at the asking price or even under.
Redfin carried out its analysis using data from the home mortgage disclosure act to review median household incomes for homebuyers who took out a mortgage, though it doesn't include buyers who paid using all cash.