Get connected with our daily update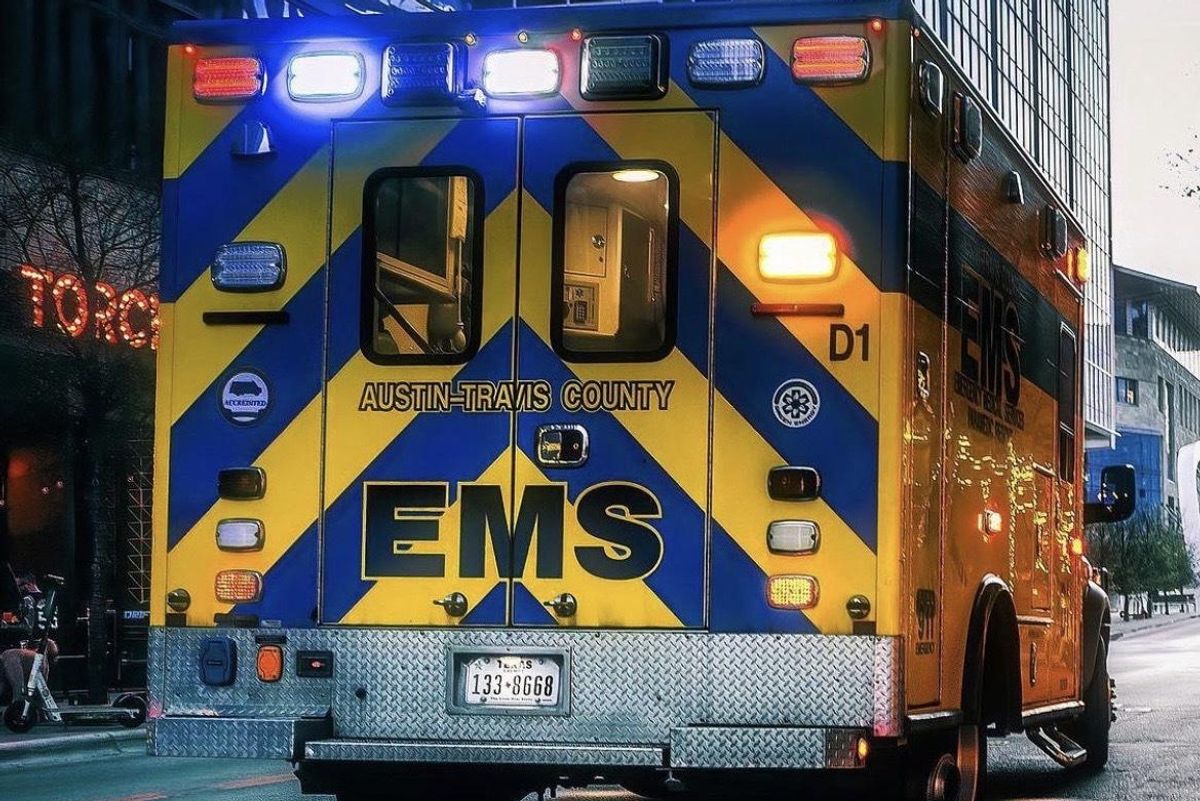 A scooter-rider died this weekend after being hit by a vehicle in South Austin.
On Sunday night, Austin-Travis County EMS reported a collision at the intersection of Interstate 35 southbound service road and westbound East Ben White Boulevard.
At 10 p.m., EMS said an adult with critical injuries was being prepped for transport to St. David's South Austin Medical Center. Minutes later, medics pronounced the adult dead at the scene.
Austin has seen a spate of scooter crashes resulting in injuries and fatalities recently. Amid these incidents—which include a couple of recent crashes downtown where micro-mobility use is a common sight—the Downtown Commission has called on the city to employ stricter regulations.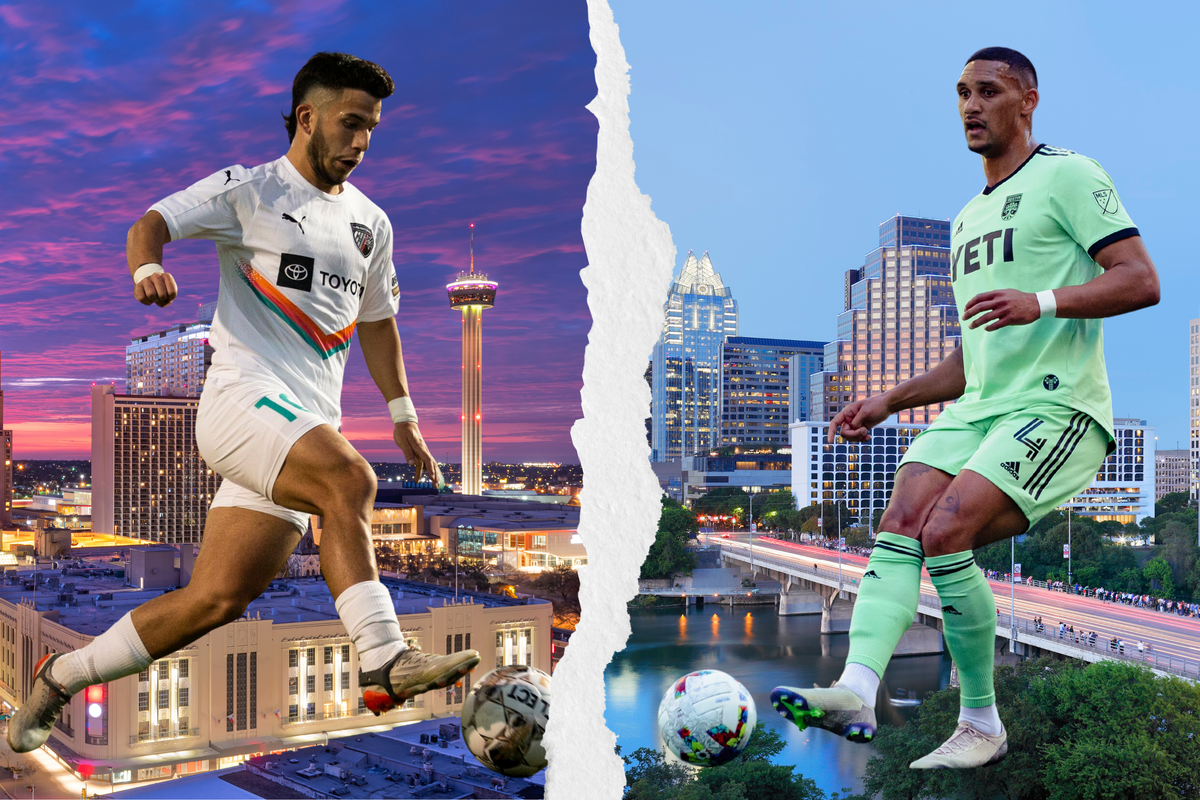 Fresh off its 3-2 win in Washington, D.C., Austin FC will see a much closer foe this week. The team is preparing for an I-35 battle with its neighbors, San Antonio FC, in the U.S. Open Cup this Wednesday at San Antonio's Toyota Stadium.
The Lamar Hunt Open Cup, which is the longest-running soccer tournament in the United States, is a single-elimination tournament that pits teams in both professional and amateur leagues against one another.
It's the first tournament of its kind since 2019—and by the luck of the draw, Austin is facing its rival city in more ways than one on Wednesday.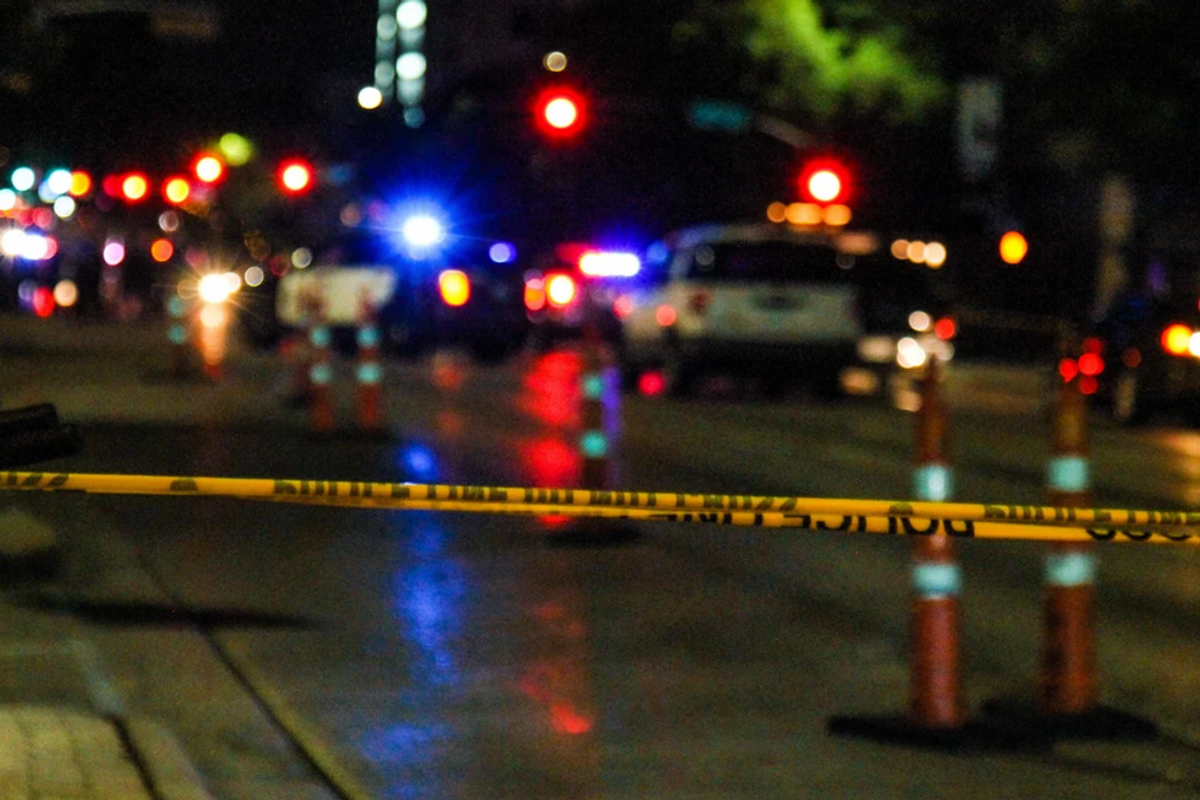 Three overnight collisions have left two pedestrians dead and another in critical condition.
The first incident occurred just before 11 p.m. on Friday near Dial One Electrical Services, 11812 North Lamar Blvd. According to the Austin Police Department, a driver traveling southbound struck a woman on the road.
Austin Travis County EMS said medics performed CPR on the woman before she was pronounced dead on the scene at 11:26 p.m.
The second collision happened around 1 a.m. Saturday, when a man driving eastbound on Delmar Avenue struck a barrier, tried to cross the highway and was hit by an 18-wheeler near the 7000 block of North I-35 southbound lane.

The victim, a Hispanic man, also died on scene. According to APD, both drivers involved in the fatal crashes are cooperating with the investigation.
The third collision between a pedestrian and car happened near Northeast Drive and Springdale Road around 2:20 a.m. The victim was transported to Dell Seton Medical Center with life-threatening injuries.