Get connected with our daily update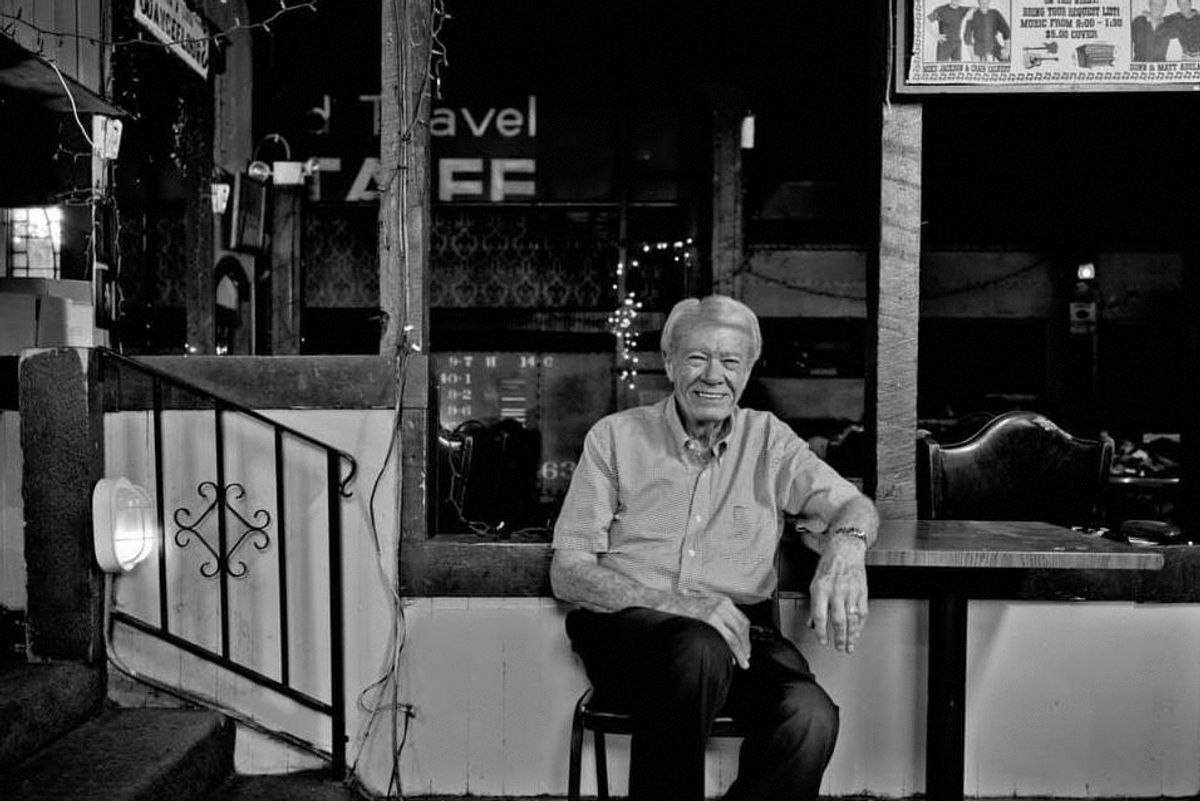 (Chris Rutherford)
Donn's Depot, a dive bar on West 5th Street that opened in 1972, is fielding donations from customers who want to ensure that the local business remains open long past the pandemic.
"The response that we got was wildfire," bartender Michelle Beebe told Austonia, adding that the team is "humbled" by the outpouring of support.
Longtime customer Rene Britt organized an email campaign to help support the Depot, with a goal of getting 250 supporters to pledge $50 a month to help cover overhead costs. The bar posted her request on its Facebook page last Friday, where it was shared more than 200 times.
"They were proactive and received a [Paycheck Protection Program] loan, but that money runs out this month," Britt wrote in the post. "As many of you know, they were open for a very short time at 50% capacity, but with all the precautions and extra costs they were losing money daily."
Depot owner Donn Adelman has been a fixture of the local music scene since the early 1960s and, until the pandemic led to the temporary closure of the bar, performed live each week.

"All of our customers are waiting with bated breath [for us to reopen]," Adelman said.
But the PPP loan that the bar received in May is nearly used up, while monthly bills—for rent, utilities, insurance and repairs—continue to arrive.
The fundraisers, however, allow the business to "keep our doors actually locked but pay our bills and be in a position where we can open, hopefully in the near future," Adelman said in a video that the Depot posted on Facebook this past weekend. "We hope that we can keep on going forever and ever and ever."
In addition to Britt's effort to rally pledges, KOOP radio host Maraim Parker started a GoFundMe to "Keep Magical Honky-Tonk Donn's Depot Open." Since Parker launched the fundraiser on Saturday, it has raised more than $19,000 from 257 donors, with a goal of $50,000.

"I don't know about y'all but I will need many nights at Donn's when this is all over," Parker wrote on the site.
James Moody, owner of the Red River music venue Mohawk, shared the GoFundMe campaign on his Instagram account over the weekend. "Places like this cannot be replaced 'after a vaccine,'" he wrote. "They are the heart and soul of our city, and unfortunately many are dropping like flies right now with more to come."
Numerous other local businesses have closed permanently since COVID first arrived in Austin, including Magnolia Cafe's Lake Austin location, B. D. Riley's downtown location, Threadgill's, Fricano's Deli, Blue Dahlia, Yuyo, Shady Grove, Cafe Josie, Be More Pacific and Dart Bowl.

Donn's Depot reopened briefly in mid-June at half capacity, with a temperature checkpoint and table service only, but when COVID-19 cases began to surge across Texas, Gov. Greg Abbott ordered bars to shut down.

The state of Texas now allows bars that project to earn 51% of their revenue from food sales to reopen. The Depot is considering taking steps to reach that threshold—although Beebe said "at this point it's not really feasible"—and considering other options that might allow it to reopen.
In the meantime, the bar continues to live stream performances from its regular acts, with all donations and tips received going to the Depot Stay Alive Fund. Britt's husband, Danny, performs each week with his band, as do Frank Cavitt & The Honky Tonk Doctors and Chris Gage, occasionally accompanied by his wife Christine Albert.

"One of our musicians is here right now setting up for a [live] stream for tomorrow night," Adelman said around midday on Monday. "They've been keeping the Depot alive."
Want to read more stories like this one? Start every day with a quick look at what's happening in Austin. Sign up for Austonia.com's free daily morning email.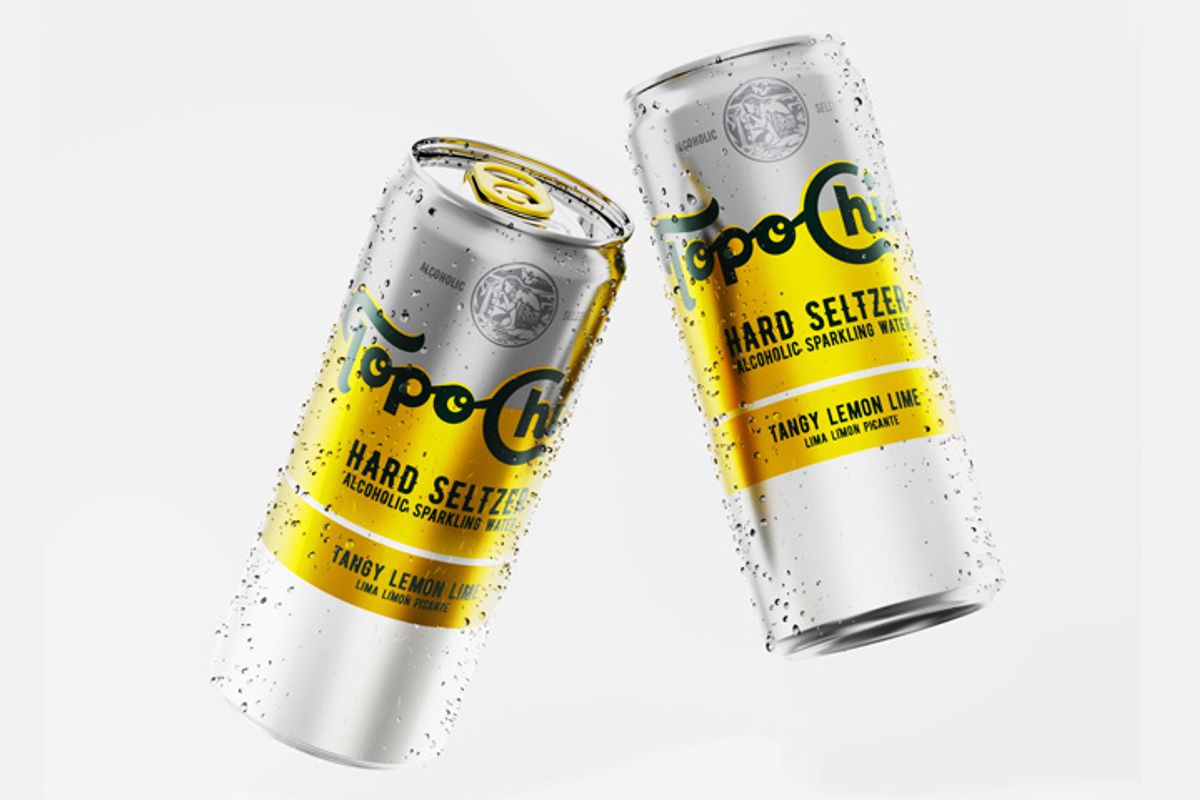 (Coca-Cola Company)
Calling all Topo Chico lovers: your favorite mineral water brand is coming out with its own hard seltzer.
The Coca-Cola Company, which acquired Topo Chico in 2017, announced today that a new hard seltzer will hit the market late this year. The drink comes in a can and is "tangy lemon lime" flavored.
The announcement stated that Topo Chico Hard Seltzer will be available in select Latin American cities later this year. And, the company told Bloomberg News, the U.S. can expect the drink to hit the market in 2021.
Topo Chico, a favorite of many Austinites, follows other companies into the hard seltzer market, including Austin Eastciders.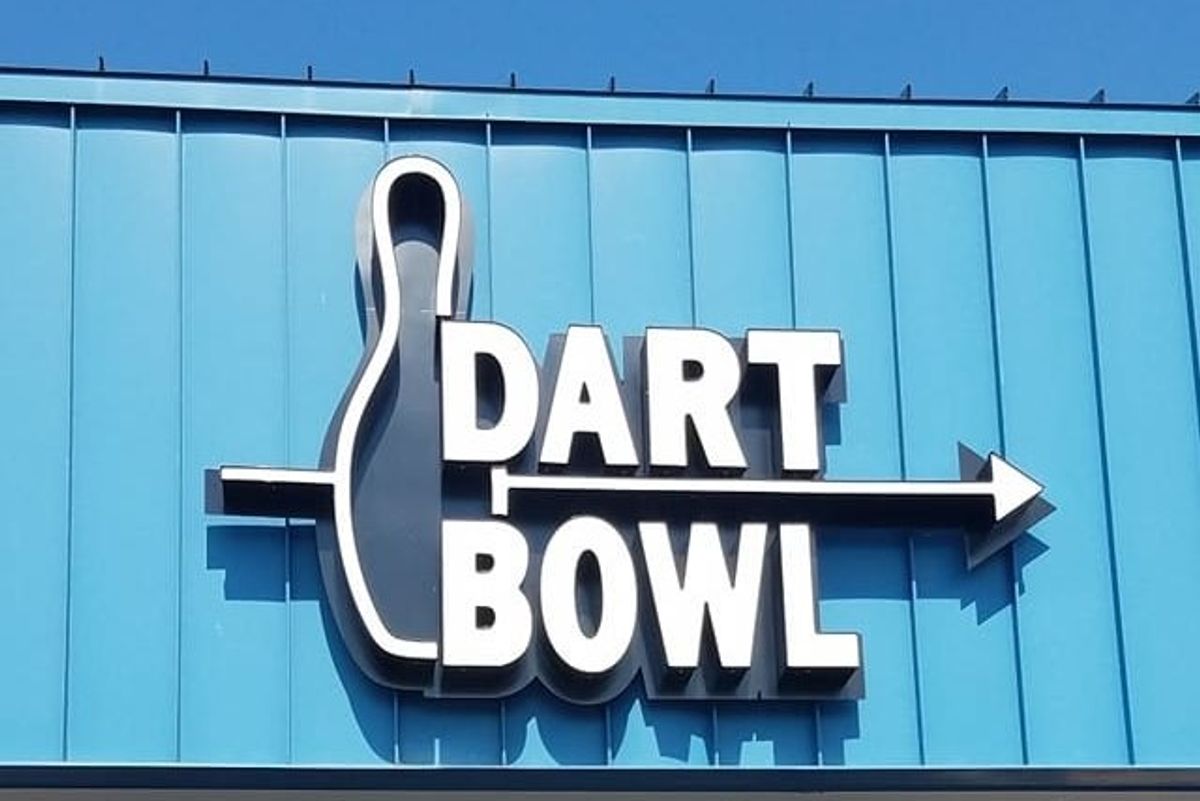 Around for 62 years, Dart Bowl also appears in a number of notable films and TV series. A statement from the business says:
"Familiar to viewers of the Richard Linklater movie, Boyhood, and the Friday Night Lights series which used it as a filming location, the Dart Bowl was founded in 1958 by Donovan's grandfather, Harry Peterson, who was joined in partnership about ten years later by Jerry and Betty Ray. Betty and her son, King Ray, remain involved in ownership and management of the company's three bowling alleys with John Donovan and his wife, Jacy."