Get connected with our daily update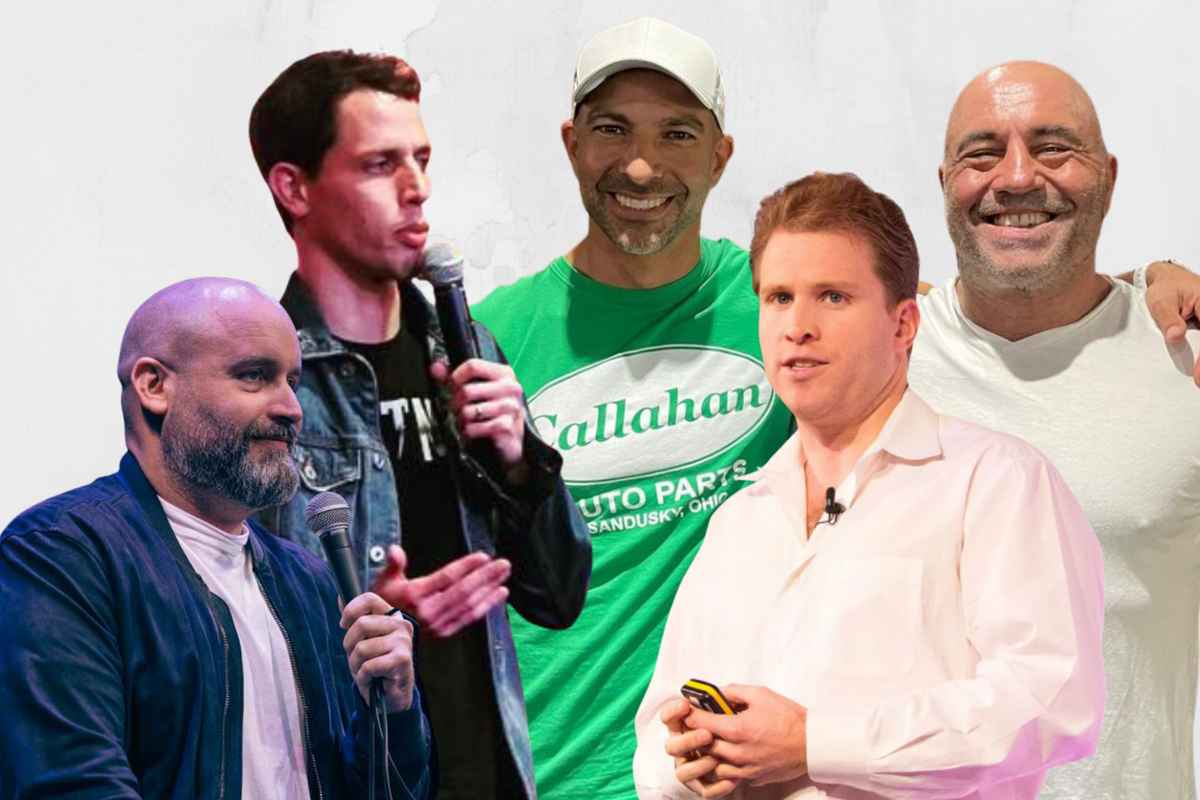 Since Joe Rogan made his high-profile move to Austin in mid-2020, the No. 1 podcaster on Spotify has been singing the city's praises while convincing his buddies to follow his lead. And a chunk of them have obliged.
Rogan's unofficial Austin-based squad now includes "The Drive" podcast host Peter Attia who moved with his family in 2021; "Kill Tony" podcaster Tony Hinchcliffe who moved in late 2020; "American Optimist" podcaster Joe Lonsdale who moved in November 2020; and comedian couple and "Your Mom's House" podcasters Tom Segura and Christina Pazsitzky who relocated in late 2020.
Additionally, Tim Ferriss gets credit for making it to Texas before anyone else, landing here in 2017 after spending years in Silicon Valley. Known best for his book "The 4-Hour Workweek," Ferriss is an investor, leadership guru and financial podcaster. He and Rogan seem to have great respect for each other, with Ferris saying JRE is a podcast that is "definitely worth doing."
The growing trend is causing other Hollywood podcasters to take notice: "Tigerbelly" host Bobby Lee remarked that while he intends to stay in Los Angeles for the rest of his career, "everyone followed Rogan to Austin."
Likewise, "LongDays" podcaster Yannis Pappas said Rogan would be telling him to move to Austin if he was stranded with him on a deserted island, and "Uncle Joey's Joint" podcaster Joey Diaz has been skirting Rogan's cries for him to leave his New Jersey homestead.
These are the characters that have been flocking to Austin.
This is but one subgenre of podcasting that has settled in Austin—national sensation and "Atlas of the Heart" author Brené Brown is also in the capital city.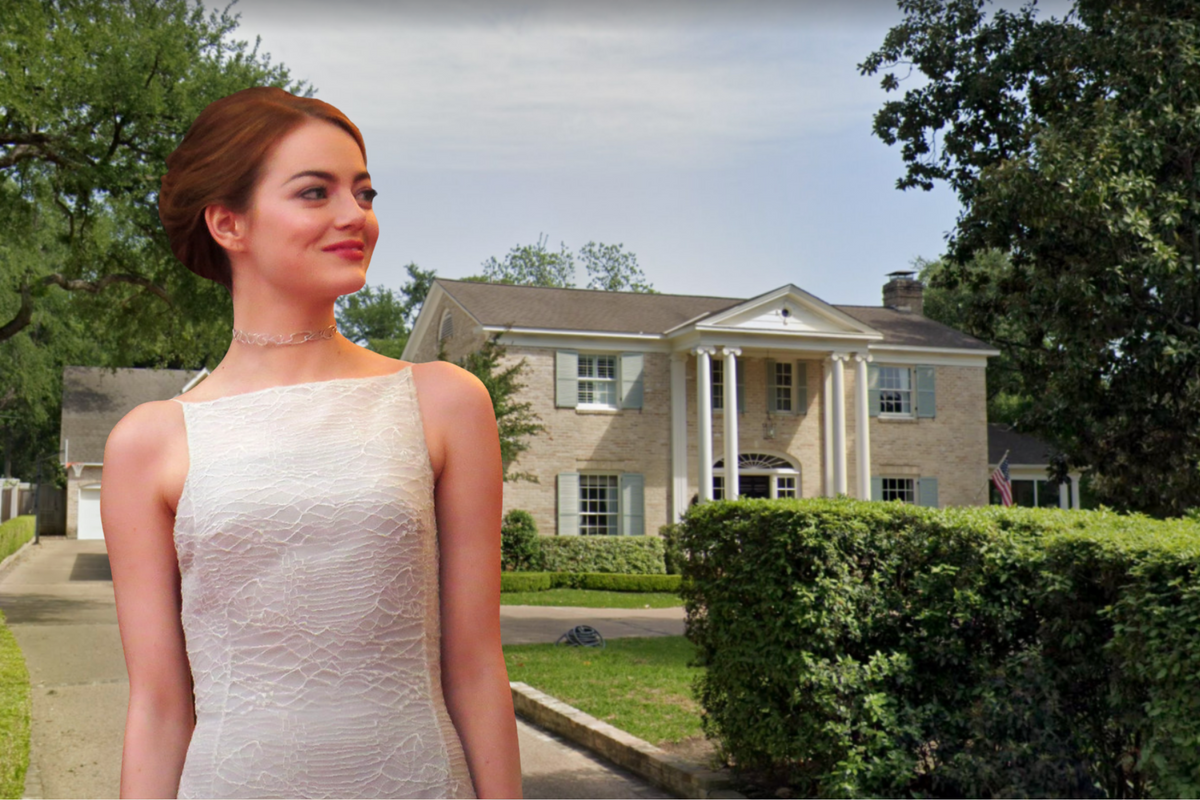 Emma Stone is Austin's newest A-lister—joining names like Joe Rogan, Jonathan Van Ness and James Marsden—after she reportedly traded in Hollywood glamor for a cushy Tarrytown estate.
The 33-year-old "La La Land" actress reportedly relocated to the capital city last May, according to a report from Dirt.com, after quietly purchasing a 1.2-acre property, which was never listed.
What we know about the home:
At 6,200 square feet, the home has four bedrooms and six bathrooms.
The home was sold by real estate tycoon and Texas native C. Patrick Oles Jr., of Austin-based Barshop & Oles Co., who bought the dwelling in 1997.
The home was last listed in the $4 million range but is likely worth about $7-8 million now.
Kendra Scott is reportedly one of her new neighbors.
This is Stone's fourth and by far most expensive property; aside from her new Texas digs, Stone owns a stylish New York City apartment, a $3.25 million mid-century home in Malibu and a $2.3 million Los Angeles Westwood home. Stone sold her $3.9 million Beverly Hills home in 2019.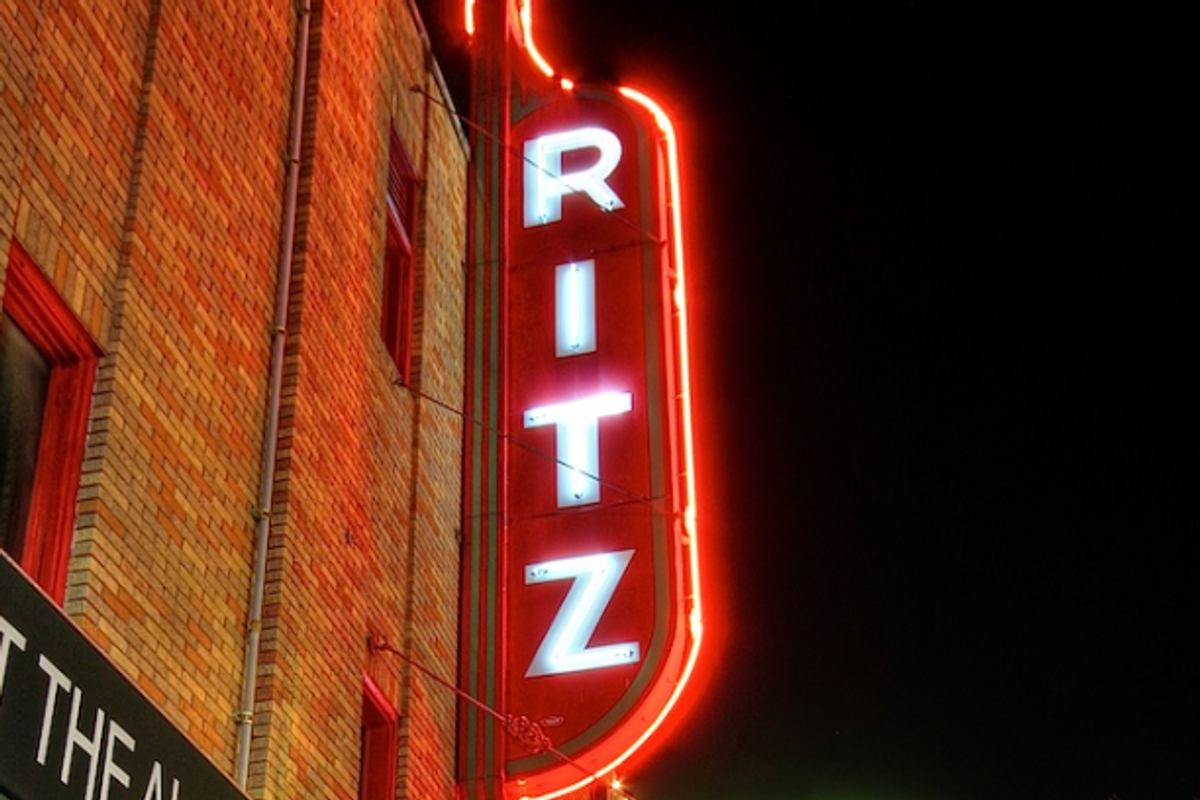 Polarizing podcast star and Austinite Joe Rogan appears to have finally found a home for his planned comedy club in a prime Austin location at the historic Ritz Theater on 320 East Sixth St, according to city property filings and applications.
The new club will be titled the Comedy Mothership, according to a signing permit filed by the group. The news comes after Rogan's plans to open a club at the One World Theatre in West Austin fell through last spring.
At nearly 100 years old, the historic Ritz building has worn many hats as a Sixth Street entertainment hub—it's been host to countless film showings and been home to a comedy troupe and music venues before it was repurposed into an Alamo Drafthouse from 2007-2021.
The venue was bought by the Rogan-linked Asylum Real Estate Holdings in November 2021 after the Drafthouse closed the location. The business is managed by Matthew Lichtenberg, Rogan's representative who represents Level Four Business Management in California.
The entity has filed an application to Austin's Historic Landmark Commission, with a new signage permit set to be discussed on the commission's Feb. 28 meeting under the "Comedy Mothership" title.
That new sign is set to replace the Alamo signage as the group plans to renovate the building to more closely resemble its original design, with a new canopy and roll-down gate expected to be installed as well, according to a Towers report.
Aside from the Monday meeting, there is no timeline on when entertainers—perhaps including Rogan himself—will make their way on the new Comedy Mothership stage. But with Rogan's well-known—or controversial—name behind its back, the club is sure to make a splash on Austin's up-and-coming comedy scene.