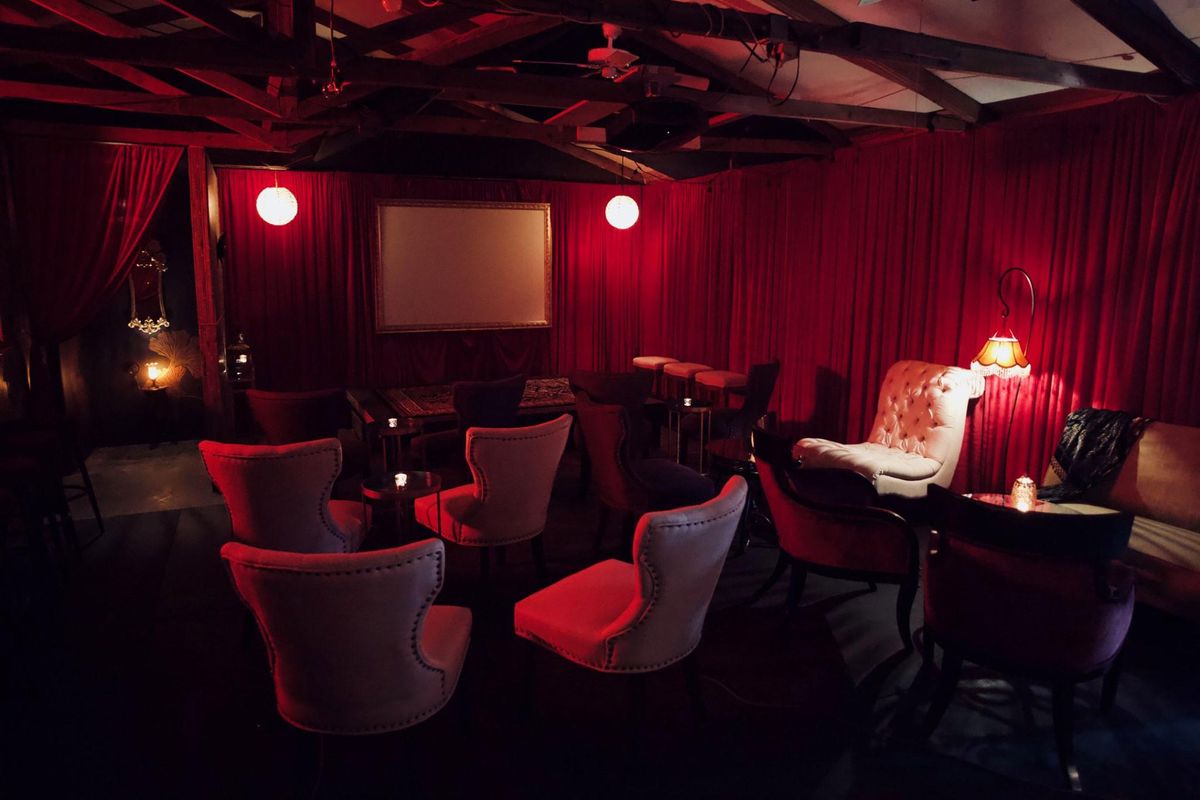 Austin has a velvety, itty-bitty, intimate new comedy club coming to town.
Founded by comedians Raza Jafri and Andre Ricks, The East Austin Comedy Club will open inside multi-purpose art house Tiger Den, 1303 E. 4th St., with a grand opening weekend July 21-23. The club will be open on weekends going forward.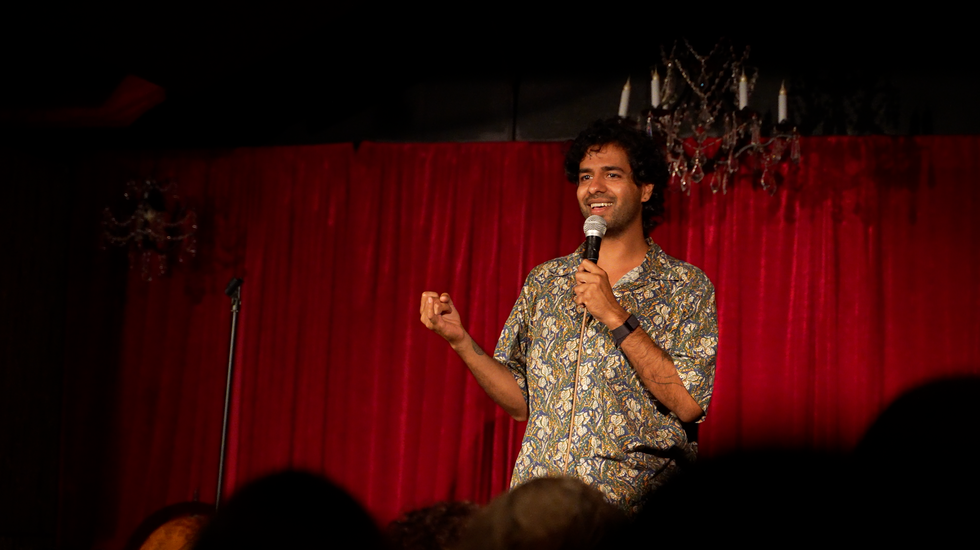 (Raza Jafri)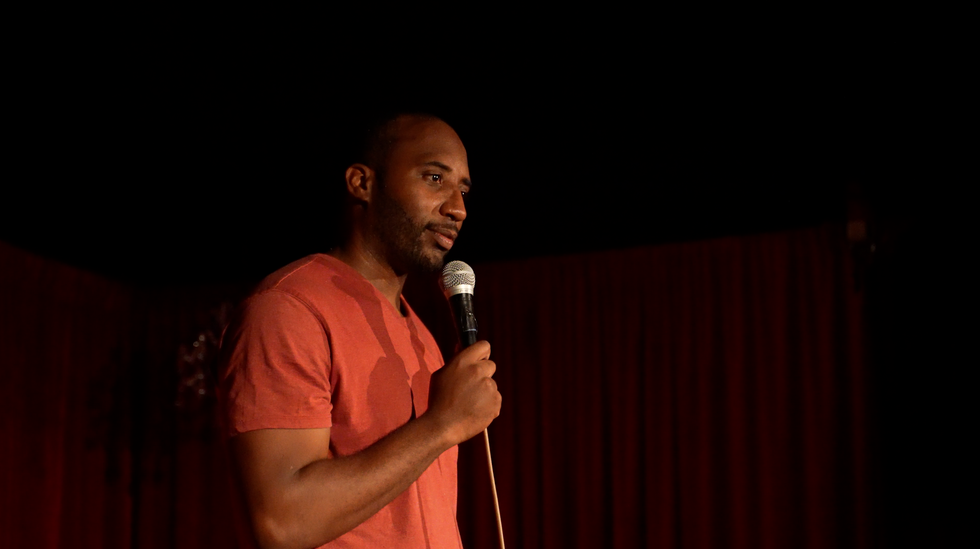 (Andre Ricks)
Jafri told Austonia he had already been doing stand-up for five years before he moved to Austin from Chicago in January 2021. He has been working to produce shows for Congress club Speakeasy since.
Though he never planned to move to Austin, clubs in all the major comedy cities had closed down due to the pandemic. Jafri said he felt it was his "only available option," but has found his place in Austin's comedy scene.
"Since I've been here, there's this feeling in the air that something special is happening in the stand-up comedy world," Jafri said. "Austin's comedy scene, although it's not nearly as big as New York or L.A., (it) definitely has a lot of high-quality people up top and a lot of independent shows that allow people to be able to level up quickly."
With a foot in the door in Austin's flourishing comedy world—brought in part by Joe Rogan's push for comedians to migrate here—Jafri told Austonia he and Ricks have been anxiously waiting to open their own establishment.
The club will showcase local, national and international talent in one-off shows and a residency program, which Jafri said has already been selected and will be ready to announce soon. Jafri said he hopes the club will help elevate local performers with paid spots, meaningful stage time and new connections.
"That kind of entrepreneurial attitude is quite prevalent in the Austin community right now with stand-up," Jafri said. "Everyone's producing shows and it's because such a mix of people have come from all over. Austin's making a name for itself on the national scale when it comes to stand up."
With only 40 available tickets per show, the venue is dark, mysterious and intimate with its eclectic courtyard and lounge furniture. Each ticket costs $20 for a two-hour show, comes with access to the open wine bar and is BYOB.
Jafri said he hopes holding the club at a historic venue will evoke a sense of "Old East Austin," though he wasn't here to see it.
"All these people who wanted to do stand up and had no outlet to do it in their hometowns migrated out here, so many of them have stayed and it's continued to grow," Jafri said. "If you're in the stand-up world, you can feel that there's a buzz happening here. East Austin Comedy Club is creating another kind of unique venue where performers can tighten their routine and have an intimate space just for stand-up."