Get connected with our daily update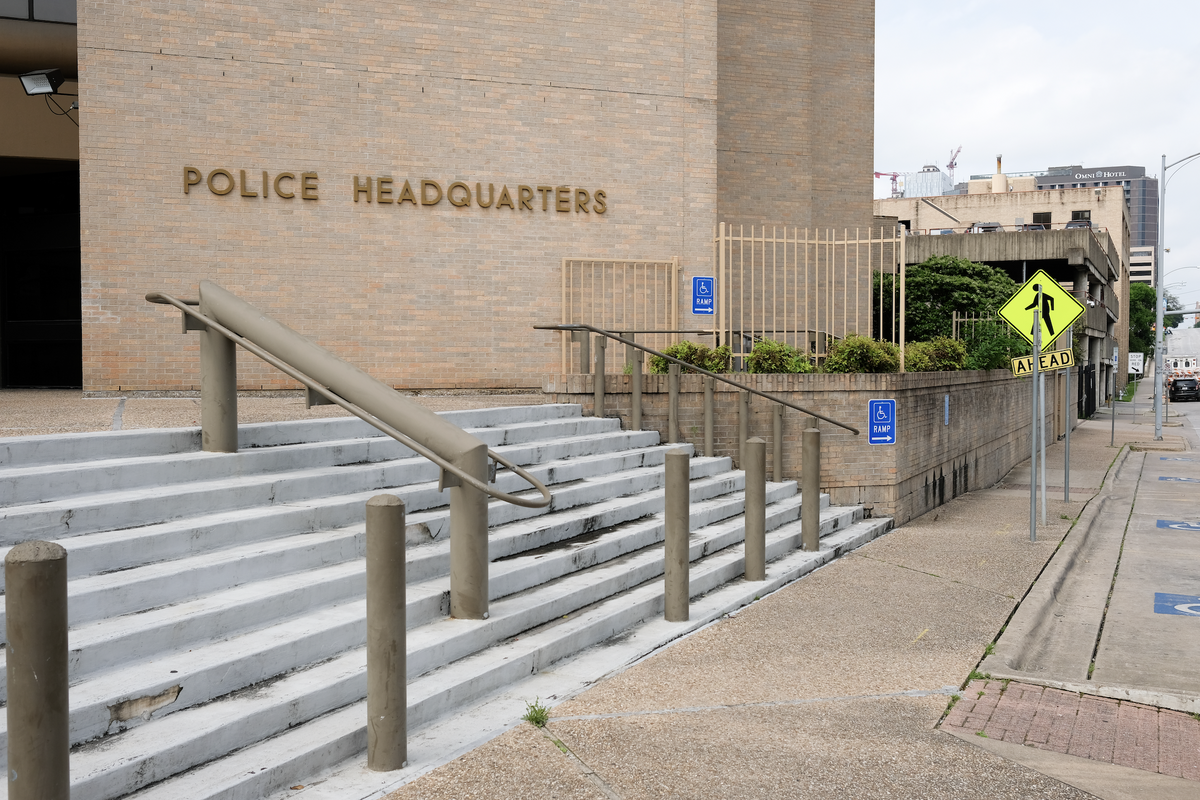 (Charlie L. Harper III)
The decision comes as a blow to these efforts but was not necessarily surprising, St. Edward's criminal justice professor Carsten Andresen said.
"The Supreme Court is very nervous about weighing in on anything that can have implications for how the police do their job," Andresen said. "I do think in the future, though, that this is going to be up for review. Lawyers are held responsible for the work they do, physicians are held responsible for the work they do … the legal community is going to start raising questions."
Qualified immunity defends government officials from being personally held liable for constitutional violations so long as they have not "violate[d] clearly established statutory or constitutional rights of which a reasonable person would have known." As a result, police officers are often shielded from being sued, even in cases of excessive force, and a lack of cases overcoming this standard has made new lawsuits hard to win.
Questions about how to address the misconduct of police officers has been a topic of conversation around the country following the death of George Floyd at the hands of an officer in Minneapolis. Just over a month before Floyd's death, an Austin officer fatally shot Michael Ramos as he attempted to flee in his car. Ramos' case spurred a similar push in Austin.
Without qualified immunity for police officers, or at least a lower bar for overcoming it, Ramos' family might be able to sue the officer that shot him, Christopher Taylor, for damages, Andresen said.
Hesitancy by the Supreme Court to take up qualified immunity, or any case that could interfere with the ability of law enforcement to do its job, will likely continue for a while, Andresen said. For the court to take up any major changes to law enforcement, Andresen said it would likely take a very compelling case, and even then it could be 10 years from when the case begins before the court makes a decision.
However, the recent ubiquity of videos capturing law enforcement misconduct could potentially speed things up or affect how the court makes its decision, Andresen said.
"I'm a criminal justice researcher. I've always known that there are these problems, but knowing these problems (exist) and then seeing an actual video, it's so much worse in some cases than I might have imagined."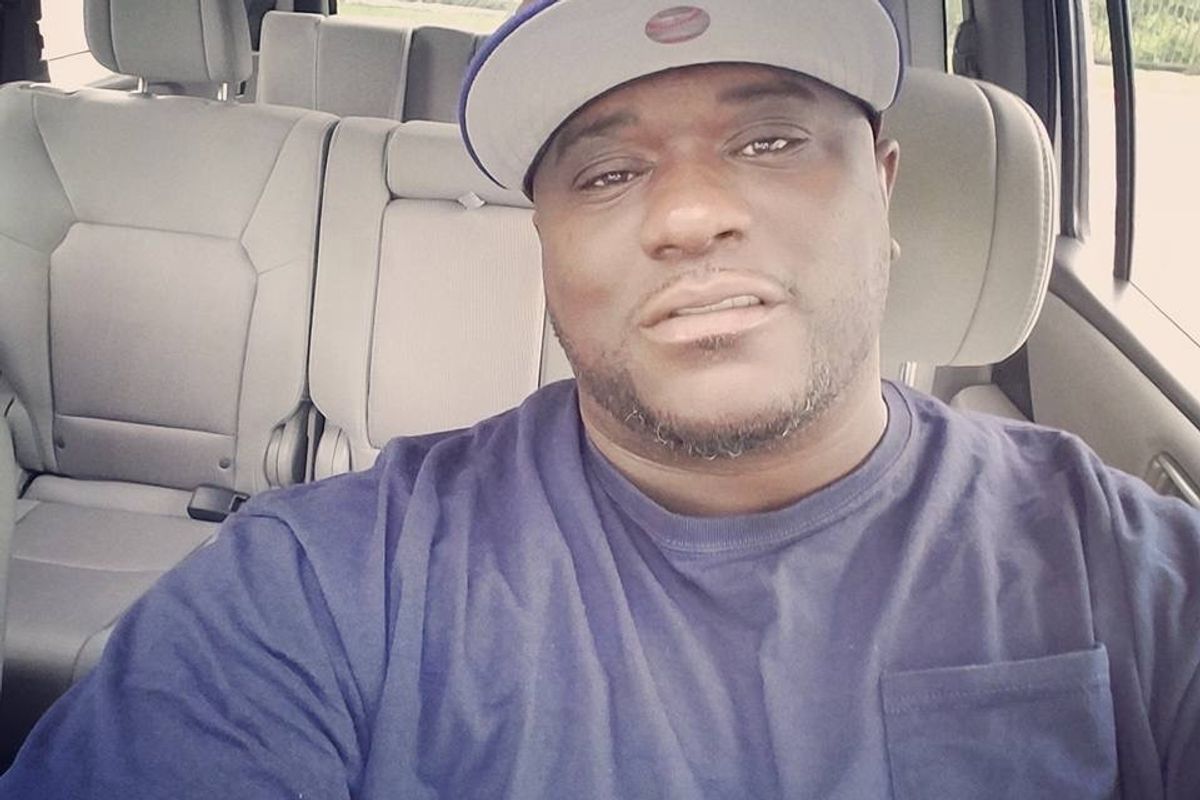 (Facebook)
Body cam footage of an attempted arrest by the Williamson County Sheriff's Office shows a black man telling deputies "I can't breathe" before he died in custody.
Travis County District Attorney Margaret Moore said the Williamson County Sheriff's Office has "stonewalled" investigations of the death of Javier Ambler, though the county has refuted the accusations.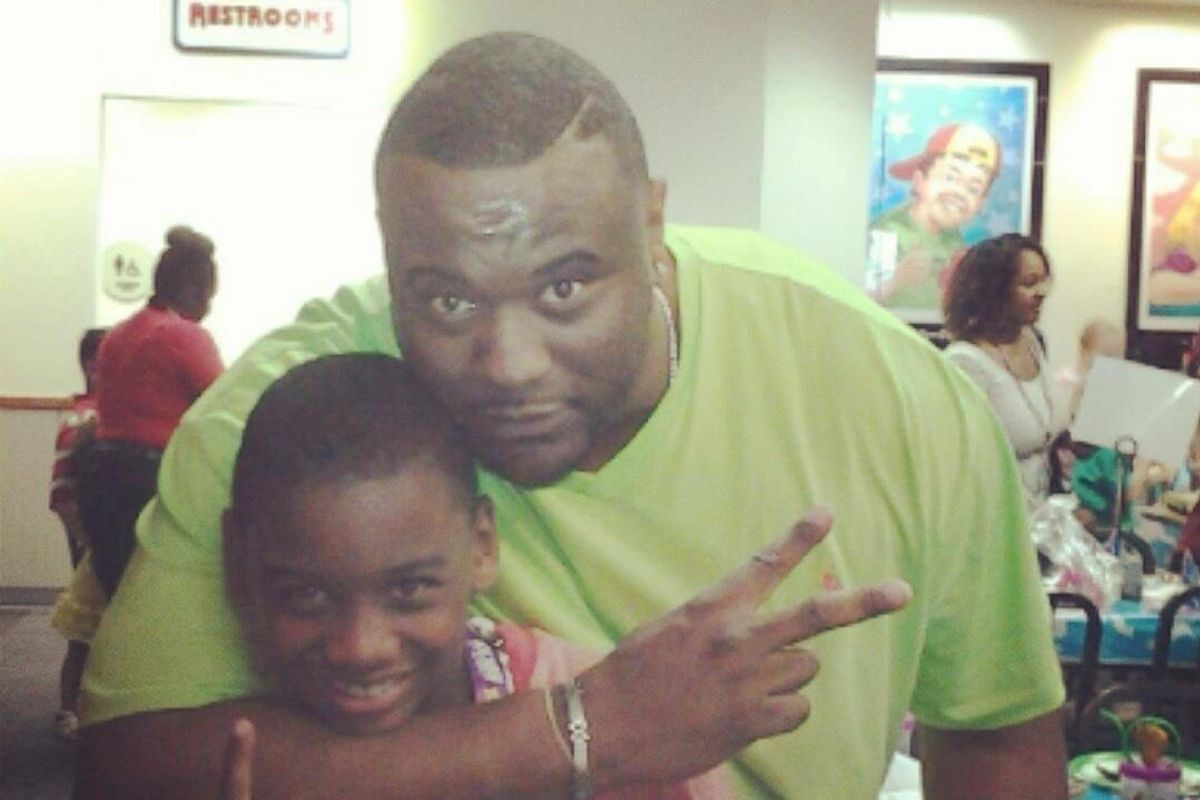 (Facebook)
Footage of the death of Javier Ambler, a black man who died in custody of Williamson County sheriff's deputies in March 2019, has been deleted by Live PD, the reality TV show that filmed the encounter.
According to a report by the Austin American-Statesman and KVUE, Live PD producers were doing a ride-along with some officers involved in the arrest, which was initiated after Ambler allegedly failed to dim his headlights for oncoming traffic. Filming continued as Ambler was held down by officers and tased four times, even as he cried out that he had congestive heart failure and couldn't breathe.
Live PD advertises that it gives its viewers "unfettered and unfiltered live access inside a variety of the country's busiest police forces," according to A&E's website. Williamson County Sheriff Robert Chody has faced criticism and a lawsuit from Williamson County commissioners for contracting with the show.
In a statement, A&E Networks said the Live PD's footage of Ambler's death was not aired live or broadcasted later. The network "no longer retained the unaired footage after learning that the investigation had concluded," according to a statement made to the Statesman.
Travis County District Attorney Margaret Moore, who is investigating Ambler's death, said Monday that Chody impeded the investigation by refusing to turn over evidence. However, both the Williamson County Sheriff's Department and A&E Networks claim they were not contacted regarding the investigation. The Travis County DA's office told Austonia that a statement in response is forthcoming.
I look forward to continuing to serve as the Sheriff of Williamson County. https://t.co/a9IUvrZroT

— Williamson County Sheriff Chody (@Williamson County Sheriff Chody) 1591722137.0
Williamson County commissioners have condemned Chody's department for not cooperating with investigations and have called for his resignation. In a statement, Chody said he will continue to serve as the sheriff.
Dan Abrams, the host of Live PD, tweeted that the show was never asked for the footage.
I appreciate all the questions about the horrible death of Javier Ambler. Unfortunately the @statesman story was fi… https://t.co/DXcaKjOMRf

— Dan Abrams (@Dan Abrams) 1591749471.0
This story is developing and will be updated.