Get connected with our daily update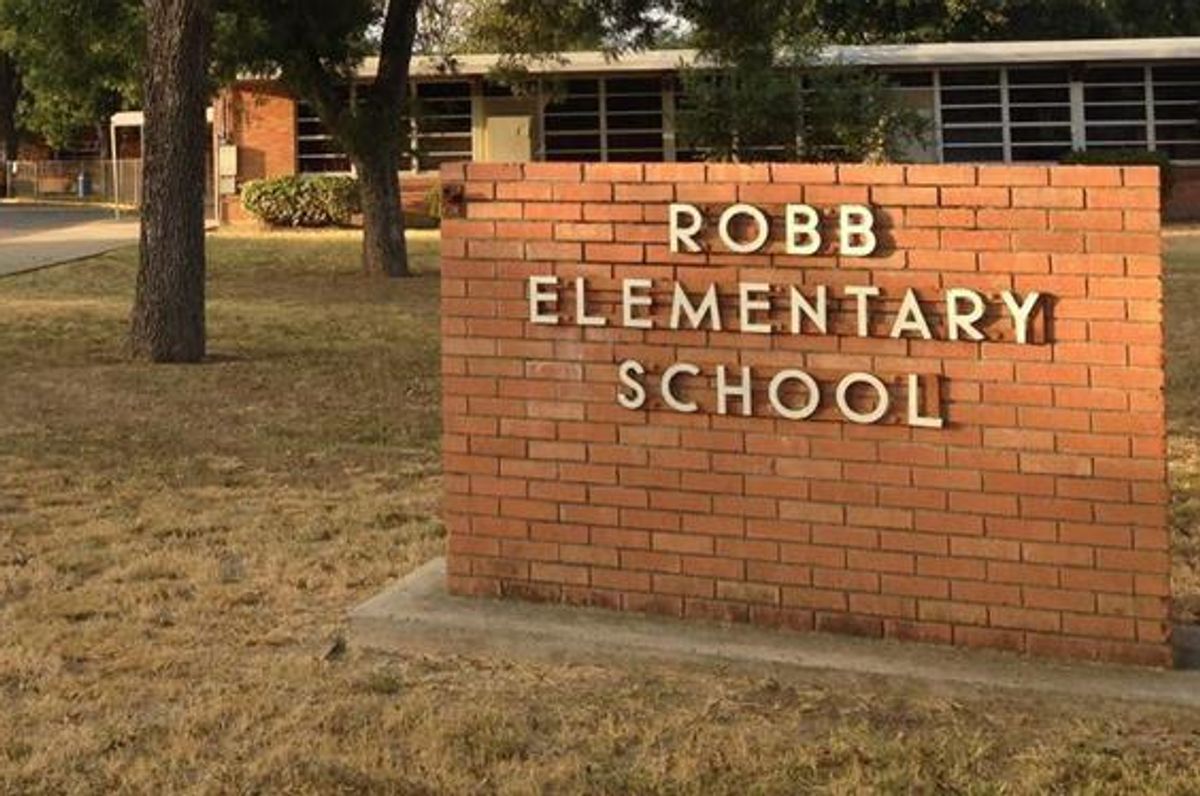 (Uvalde ISD)
Former Austin Police Department detective Jesse Prado has been selected to conduct an internal investigation of the Uvalde Police Department's actions during the Robb Elementary School shooting that killed 19 students and two teachers.
The move was announced by Uvalde Mayor Don McLaughlin in response to a report on law enforcement's delay in confronting the gunman. The report, shared by the Texas House Investigative Committee, found "systemic failures and egregious poor decision making."
"At Robb Elementary, law enforcement responders failed to adhere to their active shooter training, and they failed to prioritize saving the lives of innocent victims over their own safety," the report said.
After its release on Sunday, McLaughlin said "we agree with the committee's review of the incident." He added that there was "failure of command." 376 law enforcement officers were at the school.
"However, we have further questions as to who was responsible for taking command as each agency there had senior level commanders on site."
Before he retired in 2013, Prado was a detective with APD's Organized Crime Unit. The investigation will involve a review of Lt. Mariano Pargas, the acting chief of the city's police department on May 24, the day of the shooting.
On Sunday, McLaughlin also announced that Pargas has been placed on administrative leave until the investigation is concluded.
In a press release, McLaughlin said the leave is to investigate whether Pargas was responsible for taking command, what specific actions he took to establish that command and "whether it was even feasible given all the agencies involved and other possible policy violations."
It's unclear whether Pargas will be on paid leave, as McLaughlin said he didn't have that information and it was a decision made by the police chief and city manager.
The city is also releasing body camera footage from the Uvalde police officers who responded to the shooting. McLaughin said the community "has waited entirely too long for answers and transparency."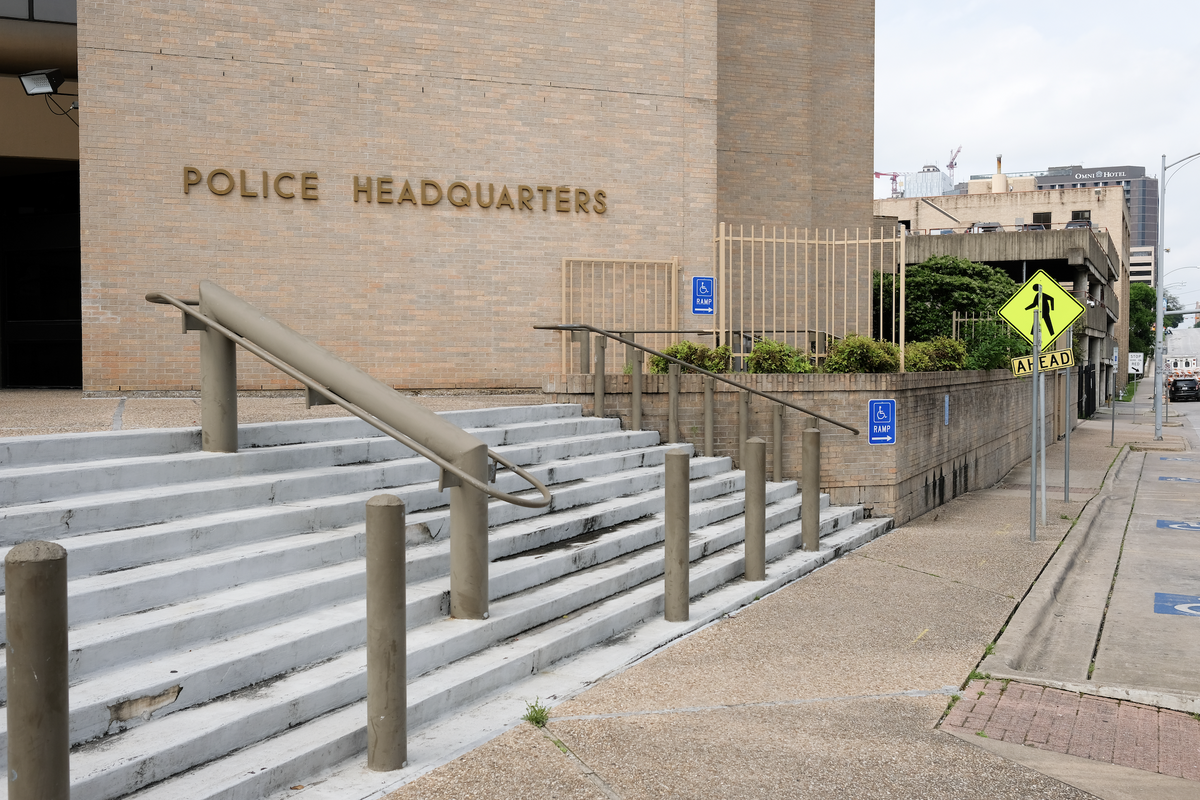 (Charlie L. Harper III)
The decision comes as a blow to these efforts but was not necessarily surprising, St. Edward's criminal justice professor Carsten Andresen said.
"The Supreme Court is very nervous about weighing in on anything that can have implications for how the police do their job," Andresen said. "I do think in the future, though, that this is going to be up for review. Lawyers are held responsible for the work they do, physicians are held responsible for the work they do … the legal community is going to start raising questions."
Qualified immunity defends government officials from being personally held liable for constitutional violations so long as they have not "violate[d] clearly established statutory or constitutional rights of which a reasonable person would have known." As a result, police officers are often shielded from being sued, even in cases of excessive force, and a lack of cases overcoming this standard has made new lawsuits hard to win.
Questions about how to address the misconduct of police officers has been a topic of conversation around the country following the death of George Floyd at the hands of an officer in Minneapolis. Just over a month before Floyd's death, an Austin officer fatally shot Michael Ramos as he attempted to flee in his car. Ramos' case spurred a similar push in Austin.
Without qualified immunity for police officers, or at least a lower bar for overcoming it, Ramos' family might be able to sue the officer that shot him, Christopher Taylor, for damages, Andresen said.
Hesitancy by the Supreme Court to take up qualified immunity, or any case that could interfere with the ability of law enforcement to do its job, will likely continue for a while, Andresen said. For the court to take up any major changes to law enforcement, Andresen said it would likely take a very compelling case, and even then it could be 10 years from when the case begins before the court makes a decision.
However, the recent ubiquity of videos capturing law enforcement misconduct could potentially speed things up or affect how the court makes its decision, Andresen said.
"I'm a criminal justice researcher. I've always known that there are these problems, but knowing these problems (exist) and then seeing an actual video, it's so much worse in some cases than I might have imagined."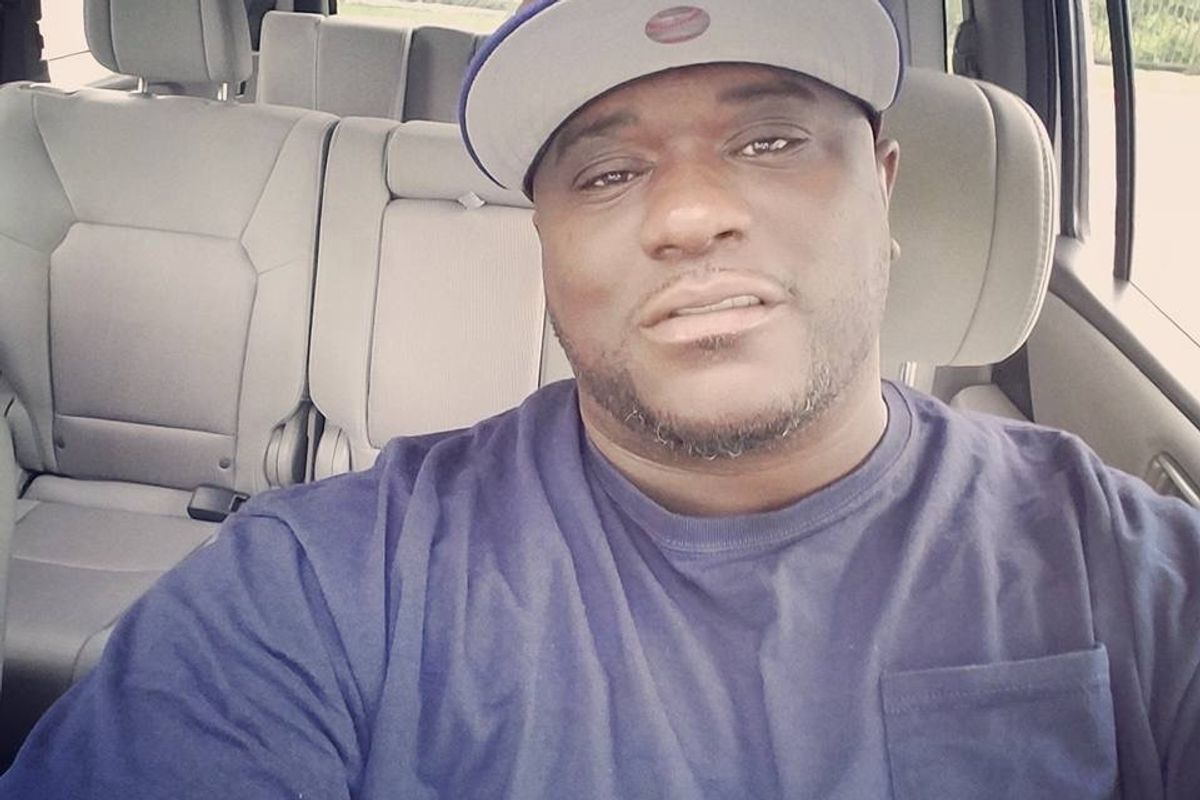 (Facebook)
Body cam footage of an attempted arrest by the Williamson County Sheriff's Office shows a black man telling deputies "I can't breathe" before he died in custody.
Travis County District Attorney Margaret Moore said the Williamson County Sheriff's Office has "stonewalled" investigations of the death of Javier Ambler, though the county has refuted the accusations.