Get connected with our daily update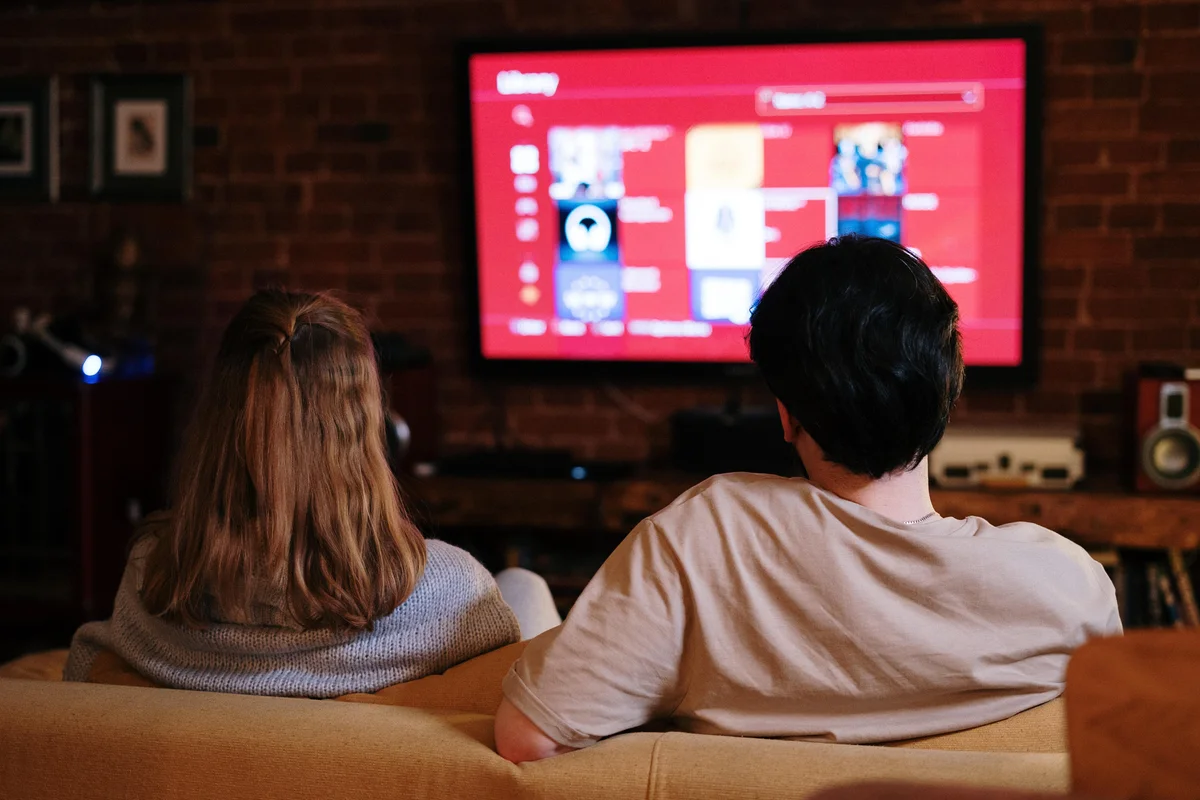 Austin is suing Disney, Hulu and Netflix.
The capital city joined 24 other Texas cities in a lawsuit claiming that the streaming giants have stiffed them on a franchise fee required under state law. That fee is in exchange for using communication lines that transmit services to viewers.
Franchise fee money has been lost in recent years as people turn to streaming services over cable, whose providers pay the fee too. Cities then use that revenue to fund services like roads, parks and libraries along with fire protection and police.
The money requested dates back to the launch of the streaming services and for each year going forward. For Netflix, which with 220 million accounts has the most subscribers, cities are asking for funds dating back to 2007.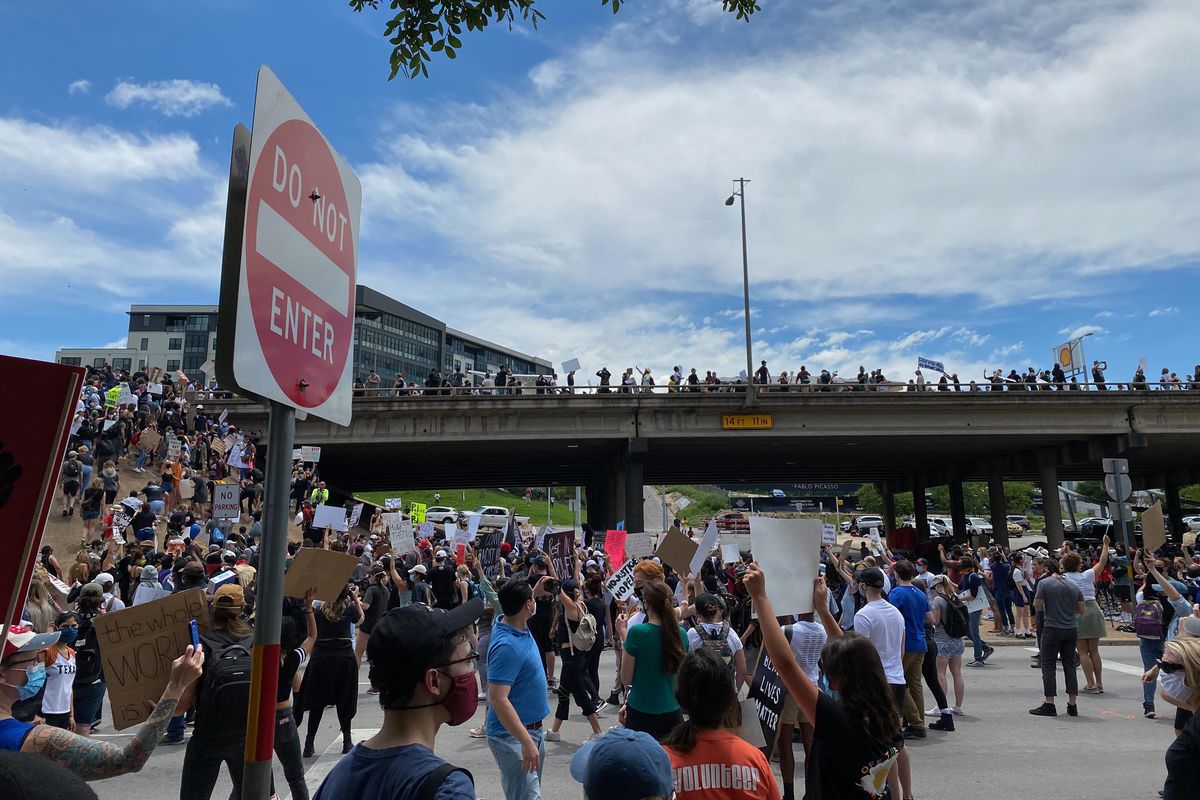 On the same day the city settled the largest excessive force lawsuit in city history, an Austin grand jury announced at least 19 indictments for Austin police officers who injured protestors with "less-lethal" bean bag rounds in 2020's George Floyd protests.
Grand jurors considered charges against a growing number of up to 21 APD officers who were involved in a dozen excessive force cases that resulted in 30 injured protestors at the 2020 protests. Six of the twelve who were injured suffered head injuries due to bean bag munitions, and many claimed to be innocent bystanders when they were shot by officers.
With 19 indictments, Austin is likely to have the most excessive force charges of any U.S. city in the wake of the protests.
"There cannot be trust if there is no accountability when someone breaks the law," District Attorney Jose Garza said in a Friday morning press conference.
Investigations will continue for the 19 officers who were indicted.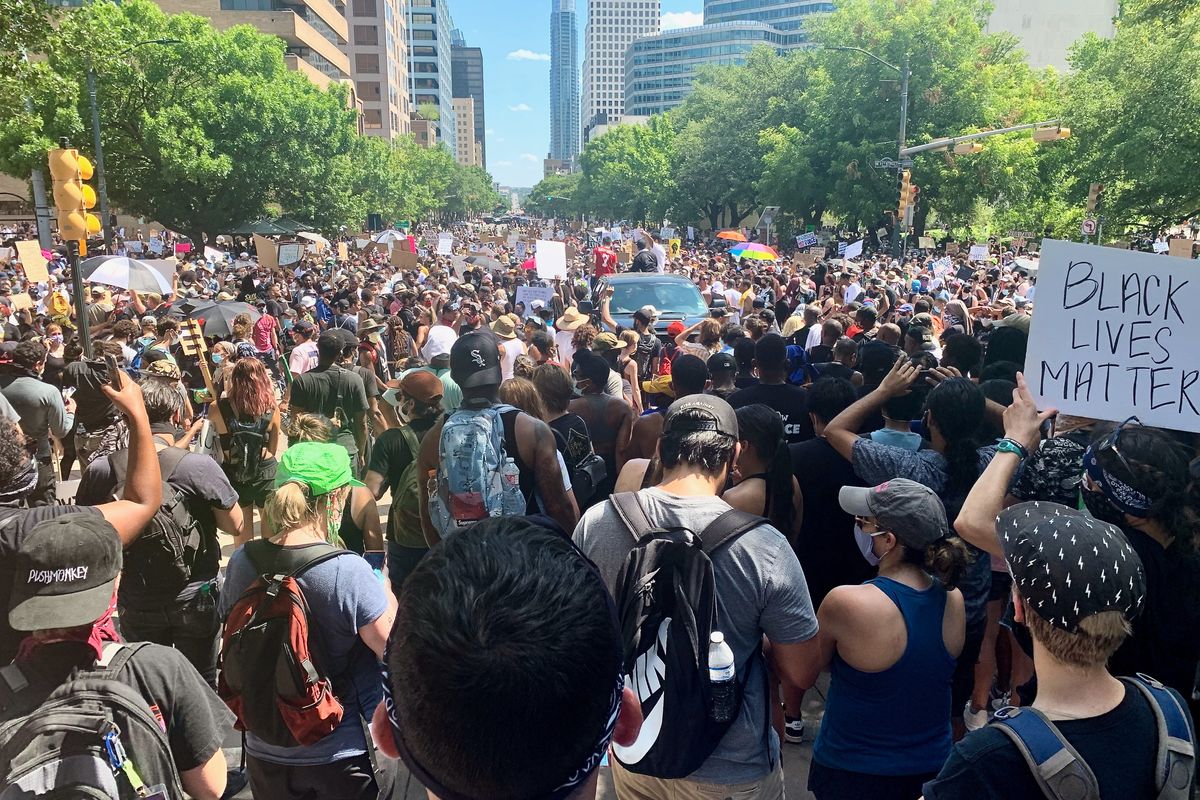 The city of Austin will pay a record-high $8 million to settle a federal lawsuit with Justin Howell, a then-20-year-old student at Texas State University who suffered head injuries from "less-lethal" bean bag rounds shot by Austin police officers in the 2020 George Floyd protests. The city will also award $2 million to Anthony Evans, who was also shot by APD officers during the protests.
The combined $10 million settlement was approved in a unanimous vote from Austin City Council Thursday. Howell's $8 million is by far the most ever rewarded in an Austin excessive force case. Prior to Howell's case, Austin paid a then-record of $3.25 million settlement to the family of David Joseph, a teenager who was naked and unarmed when APD officer Geoffrey Freeman shot and killed him in 2016.
Both Howell and Evans suffered head injuries from bean bag munition in the summer 2020 protests. Officers aiming at a protestor who reportedly hurled a water bottle at police shot Howell in the head instead, causing a skull fracture and brain damage that resulted in three weeks of treatment in intensive care.
Evans was also shot in the face with the lead-filled sacks, causing a broken jaw that required emergency surgery.
The two settlements come as a grand jury considers charges against up to 18 Austin police officers on a dozen excessive force cases after 30 protesters were injured in the summer of 2020. Like Howell and Evans, six of the twelve cases involve shots fired to the head.
The jury is expected to conclude its investigation by the end of the month.