Get connected with our daily update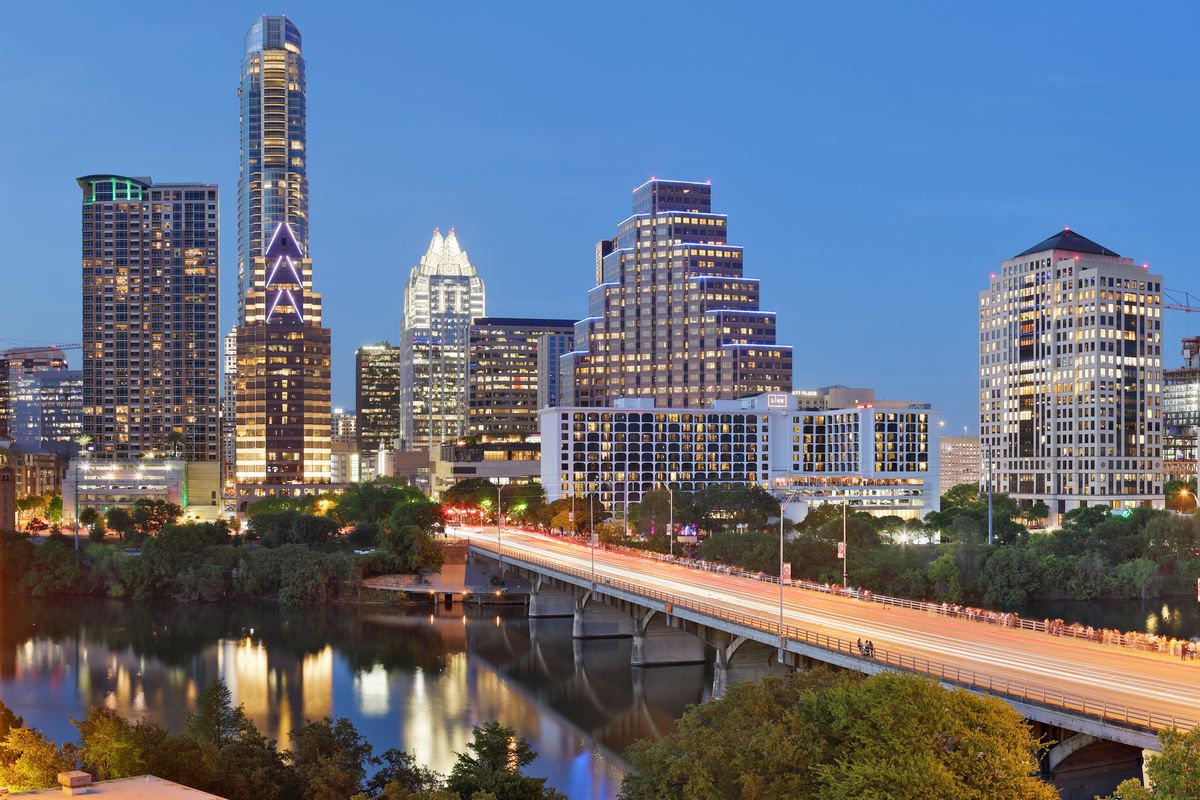 Living in a growing city is expensive—the average Austinite pays $2,447 per month to live here, which is more than any other major city in the state. However, you may be surprised to learn 25 other Texas cities are even more expensive to live in.
According to a study done by doxo, which broke down the 10 most common household bills, Texas is the 20th most expensive state in the country. More than 4,000 cities nationwide were included in the study, with Austin ranking 964th and within the top 25% most expensive.
Austinites pay 22.2% more in monthly bills than the national average, which is $2,033. However, Austin isn't the most expensive by a long shot with 25 suburbs coming in ahead, and upscale Dallas suburb Southlake taking first place in Texas at $3,655.
Southlake is an outlier, at $600 more expensive than Houston-adjacent Bellaire in second place, though three Austin suburbs came in higher than the capital city: Buda in 10th place, Dripping Springs in 19th place and Hutto in 21st. Round Rock was one place behind Austin.
Housing payments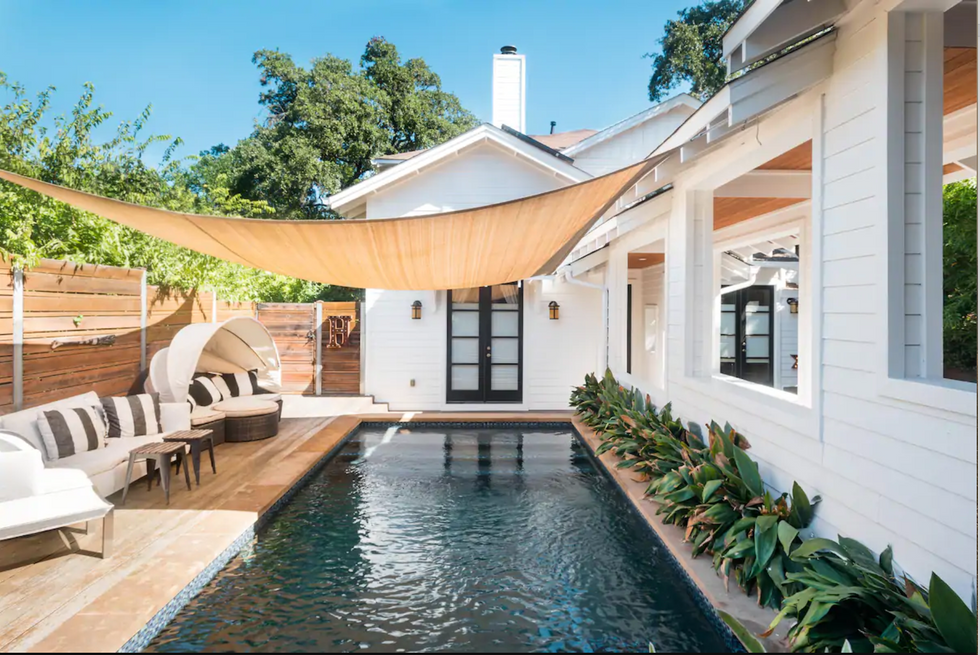 Luxury house in Travis Heights. (Austonia file photo)
Moving to the suburbs is bound to get you a cheaper price on a house, but you're likely to pay almost the same price in rent. Dripping Springs had the highest Austin-area mortgage price—Austin came in $200 cheaper at $2,173 per month—but the average price in Buda, Hutto and Round Rock was around $1,500.
When it comes to rental prices, you're going to find similar rates from the city center to suburbs. Doxo's average rent for Austin falls at $1,316, which turned out to be cheaper than Buda, Hutto and Round Rock, though Dripping Springs clocked in $100 cheaper.

Car costs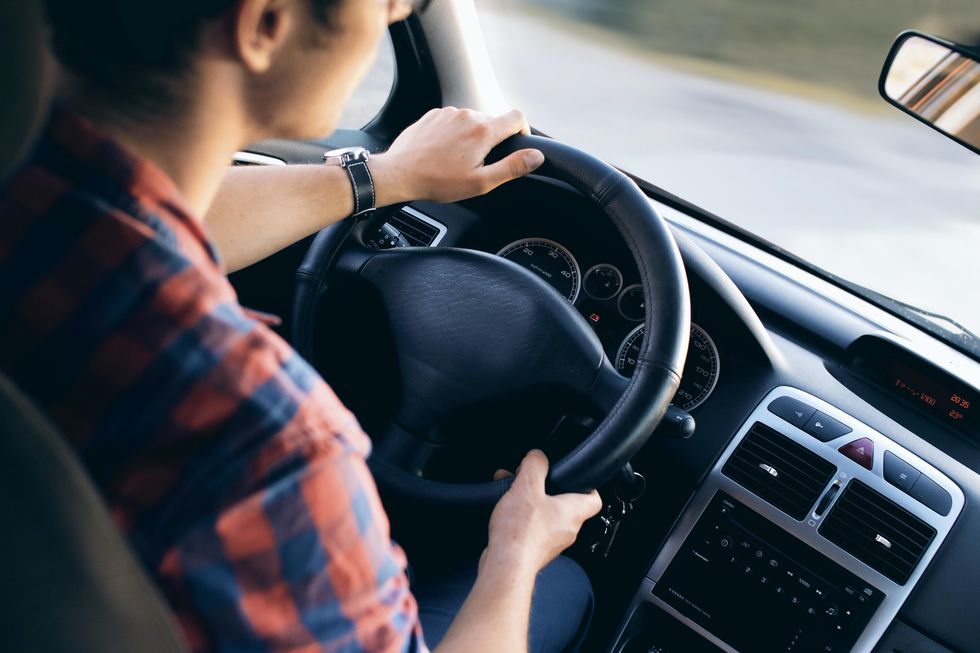 (Pexels)
When it comes to owning a car in Austin, it tends to be cheaper than its suburban counterparts except when it comes to insurance. While Austinites tend to pay about $50 more than the average American car payment, which is $433, buying a car in neighboring suburbs is actually more expensive. In Hutto, the average was nearly $800 per month in car payments.
The average American pays $196 per month on car insurance, though the average Austinite pays $228, which capped out all the nearby suburbs.
Essentials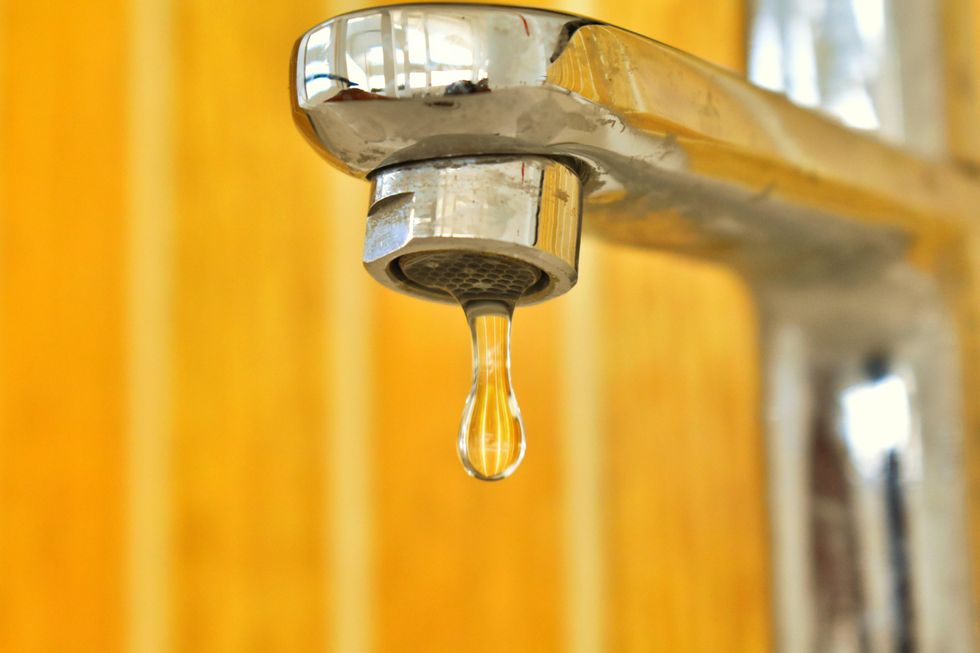 (Pexels)
Utilities in Austin are on the cheaper end—the average resident pays $203 per month compared to the American average of $328 monthly. Austin was cheaper than all the other suburbs except Hutto but Buda soared high above the rest of the cities at $460 per month in utility payments.
As for health insurance, Austin was most expensive but only by around $20 per month. The average resident here pays $116 for medical insurance, $97 in Hutto and Dripping Springs, and $50 in Round Rock.
Thankfully, Central Texans pay about the same on cable and internet as the rest of the country. Austin was only $10 above the national average of $114, while Hutto paid $127 per month.
All that info will have you thinking twice before choosing which suburb to move to!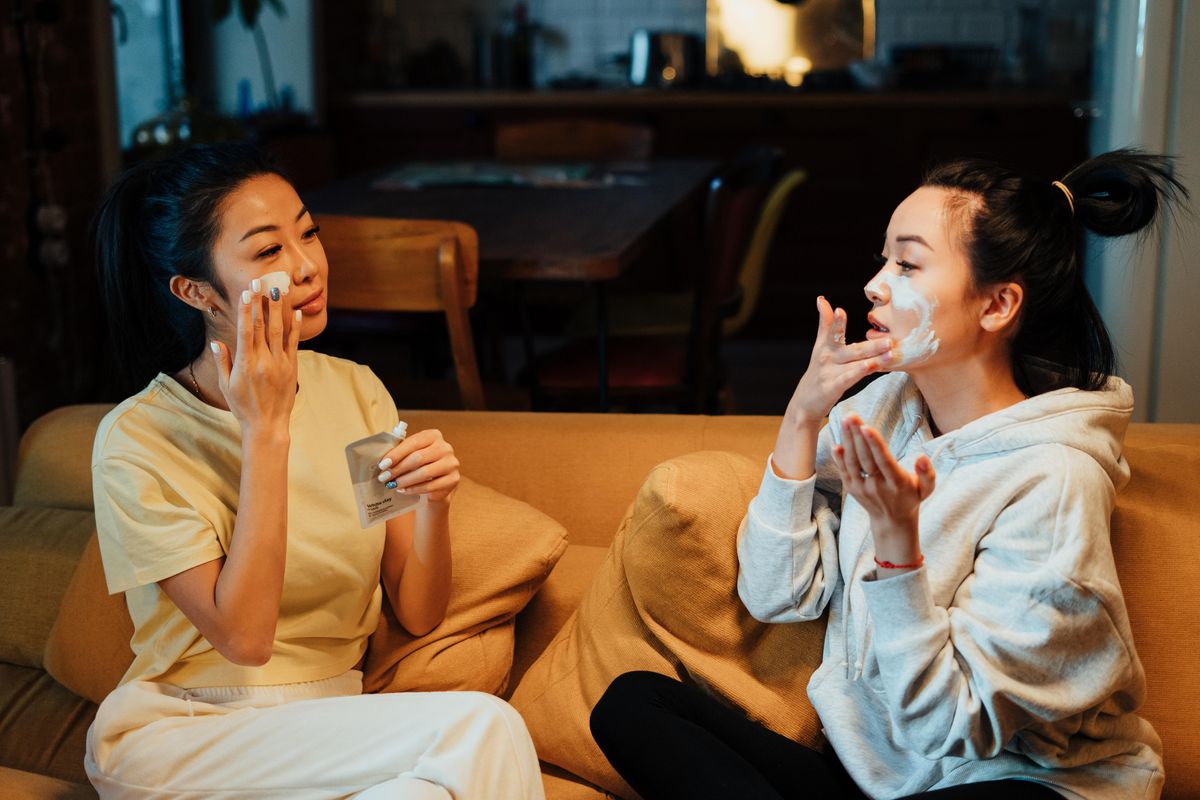 Having a roommate in the capital city is not uncommon and sometimes the most practical way of living in Austin. One report is recognizing Austin as one of the top ten cities for living with a roommate.
Storage facility company STORAGECafe ranked Austin at No. 8 in the top 10 cities for roommate living.
In the study, 31% of Austinites currently have a roommate. In Austin, doubling up with a roommate can save more than $5,000 a year, according to the report. With so many new and emerging living locations in town, Austin provides the 15th most space per roommate, allowing people living together to have their own space.

The research was conducted by understanding how renters in different U.S. cities have the more favorable living arrangement, while being able to socialize and save money.
Austin ranked in the top spot among Texas' five largest cities.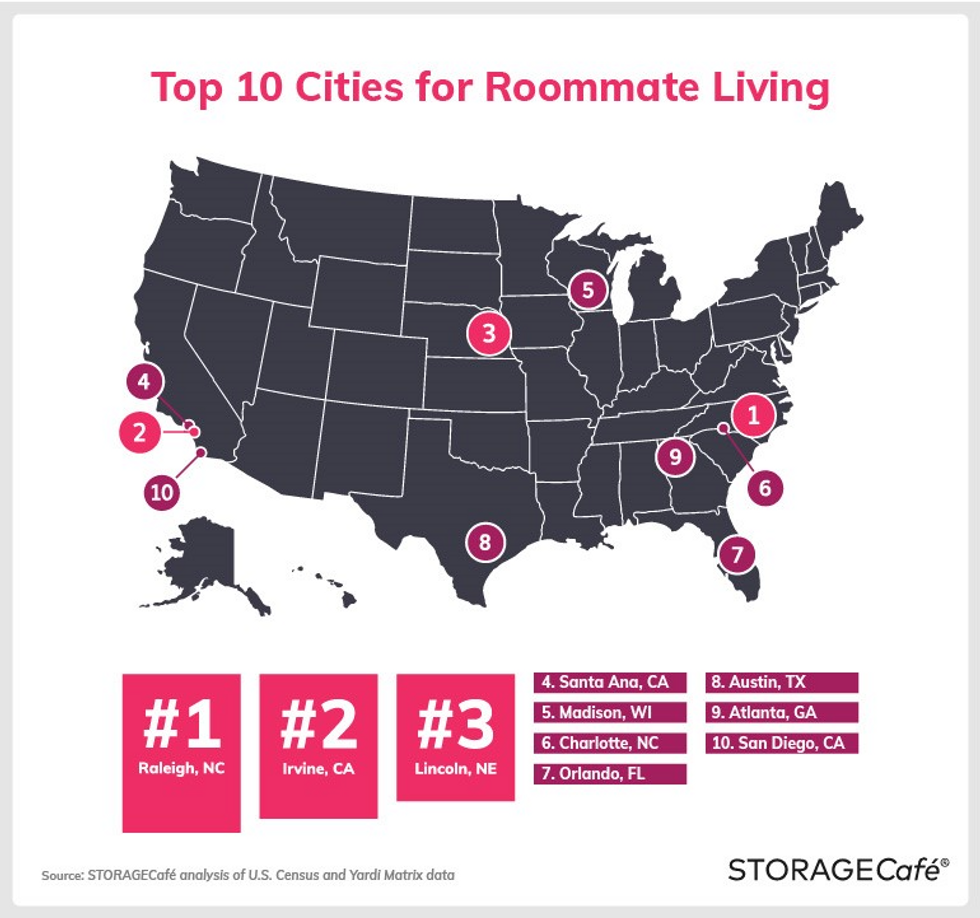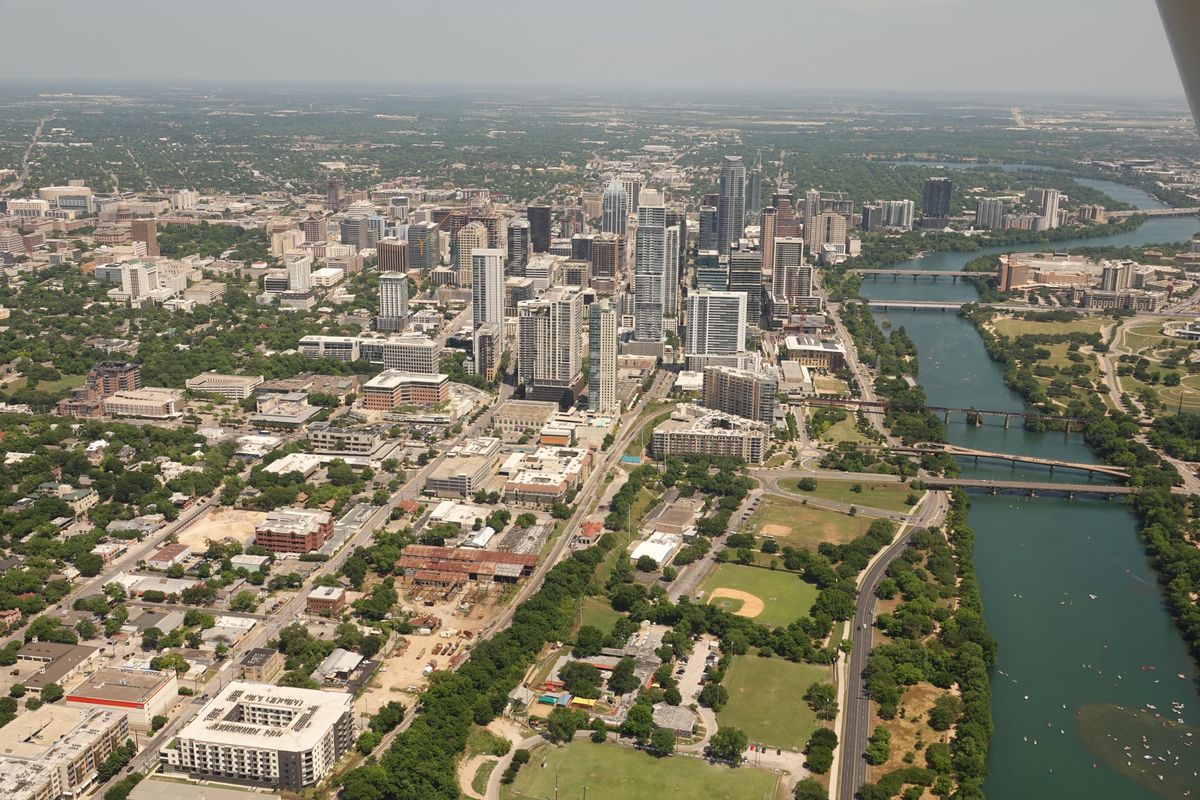 (Austonia)
Even in a pandemic, Austin continues to be a magnet for new people and businesses. With great food, live music and business culture, it is no surprise that Austin continues to climb the ranks against other US cities.
In a new report by Wallethub, Austin ranked first overall in 2021's best capital city in the U.S. for safety and more.
The personal finance site determined its rankings by evaluating all 50 capital cities across the country and comparing indicators such as affordability, economic well-being, quality of education and health and quality of life.
Austin had the highest State Capital Index at 65.47 and ranked No. 1 in economic well-being, while landing at No. 5 in quality of education and health, No. 10 in affordability and No. 21 in quality of life.
Within these categories, Austin ranked highest in highest median household income and lowest in premature death rate, while ranking No. 4 in the highest percentage of adults with a Bachelor's degree or higher form of education.
Austin was followed by No. 2 Madison, Wisconsin; No. 3 Raleigh, North Carolina; No. 4 Lincoln, Nebraska; and No. 5 Boise, Idaho.
Austin has put itself on the map this year by also ranking No. 2 in best college towns in America and No. 5 in the best city for veterans to live in.