Get connected with our daily update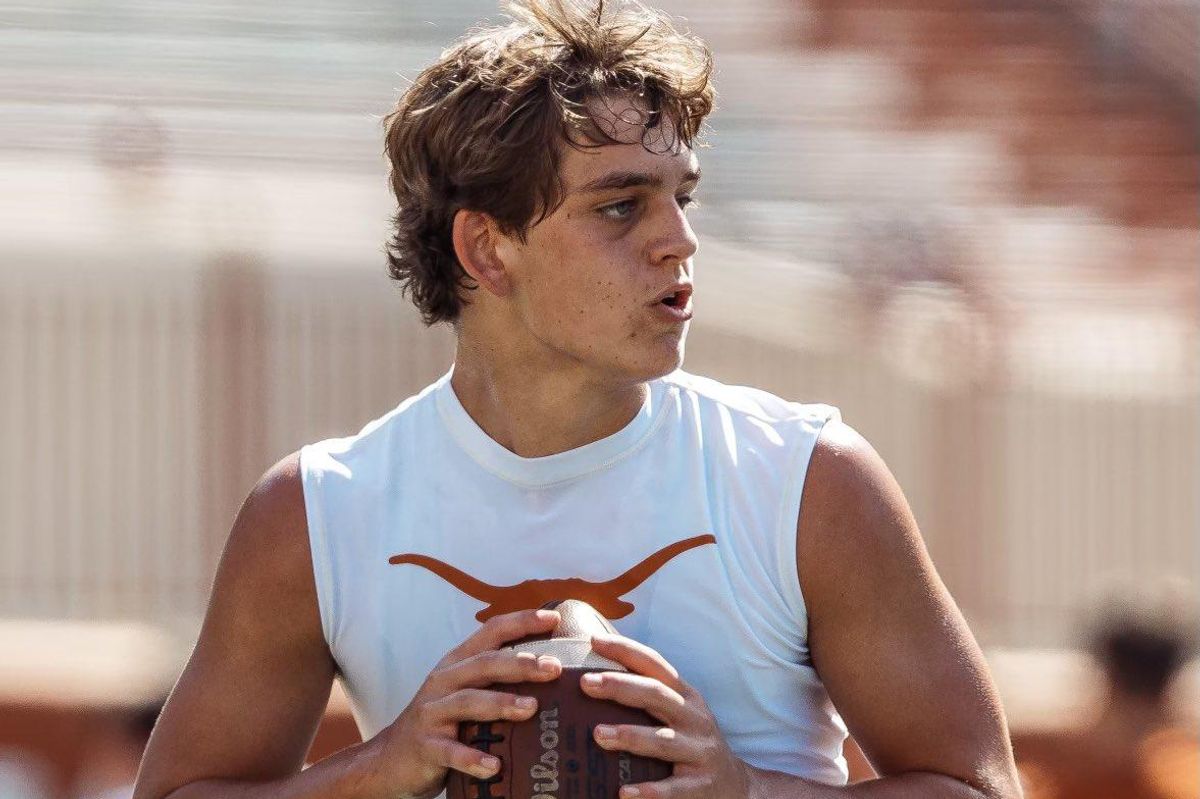 Arch Manning, the latest prospect in the Manning football family and No. 1 recruit in the class of 2023, has committed to the University of Texas.
Manning is the nephew of Eli and Peyton Manning and the son of Cooper Manning, a former wide receiver for Ole Miss. The Manning football legacy began with Archie Manning, Arch Manning's grandfather and namesake who played for the New Orleans Saints throughout the 1970s.
Manning joins head Texas football coach Steve Sarkisian's program after a disappointing 5-7 first season. Manning, who has been the starting quarterback at New Orlean's Newman High School since he was a freshman, was the No. 1 recruit in the 2023 class, according to 247sports.
Manning had plenty of SEC suitors, including Georgia, Alabama and LSU, but committed to Texas after a recent visit to Austin.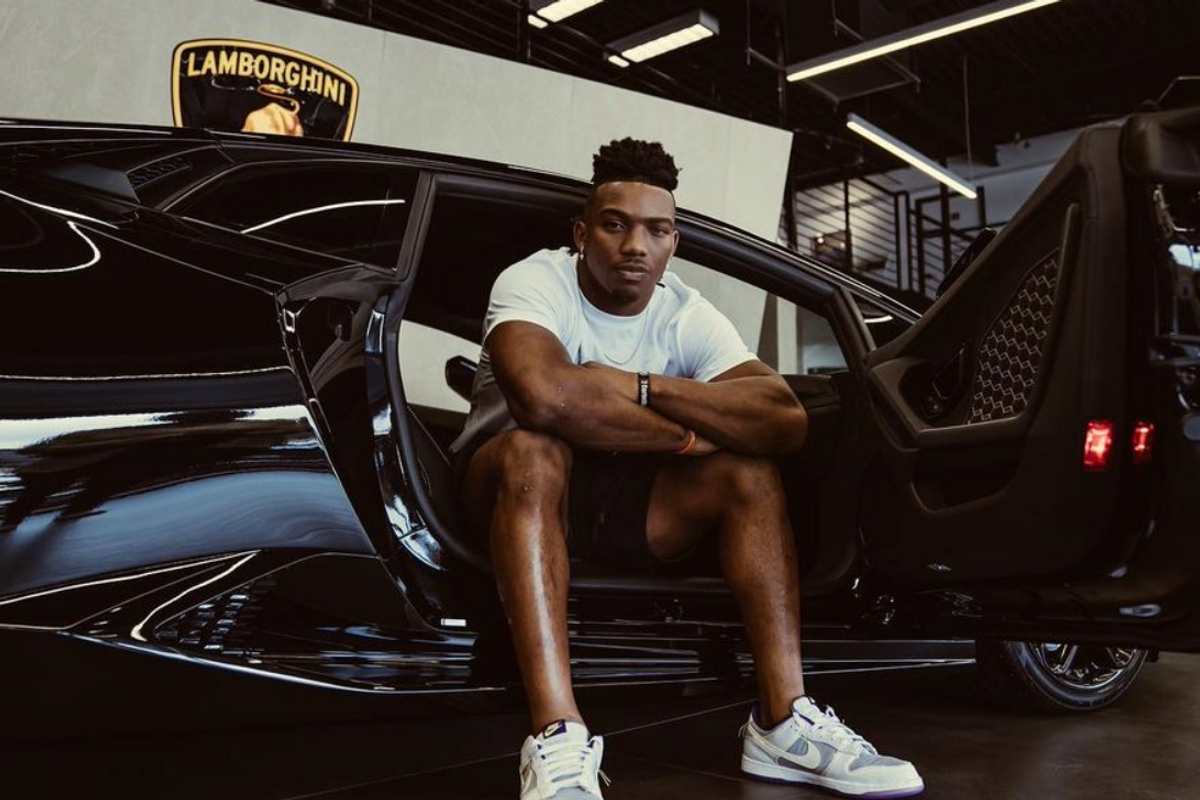 University of Texas athletes cashed in on over $2 million in the year since collegiate athletes have been cleared to make name, image and likeness deals, according to UT records.
Records obtained by the Austin American-Statesman show that 154 Longhorns sealed 418 NIL deals for a total of $2,039,180 from August 1, 2021 to April 30, 2022.
Here's how each sport stacked up:
94 football athletes racked up nearly $900k in NIL deals, including one contract worth $60k and three deals worth $50k apiece. While UT is not allowed to disclose names associated with compensation, UT star running back Bijan Robinson made waves with six major NIL deals, including a recent contract with Lamborghini Austin.
Softball earned its fair share as well with the second-highest NIL value of $295,790 spread among 64 deals.
Men's and women's swimming and diving programs each earned around $250k each.
Men's basketball athletes inked 71 deals for a grand total of $158,585.
And volleyball was the final sport to crack $100k with 26 contracts and over $105k in cash.
Things will continue to ramp up in the
Wild-West collegiate NIL space
as it nears its second year. This fall, fans will be able to purchase personalized jerseys for the first time, while NIL "collectives" are on the rise, including a
$10 million fund
to help athletes make new sponsorships.
And while some worry that the new NIL territory could become a hotbed for new recruiting strategies, using deals to entice new athletes is still illegal per NCAA rules.
"Everything that we've done, we've run by the NCAA to let them know what's taken place," Texas Athletic Director Chris Del Conte told the Statesman.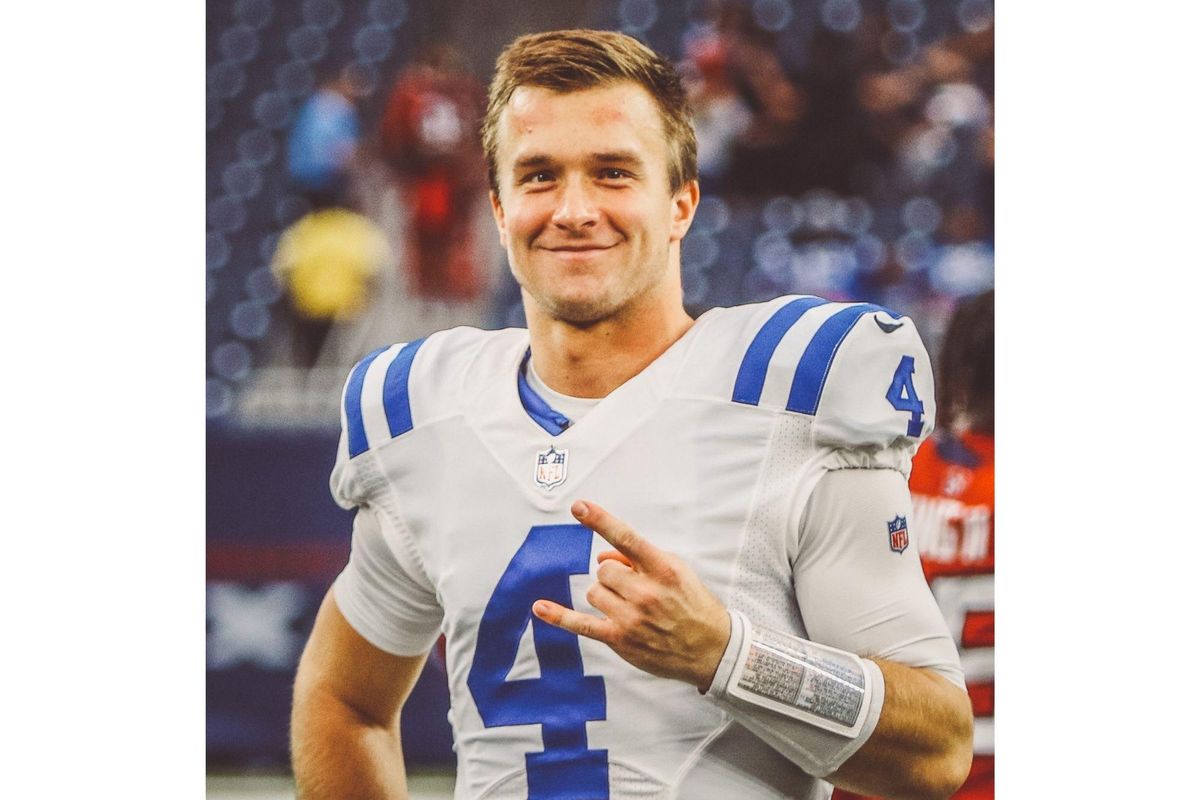 Austin native and University of Texas alumnus Sam Ehlinger is poised to start in the first game of his NFL career this weekend.
The news comes after the Indianapolis Colts announced that Carson Wentz has been placed on the reserve/COVID-19 list, opening up the starting quarterback spot for rookie Ehlinger.
Ehlinger will get the start as Indianapolis (9-6) hosts the Las Vegas Raiders (8-7) on Jan. 2. This is a crucial game for both teams, as the Raiders look to get into the playoff picture and the Colts look to hold onto their spot.
Ehlinger has only made three appearances for the Colts in 2021, most recently against the Houston Texans on Dec. 5. In his three appearances, he has attempted only three passes and a total of nine yards.
In the preseason, Ehlinger helped lead the Colts to a 21-18 comeback win over the Carolina Panthers on Aug. 21. In the game he threw 10-15 for 155 yards.
Before being drafted by Indianapolis in the sixth round of the 2021 NFL draft, Ehlinger played at UT from 2017-2020. He saw much success during his time at UT, leading the team to 27 wins as the starting quarterback. Under Ehlinger, the Longhorns saw the most success during the 2018 season in which Ehlinger passed for 25 touchdowns, rushed for 16 touchdowns and led the Longhorns to a 10-4 overall record. After losing to Oklahoma in the 2018 Big 12 Championship Game, UT went on to defeat Georgia University 28-21 in the 2018 Sugar Bowl.
Ehlinger was a four-star recruit coming out of Austin's Westlake High School. He left Westlake as the school's all-time leader in passing yards and touchdowns; the records were just broken this year by Cade Klubnik. Ehlinger committed to UT on July 28, 2015.