Get connected with our daily update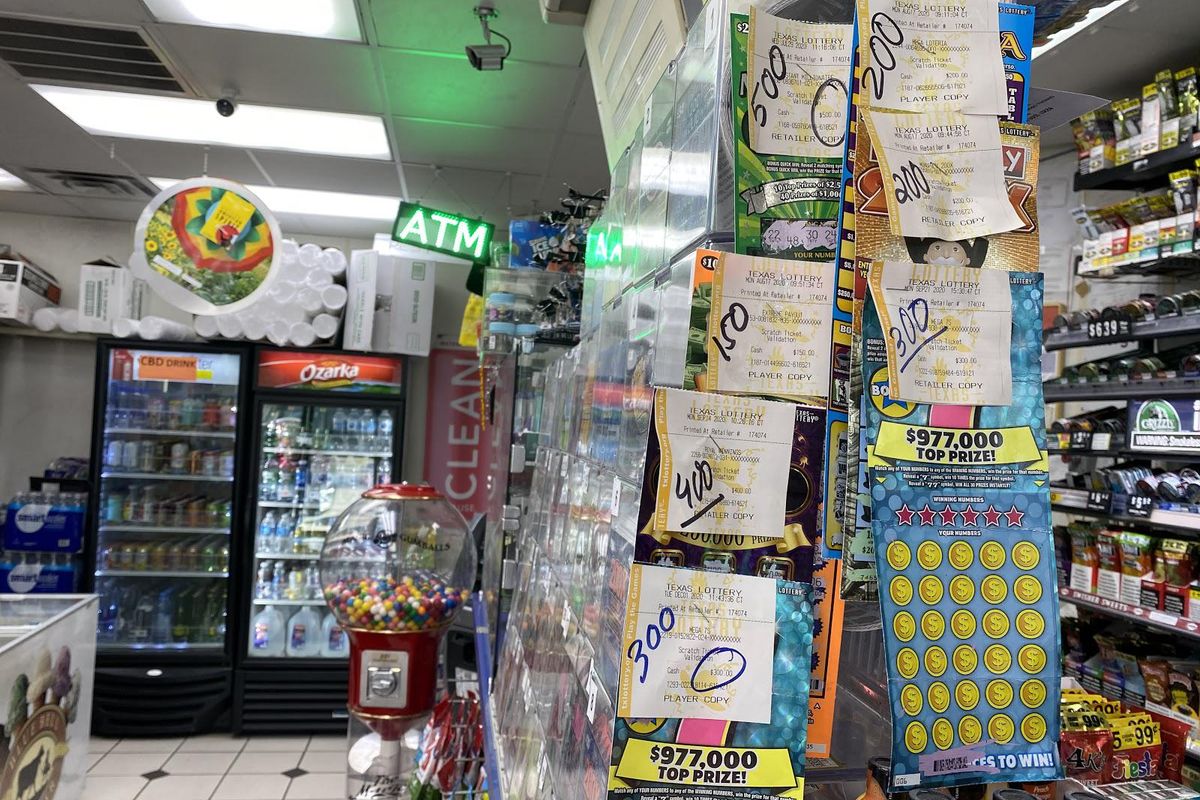 (Laura Figi/Austonia)
Lotto fever is reaching a peak here in Texas and it's no surprise why—this drawing's players stand to win $550 million in Powerball and a stupefying $750 million in Mega Millions. Needless to say, many Austinites are trying their luck this time around.
The next Mega Millions drawing will name winners tonight and the Powerball drawing is tomorrow. The odds of winning the jackpot are one in 302,575,350.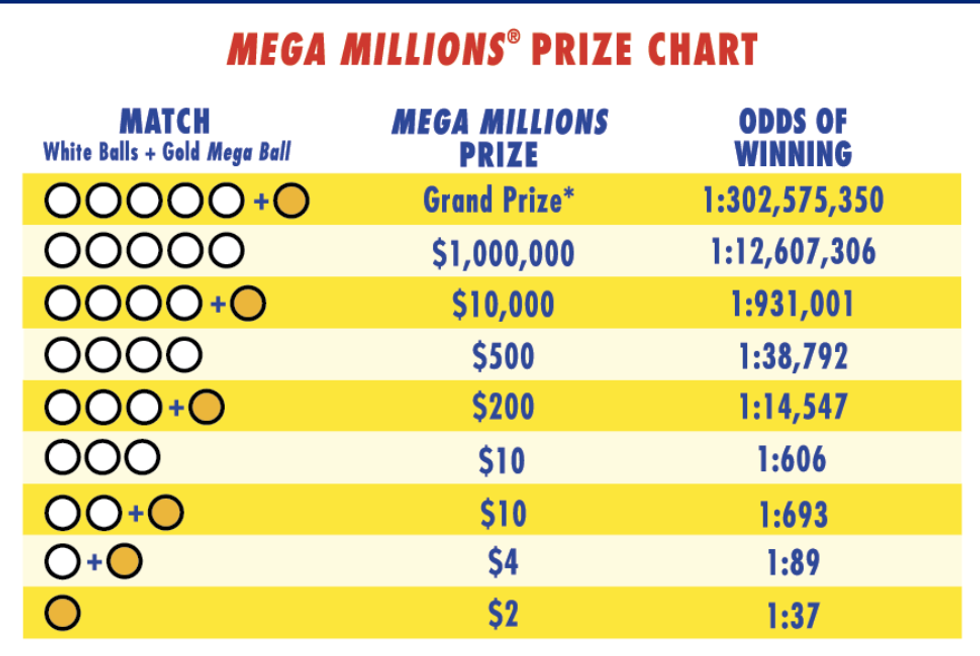 (Texas Lottery)
Local gas station employees, all of whom asked to remain anonymous, said they see upwards of 100 ticket sales per day when lotto numbers reach this high. Just this morning, someone bought $300 worth of Mega Millions tickets at a 7-Eleven downtown.

A gas station manager on South Lamar said people get excited to play the lottery, and even though he's fairly sure he isn't going to win, he always buys one ticket. Last week, he said he sold 100 tickets to the same person. One time, he even sold $500 worth of tickets to a single person.
At the Valero on 628 E. Oltorf St., managers said they see wins in the $150-$500 range pretty frequently and they've even seen a few customers win higher jackpots.
Despite saying she almost never played the lottery, one woman, who also asked to remain anonymous, bought a ticket each for Powerball and Mega Millions. Though she doesn't expect to win, she said she would be generous if she did.
"I would buy a house and give a ton of it to charity," she said. "I would give it to try and help animals, end factory farming and help the environment."
Though the chances are ultimately very slim, the last Mega Millions draw saw one $1 million winner and 10 $10,000 winners from Texas, while the last Powerball draw saw two $1 million winners and eight $50,000 winners from Texas. You can't win if you don't try!
You can check your results here.