Get connected with our daily update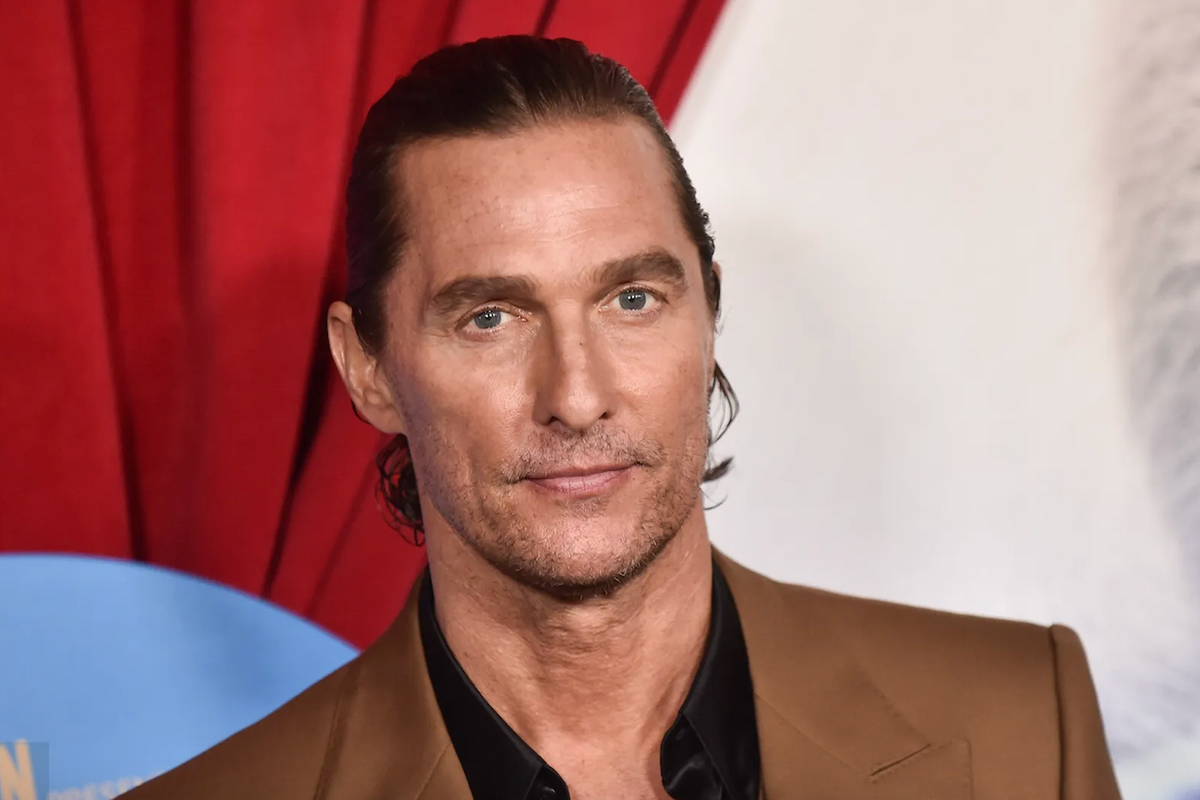 Just weeks away from the start of production, a film starring Matthew McConaughey was canceled.
The film, "Dallas Sting," is about a 1984 Dallas girl's soccer team that competed against some of the best women's teams during a competition in China. The nearly fully cast drama was set to start production in six weeks, with McConaughey playing coach Bill Kinder who helped the team beat out Australia, Japan, China and Italy for a championship win.
The Hollywood Reporter heard from unnamed sources that Skydance and the producers of the film received disturbing allegations surrounding aspects of the true story the film is based on.
Aside from this role, McConaughey's interest in soccer shows in his role as co-owner of MLS soccer club Austin FC. McConaughey has not yet commented on the project's end.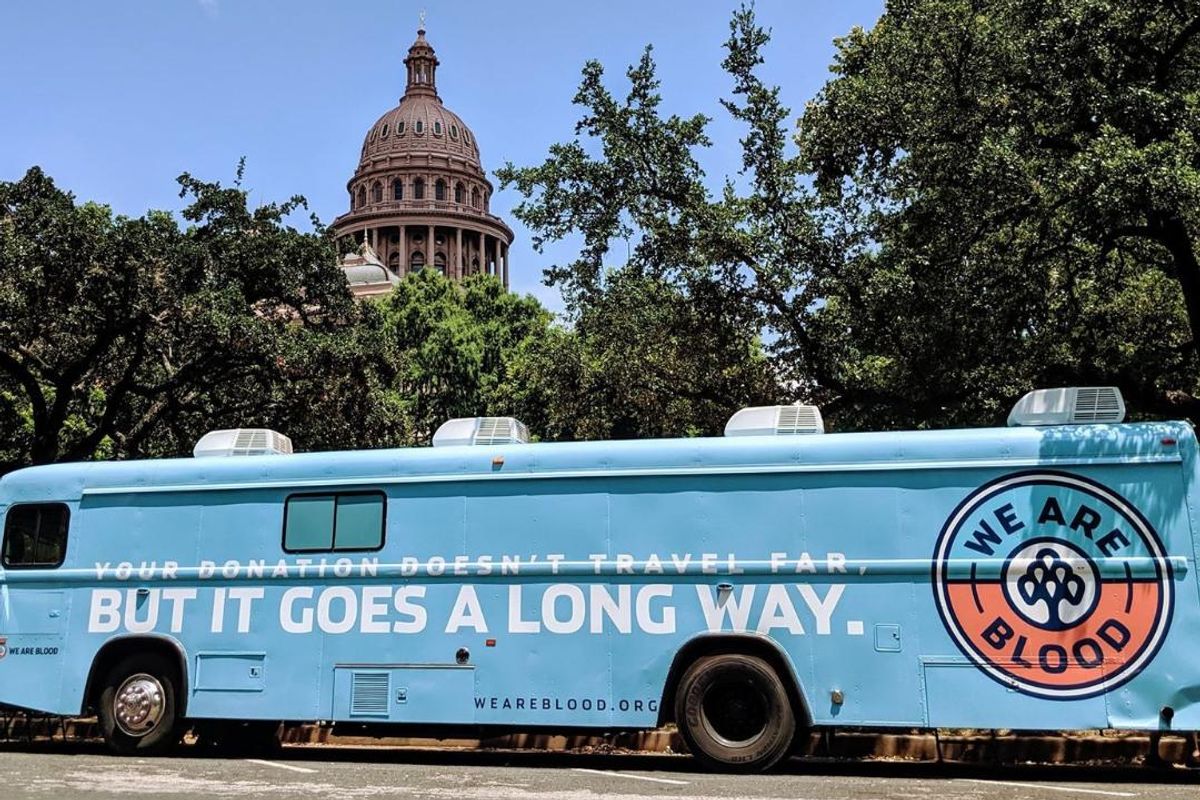 Communities are rallying together after an 18-year-old shot and killed 19 students and two teachers at Robb Elementary School in Uvalde, Texas.
Funds from organizations all around the state–including from Austin's own Los Verdes–are being raised to support families affected by the tragedy. Here's how you can help.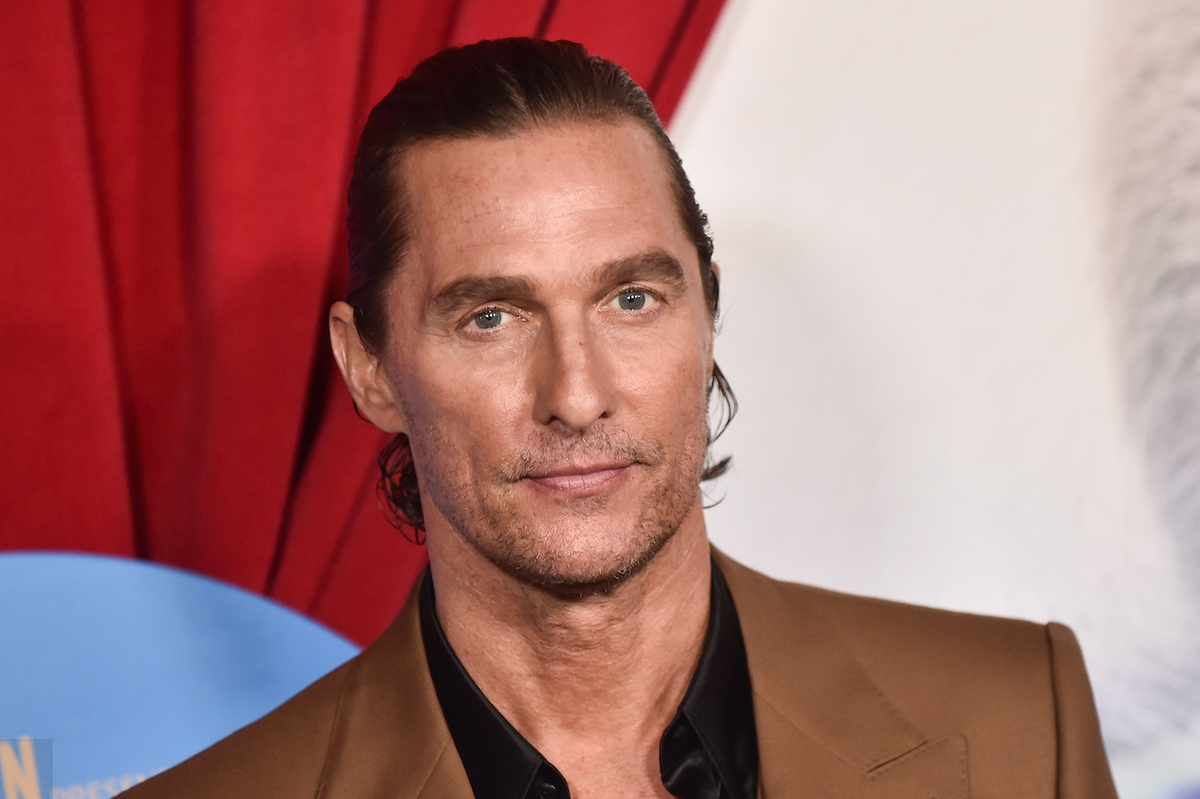 Local celebrity Matthew McConaughey issued a statement calling for action as he and the rest of the nation mourn the 21 lives lost in the Uvalde school shooting.
Nineteen kids between the ages of 6 and 10 years old and two adults were killed Wednesday at Robbs Elementary School in the small town of Uvalde, an hour and a half drive west of San Antonio.
McConaughey was born in Uvalde in 1969, where he lived in his young years. His mother was a school teacher and his father worked in the Texas oil industry.
He tweeted his response to the deadly shooting, saying, "This is an epidemic we can control, and whichever side of the aisle we may stand on, we all know we can do better. We must do better. Action must be taken so that no parent has to experience what the parents in Uvalde and the others before them have endured."