Get connected with our daily update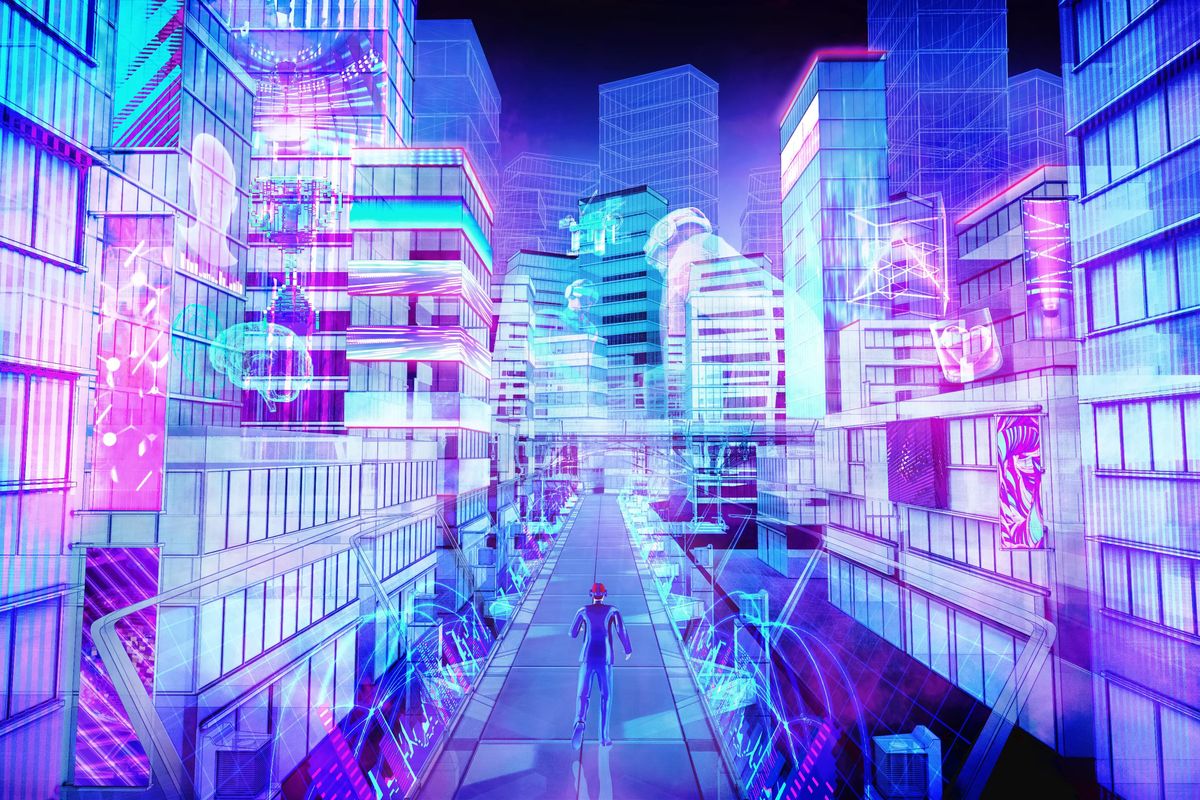 If the idea of the metaverse makes you feel more scared than excited, you're not alone.
In a recent poll on the metaverse, a third of respondents leaned toward feeling more scared about it. It's a response fitting for a tool that's in its infancy stages, where it's not uncommon for some to find it elusive or irrelevant, or require a virtual reality headset.
Amber Allen, founder of metaverse company Double A, has noticed these concerns. Now with the Austin-based company, she's working on advancements in the metaverse, which may see progress in business use before it becomes mainstream in the general public. But getting to that point involves demystifying misconceptions over it, like that we'll all put a headset on and avoid real life.
"A lot of people are talking about the metaverse and like what it could be in 10 or 30 years. And they're not talking a lot about what it is right now. And I think that's what scares people and confuses them," Allen told Austonia. "I'm just very passionate about what is the metaverse now. It's the next wave of the internet. No, you don't need to wear a VR headset."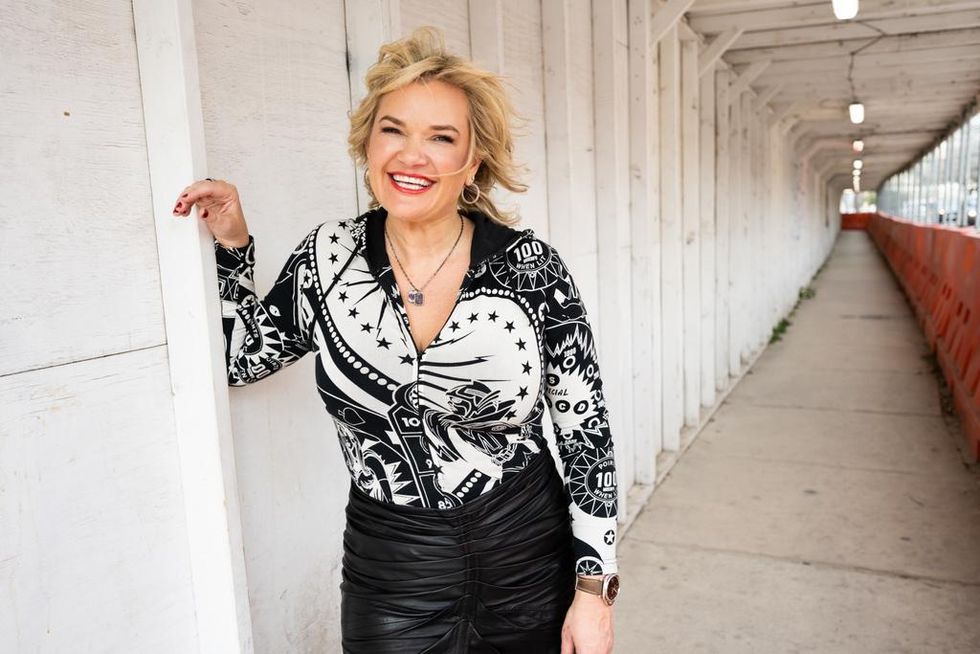 (Amber Allen/Twitter)
She broke this down last week in Forbes, writing about what is hype versus what's actually happening with this phase of the internet.
Allen sees how eventually, the metaverse could become a part of how we play and interact. But before the Metaverse extends to the average consumer, many predict that it will be popular in business first.

It's why some think Microsoft may have an edge over Facebook turned Meta in the industry. And why Allen has designed for work that's 3D, interactive and business to business, garnering interest from companies like General Mills, Dell and Chanel.
She points to how many workers now prefer a hybrid work environment, but says the business tools are not there right now. It's not just within the workplace, however. Double A also offers tools for boosting sales and generating brand engagement through activities like watch parties and meet and greets.
With companies like Allen's, corporate metaverse use could see wider adoption. Double A has hired 13 people this year, adding to the ranks of nearly 30 employees plus dozens of contractors. Some are remote workers outside of Texas while others use the office in East Austin with graffiti art that includes popular gaming figures like Zelda and the Mario Brothers.
Allen takes great pride in working in her home state, saying that she'd like to be a great ambassador for Austin. She said she wants people new to the city to feel welcome. She has meet ups from time to time so that new people who have moved in can get face time with others who have been in Austin for a while.
Still, her work is bound to extend outside of Austin as she aims to create products that will have global reach.
"I want to change the world," Allen said. "You got to think localized. If I'm creating something, how does this work for Europe? How would this work for Asia? How can they build on things?"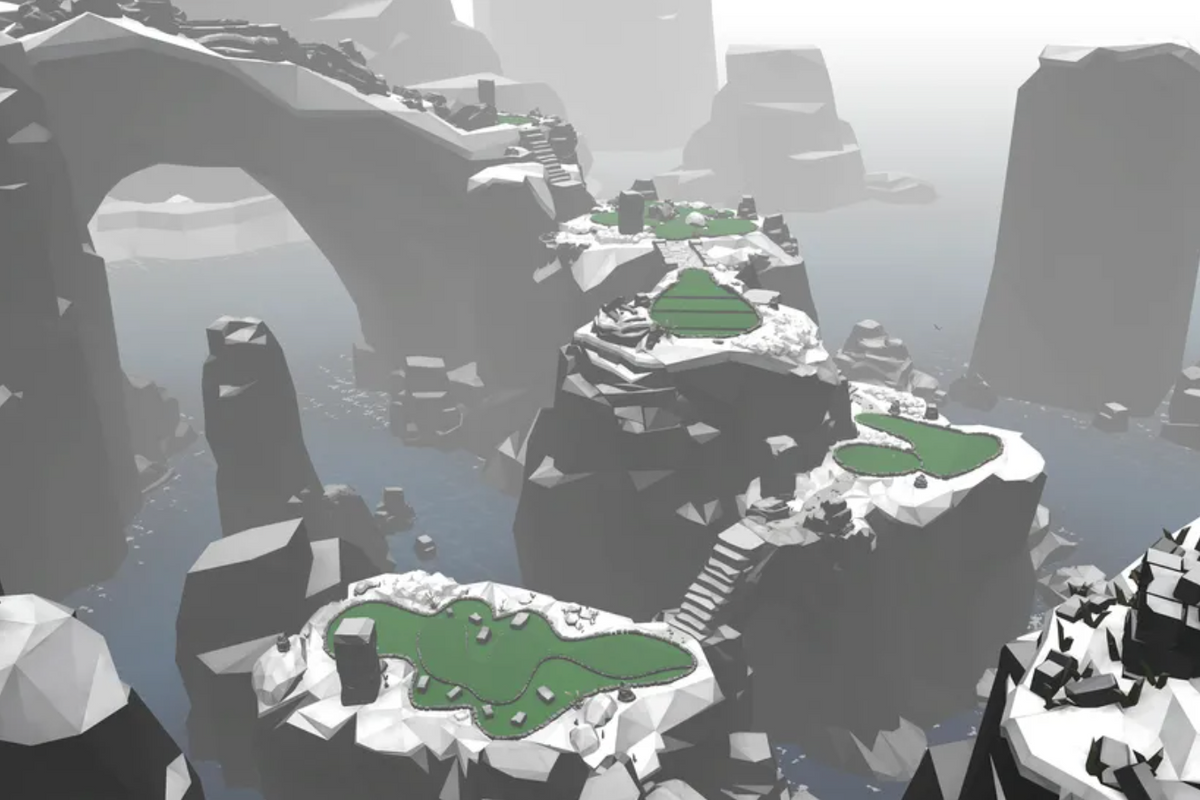 Now you can play putt-putt from the comfort of your home.
Austin-based computer animation studio Mighty Coconut has made a virtual reality mini golf game with add-on courses set to release this summer and another near the end of the year.
These announcements come as tech races to form advancements in VR and the metaverse, a growing network of virtual worlds. So far, Austin's tech scene has put its hat in the ring with games such as the hot-selling island world of White Sands.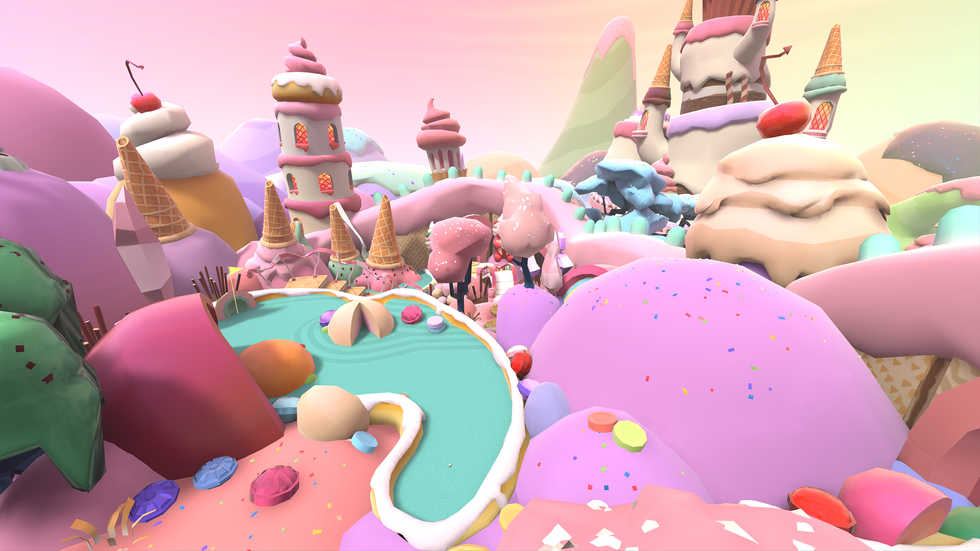 For this latest game, known as "Walkabout Mini Golf: Myst," Mighty Coconut partnered with Washington-based video game developer Cyan to make a 36-hole course that may rival Peter Pan Mini Golf in South Austin.
This partnership is bringing about a revival of sorts of the classic puzzle video game Myst, which was initially released for the Mac in the early 90s. Tapping into a market of gamers and non-gamers alike, it was able to become one of the best-selling videogames of the 20th century. Just last year, Apple optimized the game for its M1 chip and released it on the app store.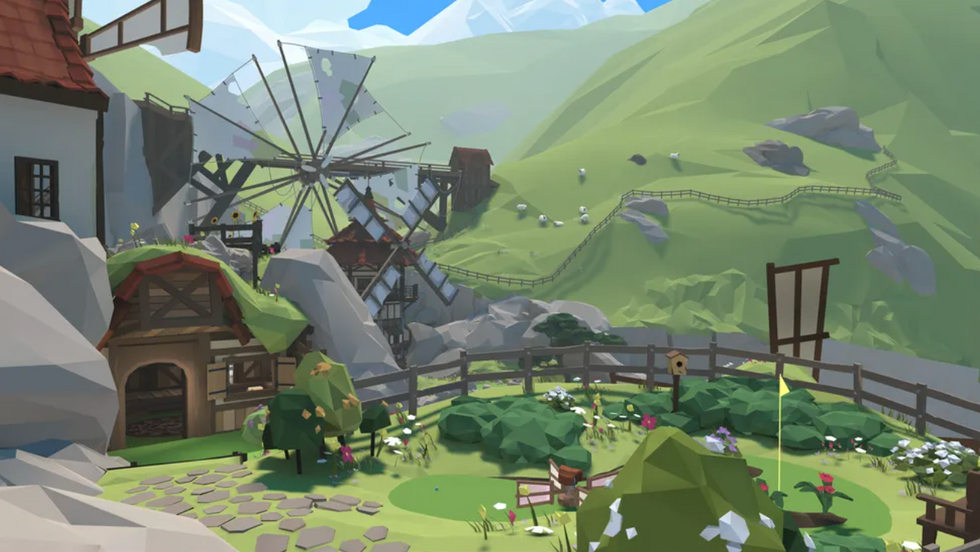 "Our generations of players have discovered the starkly beautiful and now iconic Myst island, so it now only feels natural that we open this virtual mini-golf attraction where fans can connect and explore," Hannah Gamiel, development director at Cyan said.
Gamiel added that people will be able to explore the world the creators, known as the Miller brothers, made. Gamers can also "have friends from all over the world join them for fun—all around the whimsical game of mini golf," Gamiel said.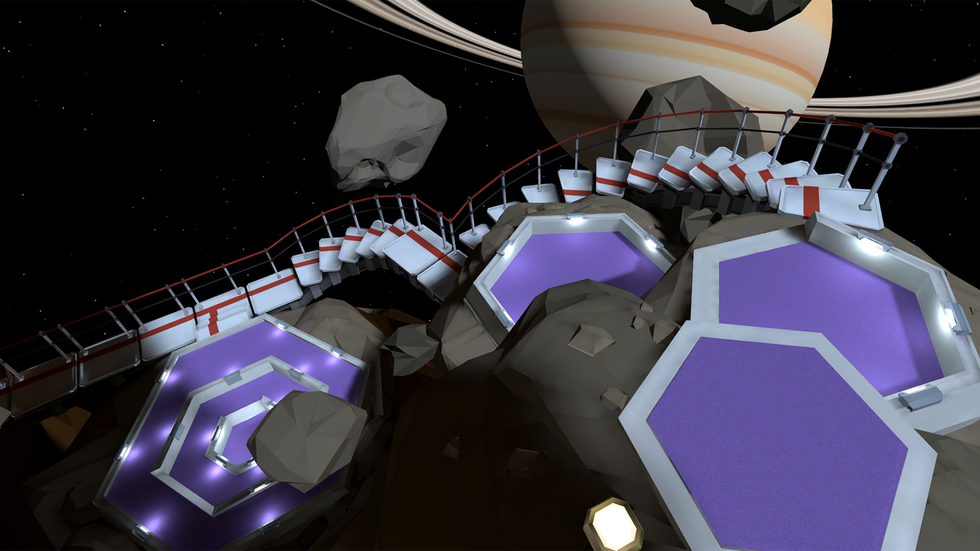 Mighty Coconut said the course will be available on Meta Quest, Steam and forthcoming VR platforms and will feature settings, objects and the "spirit of puzzles" from Myst saga.
And it's not all just about trying to score a hole in one. This latest game will also feature 18 lost balls to collect, a fox hunt scavenger expedition and a virtual, commemorative putter to collect.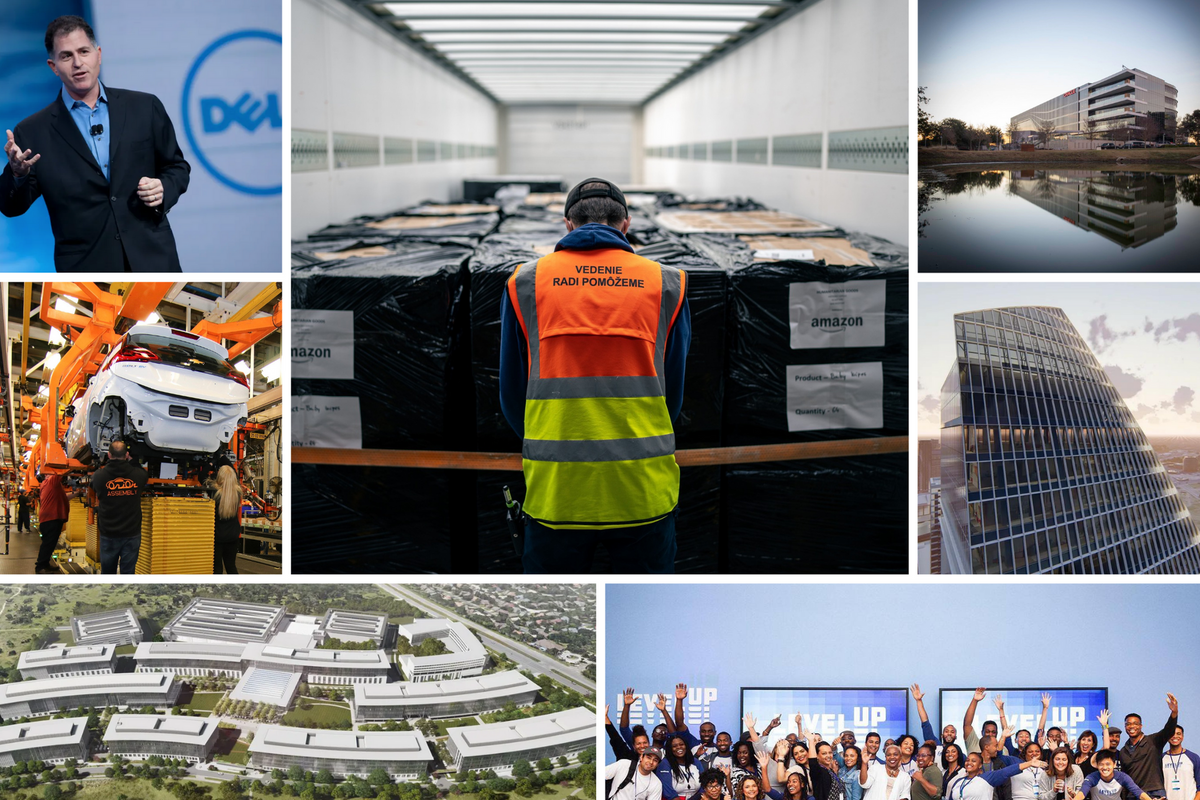 The job-oriented social media site ranked each company based on seven pillars of LinkedIn data, including ability to advance, skills growth, company stability, external opportunity, company affinity, gender diversity and spread of educational backgrounds.
Here's what came out on top: