Get connected with our daily update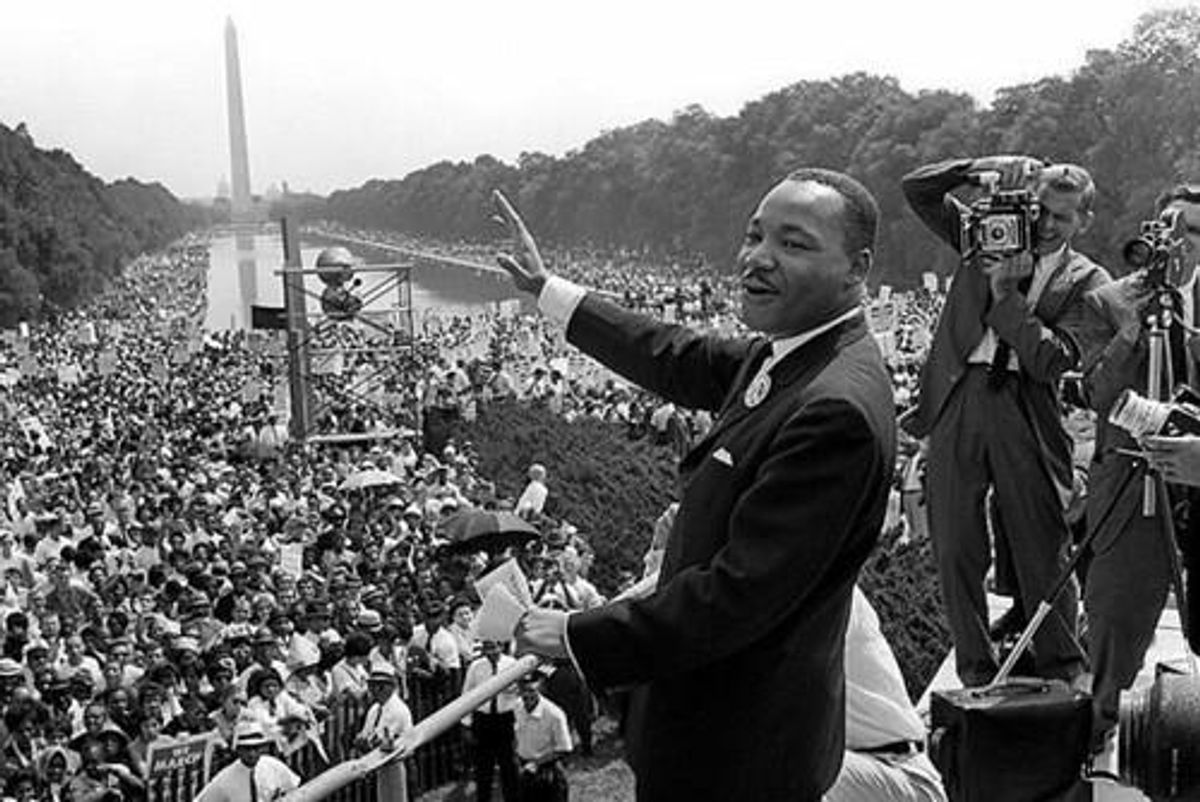 (National Parks Service/CC)
As Austinites prepare to celebrate Martin Luther King Jr. Day in 2021, the holiday can be viewed with a new mindset than last year or maybe, ever before. After a year that tested people everywhere, now is as good a time as ever to reflect on the history of how we got here.
Almost 58 years after Martin Luther King Jr. delivered his famous "I have a dream" speech at the March on Washington in 1963, America is still dealing with similar issues—even in our own backyard.
Alongside many other U.S. cities after George Floyd was killed by police in May 2020, Black Lives Matter protests erupted in Austin and continued, sporadically, for months.
And tensions from an election year meant unrest throughout the country. A contentious and nail-biting election, followed by a violent riot at the U.S. Capitol and another vote for impeachment of the president has left many nervous about the future.

Not to mention, this all happened during a global pandemic.
Normally, there would be a parade in Austin to celebrate MLK day, but right now, things aren't normal. So this year—after a year that felt so dramatically different than those leading up to it—here are a few ways to celebrate Dr. King's legacy.

MLK Day Livestream and In-Car Rally
Attend either in your car or in your home, this year's parade has been replaced by a car rally for the safety of the community. The rally begins at 10:30 a.m. and seeks to honor what Dr. King stood for: social justice and racial reconciliation.
MLK Walk for Peace, Justice and Equality
Stream the 32nd annual MLK Walk for Peace, Justice and Equality, which will not meet in person this year, put on by the city of Smithville. The program is shared between Smithville, Bastrop and Elgin to celebrate Dr. King's life and work.
MLK Day Artist Appreciation Broadcast
The Vortex, 2307 Manor Road, will hold
an appreciation broadcast
in celebration of Dr. King and BIPOC artists in the community instead of its usual open mic in honor of MLK Day. The broadcast starts at 8 p.m with all proceeds going to the artists involved.