Get connected with our daily update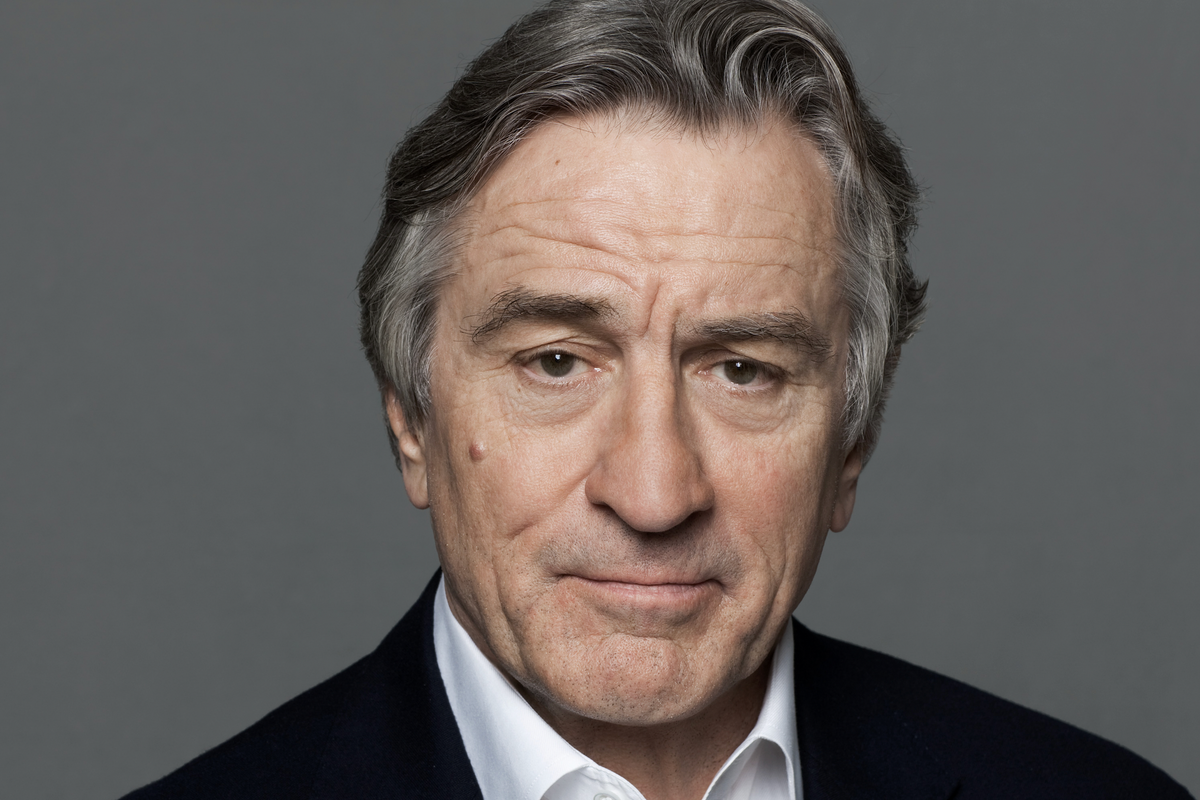 The University of Texas' Harry Ransom Center is commemorating its 65th anniversary with a star-studded gala celebrating film history and an appearance from longtime actor Robert De Niro.
The "A Celebration of Film" gala will celebrate filmmaking, film history and the creation of a new endowment called the De Niro Curator Film at the AT&T Hotel and Conference Center, located at 1900 University Ave, on Sept. 24.
Harry Ransom Center Director Stephen Enniss said the endowment will go toward ongoing efforts to preserve film history, expand film collection and "inspire the next generation of filmmakers."
"I strongly believe in and support what the Harry Ransom Center does to open the creative process of filmmaking to students and the community," De Niro said. "The Center has done a remarkable job curating a breadth of collections underscoring the history of the art form and the business."


The actor is famous for starring in classic films like "The Godfather" in 1972, "Taxi Driver" in 1976, "Raging Bull" in 1980, and "Goodfellas" in 1990.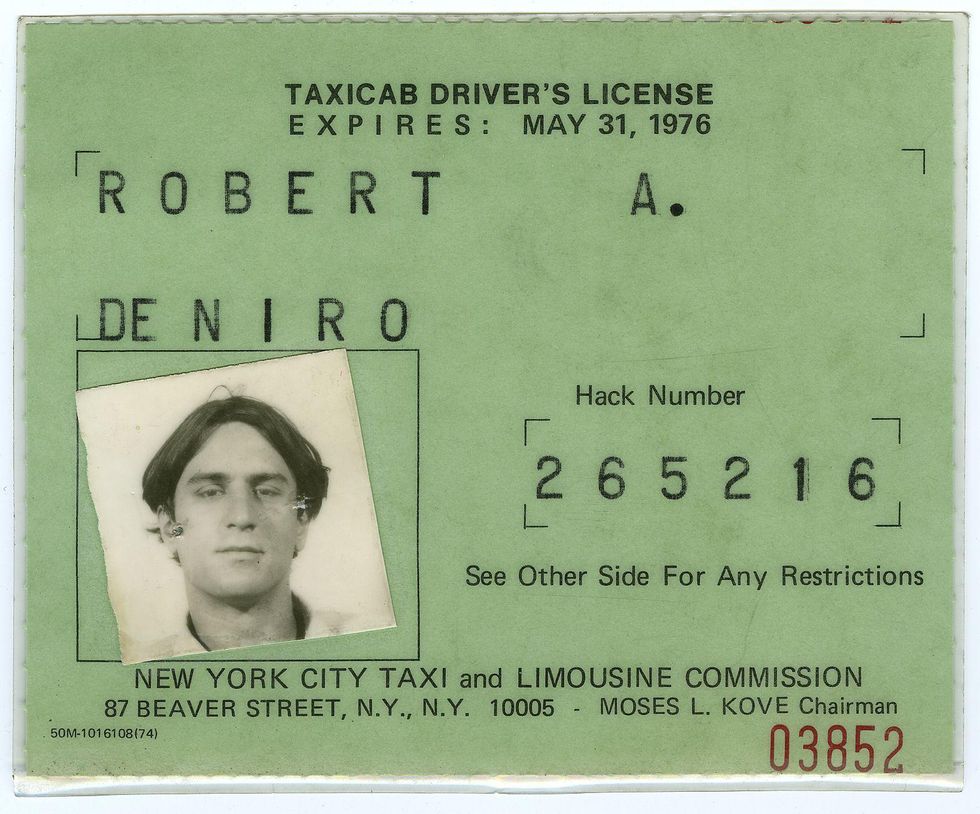 The Ransom Center's archive collects and tells the stories of directors, writers, producers and actors from the silent era, the Golden Age of Hollywood and the age of blockbusters. De Niro donated his own archive in 2006, alongside additional materials through the present era.
The Robert De Niro Papers include multiple movie-making aspects—scripts, production records, costumes, props and video from the late 20th and early 21st century.
More information about the gala
will be released in the coming months.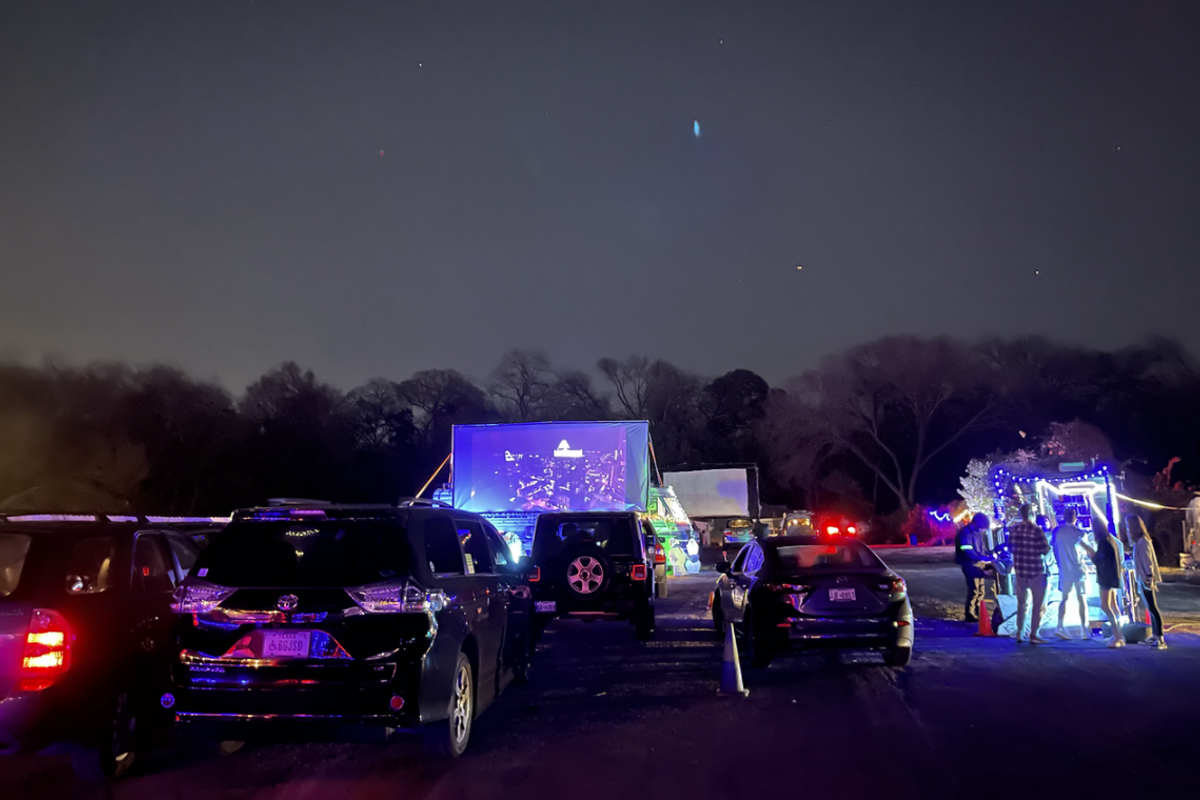 Just up the road from the Domain and Q2 Stadium will be another Austin favorite: Blue Starlite drive-in.
Starting on Feb. 18, the mini-chain drive-in theater will open a new alfresco theater setup in New England seafood restaurant and eatery Garbo's parking lot at 12709 N. Mopac. The new screen will be christened with the classic film "Ferris Bueller's Day Off."
Movie-goers will be able to order Garbo's full menu, consisting of seafood options with an Austin twist, and soft-serve ice cream from the nearby desert truck Connor's Creamery.

Commemorating the occasion, Garbo's is offering a Dinner Pack that comes with smoked Mahi fish dip, Maine-style lobster rolls, chips, a choice of Blue Hawaii wine coolers or beer that serves two. Ticket holders will be able to book dine-in meals beforehand or place takeout orders.
This will be Blue Starlite's fourth local location and first to serve North Austin customers. The screen will show new and old releases, and have a smaller screen dedicated to showing independent films.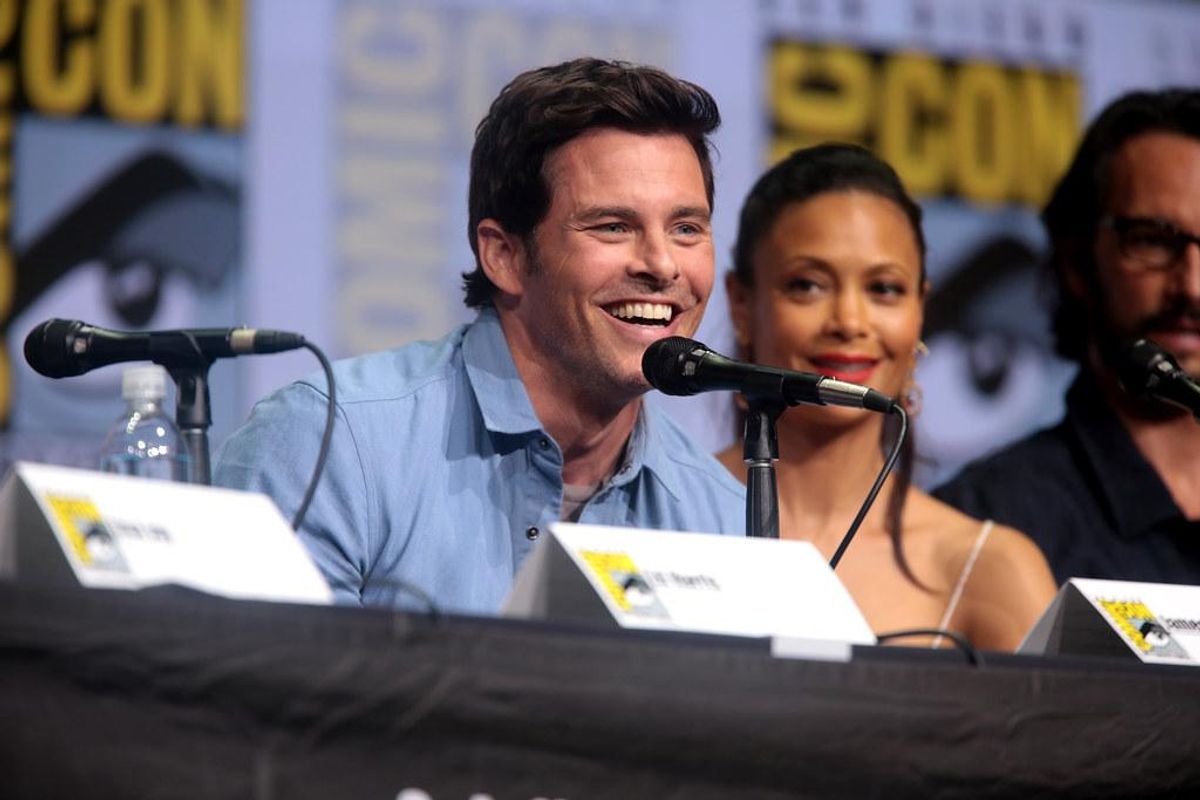 Austin has a new celebrity in its midst! Best known for his role as Cyclops in the "X-Men" movies, actor James Marsden has relocated to West Austin.
Records show that Marsden purchased an approximately $1.8 million home in the Commons Ford area in May 2021, the San Antonio Express News first reported. Months earlier in December 2020, he told Kelly Ripa and Ryan Seacrest on "Live with Kelly and Ryan" that he was renting a home in the Austin area.
Growing up in Oklahoma, 48-year-old Marsden said he loves the Austin area.
"I love it. I've been coming here for 20 years," Marsden said. "It's still got that small-town feel to it but it's definitely booming at the moment."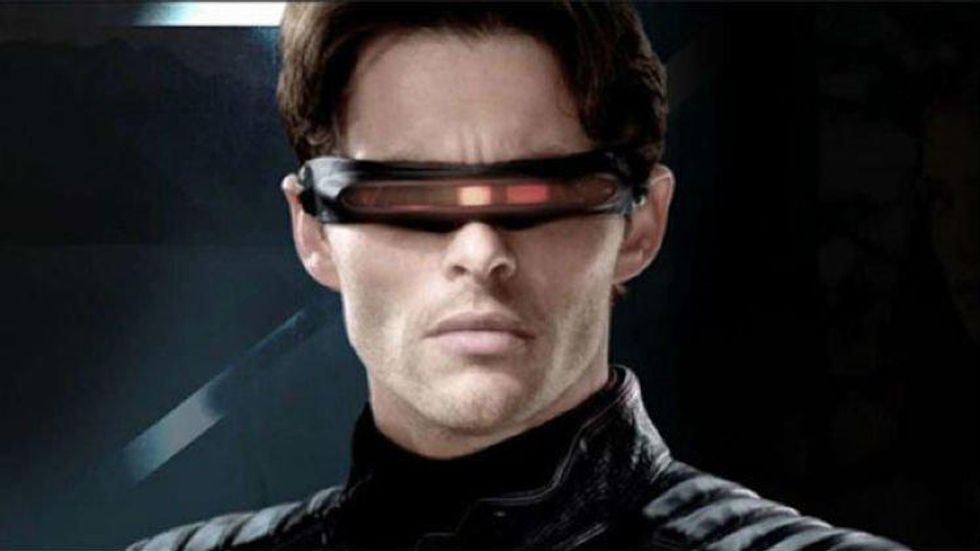 Marsden is well-known for his continued role of Cylops in X-Men. (X-Men)
The five-bedroom, four-and-a-half bathroom, 5,160 square foot home was built in 2007. With several houses in Los Angeles over the years, Marsden's new home seems like a modest choice but comes with seven-inch ebony hardwood floors, a living room fireplace, and mature trees on a full acre of land.
The home is fitting for a celebrity client, boasting a guest casita with a full kitchen, murphy bed and an outdoor shower on the Ipe wood deck.
It is unclear how much Marsden paid for this new abode, though records show that Marsden took out a loan of $1.84 million for the principal amount.