Get connected with our daily update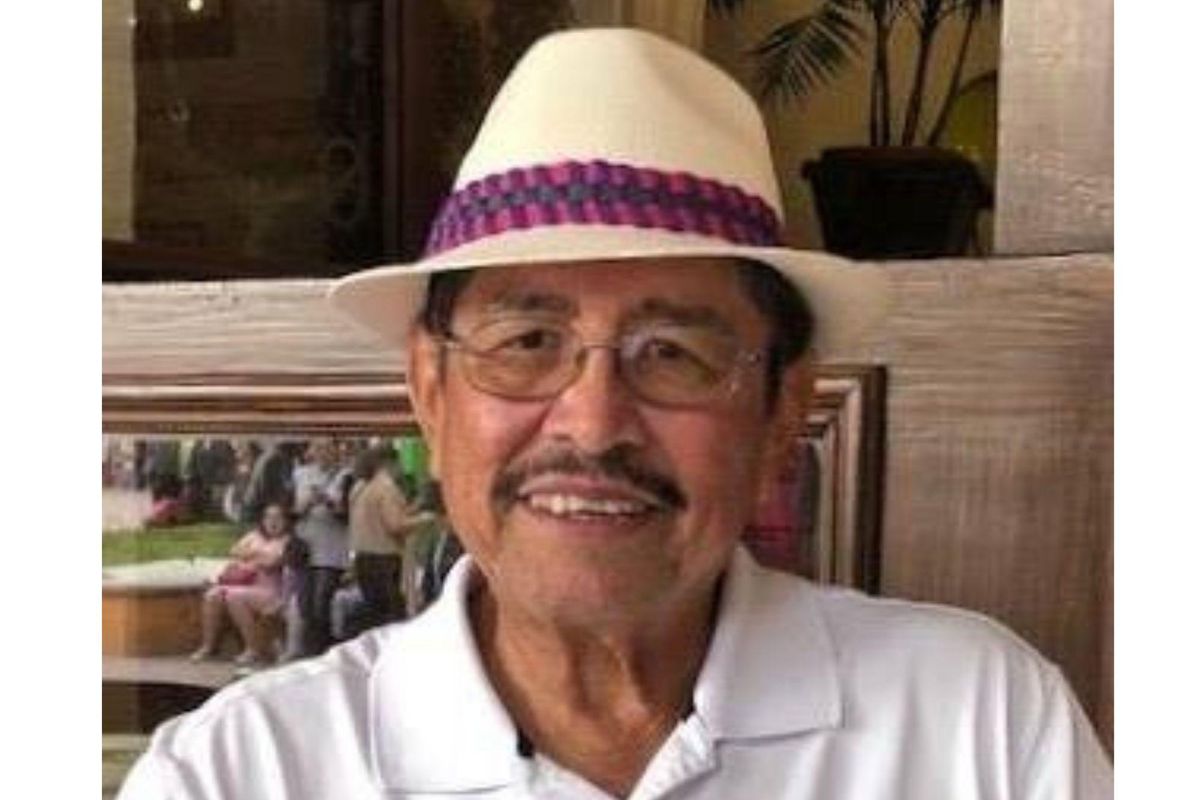 Arnold Garcia, one of the nation's longest-serving Hispanic editorial page editors and a leading voice in Austin's recent growth as a large and diverse city, died early today at the age of 73.
The cause was pancreatic cancer, which was diagnosed in June. In December, his wife Vida died, also of cancer.
Garcia graduated from Angelo State University and began his career as a police reporter for the San Angelo Standard Times. Garcia recently recalled that a police dispatcher nicknamed him "Wet" for Wetback. As he often did in later years, Garcia let the slur pass and the dispatcher became one of the young reporter's best sources.
He worked for the Austin American-Statesman for 38 years, the last 22 as editorial page editor. When he retired in 2013, he was the longest-serving editorial page editor in Texas.
"One of the greats of our newspaper generation," said Zita Aroche, executive director of the National Association of Hispanic Journalists.
While editor, said his close friend Mack Martinez, "Arnold fought as hard for African Americans as he did for Hispanics and as he did for working-class people."
During his reporting at the Statesman, no one knew the innards of the Travis County Courthouse better than Garcia. Judges, lawyers, government workers and felons became his sources, and Garcia remained one of the best-sourced journalists in the capital. His network "extended from the barrio to the boardroom," said Martinez.
Garcia successfully campaigned to have the new county courthouse named for Heman Sweatt, a black civil rights activist who challenged Jim Crow-era laws, including the "separate but equal" doctrine in Sweatt v. Painter. Thurgood Marshall tried the lawsuit in Austin.
Alberta Phillips, an editorial writer who worked with Garcia, said he told her that she needed to harden herself against racism she was experiencing inside and outside the newsroom. Garcia had a back door in his office that many reporters, especially those of color, slipped through to get his advice and support when they ran into similar challenges.
Austonia's Editorial Adviser Rich Oppel, editor of the Statesman for 13 of Garcia's years there, said he was "one of the finest newspaper men or women I've ever worked for. Tough, blunt, honest, and a friend and colleague all could depend on."
He added, "Over the last decades of his editorship, Austin matured as a large, sophisticated, diverse and tolerant city--and the capital of a huge state. Arnold Garcia's imprint is all over Austin."