Get connected with our daily update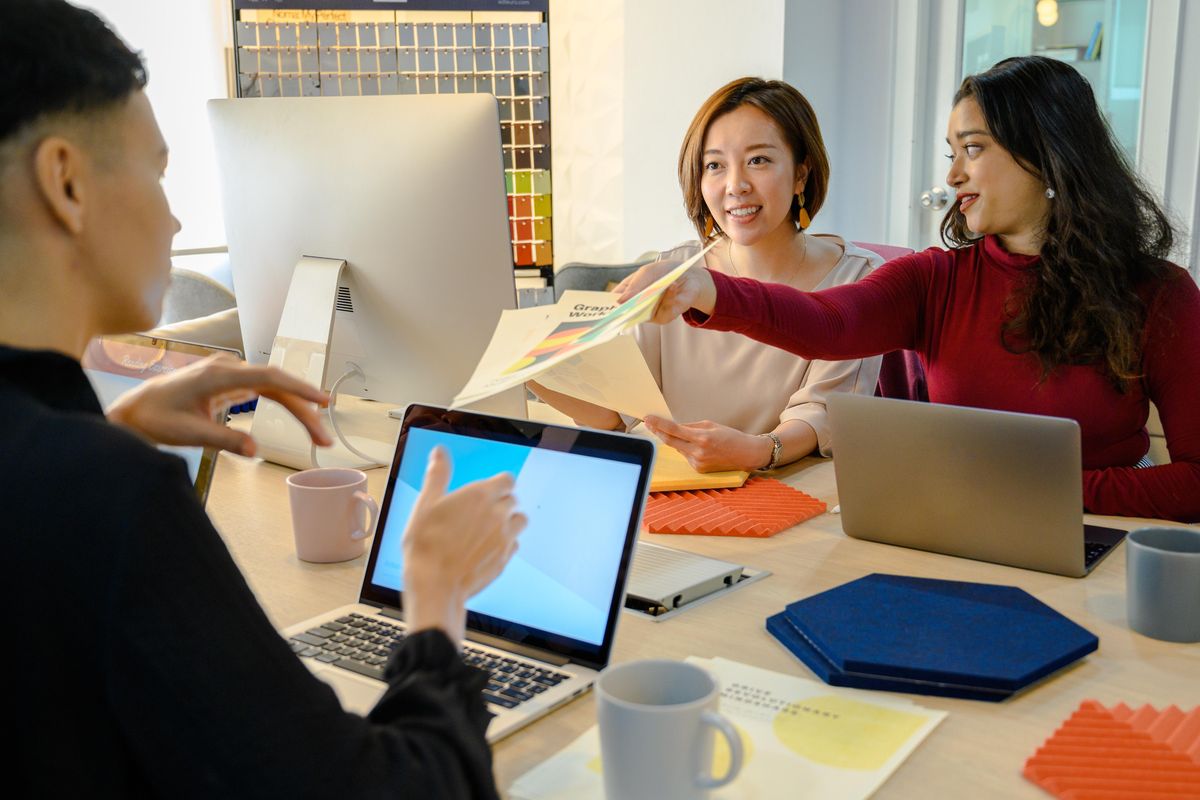 Maddie Buscemi was working in the sales department at a local logistics company for about a year, and she says the job made her completely miserable. She was expected to be on call 24/7 and the bonus structure didn't provide the share she would have liked.

Her breaking point came before the new year going into 2021. She was having a night in with Chinese food when she noticed she had missed calls from a client. She returned the call and was met with expletives and yelling. The next day, her manager tried to talk to her about it and she replied that she was off duty when the calls came in.
"He pretty much told me that work comes first and that I should be more responsible and deal with the situation before I go and do what I want to do," said Buscemi, a 24-year-old South Austin resident. "And that was kind of the last straw."
Buscemi left two months later, joining the chorus of people taking part in the Great Resignation, when the quitting rate reached historic highs.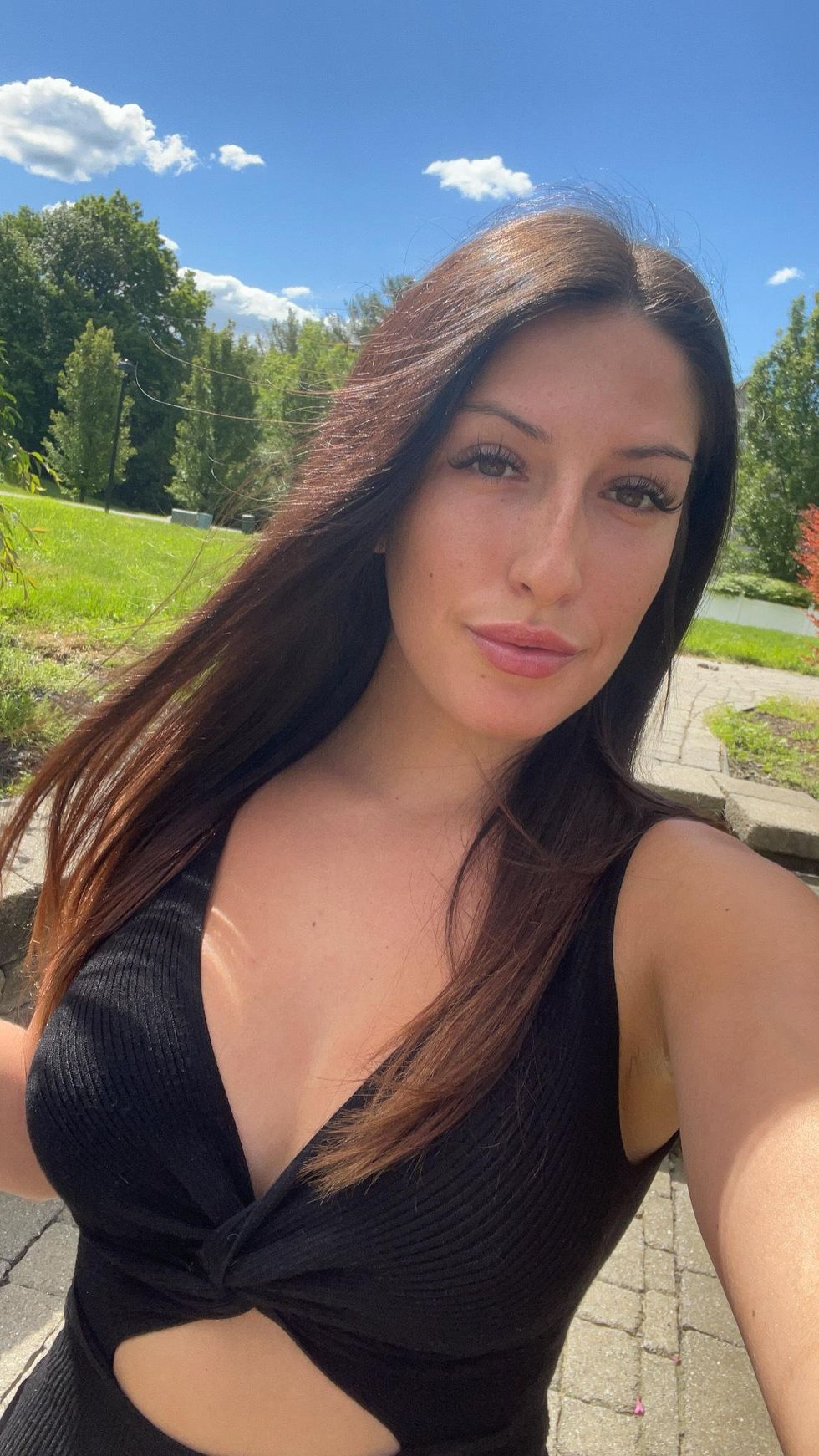 (Maddie Buscemi)
Many of those workers took on new roles that gave them better pay or flexibility. As in Buscemi's case where she now works for an e-commerce hosting platform entirely remote. "Definitely, I think the grass is greener on the other side sometimes," Buscemi said.

But there are others who didn't get a leg up after quitting in what's being coined the Great Regret, and it reflects a March survey for USA Today that found that about one in five workers who quit during the past two years regret it.
A survey by the Pew Research Center found many people who switched jobs decided to leave due to low pay, a lack of opportunities for advancement and feeling disrespected.
And while many saw improvement in those areas after a job change, there are others who saw a shift in the other direction.
Fewer than half of workers who quit a job last year, 42%, say they now have better benefits, such as health insurance and paid time off, 36% say it's about the same and 22% now say their current benefits are worse than at their last job.
Brittany Buck, an Austin HR expert with Employer Flexible says in some cases, workers who made a switch didn't consider how the company culture at the new job would impact their experience. Buck says that in the tech industry, this is especially common and workers made a decision solely on money.
For those reasons and others, some are hoping for a return to their old employer, a group that's become known as "boomerangs."
"At the end of the day, they may feel more embarrassed to ask for their job back," Buck said.

But just because someone is coming back doesn't mean employers are off the hook from reflecting on the reasons people leave. Buck says it's important to think through what really happened. "Was it just money?" she asked. "Was there more on the table that we're not aware of?"
In Austin, especially, sometimes it can simply come down to pay. Buck noted Apple and Google can afford to pay high salaries.
Meanwhile, startups, which also play a major role in Austin's job ecosystem, might not be able to absorb the costs of compensation offered by the big leagues. For example, one of Buck's clients is trying to hire robotics engineers. "When you've got Tesla coming in, it's a tough sell," Buck said.
Buck says that can require the employer to consider some other perks workers might want aside from money, mentioning Elon Musk's comments recently that Tesla workers need to be in person 40 hours a week.
For those like Buscemi, that's a dealbreaker. When she made the leap out of her old job, she worked as a bartender while she applied for jobs that fit what she needed: remote and a livable wage.
"I've talked to quite a few companies when I was interviewing for the role. And they were telling me that it's remote and then in about a month or two months it's going to be back in the office, and they weren't paying according to that," Buscemi said. "Gas prices are going up, everything's becoming more expensive. And then they want to pay you $40,000 a year? That's just not a livable wage."
She eventually found something she likes with decent pay and sees room for other workers to do the same."You can just go on LinkedIn and find a new role for a different company that will appreciate you and will not just replace you because you don't want to do crazy hours or revolve your life around work or always have to jump on if something happens," Buscemi said. "And there's always something out there for somebody, you just gotta keep looking and keep digging until you find that position."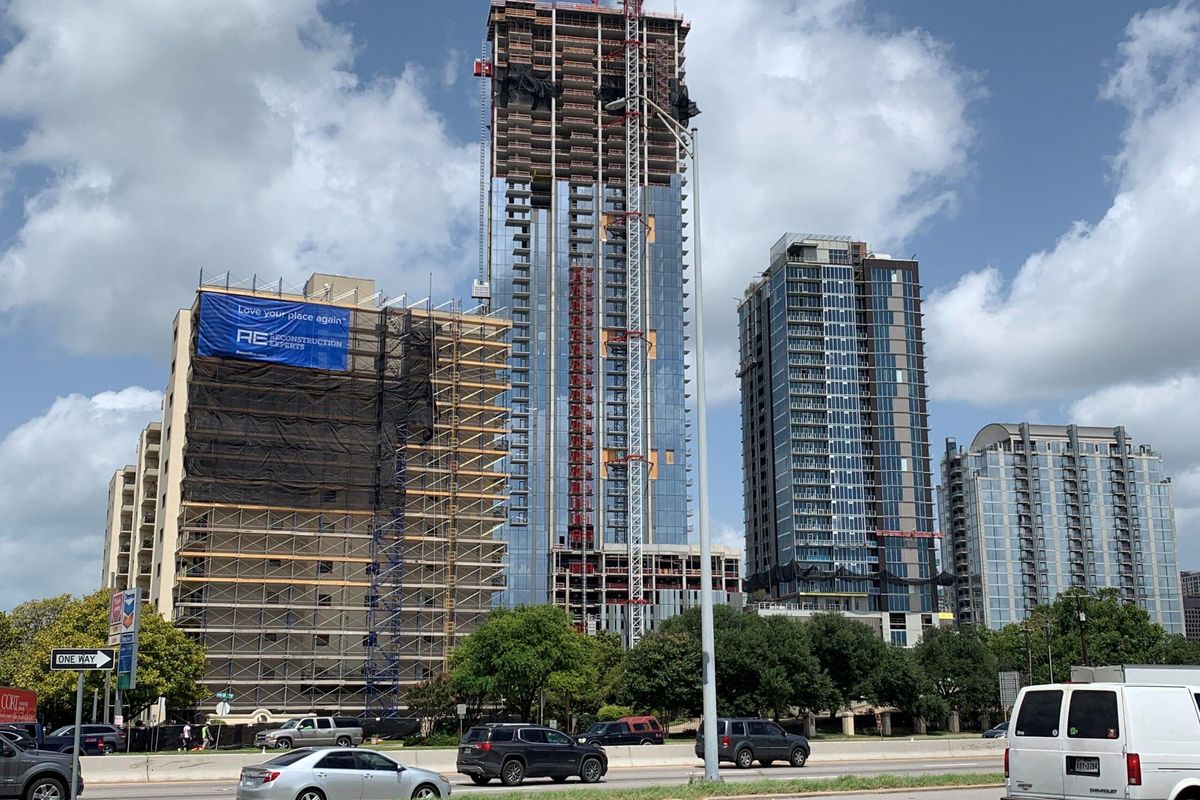 One of Austin's oldest high-rise condos on the shore of Lady Bird Lake is getting a makeover.
The 183-unit complex with 13 stories known as Towers of Town Lake first rose up in the 80s when Austin was seeing a tower boom with offices like One American Center and 100 Congress.
Adam Maldonado, Reconstruction Experts' Regional VP of Texas, said the refurbishment project started when the team dropped by for a roofing job. It turned out that the material of the exterior facade was due for a touch-up, and the Colorado-based company was game for renewing it.
"To have those original buildings still there and have so much life in front of it is really exciting. I think it's an important part of the history of Austin's development and growth—that density, the condominium lifestyle, if you will, kind of started there," Maldonado said. "You've got so many new and beautiful buildings, but this is kind of that anchor point of where the high-rise condos started in Austin."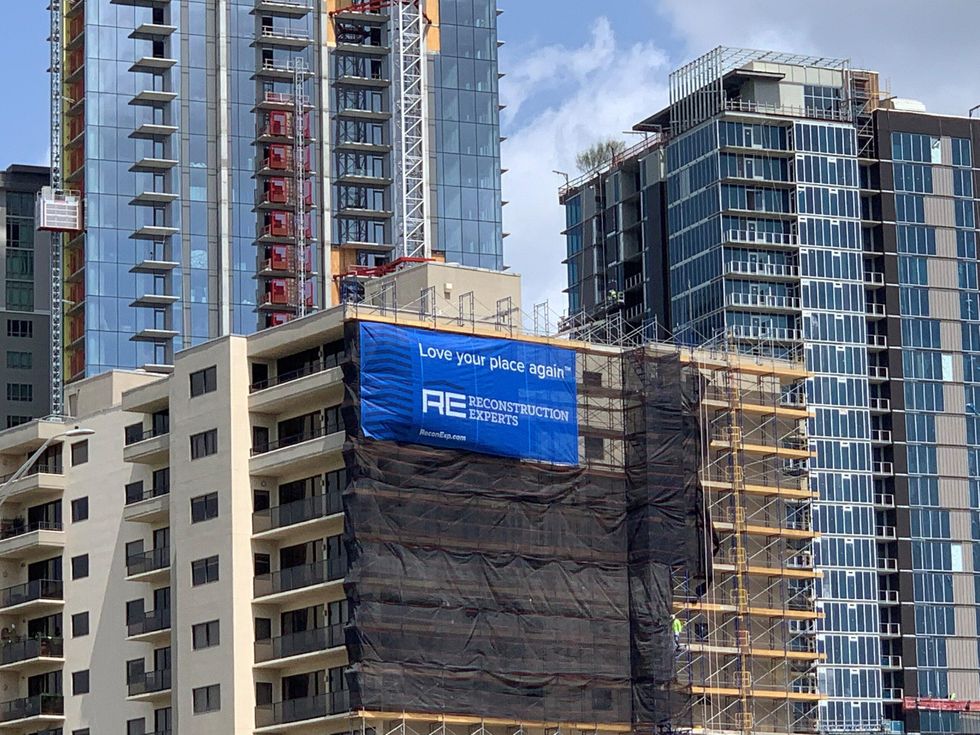 That anchor point has led to an array of developments in the area as the city undergoes its latest tower boom. Rather than condos alone, one of the trends that have come out lately is mixed-use developments like Sixth and Guadalupe where penthouses will be placed in the same building as office space for Meta's offices.
Maldonado talked about the importance of maintaining the original character of the condos even though it wasn't all that long ago that its first residents moved in.
"It's not like an ancient architectural, historical building, but it has been important to the community," Maldonado said. "It's been very clear through the process that preserving the architectural details of the building has been a highlight."
The team at Reconstruction Experts has done that by managing components like color schemes, the balcony railing details, light fixtures and more.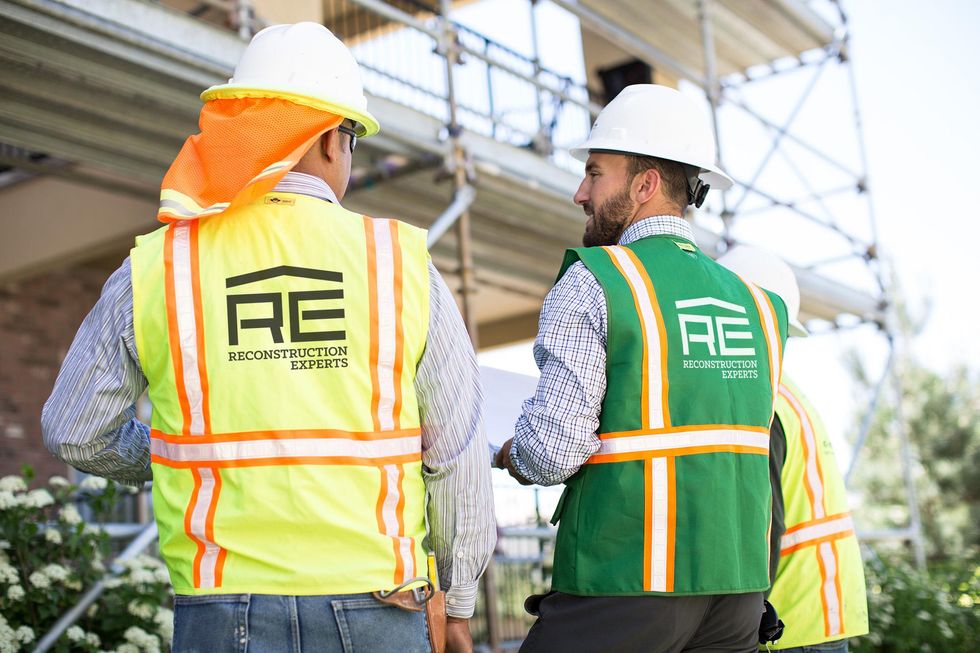 With the project first beginning last summer, the eight-phase project is wrapping up with an expected July completion date.

Given its teams in other Texas cities like San Antonio, Houston and Dallas, Reconstruction Experts is looking ahead in Texas for the long haul, and the Towers of Town Lake is just one piece of that plan.
"It'll be a monumental event to have that building reclad with the new roof really kind of fresh look as it goes into the next hopefully 40 or 50 years of its lifespan," Maldonado said.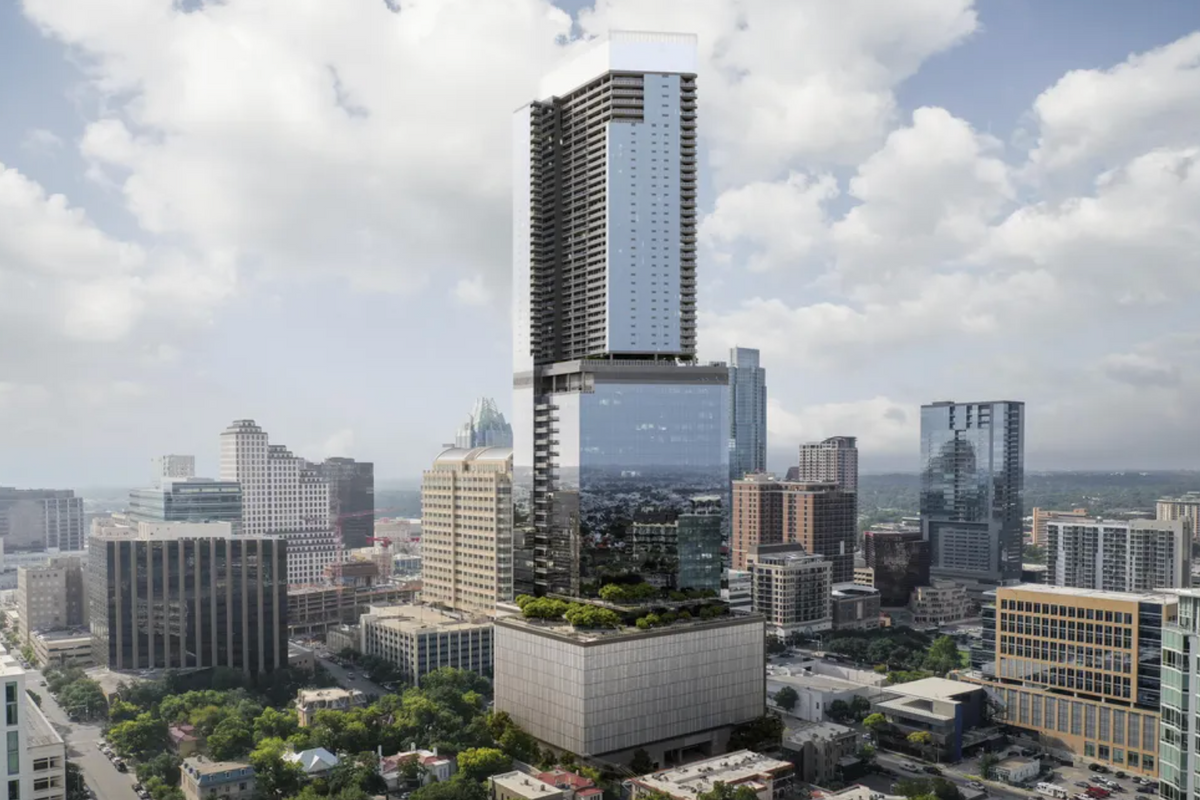 A park in the sky. That's how Ed Muth, Gensler principal-in-charge of the Sixth and Guadalupe project, describes the outdoor deck on level 14 of the building.
It's a gathering space that'll be lushly landscaped and filled with various plant types. It'll also have spaces for sitting and a small amphitheater tech space. It's poised to be an area for Meta employees to spend time and mingle once the tech giant moves in next spring.
As downtown grows with increased residential and office space, the tech industry's influence in the area is clear with Google's sailboat tower plus TikTok signing a lease on Colorado. How will Sixth and Guadalupe shape Austin's skyline?
For starters, it's poised to be the tallest tower in Austin when it is completed in 2023, standing 66 floors high. The deal with Meta, Facebook's parent company, was inked on Dec. 31, 2021 and is downtown Austin's largest lease ever, spanning across 33 floors and 589,000 square feet. It'll cater to some of the 2,000 employees that have been working in Austin. The social media giant has also said it plans on adding 400 more employees.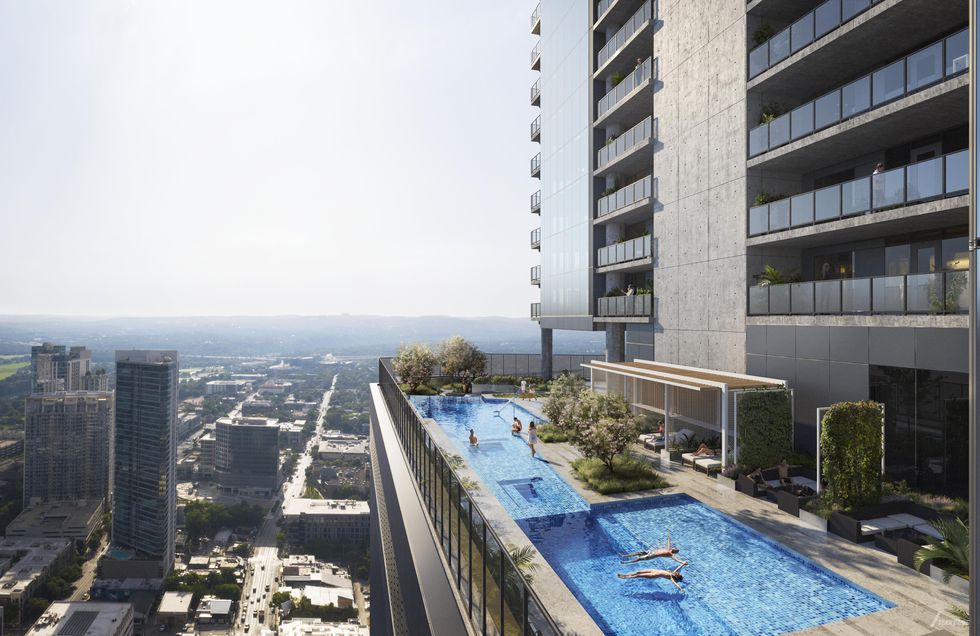 Key to the project, Muth told Austonia, is making sure clients get everything that they expected out of it.

Soon-to-be residents, the first of which are expected to come in the summer of next year, will occupy space from level 34 up and can expect gaming lounges, theater space, a garden on level 53 plus some pools. The one on level 66 will be the highest pool deck in Austin, Muth said.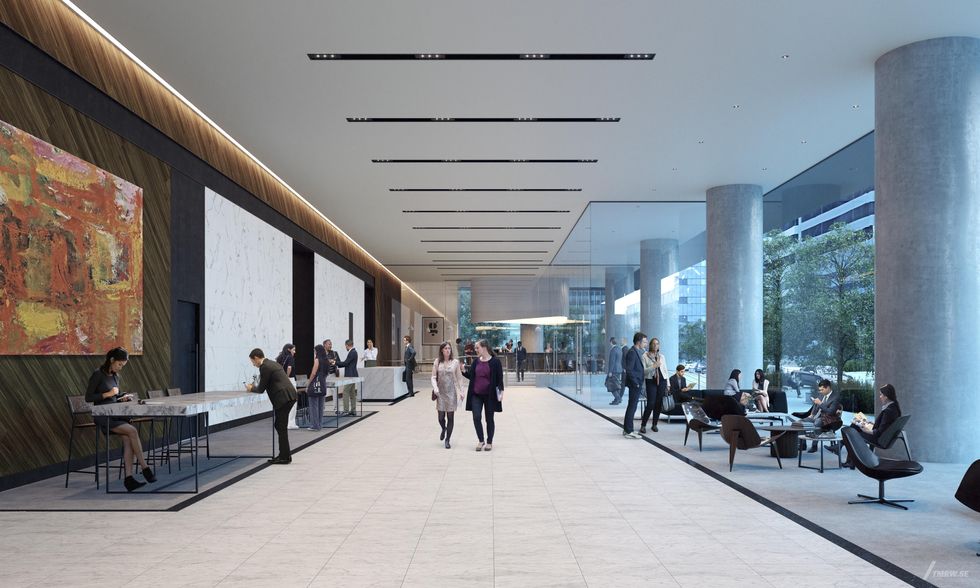 The flashy amenities are sure to catch the attention of people vying to move in, but other major design elements were brought on by the Capitol view corridor.
"It's set out there to make sure that we don't block the views of the Capitol," Muth said. "It kind of set the rules for where we can build, where we could position the building, how we design, the shape of the building, and how we put the square footage together in that building."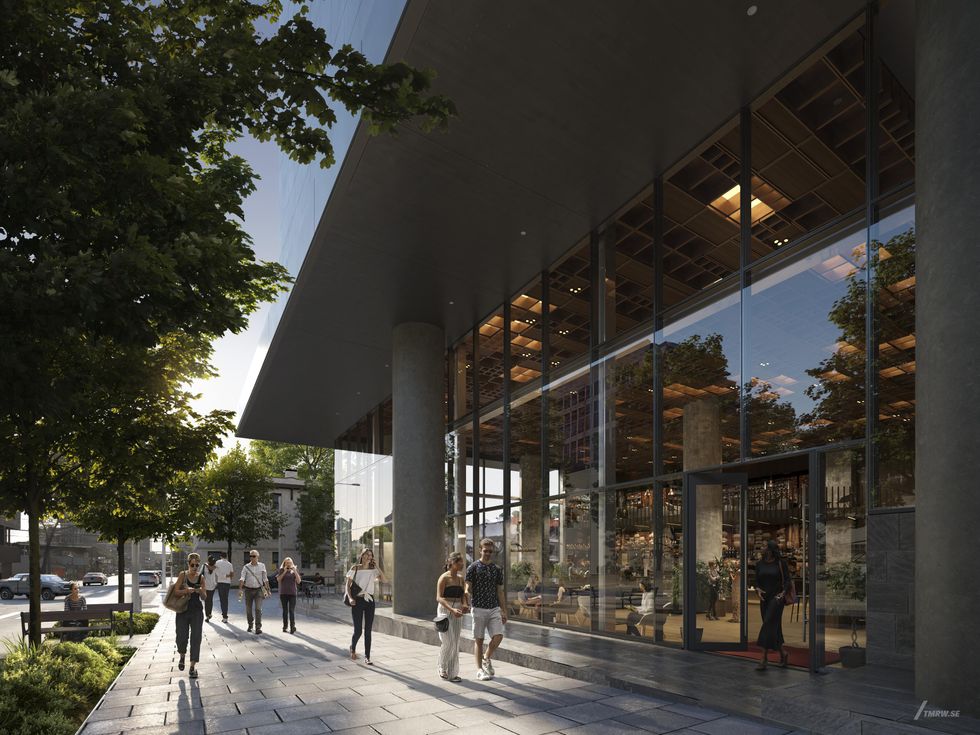 A building of this undertaking involved a team of about 20 people at Gensler, a global architecture, design and planning firm with a local Austin office. They've been working with commercial developer Lincoln Property Company and residential developer Kairoi plus about a dozen consultants, some of whom were in Austin and others in Dallas.

The downtown tower boom has been in the works for some time. Muth said they've built a lot of trust working with them for the past five years, with some of their work carried out remotely during COVID-19. In the early days of the pandemic, downtown areas across the country—Austin included—saw lowered activity and both residents and workers heading to suburbs and other areas of the city.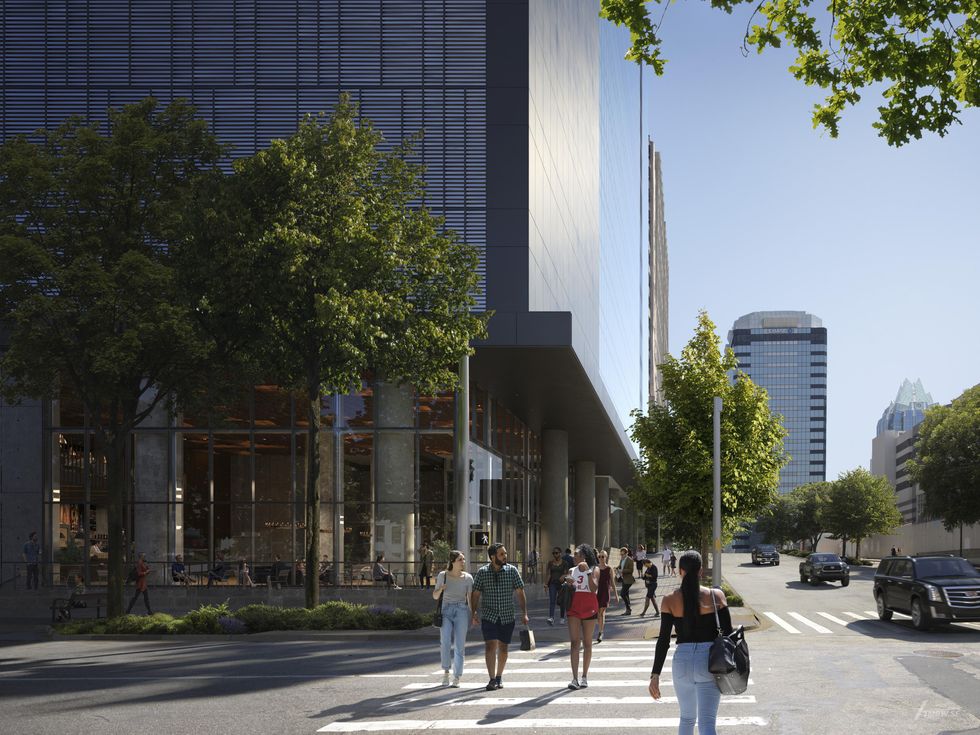 "It really rose to its form, as we see it today, during that time, and a lot of people weren't downtown," Muth said. "So it probably surprised some folks when they came back downtown to say, 'Wow, where'd that come from?'"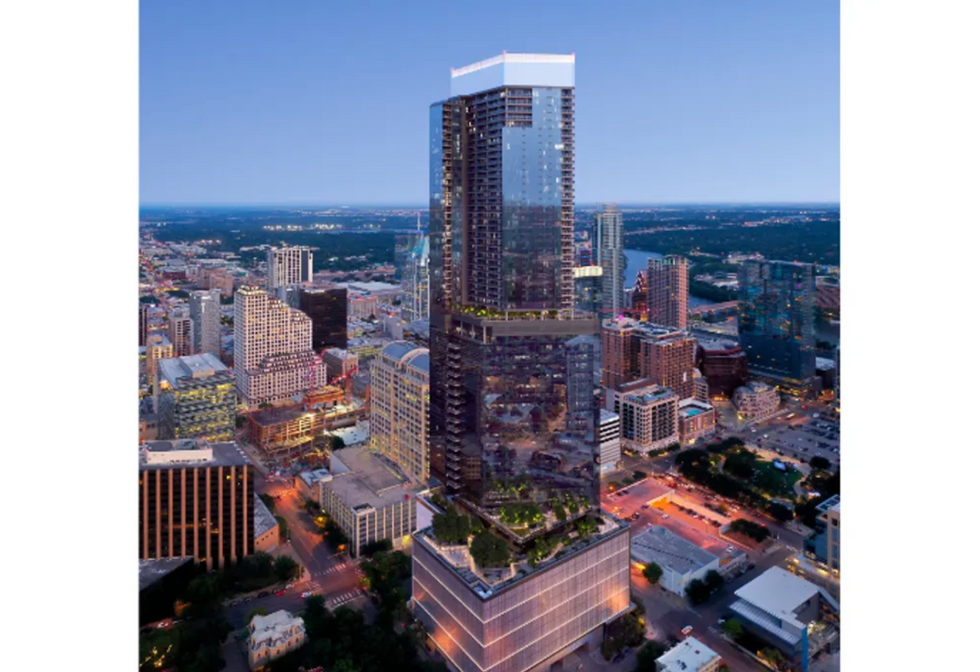 About two weeks ago, Muth made a visit to the site, noticing restaurants and retail that hadn't been there previously. Sixth and Guadalupe itself will include retail on the ground floor, adding to downtown's growth even on the sidewalk level.
"Just looking out from the level 14th floor deck, I think we counted five or six, maybe seven new construction sites that are within blocks of this project. The area's rapidly changing," Muth said.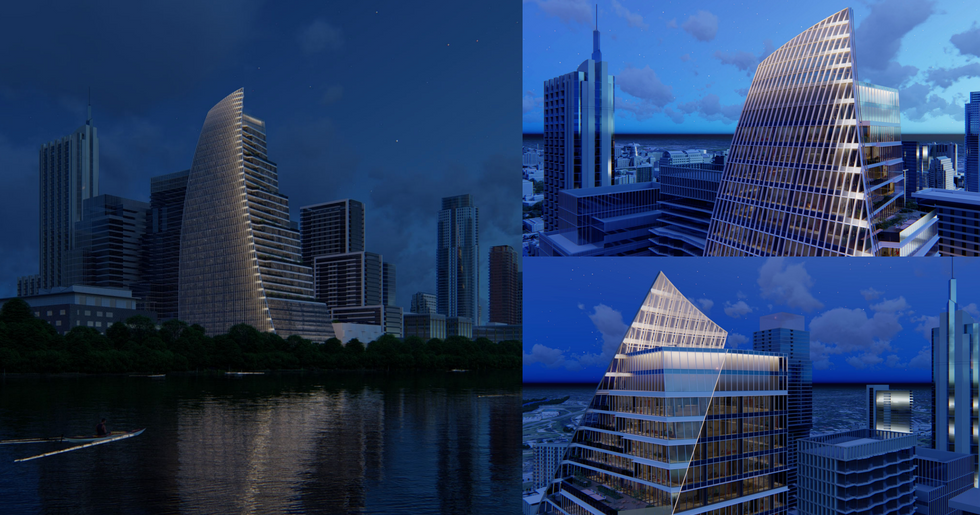 Exclusive: Architect involved in Austin's new Google tower outlines considerations that led to unique design