Get connected with our daily update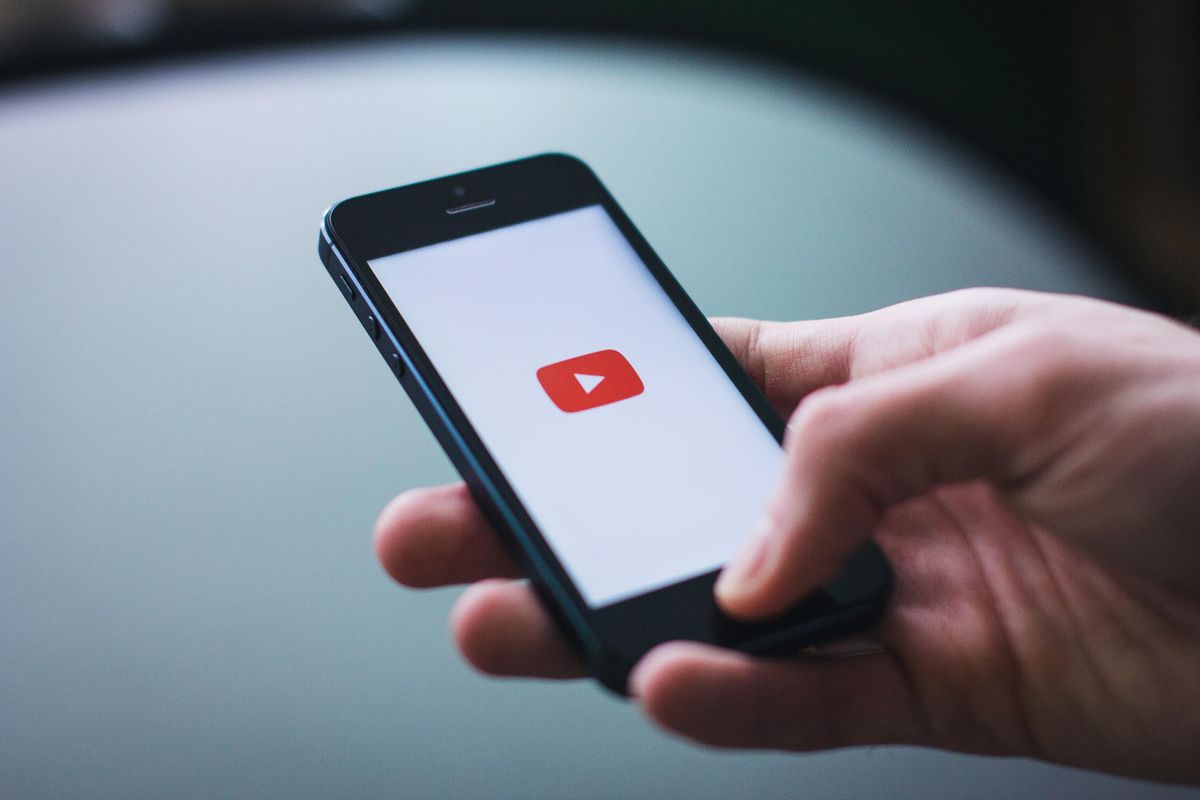 Austin companies are on a rapid success streak.
136 Austin-area companies made Inc.'s 5000 ranking of the fastest growing companies in America. In total, the companies generated $5.3 billion in revenue and added about 16,700 jobs. Local businesses on the list increased from last year when 111 companies secured a spot on the rank.
The crown for the best ranking of an Austin company goes to AdOutreach, which peaked at 60 for achieving a 6,052% growth rate. Founded in 2016, the company offers training and resources for using YouTube ads for business growth.
The company's founder Aleric Heck celebrated its spot on the list that was released this week.
"From the Early Days working alongside my now COO Julia Gordy while we were both still in college, to our first office in Cambridge, MA, our move out to Austin, TX, our first $1 million month, growing our team to 50+ Team Members & Now Ranking in the Top 100 on the INC 5000 2 years in a Row... It has been such an Incredible Journey!" a LinkedIn post read.
Here are the first 10 to make an appearance on Inc.'s ranking:
AdOutreach
Webforce
Homestead Brands
Digital Thrive
Everly Health
Element 26
Boostlingo
Cover Desk
Canopy Management
OJO Labs
The annual list assigned ranks based on percentage revenue growth from 2018 to 2021. To qualify, companies had to earn a minimum revenue in 2018 of $100,000 and $2 million in 2021.
The number one spot went to BlockFi, a New Jersey-based company providing wealth management products for crypto investors.
Crypto saw popularity in Austin in recent years, a trend that led the capital city to become one of the highest-paying cities for a crypto career earlier this year. However, no crypto or blockchain companies in Austin made Inc.'s list and many in the industry have been managing the fallout of the crypto market crash this spring.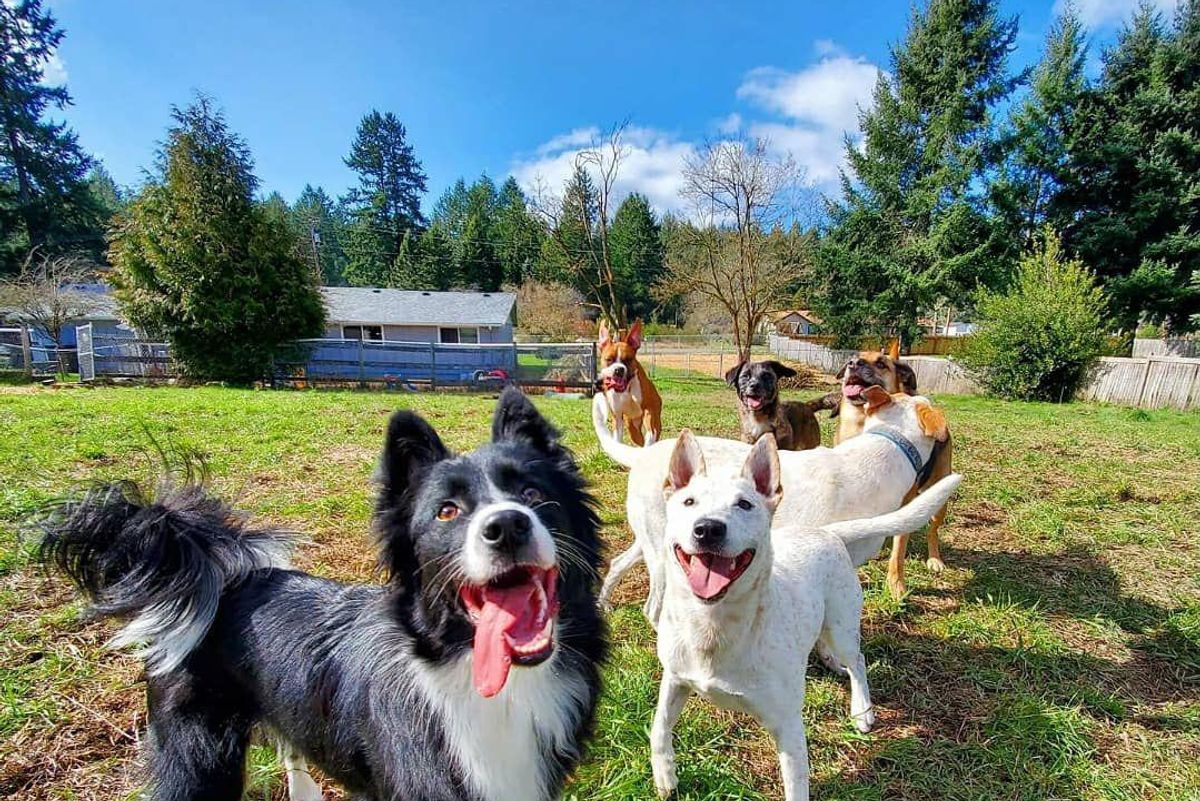 Dog-lovers in Austin and worldwide are joining forces through a rising app to make their communities a better place to be a pup.
Sniffspot has been allowing homeowners worldwide to rent out their land by the hour since 2018—Boston-based founder David Adams said dog-loving Austin was an early adopter of the app with listings popping up shortly after the official launch.
Adams thought up the idea when his wife told him she was struggling to find open space for her Basenji-Husky-Rhodesian Ridgeback mix, Toshii, to exercise while traveling for work.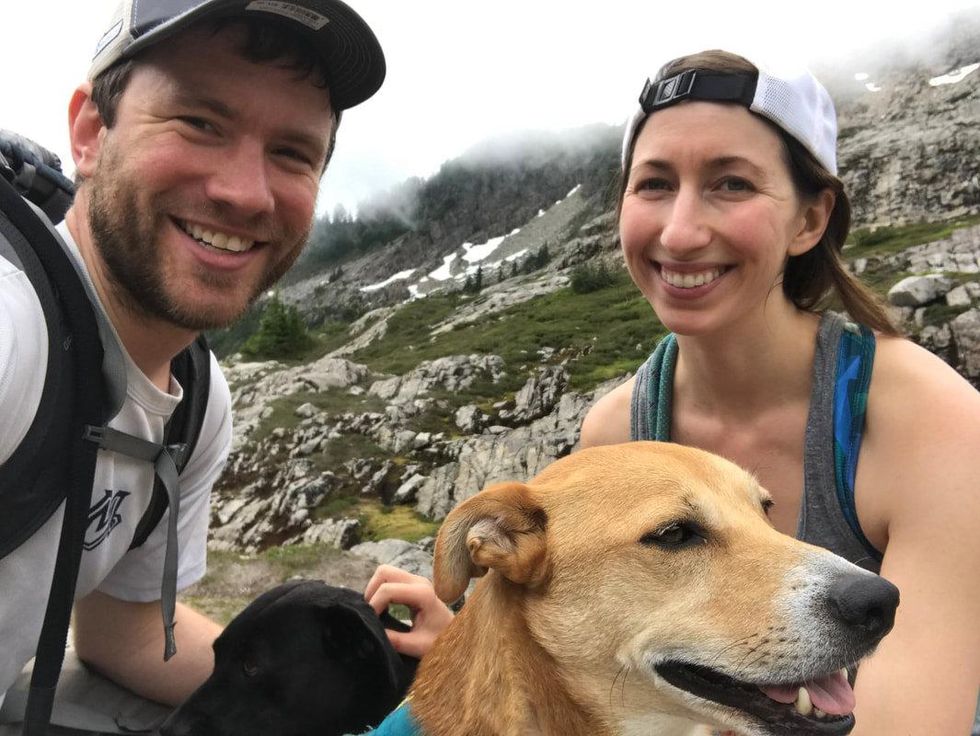 David and his wife, Rebecca. (Sniffspot)
"The bigger picture of Sniffspot is it's not natural for dogs to live the way they live in the modern world, where they live their life on leashes and in apartments," Adams said. "I want to make it possible for anyone, anywhere that loves dogs and wants to make the world a more dog-friendly placed at a spot."
There are over 8,000 listings across 1,700 cities—over 100 of which are in Austin and some as far as New Zealand—and range anywhere from $3-$20 per dog/hour. Adams said some hustling homeowners have earned up to $3,000 per month and that figure is on the rise.
With Sniffspot's "park" diversity, there is a spot for every need: Adams said he's seen listings with dog splash pads, gift bags, custom dog treats for customers and buckets of toys. Adams' favorite Sniffspots usually have wide-open, fenced-off pastures or hiking trails.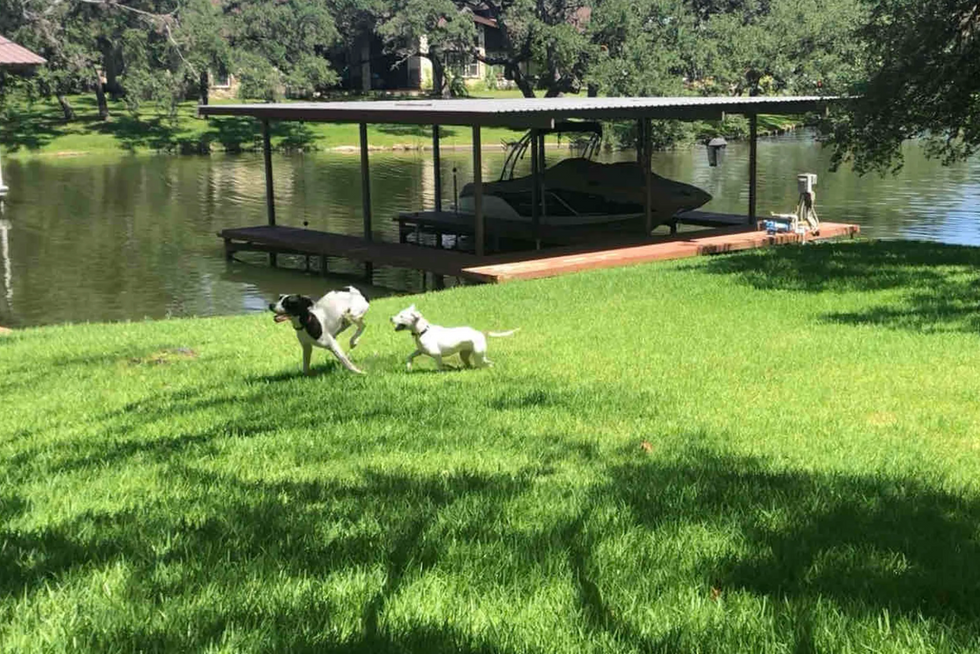 The Elm Lodge Dog Heaven has plenty of space to run and water to cool off for $12/hour. (Sniffspot)
"We've got your standard neighborhood backyards that are available, we've got dog waterparks, we've got fields, we've got dog hiking and trails with hundreds of acres sometimes we've got agility centers," Adams said. "It's almost like if you can imagine it, you can find it on Sniffspot."
Plus, while public dog spaces are necessary for providing free access to all, Adams said booking a private park eliminates the risk of contamination, disease, dogs fighting, maintenance issues and your dog eating something harmful.
"Our hosts are doing this because they love dogs—it's nice for them to make money… it can be extremely lucrative," Adams said. "But in the end, hosts are primarily doing it because they love dogs, and they just get really into it, having fun providing a great experience for the dogs."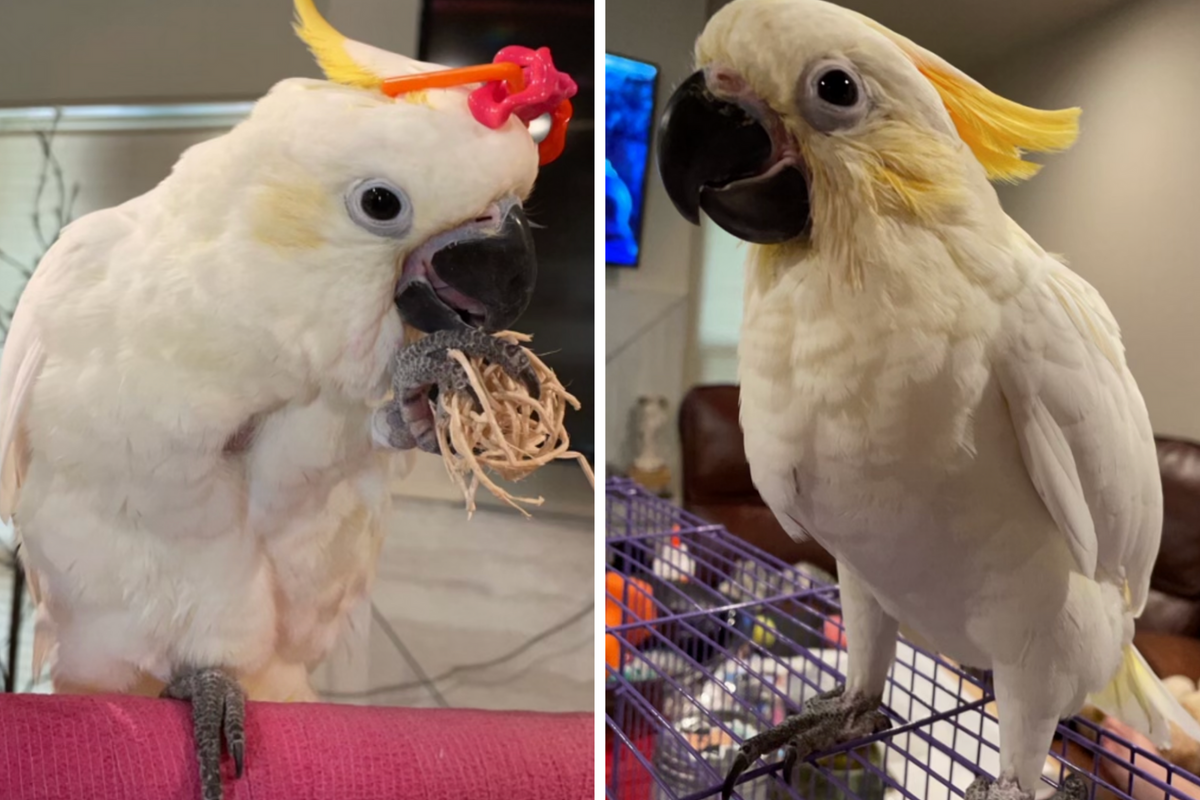 A big-money bird has been stolen from a northwest Austin pet store.
Kelsey Fernandez, the owner of a $6,000 sulphur and citron-crested cockatoo named Lemon Grab, said the emotional support animal was taken from the Gallery of Pets store, around closing time on Sunday.
"I've struggled with mental illness my entire life, and ever since I got him I've been doing so much better," Fernandez told Austonia.
The $6k cockatoo is young and will starve unless he is fed by hand, Fernandez said.
In a surveillance video, a man appears to have something under his shirt as he and two others exit the business around the same time the store believes that Lemon Grab was stolen.
Fernandez said a report has been filed with the Austin Police Department with an $1,000 reward for his return.