Get connected with our daily update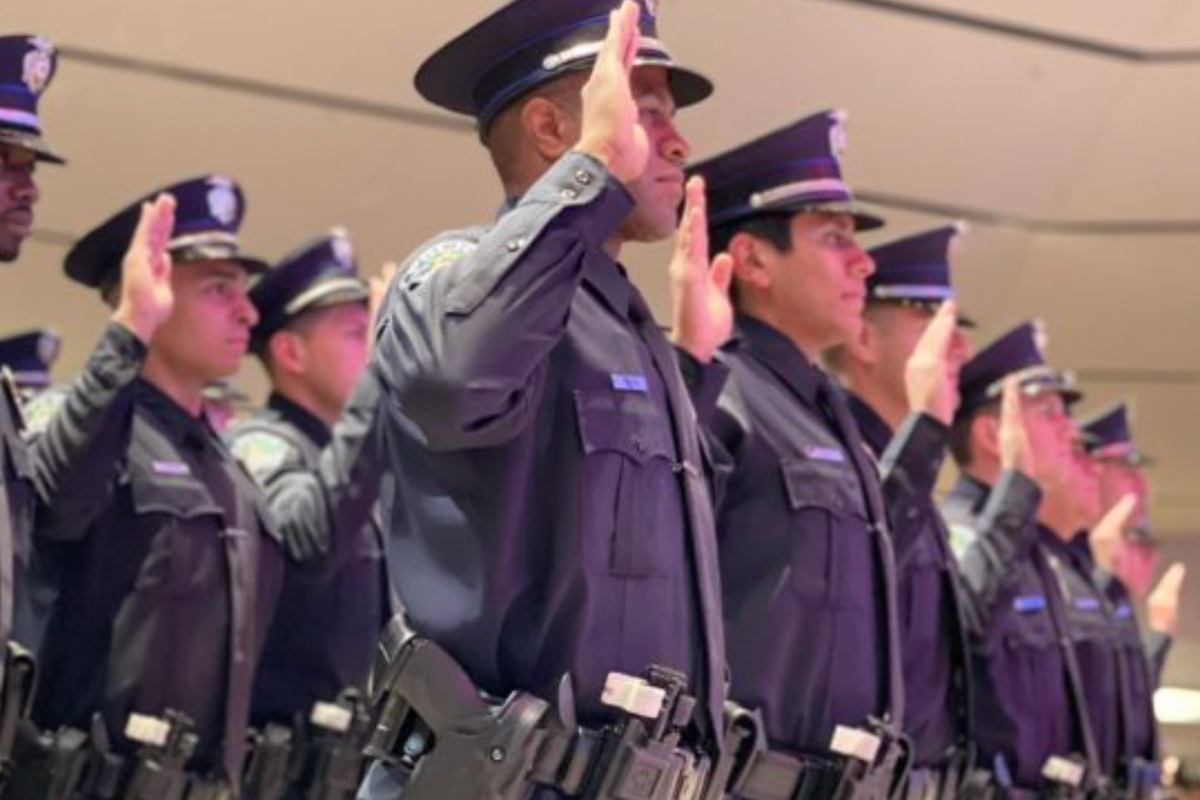 By Amy Smith
With a new cadet class set to begin in late March, the Austin Police Department and consultants are fine-tuning a curriculum that more closely aligns with the city's reimagined public safety process.
APD Chief Joseph Chacon updated City Council in a lengthy briefing at Tuesday's work session that included input from Dr. Anne Kringen, division manager over the police training academy, and Kroll Associates consultants Mark Ehlers and Daniel Linskey. The city retained Kroll's services to review all aspects of the police department, including its culture and diversity, and to help guide the transformation of the police academy's training curriculum.
Following the briefing, the key takeaway for most of Council was, while much has been accomplished, there is still room for improvement.
Mayor Steve Adler asked the chief to assess the changes he agreed to undertake as part of his task to shift officers from a mindset of warrior to guardian.
"Looking back on it now, do you think that it was a good thing for the department to go through?" Adler asked.
Chacon assured the mayor that it was. "It would have been nice to have had a little bit less pressure, but I certainly understand why the pressure existed and why we needed to do it the way that we did," Chacon said.
Mayor Pro Tem Alison Alter commended Chacon for having "leaned into this process" but expressed concern that the Kroll report on the academy had not been available for Council to review before Tuesday's work session. (The report was expected to be released Wednesday but had not been made available to the public as of Wednesday afternoon).
"Obviously the report's not here, but I think there's value in you owning this and having to understand it fully and thoroughly to be able to present it to us and to be able to answer the questions, because I think it demonstrates your commitment to this work," Alter said. "I want to acknowledge all the work that has gone into (the process) but I also want us to recognize that we're not done."
The 145th cadet class beginning in March follows a pilot academy that Council approved after pausing classes in the wake of public outcry over the rise in officer-involved shootings in Austin and across the nation, with the death of George Floyd in Minnesota serving as the tipping point.
The pilot academy class allowed Kringen and outside evaluators to test-drive a new curriculum, which included anti-racism training, more community engagement and more physical fitness training, mindfulness strategies and stress-coping mechanisms. The class recently graduated 66 new officers.
As with the pilot, the class beginning in March is much more diverse than in previous years, thanks to beefed-up recruiting efforts. The new class representation includes 38 percent Hispanic, 36 percent white, 18 percent Black and 4 percent Asian and Pacific Islander.
Meanwhile, APD has completed almost all of the short-term and long-term recommendations of the consultants, including a requirement for all current officers to undergo more effective de-escalation training, more outreach to community leaders as part of cadet training, and more effort placed on diversity in the academy, from cadets to instructors.
The Austin Monitor is a nonprofit, nonpartisan media organization with a mission to strengthen our shared information space and democracy.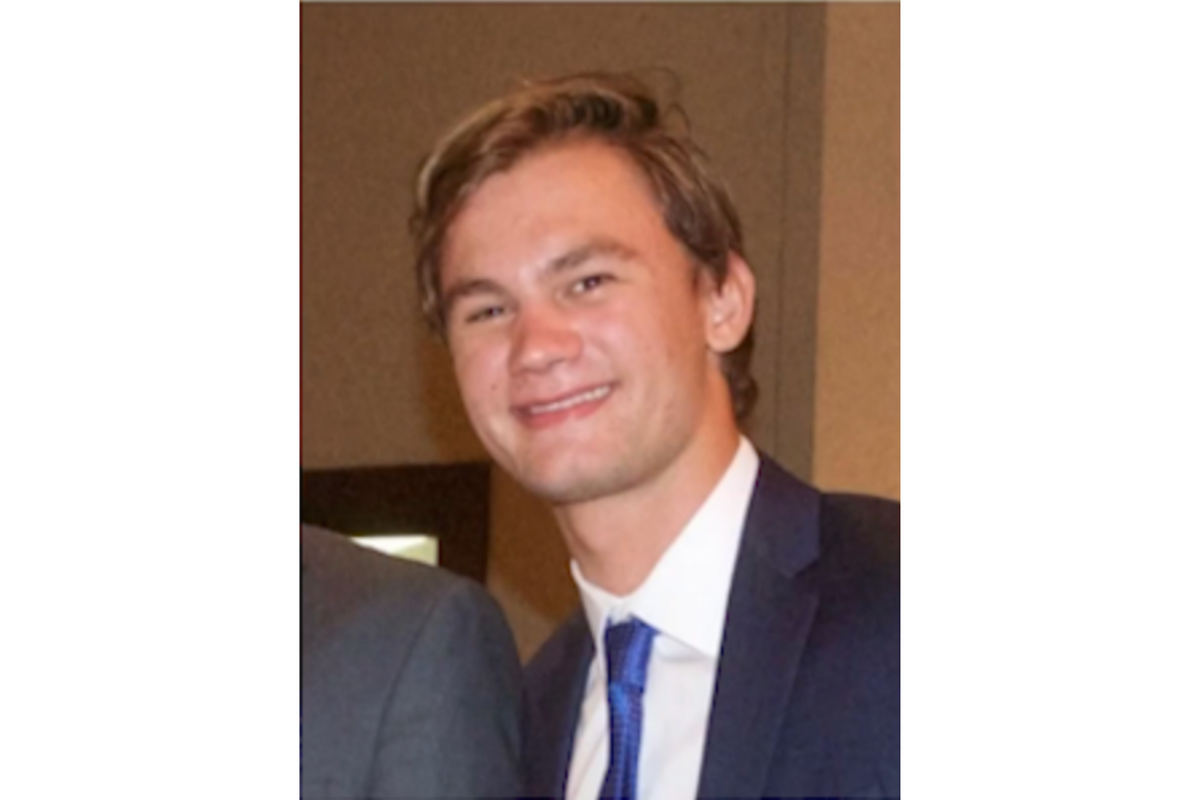 It's been 10 months since Texas State University student Jason Landry went missing while driving home for the holidays and with few leads, authorities revealed how they are continuing their search with drone imaging in an ongoing effort to find him.
In the 301 days since his disappearance, 31,000 acres have been combed with six search parties for the student. Landry's car was found crashed off Salt Flat Road near Luling with the lights still on, keys still in the ignition and all his personal belongings—cell phone, wallet, backpack and clothes—still inside.
According to investigators, 21-year-old Landry left his San Marcos apartment at 10:55 p.m. on Dec. 13, 2020, using app Waze for directions. Landry opened Snapchat at one point and his GPS tracking stopped, leaving the last traces at the intersection of Austin Street and U.S. Highway 183 or Magnolia Avenue.
Investigators joined forces with Texas State Criminology Researcher Dr. Kim Rossmo to put together a drone imaging program that will be able to detect inconsistencies in the landscape, like clothing, and cover more ground.
Caldwell County Sheriff's Office Investigator Jeff Ferry said they can tell the program to look for things like color variations, fabrics and articles of clothing. Investigators believe Landry was naked, making it difficult to zero in on what he was wearing, so instead, they are searching for the color white in the area where he went missing to find bone fragments.
From there, investigators can visit the site to determine what set the program off. So far, 86 points of interest have been found.
Investigators say they have nothing to indicate that a crime is connected to Landry's disappearance based on social media and evidence on-scene.
Investigators also said that they found a "useable" amount of marijuana inside his backpack but DEA lab tests did not find any other substance inside the weed. For now, investigators believe Landry exited the vehicle of his own accord.
A seventh search is planned in the coming weeks.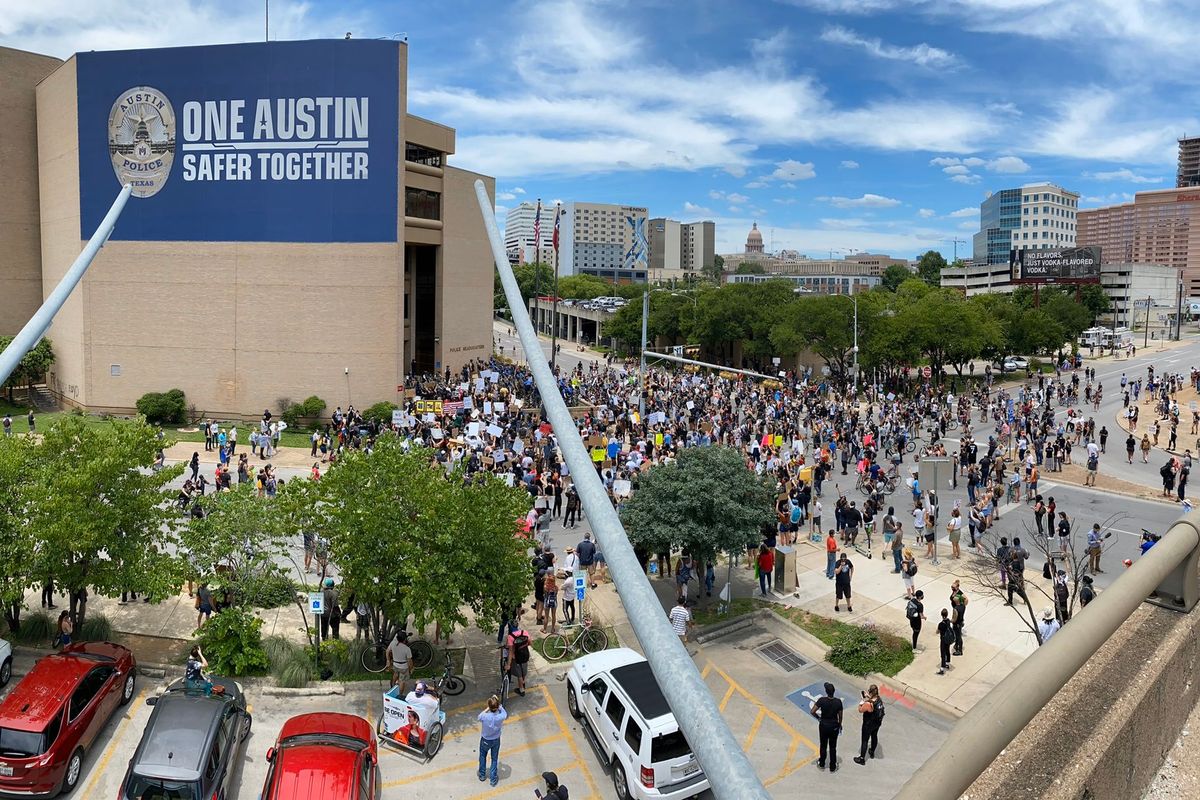 (staff/Austonia)
Attorneys representing the Austin police officer accused of shooting an unarmed Michael Ramos, as well as several officers involved in use-of-force incidents with residents, say their clients committed "zero crimes" and blasted police and prosecutors for playing politics with body-cam video of the incidents.
The attorneys, Ken Erven and Doug O'Connell, strongly criticized a decision by Austin Police Chief Brian Manley on Friday to delay the release of police video of incidents during violent protests earlier this summer—in which some officers used less-lethal rounds in confrontations that sent two demonstrators to hospitals with critical injuries.
Attorneys for some of those officers, who have not been charged and are not being named publicly, said the body-cam videos would exonerate them of any wrongdoing they might stand accused of and illustrate that "leadership failures" by the APD leadership put officers "in extremely dangerous situations—that could have and should have been avoided."
"One critical factor in any analysis of the use of force during the riots is the fact that the Austin Police Department's leadership was completely unprepared for the situation," O'Connell said in an email to Austonia.

In addition to the officers involved in protests, the attorneys also represent Austin police Officer Christopher Taylor, who shot Ramos, later determined to be unarmed, while responding to a complaint about drug use. Officers have said they thought he was going to run them over in his car.
After the Travis County District Attorney's Office announced that the Ramos case would be going to the grand jury, police released the official video of that shooting. The video was going to be released in mid-June but was held up for logistical reasons until July.
On Friday, Manley delayed release of "critical incident" video in the protests, which presumably would show official video of protesters getting shot and critically wounded by less-lethal rounds fired by officers, with his office saying they were waiting on the district attorney to make its decision about whether to send the cases to the grand jury.
Neither case has actually been through a grand jury review, which will be done to determine whether charges would be filed.
"Chief Manley deciding to release video of the shooting of Mike Ramos prior to grand jury review, while simultaneously claiming he cannot release video showing officers using force against rioters because there has been no grand jury review, is complete nonsense," the attorneys' statement said.
The attorneys did not specify if they thought the video of the protests would help their clients, who they did not name. But in a letter sent to the police department, they said Manley and the DA are using the videos as a political tool.
"We know from representing Officer Taylor as well as officers involved in the riots that zero crimes were committed by any of these officers," the attorneys said. "Rather than doing what is right and announcing these findings to the public, they hide behind each other and blame a stunning election defeat to avoid further public criticism."
Manley has been criticized for officers' use of force during the Black Lives Matter protests at the end of May and in June, when protesters were sent to hospitals, the department banned less-lethal rounds during protests and members of the City Council called for Manley's resignation.
Meanwhile, District Attorney Margaret Moore, who had recently announced a decision to take the Ramos shooting to a grand jury, lost her post in a resounding mid-July primary election defeat by Jose Garza, who won 68% of the vote. Garza will face GOP nominee Martin Harry in the November election.
Shortly after her defeat, Moore announced that she would not schedule a grand jury for Ramos and instead would let the new DA oversee that and the case of Javier Ambler, who also died at the hands of police officers. Both were scheduled for grand jury hearings in August.
"The Ramos video release was never about transparency, and APD's "policy" of releasing critical incident video is a sham," the statement reads. "The real policy is to do whatever is most politically beneficial for the Chief and/or District Attorney in that moment, and today's announcement proves that."