Get connected with our daily update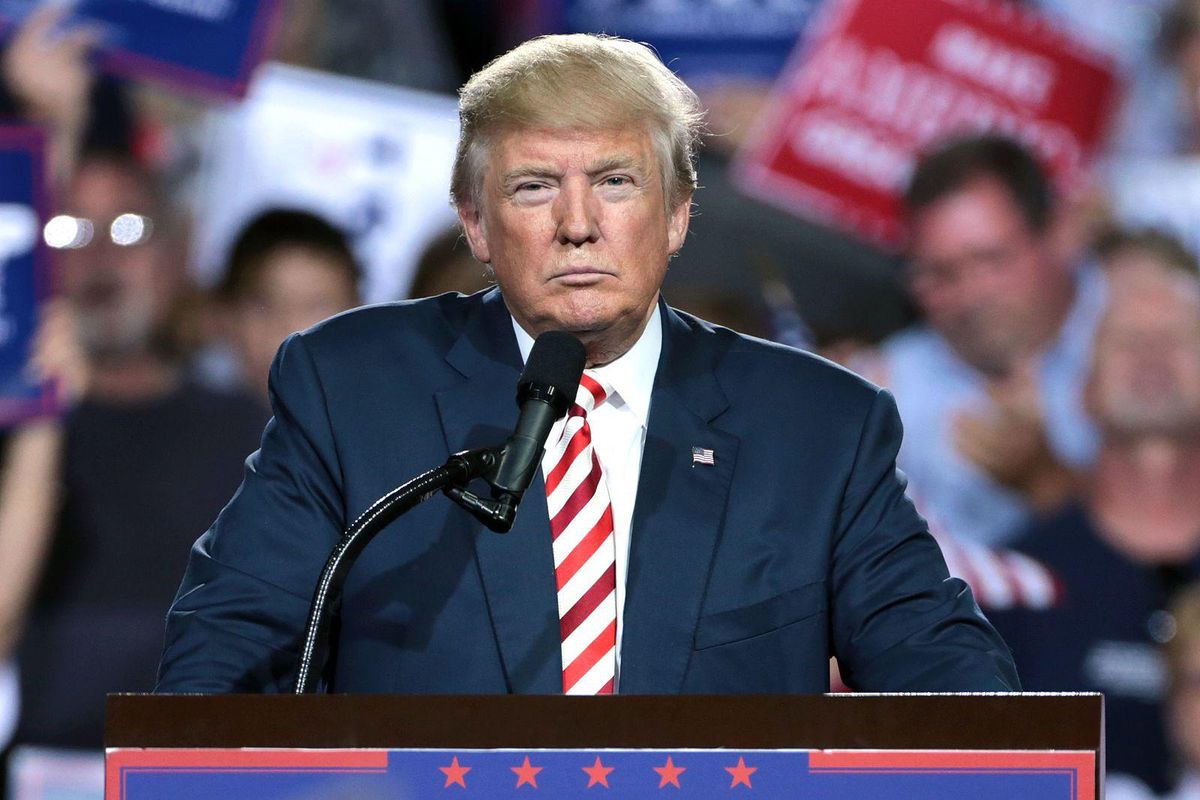 Former U.S. President Donald Trump's "American Freedom Tour," a rally for "conservatives to get motivated and defend freedom," is making a stop in Austin this May.
Only two of six stops are planned so far, one in Birmingham, Alabama on June 18, and the other here in an undetermined venue in Austin on May 14.
Along with a headline speech from Trump, speakers include:
Former Executive Vice President for his father's administration, Donald Trump Jr.
Former U.S. Secretary of State Mike Pompeo
Former Fox News personality Kimberly Guilfoyle
Political commentator Dinesh D'Souza
Chandler, Arizona-based Sheriff Mark Lamb
Tickets start at $15 for a virtual option ranging all the way to the $2,995 "Presidential" tickets, plus "Patriot" tickets that are so limited, you have to call for the price.
Trump last visited Austin in 2019 to tour Apple facilities.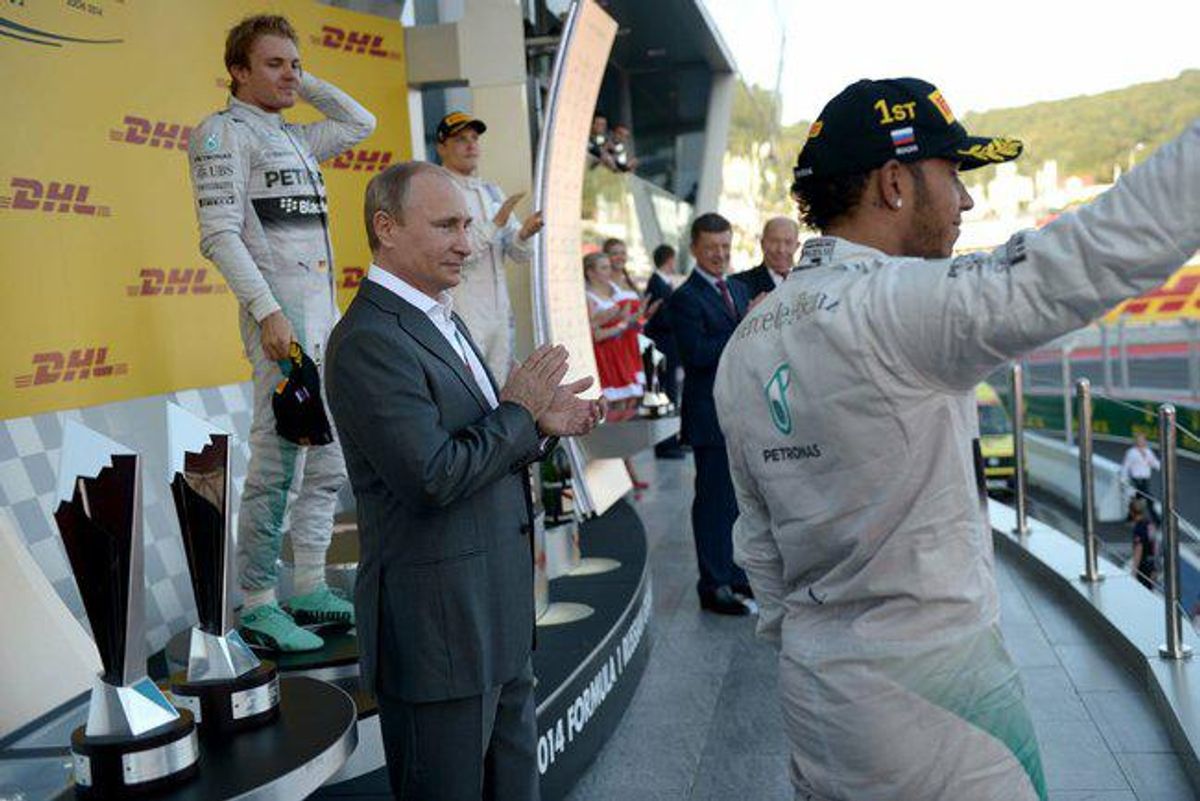 Global racing entity Formula 1, which holds its U.S. Grand Prix at Austin's Circuit of the Americas each year, has terminated a contract with the promoter behind the Russian Grand Prix amid the country's invasion of Ukraine.
The racing contract, which held an annual race at Sochi Autodom since 2014, was permanently canceled a week after the luxury racing league said it would cancel this year's Sept. 25 Russian Grand Prix.
"Formula One can confirm it has terminated its contract with the Russian Grand Prix promoter, meaning Russia will not have a race in the future," the statement said.
The original contract was first struck between former F1 CEO Bernie Ecclestone and Russian President Vladimir Putin himself and was expected to run through 2025.
With the announcement, F1 became the latest sports entity to pressure Russia for its actions against Ukraine.
Prominent Russian city Saint Petersburg was stripped of hosting the UEFA Champions League final, which pits Europe's top soccer teams against one another, on May 28 as world soccer league FIFA banned Russian teams from competitions "until further notice. As a black belt in judo, Putin himself is seeing consequences—the International Judo Federation suspended his title as its honorary president amid the conflict.
The latest F1 hit is expected to have a significant impact on the local economy–well over 150,000 members from around the world were expected to be in attendance.
Meanwhile, F1 secured another five-year contract with Austin's COTA on Feb. 18 as the track gears up for another action-packed U.S. Grand Prix race weekend in October 2022.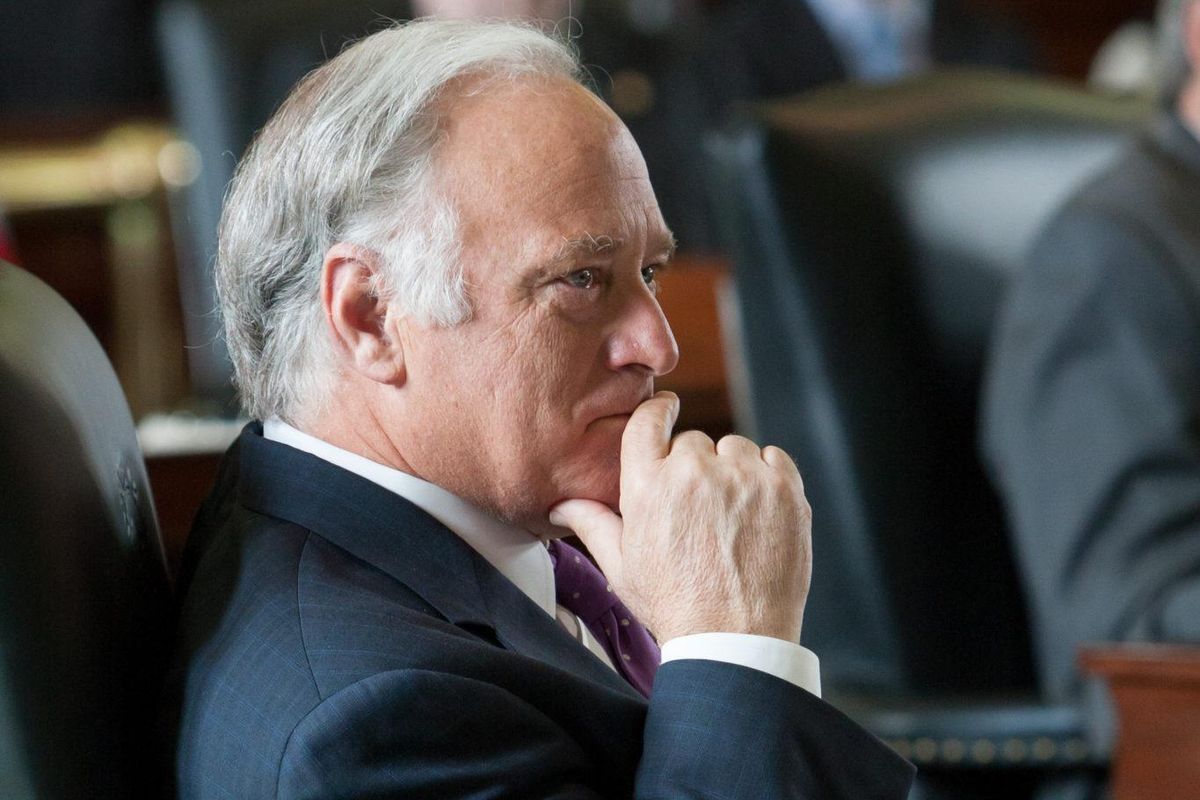 After months of speculation, former state Sen. Kirk Watson confirmed Tuesday he is running for Austin Mayor this November.
Watson is a Democrat who formerly served as Austin mayor from 1997-2001 before serving in the Texas Senate for 13 years. At 63, his last position was serving as the first dean of the University of Houston's Hobby School of Public Affairs.
He says he is running to "ensure that the city—effectively and equitably—addresses the range of issues that will define our future." According to his campaign website, his priorities while in office are:
Austin's rising cost of living
Homelessness
Systemic racism
Public safety
Transportation
Managing Austin's success so that in 10 years, 20 years and even beyond, we have sufficient water, parks and green space, equitable access to good-paying jobs, more cultural amenities, and other things that make Austin successful and make it home
So far, he will be up against State Rep.
Cecilia Israel
; former Austin City Council candidate
Jennifer Virden
; and Erica Nix, a "body positivity ambassador" and workout coach. Austin City Council Member Kathie Tovo has expressed interest in a run but has not formally announced her campaign.
Mayor Steve Adler's final term ends in 2023, in which he is not petitioning for a third term.