Get connected with our daily update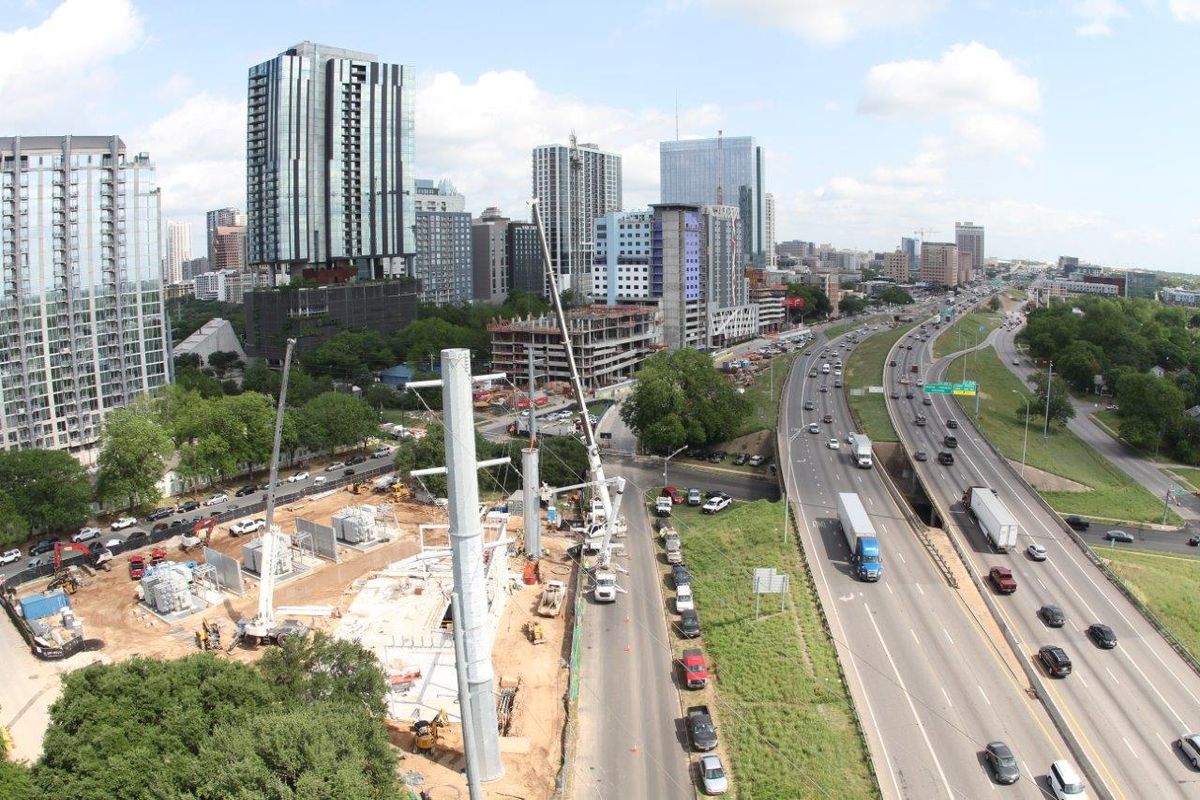 Power demand is forecast to push within 600 megawatts of the Electric Reliability Council of Texas' capacity Friday afternoon as a record month of heat continues.

Demand for the statewide power grid hit over 65,000 Mw at 5 p.m., just under the capacity the grid can handle. ERCOT announced approximately 2,900 Mw of power was lost on Friday due to six power generation facilities tripping offline. At 5 p.m. it said all reserve generation resources available are operating. Texans have been asked to conserve energy.
Inbox: ERCOT says "six power generation facilities tripped offline resulting in the loss of approximately 2,900 MW of electricity. At this time, all reserve generation resources available are operating." Asks Texans to conserve power... pic.twitter.com/g6LxJlHlop
— Forrest Wilder (@Forrest4Trees) May 13, 2022
As the power grid threatens to buckle under the weight of consumers, record-breaking heat continues to push up demand. Austin is currently in the hottest May on record, with temperatures averaging at 82 degrees—eight degrees higher than average—at Austin's Camp Mabry.

And Austin is expected to have another triple-digit onslaught next week, with temperatures peaking at highs of 100 degrees Friday and Saturday. As a result, demand could peak Monday, with forecast demand expected to reach a May record of 70,758 Mw. The previous record was 67,265 in 2018, while ERCOT's all-time high was 74,820 Mw in August 2019.
While ERCOT has not yet seen a heat surge reminiscent of 2021's Winter Storm Uri, power outage woes became all too real for around 3,600 southeast Austinites Saturday as Austin Energy put on a last-resort power pause from around 3:30 to 7:30 p.m.
The outage was a culmination of many factors—from near-100 degree heat to unfortunately-timed maintenance checks and growth in the Bluff Springs area. The result was an overheating circuit that needed relief fast.
"It was related to high usage overloading one circuit at a time when some of our infrastructure was still undergoing maintenance in preparation for the months to come," Austin Energy spokesperson Matt Mitchell told Austonia. "So it was a very unique set of circumstances that we do not see repeating itself."
Mitchell said that all seasonal maintenance is complete and that Austin Energy will open a new power substation in Bluff Springs this June. The organization also said the issue had nothing to do with ERCOT, which released a statement assuring consumers that power was not threatened during that time.
ERCOT also told Austonia before 5 p.m. that it "projects there will be sufficient generation to meet demand for electricity" on Friday. It then informed the public about the energy loss due to a power trip.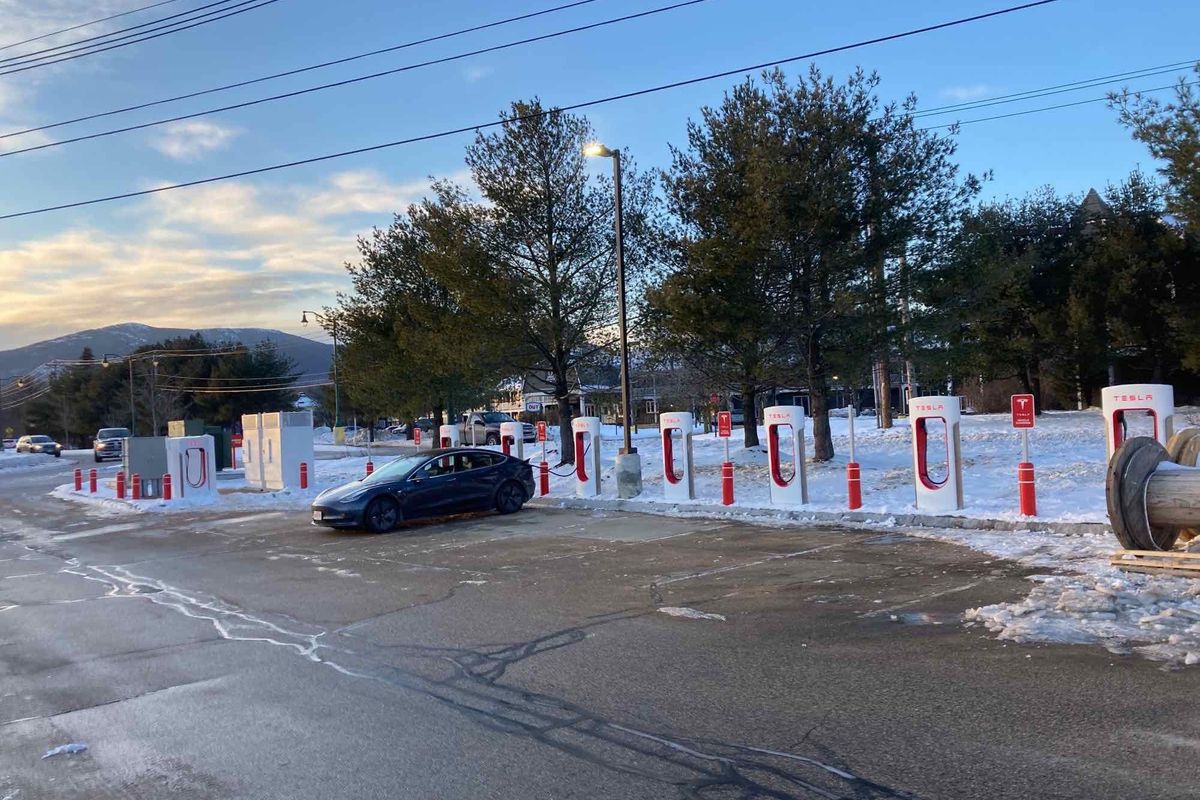 Tesla seems to be making backup plans to manage anoter possible failure of the Texas power grid in the form of a Megapack project.
New filings with the city of Austin show Tesla's renewable energy solution at Giga Texas would get added energy, according to the project application.
With project plans filed last week, it comes as Giga Texas prepares for Cyber Rodeo, its grand opening in early April.
Along with the thousands of households without power in the February 2021 storm, nearby, concerns over the grid's reliability affected companies. Samsung shut down its Austin semiconductor plant for a month, causing a loss of more than $270 million. And this past February, Bitcoin mining companies halted major energy use as the state was hit with freezing temperatures.
The project is named "Giga Texas LCRA permanent switchyard & BESS," which is short for battery energy storage system. The application covers a building area of 53 acres, though further details like the number of Megapacks aren't referenced.
According to Electrek, drone flyovers in recent weeks show the automaker is building a solar array on the factory's rooftop with solar panels that are expected to spell out Tesla.
At the start of the year, Tesla announced a Megapack project for an electric utility south of Houston in Angleton, Texas.
A completion timeline for the battery project at Giga Texas hasn't been released.