Get connected with our daily update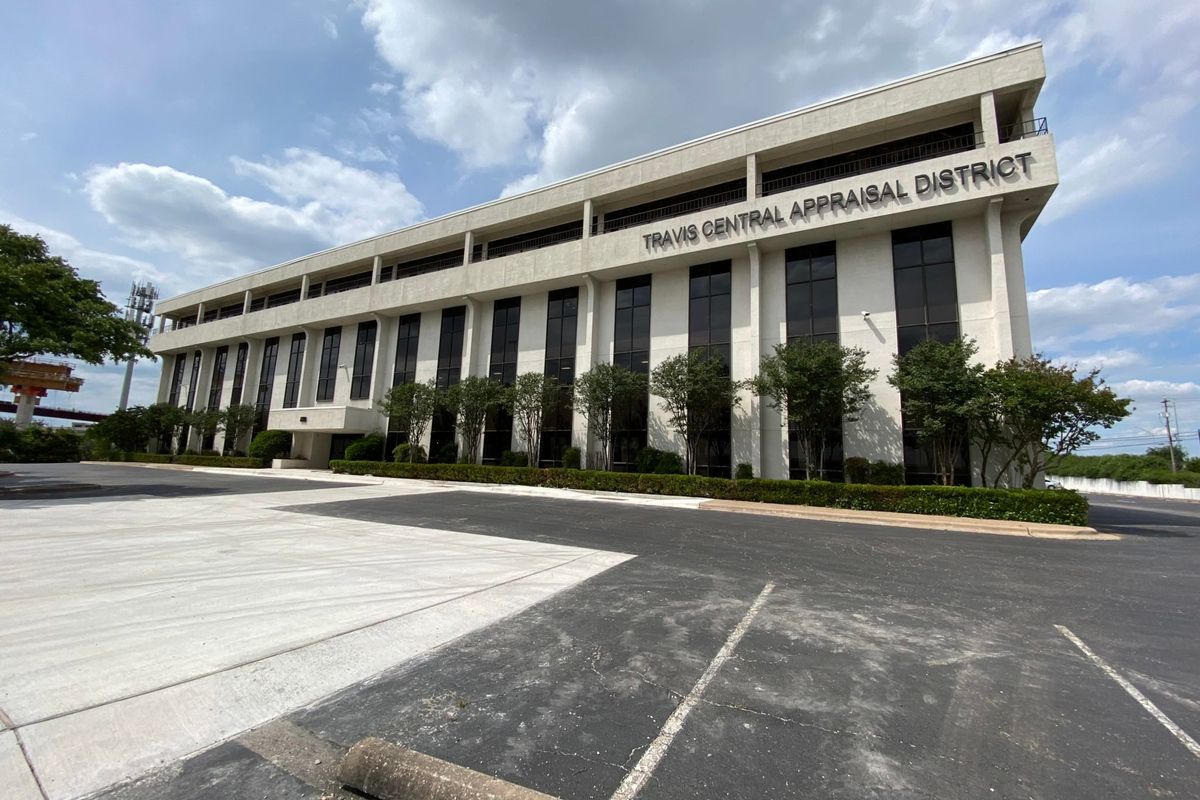 (The Austin Bulldog)
Property owners left dazed and confused after getting their Notices of Appraised Values in the mail this year reacted predictably. They filed a record 167,869 protests this year, Chief Appraiser Marya Crigler told the board of Travis Central Appraisal District in a meeting Tuesday.

That's up by nearly 28,000 protests from the number filed in 2021, she said.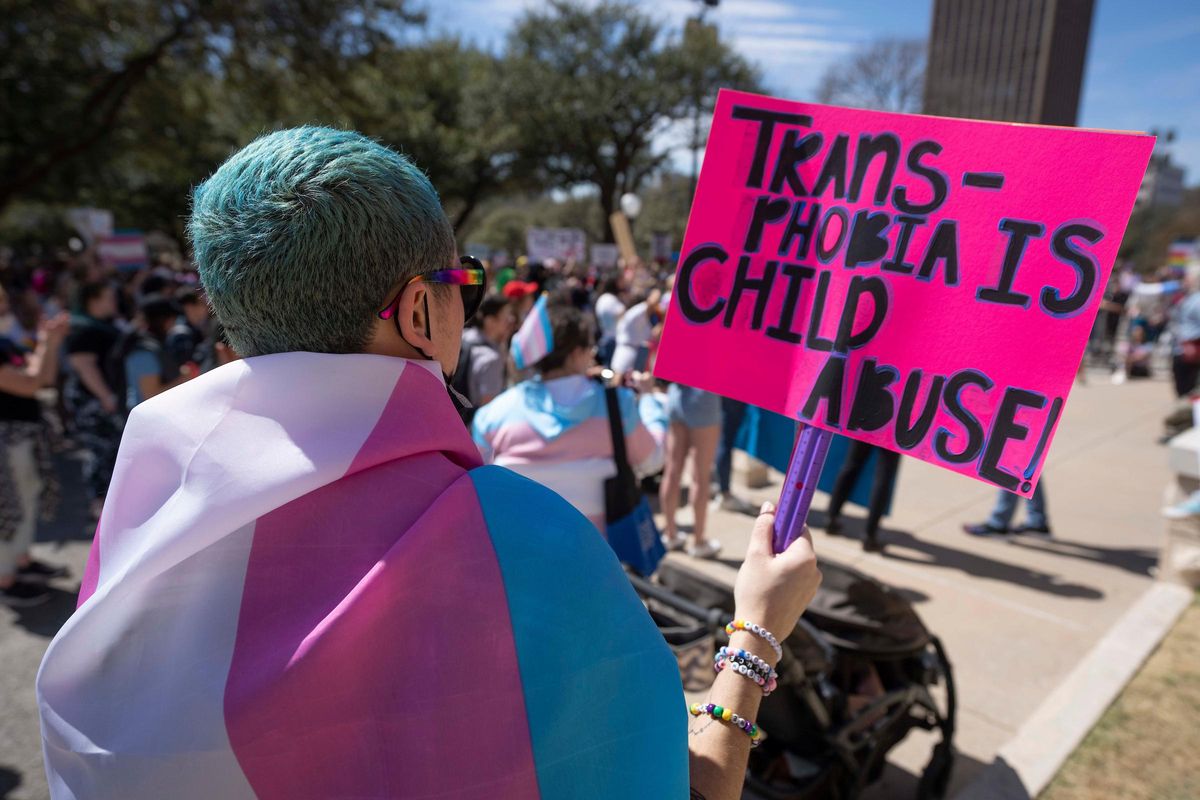 Several hundred Texans from near and far gathered at the front of the Texas Capitol on Tuesday afternoon to protest against the governor's latest directive to state health agencies to investigate gender-affirming care to transgender youth as child abuse.
Gov. Greg Abbott's order last week follows an opinion from Attorney General Ken Paxton that gender-affirming care, such as puberty-suppressing drugs or other treatments, is child abuse under Texas law. The American Civil Liberties Union and Lambda Legal went to state court on Tuesday as an employee of the Department of Family and Protective Services—the agency doing the investigations—is among the first to be investigated for being a parent of a transgender child.
The rally comes on the day of the primary elections in Texas, in which both Gov. Greg Abbott and Attorney General Ken Paxton are up for reelection.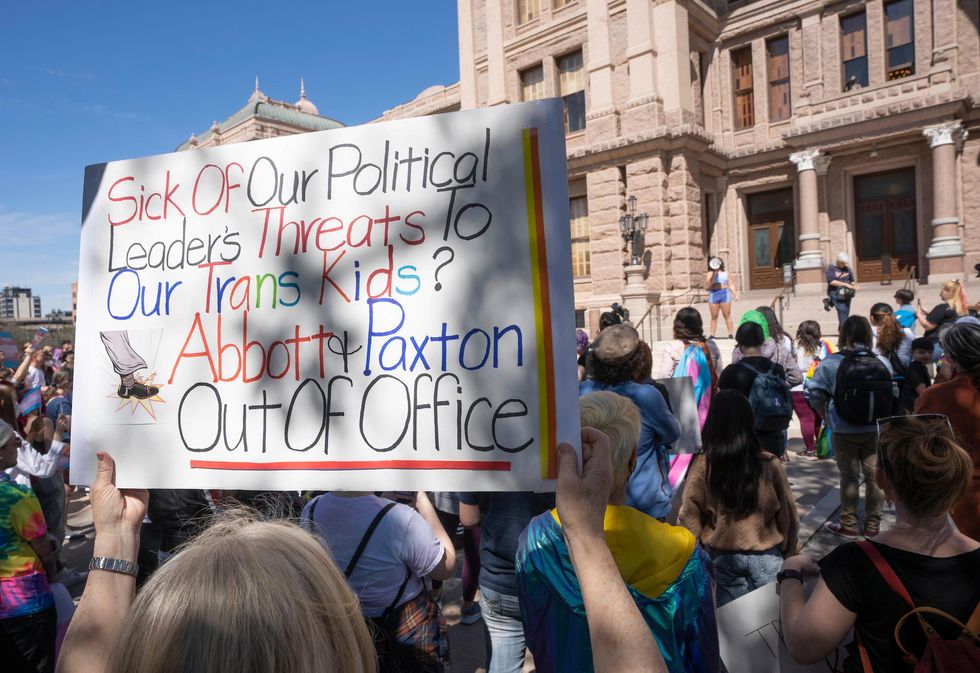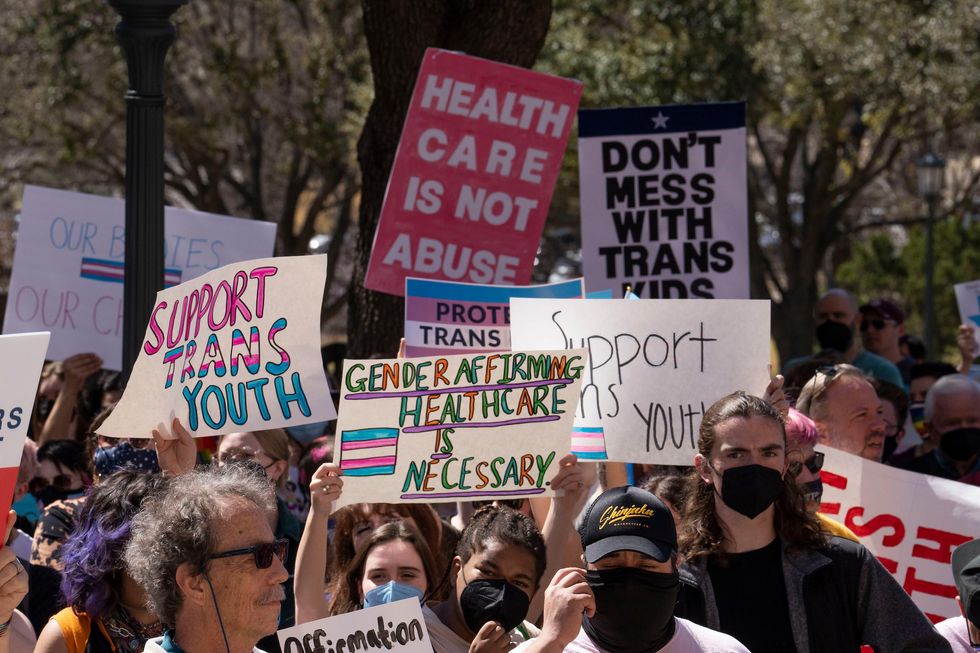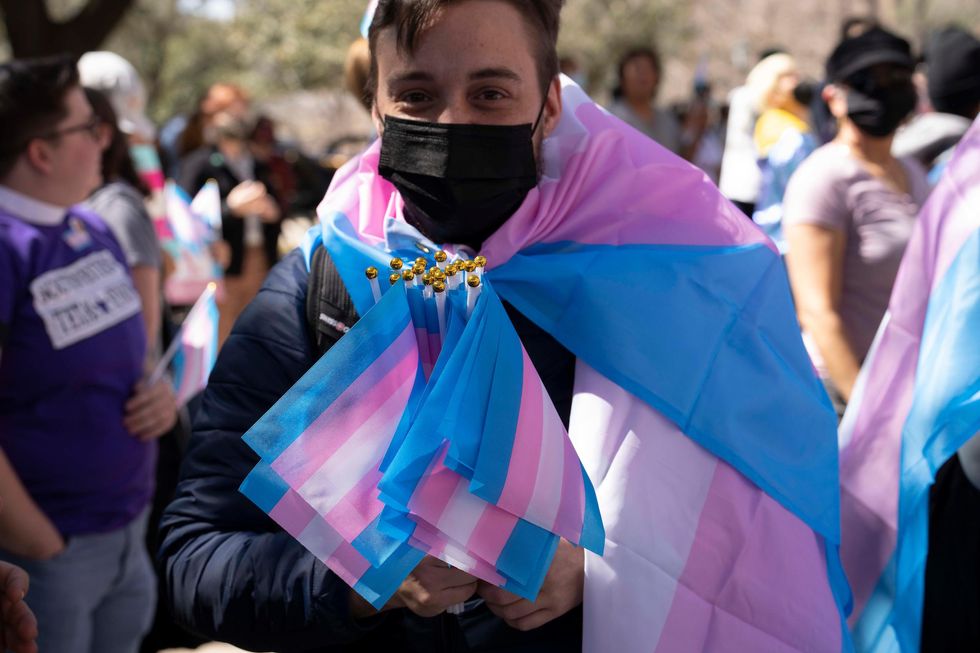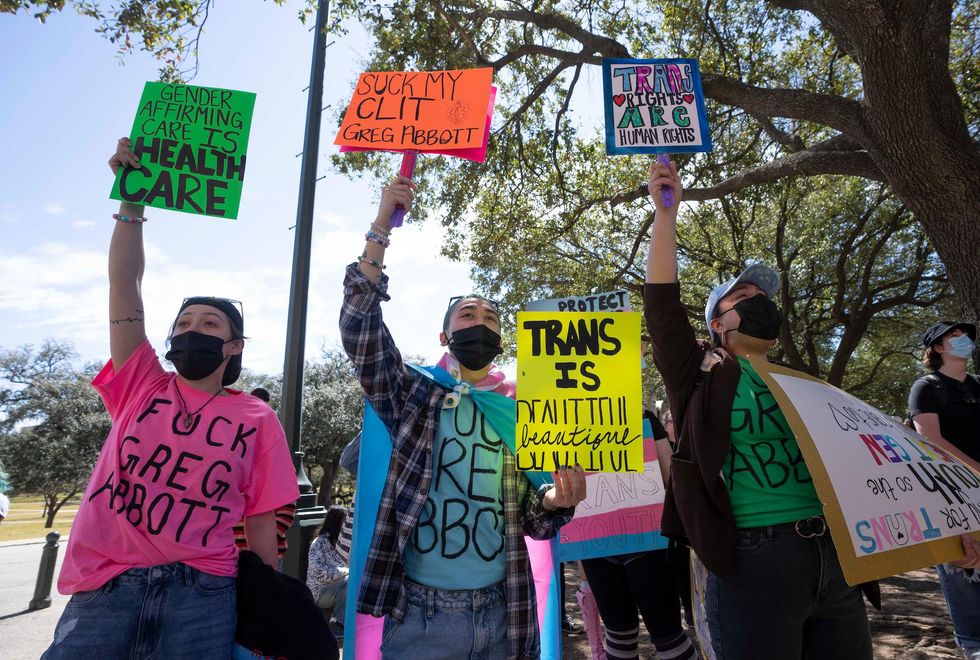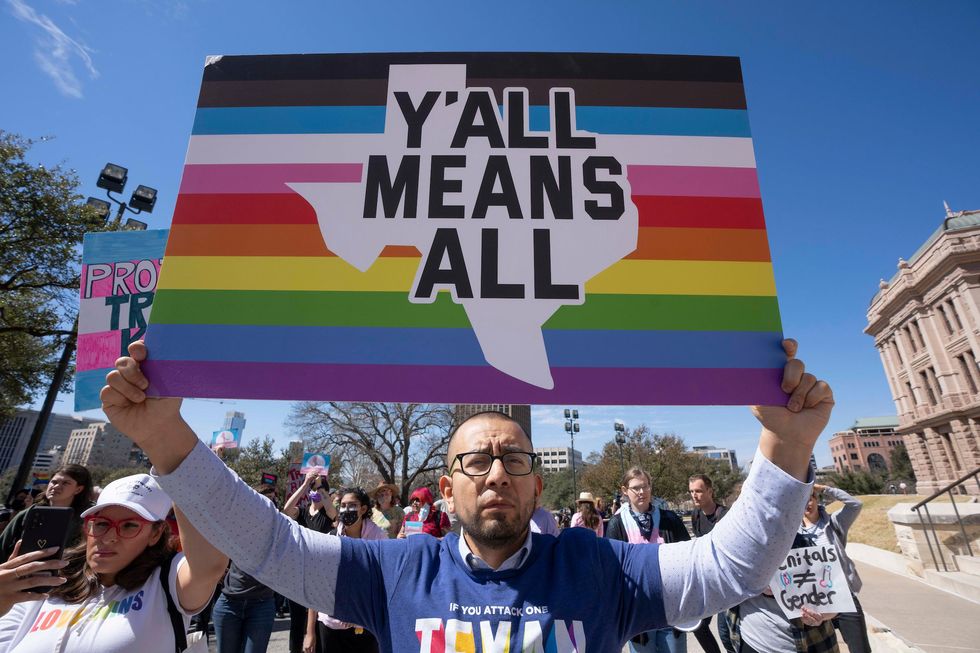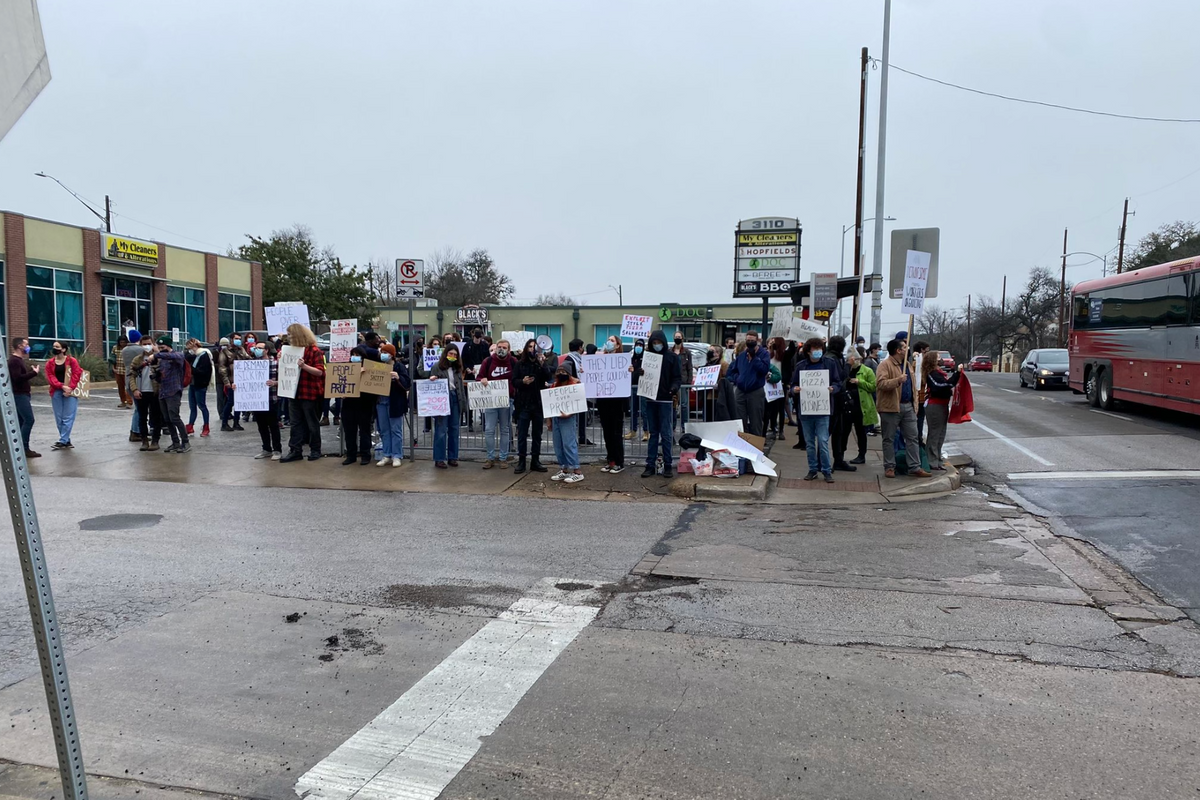 Via 313 employees still haven't heard back from management after around 100 protesters gathered at the Austin pizza chain's North Campus location on Saturday to protest for sick pay and better working conditions, even as dozens more flocked to several locations Sunday to continue protests.
Employees, who are requesting sick pay and omicron-safe precautions, came with blow horns and microphones at the storefront at noon Saturday but were met with no members of management, employee Joshua Gamboa said. Around 15-20 protestors returned to the North Campus site Sunday with flyers, while others stood outside the East 6th and Oak Hill locations in protest.
The protests come after Via 313 protestors were flooded with unexpected publicity from community members and politicians like City Council Member and Congressional hopeful Greg Casar chiming in to support the crew.
We must support the staff demanding paid sick time and #COVID safety at @Via313Pizza!

AND Congress must pass:
✊ The PRO Act to stop companies from retaliating against organized workers
❤️🩹 Healthy Families Act to guarantee sick time for all#tx35https://t.co/CUGWvnqE7p
— Greg Casar (@GregCasar) January 9, 2022
Gamboa said four employees were suspended mid-shift after delivering a petition requesting sick pay to Via 313 upper management earlier last week. The petition was signed by 46 employees and was reviewed by a member of upper management. But because workers sent a subsequent email containing the petition and company name to more higher-ups, Gamboa said the company sent back a cease and desist order based on copyright infringement.
"No one should be threatened with losing their job when they stand up for their coworkers," the protestors' flier reads.
In the flyer, Via 313 employees said they are requesting the company to:
Reinstate suspended workers with no repercussions
Provide paid sick leave for all workers
Host a company-wide room meeting so all workers can voice their concerns
Protestors have yet to hear from upper management, and Gamboa said the company may be waiting until the start of this week to contact their employees.
In a statement, Via 313 said the four employees were suspended "pending an internal investigation."
"We are aware of certain employee allegations and take their concerns seriously," Via 313 said. "No employees have been suspended or terminated for signing a petition that was submitted to the company. The employees who were suspended allegedly created a hostile work environment that made others feel unsafe."
The company also said it is reviewing its sick pay policy and other COVID rules.