Get connected with our daily update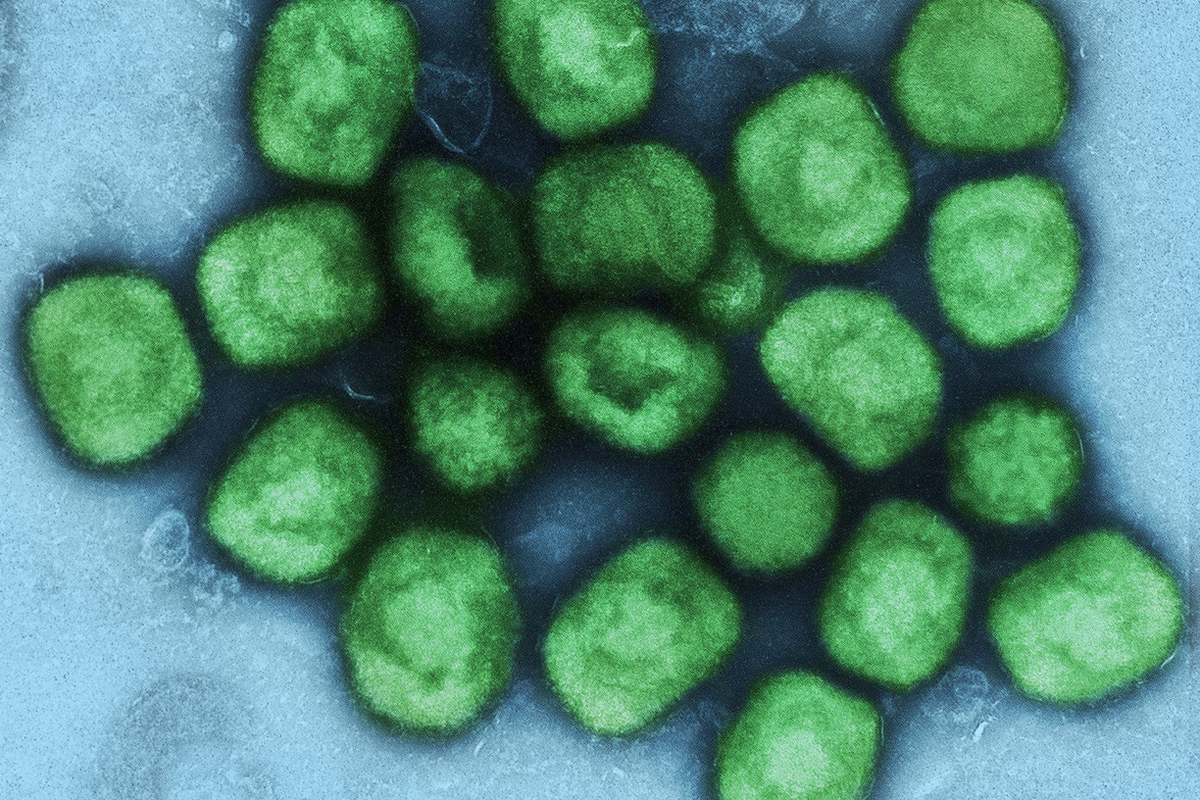 A presumptive case of monkeypox has been detected in Travis County and is awaiting test results from the Centers for Disease Control and Prevention, Austin Public Health said Friday.
APH, the CDC and the Texas Department of State Health Services are involved in an ongoing investigation into the case. The resident who is presumed positive is isolating at home and did not need hospitalization. APD said it is conducting contact tracing and reaching out to people who were in close contact with the resident.
Monkeypox, a rare disease caused by infection in the smallpox family, has been under close watch by the CDC after a world outbreak this year. If positive, the case would be the first of its kind in Travis County. At least five monkeypox cases have been confirmed in Texas, while the CDC is investigating 173 cases nationwide.
As of Monday, APH did not have a timeline on how long testing could take.
Symptoms of monkeypox include fever and chills, headache, muscle aches, fatigue, swollen lymph nodes and a distinctive pimple-like rash that can appear on the face, inside the mouth, or on other areas of the body. The rash can take several weeks to heal.
While monkeypox can have symptoms that resemble COVID, the virus does not transfer as easily as COVID and its variants.
APH said the virus can spread through:
direct contact with the infectious rash, scabs, or body fluids
respiratory secretions during prolonged, face-to-face contact, or during intimate physical contact, such as kissing, cuddling, or sex
touching items (such as clothing or linens) that previously touched the infectious rash or body fluids
pregnant people can spread the virus to their fetus through the placenta
To limit the spread of monkeypox, APH said to minimize skin-to-skin contact, especially with someone who has been exposed to the virus and/or is showing symptoms. APH recommends avoiding contact with anything that has been in contact with monkeypox and continuing to practice good hygiene.
"While the threat of monkeypox remains low, we recommend that all Travis County residents be aware and seek medical care if you believe you have symptoms of the virus," Austin-Travis County Health Authority Dr. Desmar Walkes said.
From Your Site Articles
Related Articles Around the Web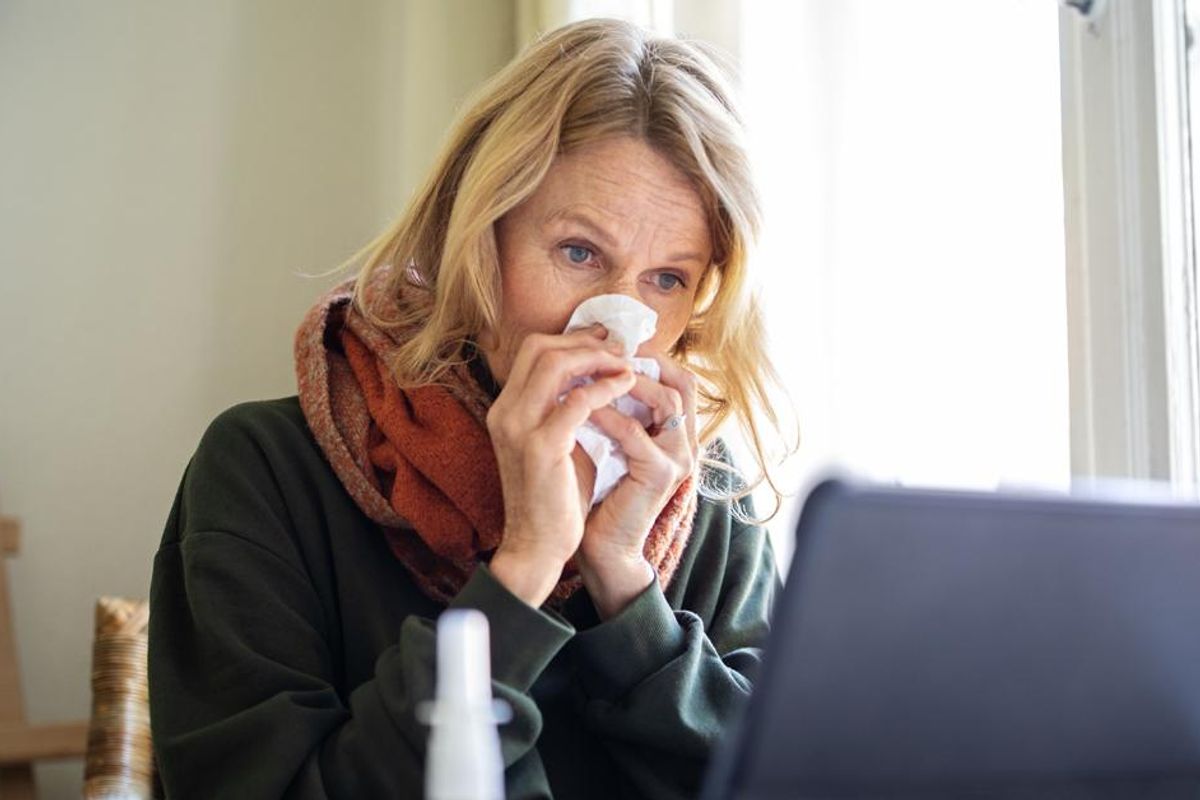 Two new omicron subvariants, BA.4 and BA.5, have been detected in Travis County as COVID cases continue to rise, Austin Public Health said Friday.
Travis County's Community Level remains low—at around 175 cases per 100,000 residents—but could raise to medium levels if that number surpasses 200. Just over 420 new cases were reported May 29, around triple the daily caseload reported in early April.

COVID cases are on the rise in Austin but remain well below surge levels. (Austin Public Health)
APH said omicron sub-variant, BA.2, currently accounts for most infections in Austin and Travis County. But BA.4 and BA.5, which now account for around 6% of cases nationwide, show evidence of being more transmissible abroad, where each have been detected in at least 30 countries.
According to a Columbia University study, BA.4 and BA.5 viruses were more than four times as likely to escape antibodies from vaccinated and boosted people when compared to BA.2. Still, rising deaths have not come with rising BA.4 and BA.5 cases in South Africa, where the subvariants were originally detected.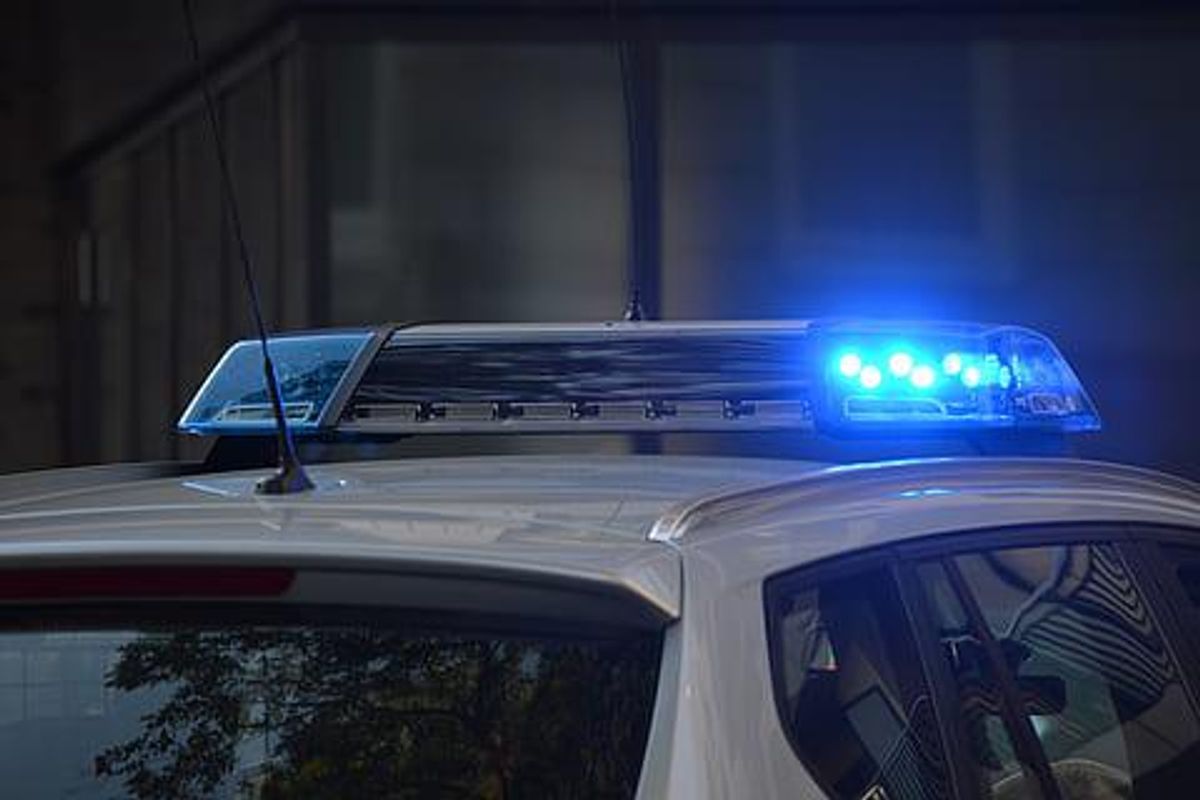 One person is dead and two more are in the hospital with potentially life-threatening injuries after two separate crashes involving scooters took place in downtown Austin early Monday morning.
The Austin Police Department said the first crash happened at around 1:25 a.m. Monday at the intersection of Eighth and San Jacinto Streets. The two scooter riders were struck with a vehicle, and both adult patients are currently hospitalized with serious injuries, Austin-Travis County EMS said.
About an hour later, a man died at the scene in an "apparent scooter collision" at 2706 E. 13th St near the intersection of Walnut Avenue, APD and ATCEMS said. No vehicle has been found related to the crash, and APD is continuing to investigate the death.
The death marks the second scooter-related death in less than two weeks as a memorial grows for 32-year-old local graffiti artist Adam Gaconnet, who was scootering home from work when he was killed on East Seventh Street on April 29. The memorial, located at the crash site on Allen and Gunter Streets, has seen an immense outpouring as friends and family remember Gaconnet, whose work can be seen around Austin with the tag "Zomek."
The driver involved in Gaconnet's crash, 21-year-old Francisco Jauregui, faces a driving while intoxicated charge from the crash. The driver involved in the second scooter crash remained at the scene.