Get connected with our daily update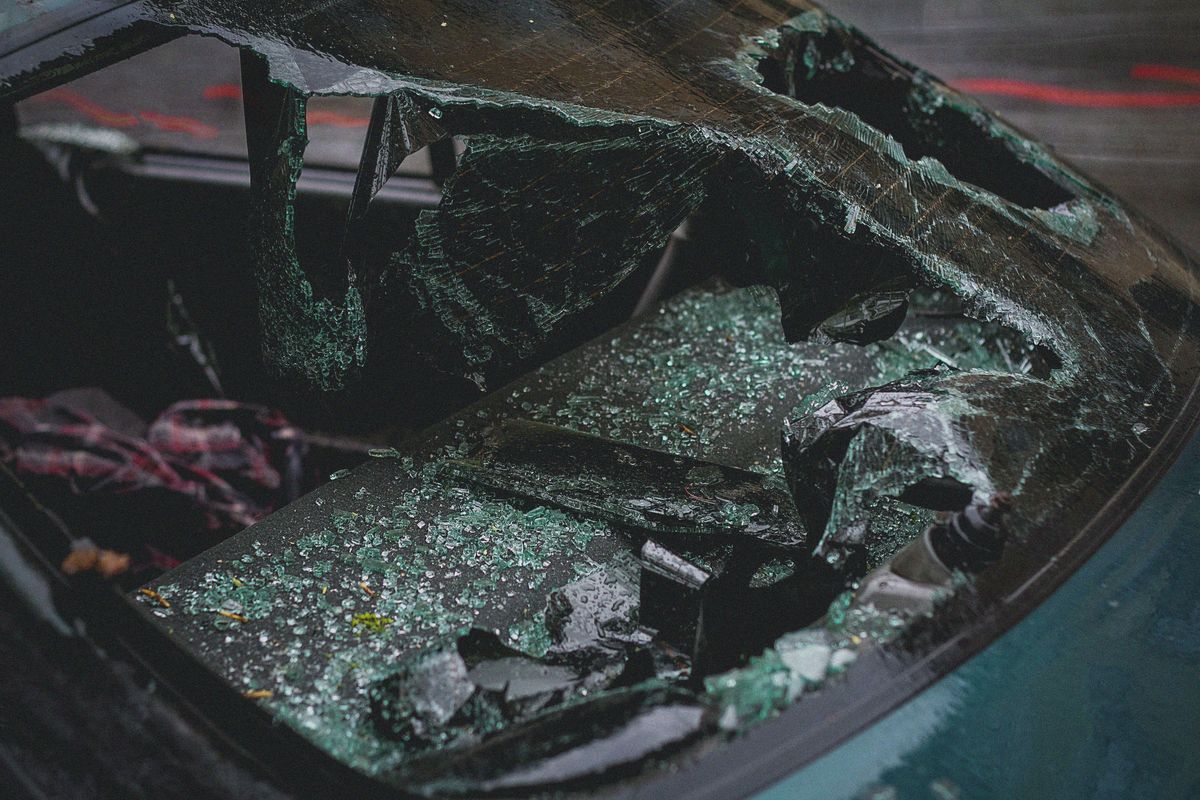 On a Friday afternoon in late August, Paymahn Moussavi and his partner went on a bike ride at Lady Bird Lake and noticed glass on the ground when they returned to their parking spot.
As they got closer to his partner's car, Moussavi saw that the window had been smashed and some of their personal items were stolen, like Moussavi's checkbook, car keys and thyroid medication with his home address on it.
"It's like a violation on so many different levels," Moussavi said.
In Austin, crime against property—which includes those such as robbery, burglary and auto theft—is slightly lower compared to this time last year, according to the Austin PD's most recently released statistics. But those crimes still totaled 3,760, and Moussavi is one of the many who have dealt with the fallout of such incidents.
With his only set of car keys gone, Moussavi spent over $700 on two replacements. And though he called his bank to put a hold on his account, then later closed it, a fraudulent check went through anyway in the amount of $4,500. Plus, repairing damages to the car cost $450.
Billy Simoneaux, the sergeant for auto theft with the Austin Police Department, talked about some of the best ways to prevent an experience like this. Simoneaux said that it's helpful to take all of your belongings, including keys and fobs, out of the vehicle.
"(Burglary of vehicle) and Auto Thefts are a crime of opportunity. If there's nothing to take/steal then they often move on to another vehicle," Simoneaux said via email. "It's important to lock your vehicles as well. Often criminals go around simply checking door handles and enter once they find an open target. There are times in which entry is forced into locked cars but this is less seldom due to the risk of being noticed by another."
Moussavi agrees that it's important to not leave anything in your vehicle.
"What they tell you about not leaving anything in sight, that's true," Moussavi said. "But it's just hard…you go from work to go somewhere. Like, how do you not have a bag? It just depends on what you're doing."
And ultimately, he feels frustrated that whoever committed the crime was successful with taking $4,500 since he finds that it motivates them to carry on with stealing from cars.
"Even though my money is reimbursed, it enables them to continue," Moussavi said. "That's a good score for somebody."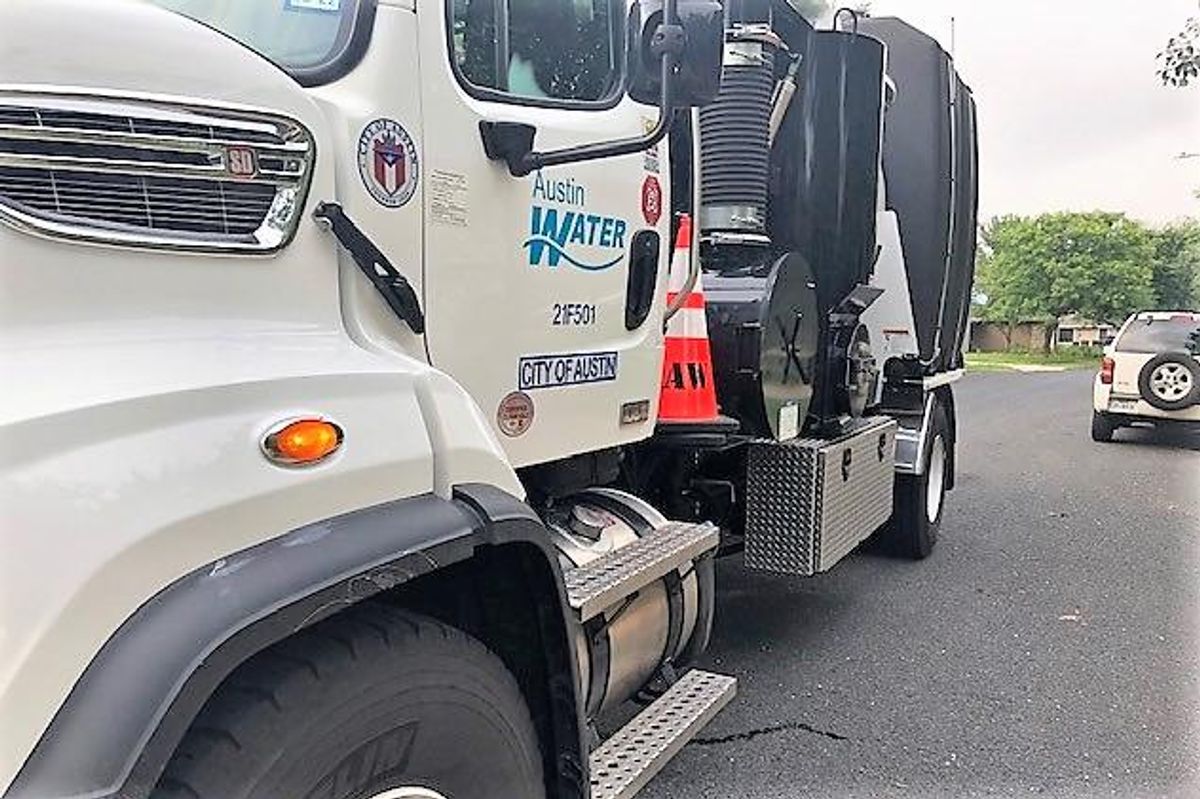 Corie Darian Dornist Jr., a 31-year-old Austin Water employee, is accused of raping, robbing and running over a woman while on the clock June 3, according to Austin Police.
An APD arrest affidavit says Dornist has been charged with second-degree sexual assault and second-degree robbery by assault. The charge comes after APD found the alleged victim bleeding from a "bad hip and leg injury" on a welfare call, according to the affidavit.
The victim, who was quickly hospitalized, said in the affidavit that a man in a large white truck offered her a ride near I-35 and Ben White Boulevard. The sexual assault occurred inside the vehicle before Dornist pushed her into a bush and took her phone as she looked to call for help, the affidavit said.
As officers were looking for surveillance footage, the affidavit said Dornist approached officers as a self-proclaimed city of Austin employee. Dornist said that he picked up the victim on Pleasant Valley Road before dropping her off because of her strange behavior.
The affidavit said that as the victim reached into the truck window for her phone, Dornist rolled the window up into her hands and dragged the victim before she got loose and was run over. In the affidavit, Dornist acknowledged that the victim was dragged by the marked Austin Water truck.
Dornist is currently held in the Travis County Jail on a $150,000 bond.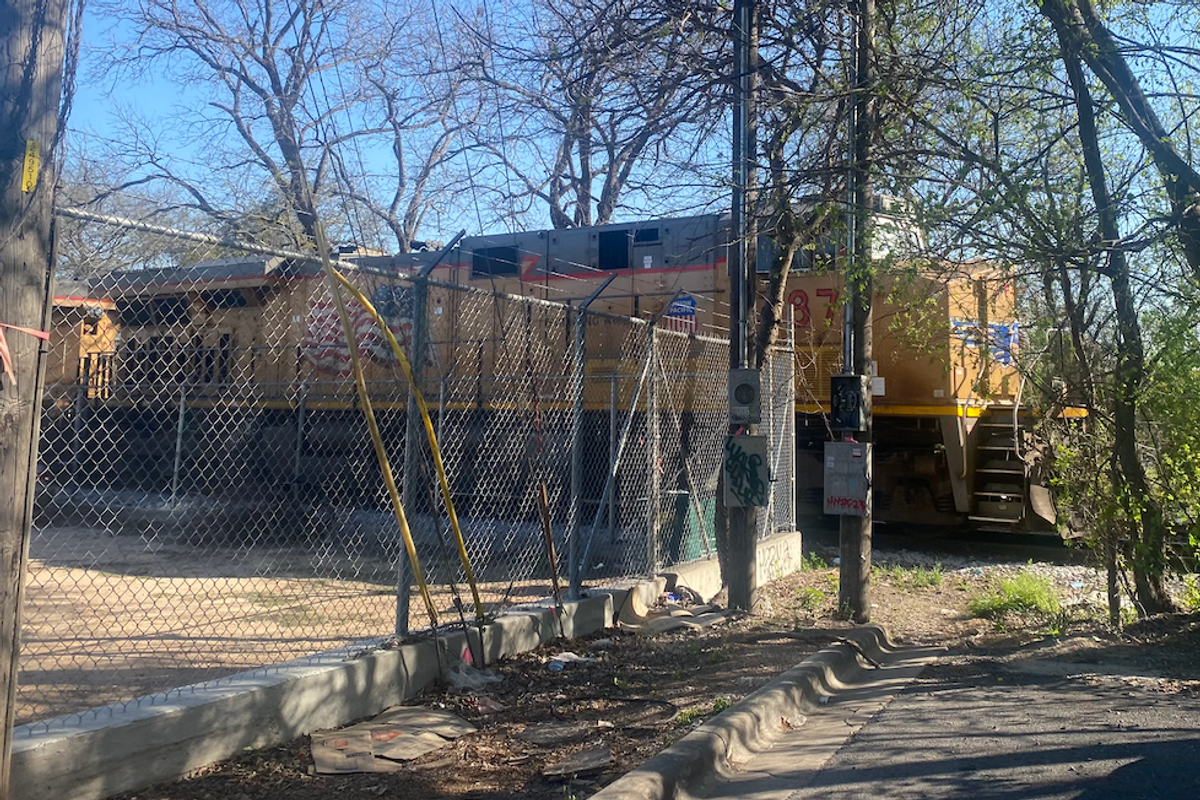 A Union Pacific cargo train hit a man in his 40s, killing him Thursday morning, Austin police said.
The train's driver called the police after the train hit the man at around 12:45 a.m. in the 300 block of Orchard Street, near Fifth Street and Lamar Boulevard.
Police have not released the identity of the man.