Get connected with our daily update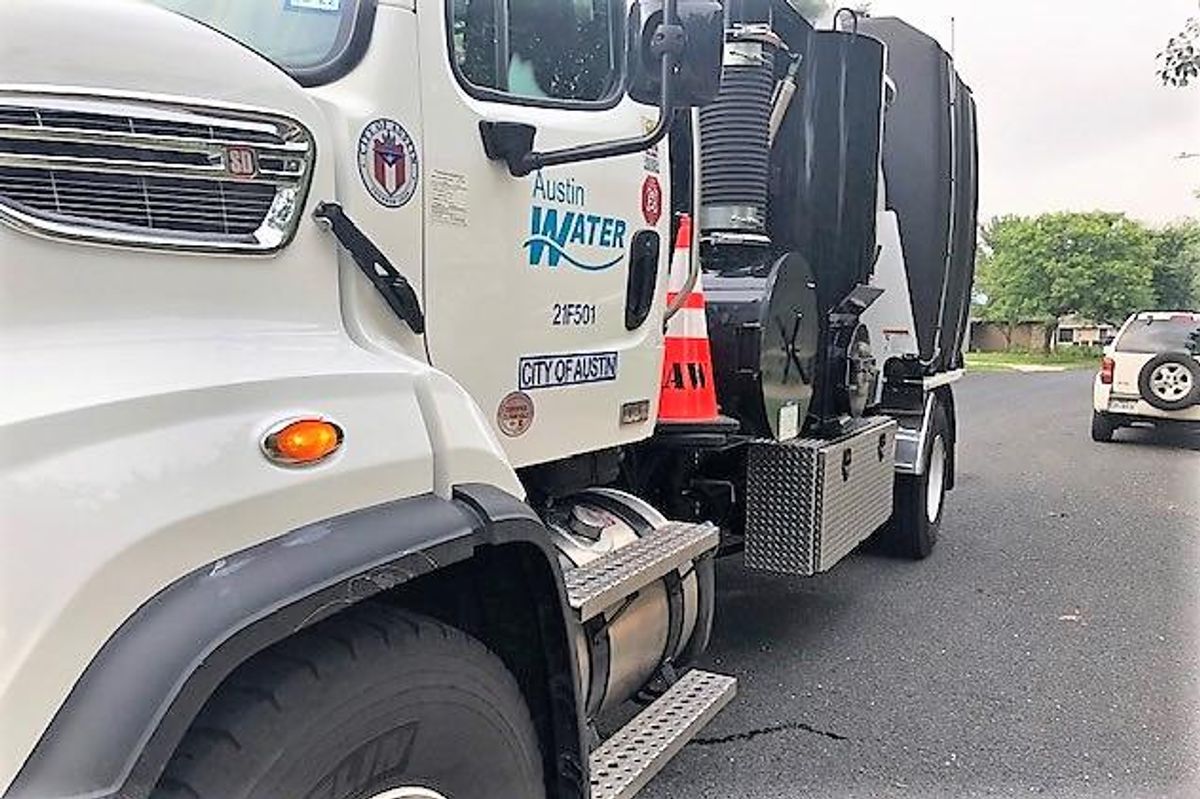 Corie Darian Dornist Jr., a 31-year-old Austin Water employee, is accused of raping, robbing and running over a woman while on the clock June 3, according to Austin Police.
An APD arrest affidavit says Dornist has been charged with second-degree sexual assault and second-degree robbery by assault. The charge comes after APD found the alleged victim bleeding from a "bad hip and leg injury" on a welfare call, according to the affidavit.
The victim, who was quickly hospitalized, said in the affidavit that a man in a large white truck offered her a ride near I-35 and Ben White Boulevard. The sexual assault occurred inside the vehicle before Dornist pushed her into a bush and took her phone as she looked to call for help, the affidavit said.
As officers were looking for surveillance footage, the affidavit said Dornist approached officers as a self-proclaimed city of Austin employee. Dornist said that he picked up the victim on Pleasant Valley Road before dropping her off because of her strange behavior.
The affidavit said that as the victim reached into the truck window for her phone, Dornist rolled the window up into her hands and dragged the victim before she got loose and was run over. In the affidavit, Dornist acknowledged that the victim was dragged by the marked Austin Water truck.
Dornist is currently held in the Travis County Jail on a $150,000 bond.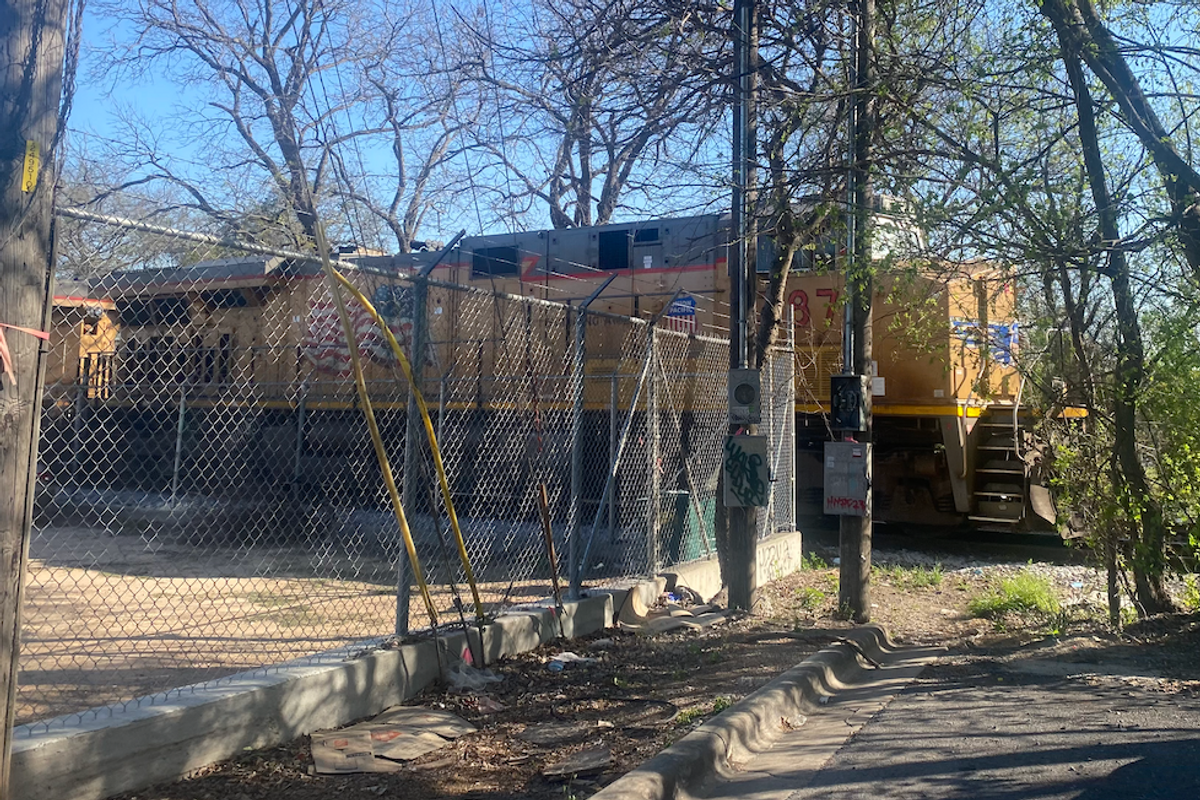 A Union Pacific cargo train hit a man in his 40s, killing him Thursday morning, Austin police said.
The train's driver called the police after the train hit the man at around 12:45 a.m. in the 300 block of Orchard Street, near Fifth Street and Lamar Boulevard.
Police have not released the identity of the man.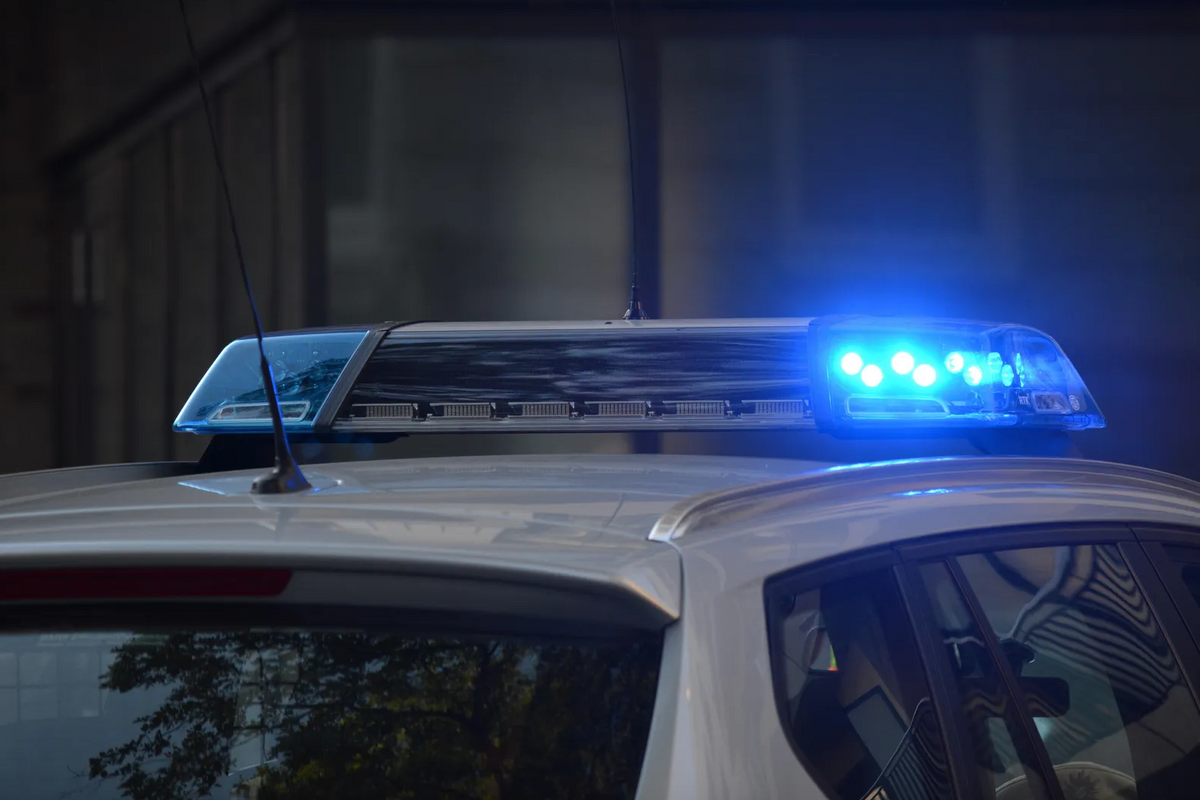 Austin police are investigating two suspicious deaths on Friday afternoon in the 1600 block of Forest Trail in west Austin.
What we know:
Police said a check-welfare call came in around 2 p.m.
Officers then entered the home and found two adults with injuries on their bodies. They were declared deceased.
This incident came just after a suspect linked to two unrelated suspicious deaths on Thursday was arrested.
APD said there is no threat to the public and they believe it is an isolated incident. On Friday, officials said crisis counselors were on the scene to assist family and witnesses, and that it is too early to know the motive.