Get connected with our daily update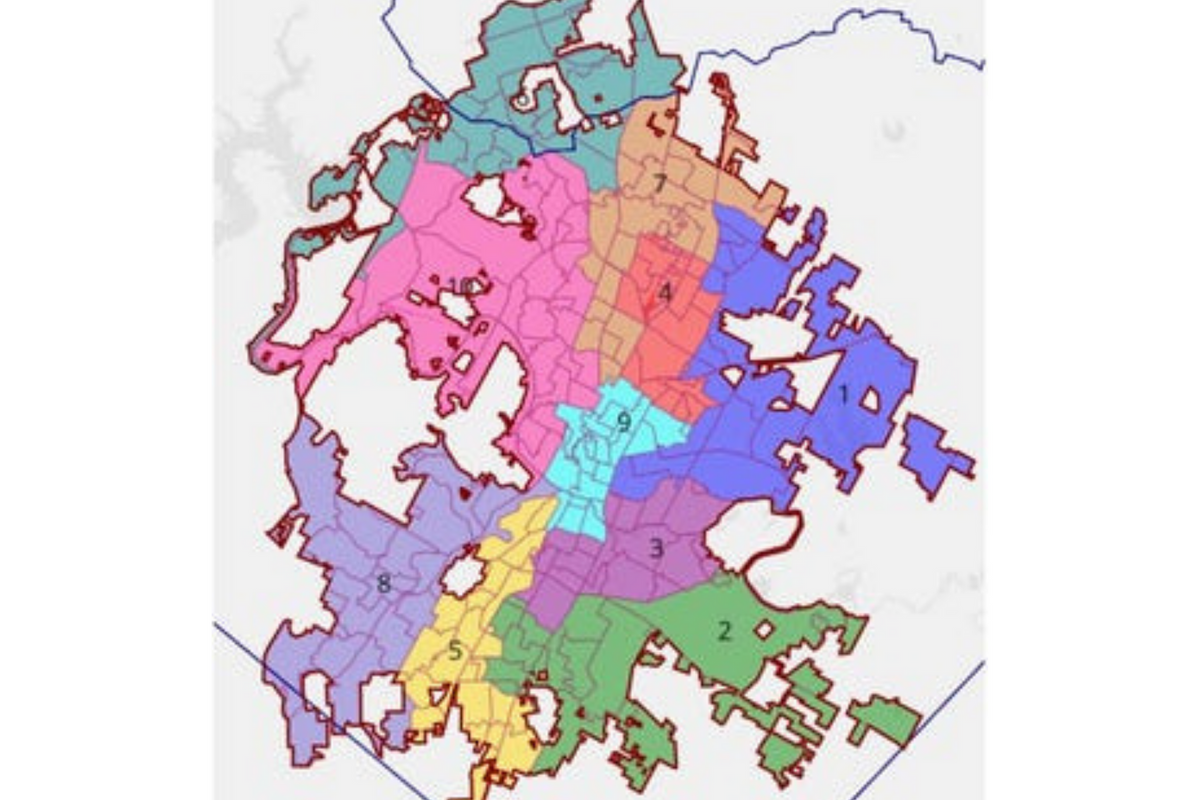 The Austin Independent Citizens Redistricting Commission released a proposed map of a new city council district map heavily based on the existing map drawn in 2013.
After considering making sweeping changes to the configuration of the districts, the commission's proposed map makes only small alterations largely aimed at re-establishing numerical parity. The commission is responsible for establishing the geographical boundaries of Austin's city council districts, a once-every-ten-year process based on the release of U.S. Census data.
Under the map, Districts 6 and 7 would shrink by more than 10,000 people, while District 4 would gain more than 14,000 people and District 3 more than 9,000 people. District 9 would also gain substantially, adding more than 7,000 new residents.

Unlike some U.S. cities like Cleveland, Austin does not add or subtract city council districts based on population and will retain the 10 districts first established after the city voted to move to single-member, geographic districts in 2012 in an attempt to elevate the power of candidates and neighborhoods.

That means coming districts will be considerably larger than the current districts, a result of Austin's 21% increase in population over the last decade. The new U.S. Census data released in August found that the city is home to 961,855 people, meaning that the commission aimed to draw roughly 96,000-person districts.
With a draft plan now done, the commission will hold five public forums to gather feedback on the proposed map between Sept. 18 and Oct. 2, with four events held in person and one on Zoom. The first of those events will take place a week from Saturday at the Gus Garcia Recreation Center in northeast Austin.
The committee will incorporate that feedback into a final proposal that the ICRC is set to adopt on Sept. 15.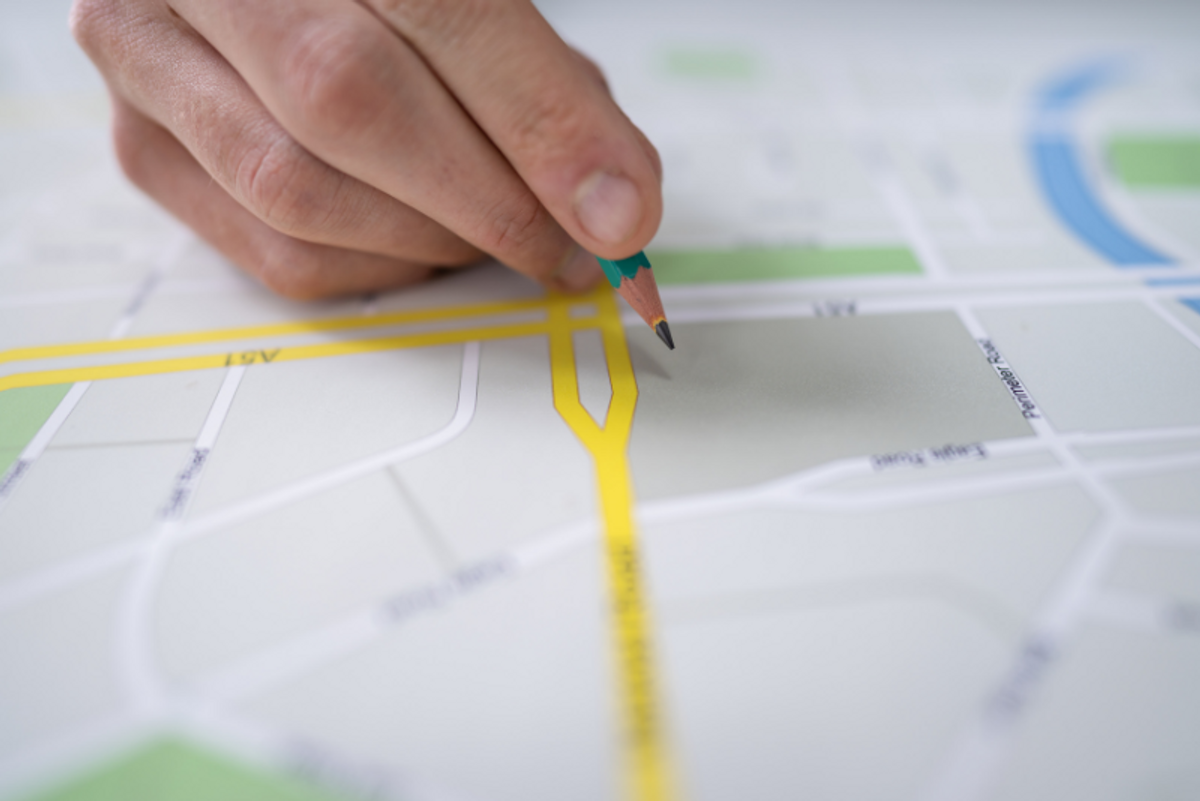 The Independent Citizens Redistricting Commission, a group of 14 unpaid Austinites who were selected partially at random from a large pool of vetted applicants, convenes once a decade to perform one of the most essential tasks in city government.
Similar to what happens at the state level when congressional and state legislative districts are redrawn, the city has to redraw its boundaries every decade, to account for population changes.
"We're still seeing a lot of manipulation at the state level with gerrymandering practices… I may not be able to change that gerrymandering at that state level—the rigged drawing of districts that benefit politicians over people—but I can do everything in my power to draw fair lines for the city," Chair Christina Puentes said.
Read the full story at The Austin Bulldog.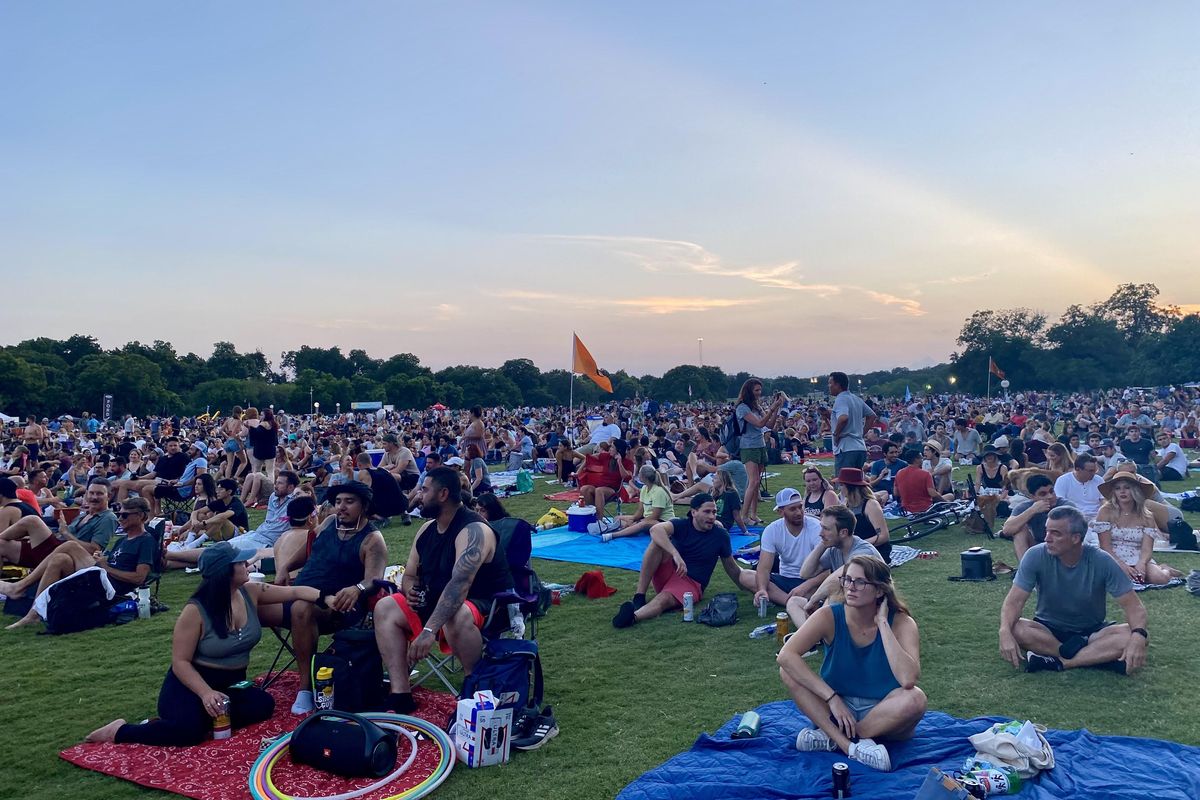 Instead of topping 1 million, as many expected, the city of Austin grew by just under 172,000 residents from 2010-2020 to reach 961,855 residents in 2020, according to new data from the U.S. Census Bureau.
Population growth estimates predicted that Austin would swell to nearly 979,000 residents as the housing market soared with demand and reports of a great "California migration" topped the news. While not quite reaching the expected population growth, Austin still experienced 21.7% growth in the last decade, near the 22.1% growth estimate.
Austin failed to surpass San Jose, California to become the nation's 10th largest city and remains in the No. 11 spot. Still, the five-county Austin metro, which includes Travis County as well as nearby Williamson, Hays, Bastrop and Caldwell counties, has been the fastest-growing metro in the U.S. for a full 10 years, according to U.S. Census Bureau data revealed in May.
Austin was one of 14 U.S. cities that gained more than 100,000 residents from 2000-2020. Five of those cities, including Austin, Fort Worth, Dallas, Houston and San Antonio, are located in Texas.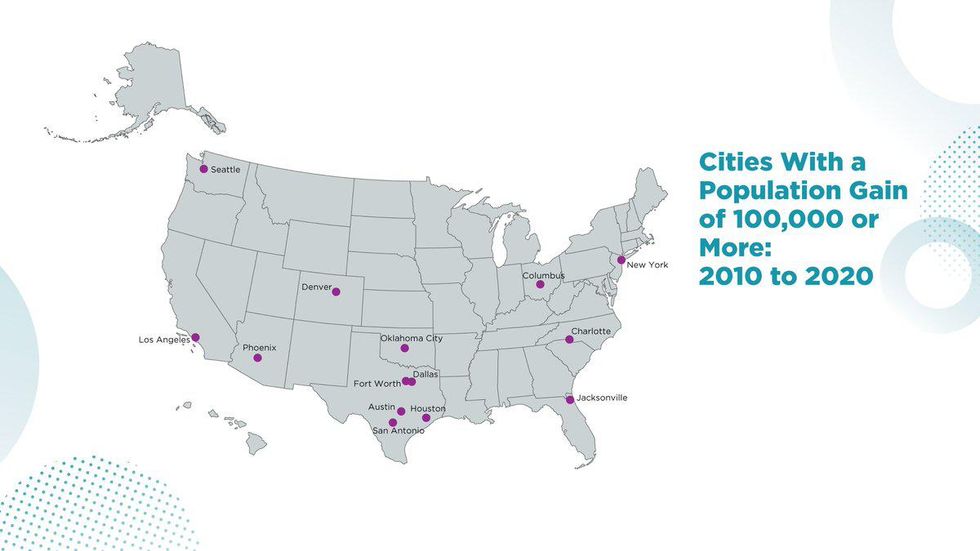 (U.S. Census Beraua/Twitter)
With 9.8% growth, Houston outpaced its expansion from 2000-2010 and topped Texas cities as the fourth-largest city in the nation. At No. 7, San Antonio grew about half as quickly from 2010-2020 as it did the previous decade but still topped Dallas with over 1.4 million residents, while Dallas experienced 8.9% growth (up from 0.8% from 2000-2010) to round out the top 10 list at No. 9.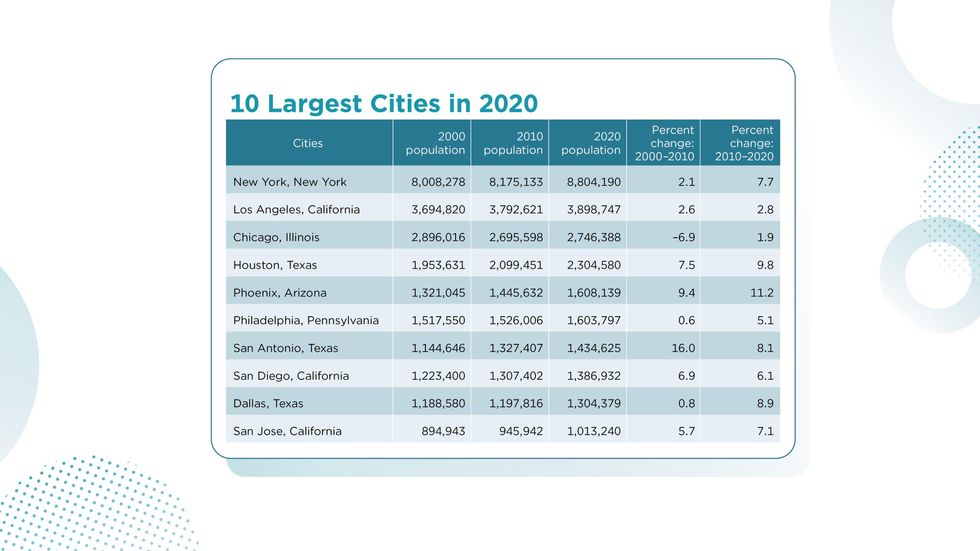 (U.S. Census Bureau/Twitter)
Meanwhile, nearby New Braunfels was one of the top ten fastest-growing populations in the nation and was one of four Texas cities to experience a population increase of at least 44%.
Texas' rapid growth has done more than reshape its cities: it's also given the state more political power. The Lone Star State will gain two new seats in the House of Representatives come election season in 2022, giving the state more influence over the nation. The data released Thursday will also be used by lawmakers to redraw congressional districts.
The Bureau has gained recent controversy for its use of "differential privacy," which slightly alters local data in order to protect survey takers' privacy. The new algorithm has been criticized by some for inaccuracies and bugs within the system.
More information on Austin's key demographic changes will be trickled out by the Bureau through Sept. 15, when official population estimates through July 31, 2021 will be finalized.