Get connected with our daily update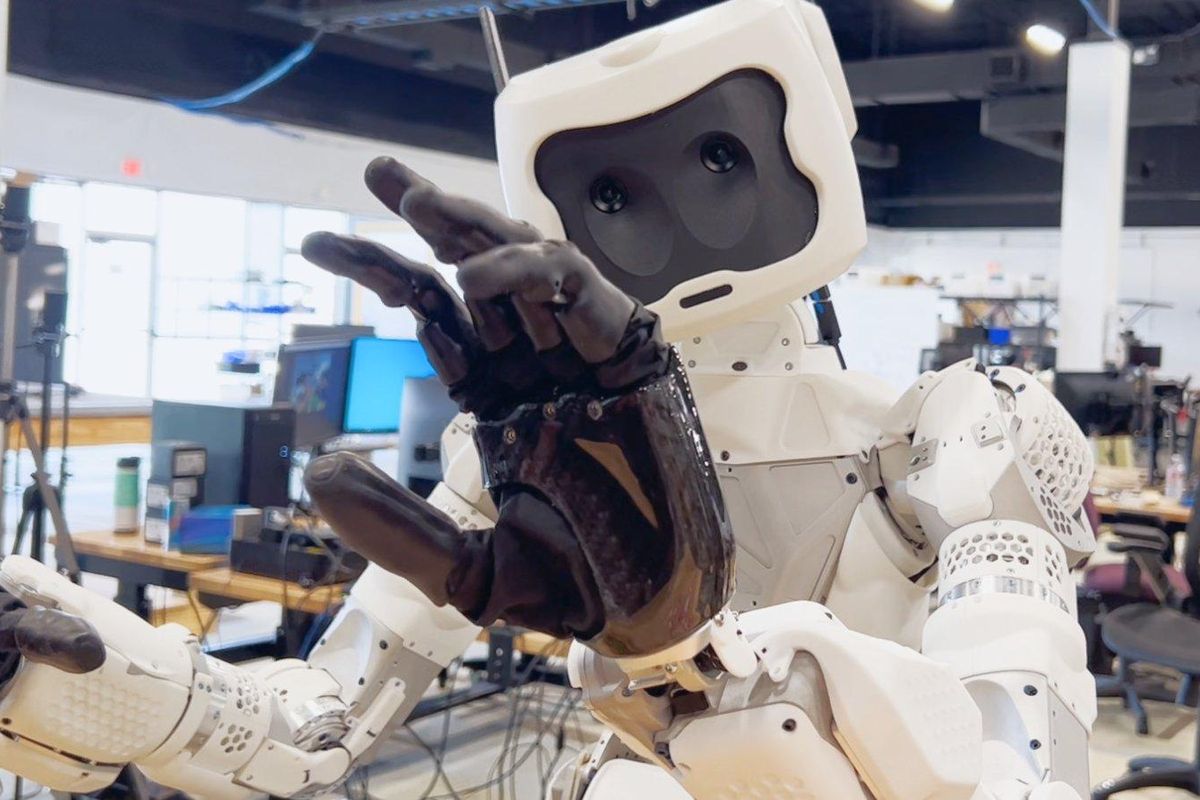 Austin-based company Apptronik is developing a humanoid robot and is teaming up with NASA to get it done.
The robot, named Apollo, is poised to be one of the first humanoids available in commercial markets and is expected to reach broader availability next year. Currently, its first prototype is complete at the company's headquarters on Stonehollow Dr. in North Austin.
Apollo will be capable of doing a wide range of tasks. Apptronik says this ability as a general-purpose robot will help workers in industries like logistics, retail, hospitality, aerospace and more.
Apptronik was founded in 2016 out of the Human Centered Robotics Lab at the University of Texas at Austin. Argodesign, a firm with offices in New York, abroad and near South Congress, on Gibson Street, was selected as a partner in designing Apollo. In a press release, Apptronik said the team's focus now is to scale Apollo so that it's customer-ready in 2023.
Apptronik first partnered with NASA in 2013 during a robotics challenge where founders were selected to work on NASA's Valkyrie Robot.
Now that the agency has selected Apptronik as a commercial partner, a new generation of robots for terrestrial and extraterrestrial use is expected to launch, with Apollo leading the way.
Jeff Cardenas, CEO and co-founder of Apptronik, expressed excitement over the continued investment from NASA.
"The robots we've all dreamed about are now here and ready to get out into the world," Cardenas said. "These robots will first become tools for us here on Earth, and will ultimately help us move beyond and explore the stars."
Apptronik describes Austin as a growing hub for robotics and is recruiting talent, with several openings based here for roles in design, software engineering, operations and other tasks.
Aside from Apptronik, another Austin company is pushing hard on humanoid robots. Tesla is expected to unveil a prototype of its bot, known as Optimus, during its AI day on Sept. 30. The company may also work to deploy thousands of these bots in their factories, job postings indicate.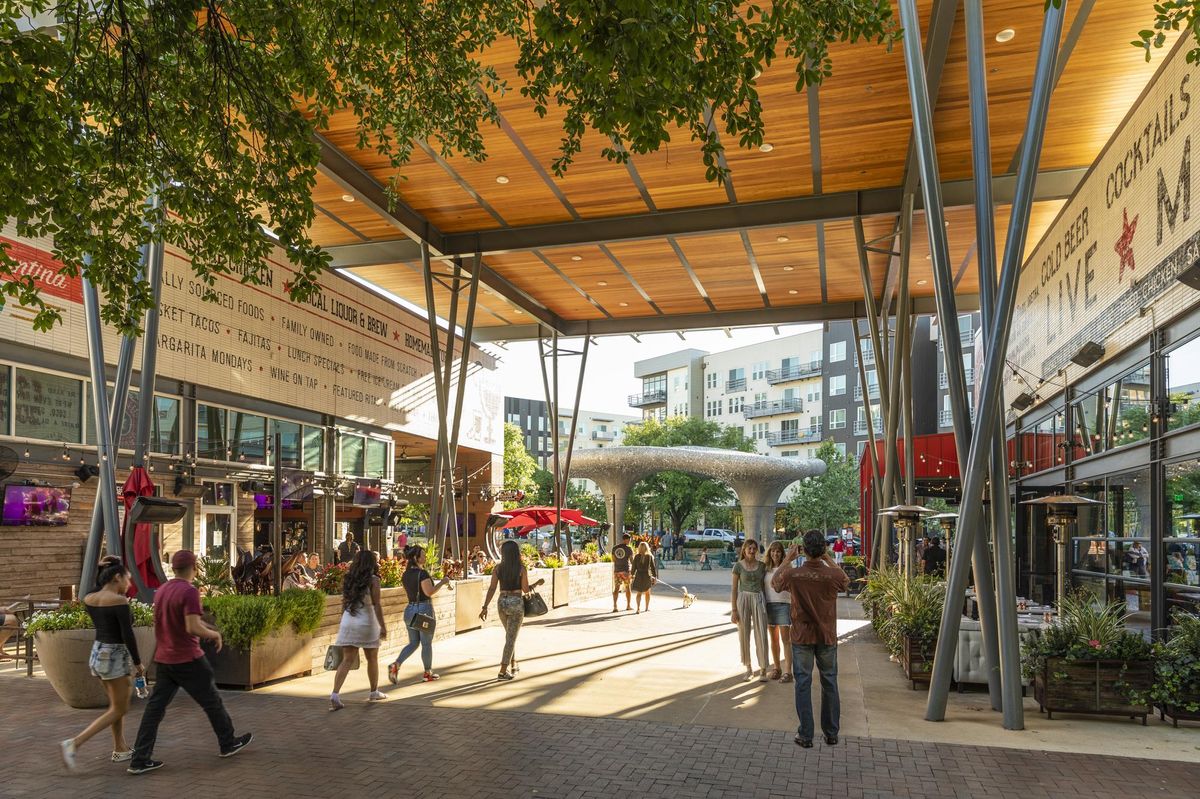 North Austin is continuing to beef up its presence as a "second downtown" with five new additions coming to Domain Northside.
Located across the street from The Domain, the new shopping and dining destinations will be nestled by the bustling shopping center and the Rock Rose Nightlife District.
The new additions include:
Curry Up Now, an "approachable" take on Indian street food and traditional dishes.
Joybird, a handcrafted furniture store focused on mid-century modern inspired items.
Popular Austin hangout Easy Tiger, which will feature a new Pretzel Bar at this location.
Rothy's, a sustainable fashion brand that transforms plastic bottles into shoes, bags accessories and more.
gorjana, a husband-and-wife created fine jewelry brand.
All but gorjana are now open, with the jewelry brand set to open its doors this fall.
"We are thrilled about the latest additions to our tenant mix," Northwood Retail senior marketing director Alison Goodman said.. "Domain NORTHSIDE's growth has brought a unique retail, dining and entertainment experience to the city of Austin and these new businesses further our mission to provide a lively and dynamic space for our guests."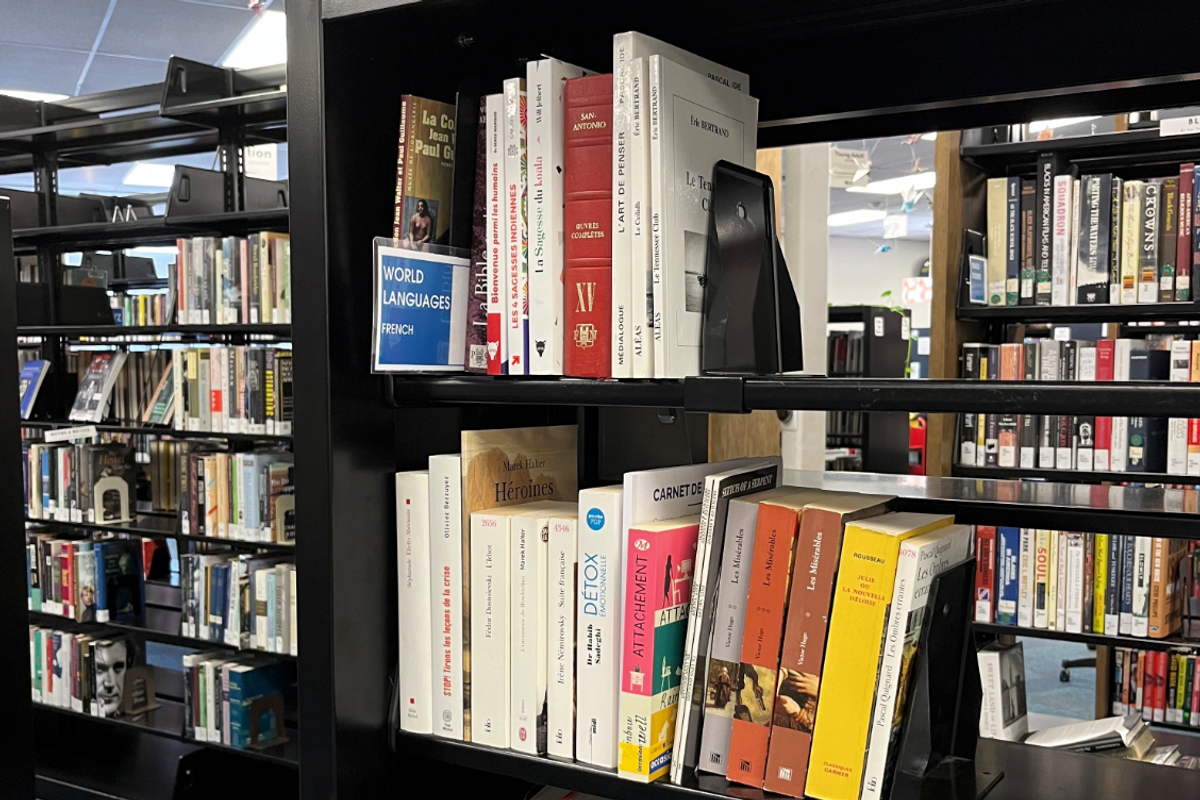 A beloved, sustainable Austin bookstore topped the charts for best local bookstore in Texas.
Used book shop Recycled Reads claimed the top spot on Yelp's Texas Top 25 Local Bookstores. Austin is also the city of bookworms, with more stores on the list than any other Texas metro.
Austin had six spots on the list, Houston and Dallas both had four, while San Antonio and Fort Worth each had two. Businesses were ranked using factors including the total volume and ratings of reviews.
The best local bookstores according to Yelp: