Get connected with our daily update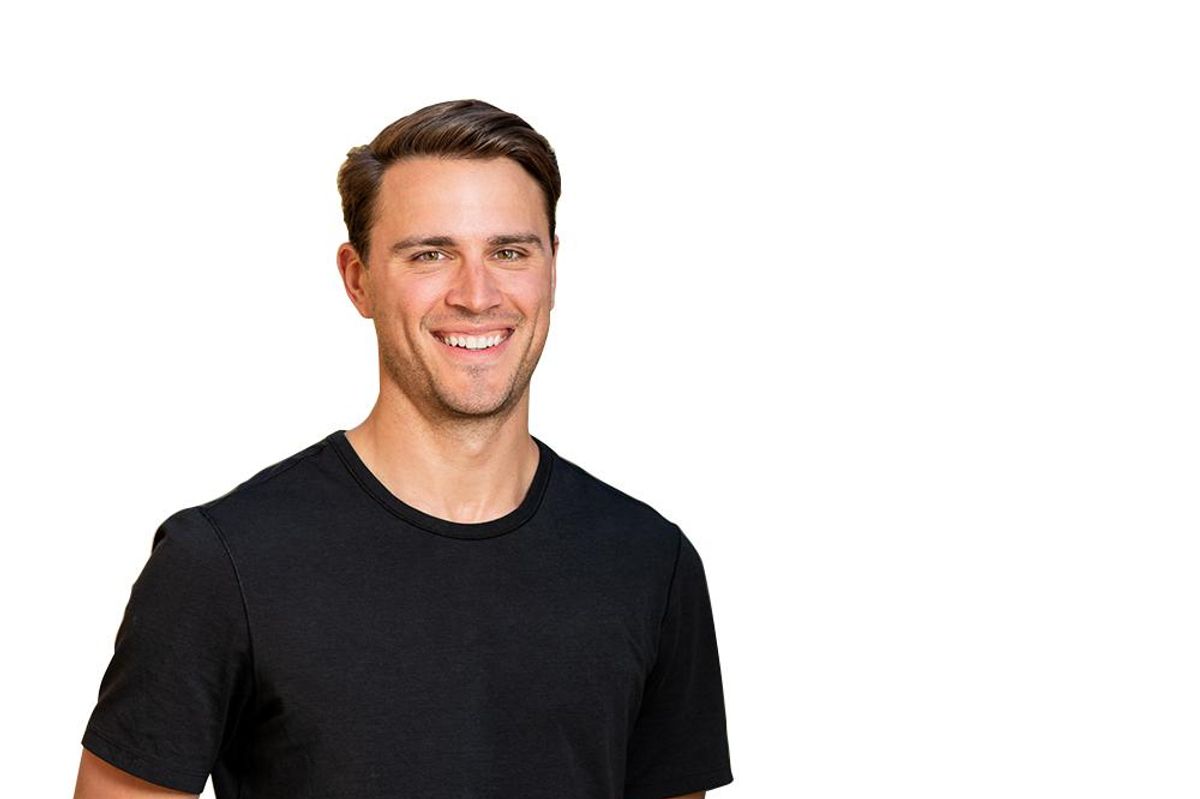 Justin Mares has seen the power of some extra cash. His brother, Nick, was in high school when COVID-19 hit, and he could tell he was bored.
"So I saw him kind of struggling with his classes, struggling to feel intellectually engaged or care about what he was doing," Mares explained. "And I said, 'Hey, you can have my laptop and you should teach yourself a skill or take some (coding) classes and figure out what are the things that light you up and that that you feel like you're interested in."
His brother then got into coding and design and launched his own app called question breaker. Through that process, he felt drawn to helping others. So last year, he and a couple of friends released what's known as an Inflection Grant.
It's $2,000 for anyone 25 or younger who wants to improve themselves and thinks that amount or less could make a difference in their lives.
"The ideal would be someone that really comes from a background that doesn't have access to a bunch of super-strong opportunities to wants to carve a different path," Mares said. "Whether it's becoming an entrepreneur and artist, whatever it is, and who could use a little bit of funding to kind of help them take a shot on themselves, learn something, start something, do something, work with someone, whatever it is."
Last year had 17 recipients and the launch for this year's applications, which are open to anyone in the U.S. or Canada, starts Thursday.
\u201c"If you\u2019re under 25 and $2,000 or less can meaningfully change your life, I want to hear from you."\n\nhttps://t.co/CIO3IstFKP\n\nLOVE that you\u2019re doing this, @jwmares.\u201d

— Ryan Hoover (@Ryan Hoover) 1654532124
Mares understands chasing after goals as the founder of Kettle & Fire, a bone broth brand available at H-E-B, Whole Foods and other major grocers or by delivery. He first became interested in entrepreneurship in college and after that, he moved to San Francisco and later Austin in 2018.
One of the winners last year was an 18-year-old living with her parents and without access to tools, including a computer, Mares said. So the grant covered a laptop that had performance specs for her to run AI models. Working on those models helped her get a spot as a remote intern for an AI company in San Francisco.
Eventually, the company asked her to work there in a more full-time capacity as a full-fledged intern or junior person. So the grant then also covered her plane ticket to San Francisco and a month's rent.
"Now she's living in San Francisco in the Bay Area and working for this AI company that I don't think she would have been able to work with, reach out to or engage with at all were it not for our grant, which is kind of cool," Mares said.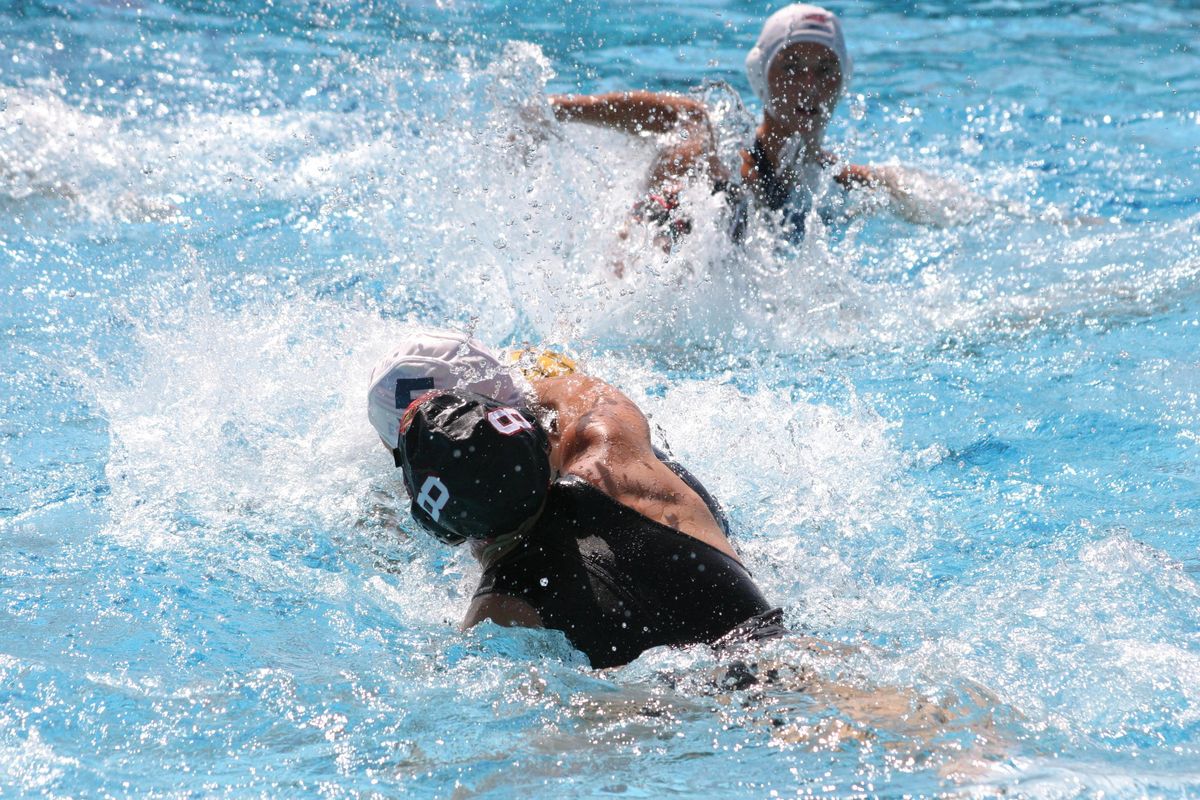 Eanes ISD is continuing its legacy as a leader for aquatic sports with a new $10.3 million Aquatics Center that will be home to swimming teams and open the door for a new UIL sport to take shape in Austin.

With 15 total swimming lanes, Westlake swimming and diving practice spaces will triple in size, and a water polo team, which will have its first season as an official UIL sport this year, could be on the table.
The 23,000 square foot project has been in the works since 2019, when it was approved via a bond, and was completed after years of pandemic supply chain delays. It'll be filled with over 500,000 gallons of water spread across two pools and include a stretch pool, three diving boards and a large grassy area outside with picnic tables and the potential for a few pickleball courts.
"We do expect to provide (water polo) in the future, whether that's this fall or in upcoming years," Eanes ISD chief operations officer Jeremy Thimble said.
Water polo, which has seen growth in club communities around Austin, is the first sport since 1997 to become an official UIL sport. Varsity water polo will be an option for all high schools wanting to add the program starting this fall.
As the district comes to a decision, the Aquatics Center will host water polo and synchronized swimming clubs, master swimming programs, lessons and more. It'll also host an official swim club, Whitecaps of Westlake, which is coached by three-time Olympic gold medalist Ian Crocker.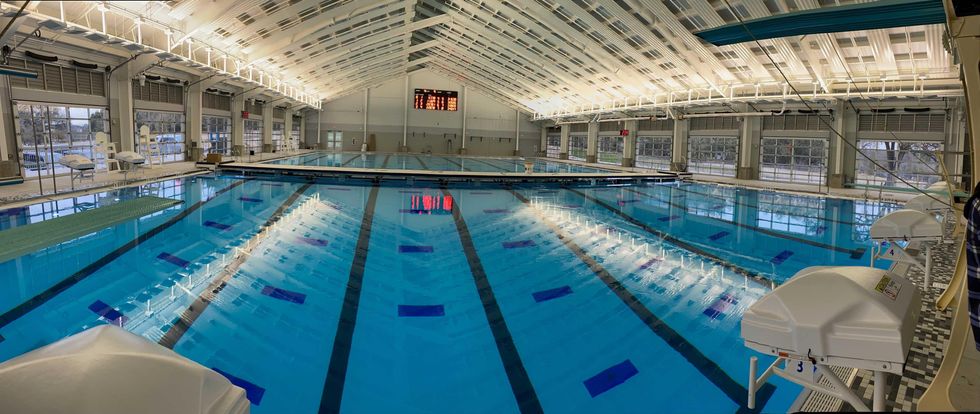 (Eanes ISD)
The Aquatics Center is the first district-owned facility of its kind in the Austin metro, an area already known for its reputable swimming and diving programs. The Westlake boys' and girls' programs have a legacy of creating future Olympic gold medalists and D1 athletes, something that'll only grow with the new facility.
"It's kind of in the culture of the city itself," head boy's swimming coach Marcy Kirk said. "We're getting more and more individuals interested in the program. Now that we're tripling in size... we just anticipate that growing even more."
The pool isn't long enough to host long course meets, but the district hopes that the program will become a hub for local high school swimming with district and UIL swim meets in the future.
"There just aren't a whole lot of facilities like this in Austin or Central Texas," Thimble said. "We usually rely on the University of Texas for those large meets and UIL events, so hopefully we supplant some of those activities with our facility.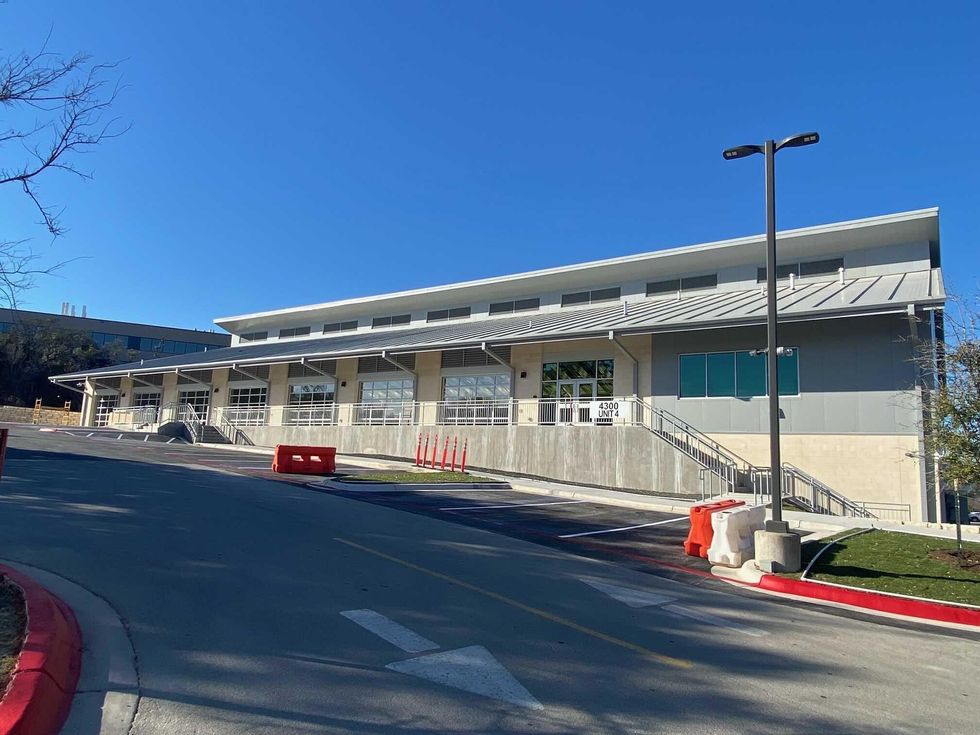 (Eanes ISD)
Although it's located right next to Westlake High School, swim officials hope to make the indoor facility a center for the entire community to enjoy. Some family and individual memberships are available, and members will be able to enjoy during the following hours:
Monday, Wednesday-Friday: 6 a.m.-7 a.m., 11 a.m.-7 p.m.
Saturday: 11 a.m.-7 p.m.
Sunday: 12 p.m.-7 p.m.
The grand opening will take place from 11 a.m.-1 p.m Saturday at the Eanes ISD Aquatics Center on 4300 Westbank Drive and will include food trucks, games, meet-and-greets and a belly flop contest for the brave.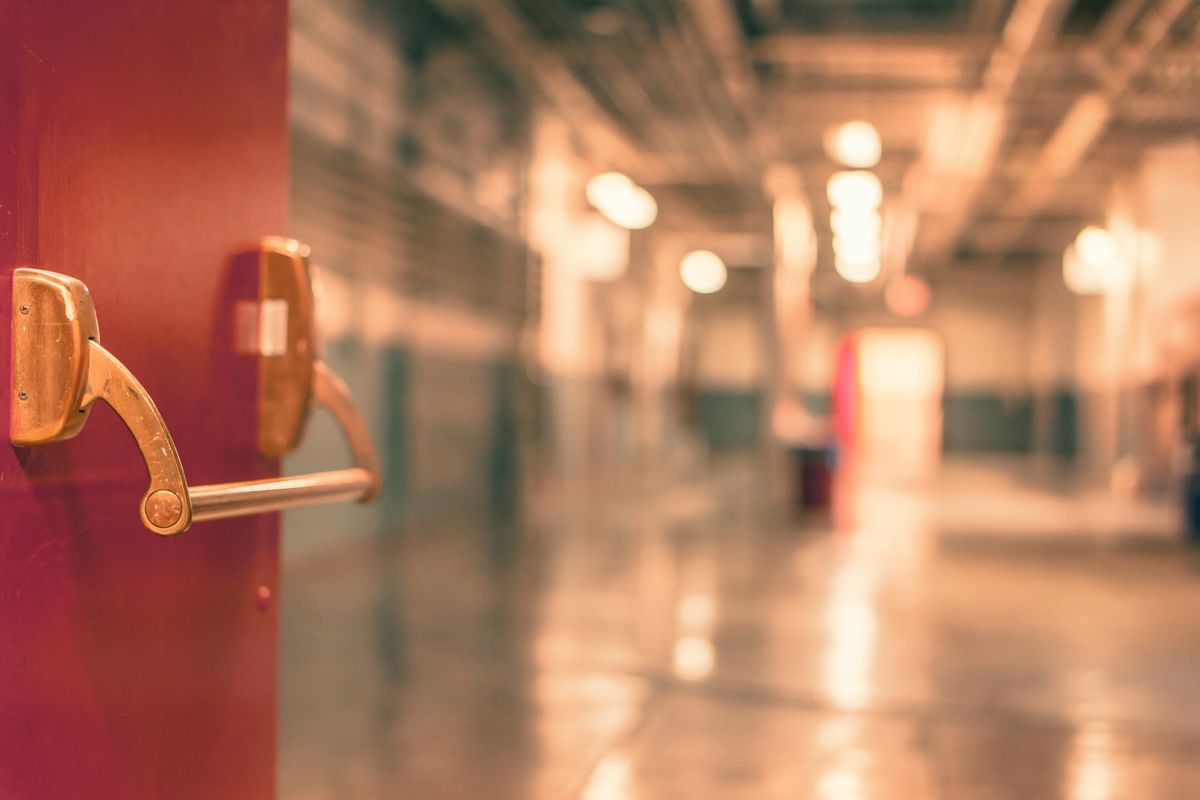 (Pexels)
As Austin residents prepare for freezing conditions on Thursday, local school districts are announcing school closures.
The winter storm is expected to hit Thursday morning and last through the weekend, in which some schools have made plans for both Thursday and Friday off.
Here is the ongoing list of school closures:
Austin ISD- All AISD offices and schools will be closed due to the weather on Thursday and Friday. Extracurriculars will also be canceled starting Wednesday afternoon.
Del Valle ISD- All schools and offices will be closed on both Thursday and Friday. Extracurricular activities have also been canceled.
Eanes ISD- All schools and offices will be closed on Thursday and a decision for Friday classes will be made on Thursday afternoon.
Hays ISD- School is canceled for both Thursday and Friday.
Huston-Tillotson University- Thursday and Friday classes will be moved online.
Lake Travis ISD- Classes have been canceled on Thursday but no decision has been announced for Friday.
Leander ISD- Classes have been canceled on Thursday with a decision for Friday classes being announced on Thursday afternoon.
Pflugerville ISD- Classes are canceled for Thursday and a decision for Friday will be announced on Thursday afternoon.
Round Rock ISD- School and extracurricular activities are canceled for both Thursday and Friday.
Trinity Episcopal School of Austin- Classes on Thursday have been canceled with no announcement on Friday yet.
Austin Community College- ACC was the first Austin-area college to cancel classes for both Thursday and Friday.
Texas State University- Classes in-person and online are canceled for both Thursday and Friday.
The University of Texas at Austin- Classes will be canceled on Thursday.
St. Edward's University- Thursday and Friday classes will be moved online.