Get connected with our daily update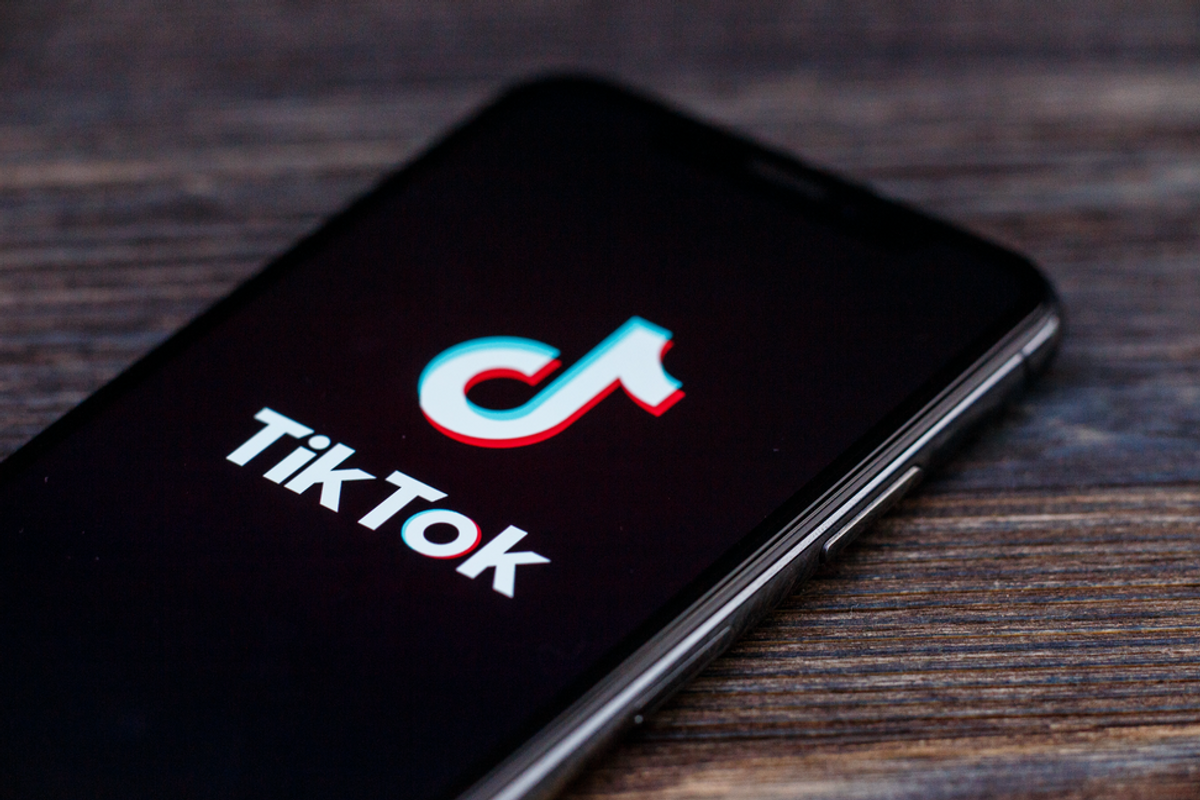 School is back in session—do you know the latest TikTok trends?
With Austin ISD resuming session on Monday, school officials are keeping tabs on the newest TikTok trends that could pose classroom disruptions and property damage.
TikTok trends swept through Austin-area schools last year with the "Devious Lick" challenge, which encouraged students to steal from school property and reportedly caused $15,000 in damages at Round Round ISD; and the "slap a staff member" challenge.
On the distraction end, a substitute teacher was dismissed from Bowie High School in December after bringing in a karaoke machine to class and singing Britney Spears' "Toxic" for the class on TikTok.
Officials told KXAN they are staying aware of the trends as they change during the 2022-2023 school year and the district will investigate perceived threats. Since TikTok trends vary in severity, they will also evaluate to see which trends could cause harm or not.
Finally, the school district said it does not tolerate violence or bullying and will focus its efforts on protecting students both physically and digitally.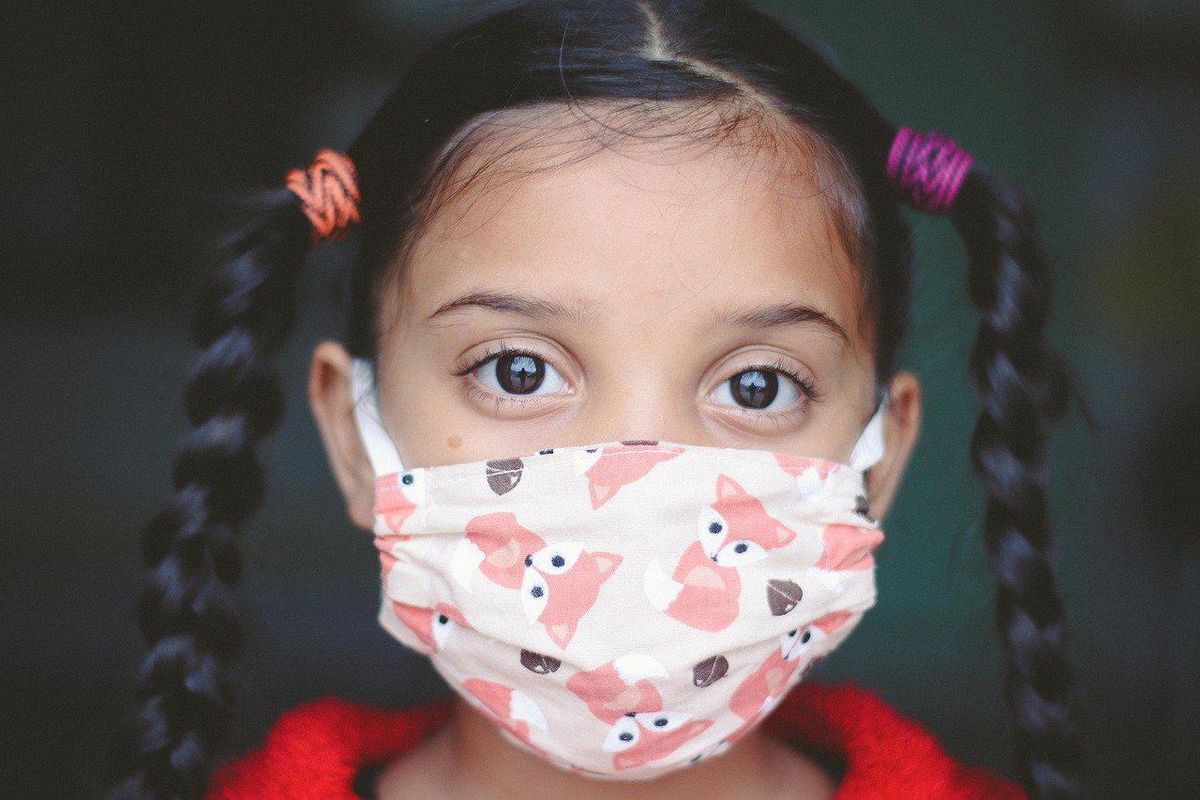 Pediatric COVID cases have surged to their highest daily levels yet during the omicron surge, causing a "domino effect" on schools and hospitals, Austin Public Health said in a press conference Friday.
Austin is currently at Stage 5, the highest level of COVID risk-based guidelines, as the community transmission rate remains at an alarming level with 1,896 cases per 100,000 residents in the past seven days. At this level of risk, the CDC recommends canceling school or moving extracurricular activities online, and per APH recommendations, K-12 schools are requiring masking as some schools briefly shut down due to the surge and current wintry weather.
The department urged residents to vaccinate their children as 91% of children who have been hospitalized due to COVID in the past two weeks are unvaccinated.
Of the 28 children in hospitals for COVID, none are vaccinated—a trend the area has been reporting for weeks, APH guest and Executive Director at Capital Area of Texas Regional Advisory Council Douglas Havron said.
"Tis the season for respiratory illnesses" in pediatric populations, APH Interim Director Adrienne Stirrup said, and more children at hospitals are being diagnosed with combinations of COVID, the flu and the common cold when they arrive.
While variants of the past have usually had little effect on children, APH said the omicron variant has posed a new threat on the youngest portion of the population in recent weeks because of low vaccination rates and rapid spread at schools. At Delta's peak, the city saw 36 new pediatric cases in a day, but Havron said 46 new cases were reported Thursday.
For parents that may have been apprehensive about getting their young children vaccinated, Stirrup said that studies have shown that the vaccine can safely protect children from risk of severe illness and hospitalization from COVID.

"We've now delivered millions of doses of vaccine to children in a safe way, and we know that we are seeing 90% protection from hospitalization and severe illness in children who are vaccinated," Stirrup said.
Chief epidemiologist Janet Pichette said the department is hopeful that Austin will see a dip in omicron numbers as a result of proper masking, testing and vaccinations,
"I like to think that we're close to the peak of where we are and that things will get better over the next week or so," Pichette said. "That's what the projections seem to show... hospitals are still continuing to be impacted, so when I start seeing numbers that tend to flatten out, I'll be a little bit more optimistic that we're on the downhill side."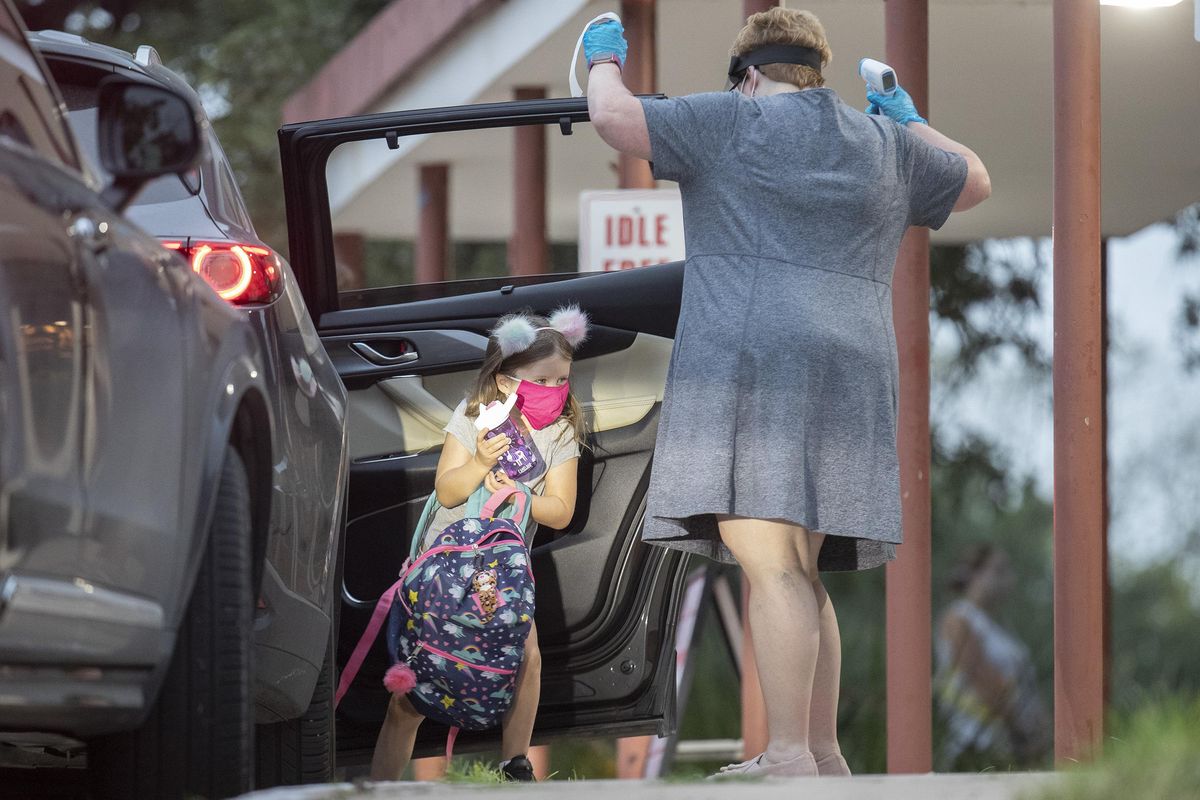 Days into the spring semester, Austin school districts are struggling with low attendance from students and teachers as the omicron variant sweeps through the city.
Austin ISD reported 384 substitute requests and just under 84% attendance on Wednesday, the first day of the spring semester. This time last year, the same district saw 293 substitute requests and a little more than 94% attendance.
With 75,000 kids enrolled at AISD, a 16% absence would have been 12,000 students. AISD was able to fill 220 of its substitute requests and has contingency plans in place in case of high teacher absences, which officials say includes deploying staff from the central office.
The district secured an agreement with employee union Education Austin to bring in teachers when a campus is unable to find a sub.
Meanwhile in Leander ISD, where classes resumed on Tuesday, 242 staff members were out due to COVID and 136 substitute teachers were needed in the first two days. The district has 40,000 students and 5,600 employees.
The district has been struggling with filling substitutes since the pandemic began and can normally fill about half the positions, according to district spokesman Matt Mitchell.
LISD is currently operating under its yellow protocols, which recommend but do not require mask-wearing. In the red stage, masks are required indoors.
Lake Travis ISD is struggling to keep up with school transportation due to a bus driver shortage.