Get connected with our daily update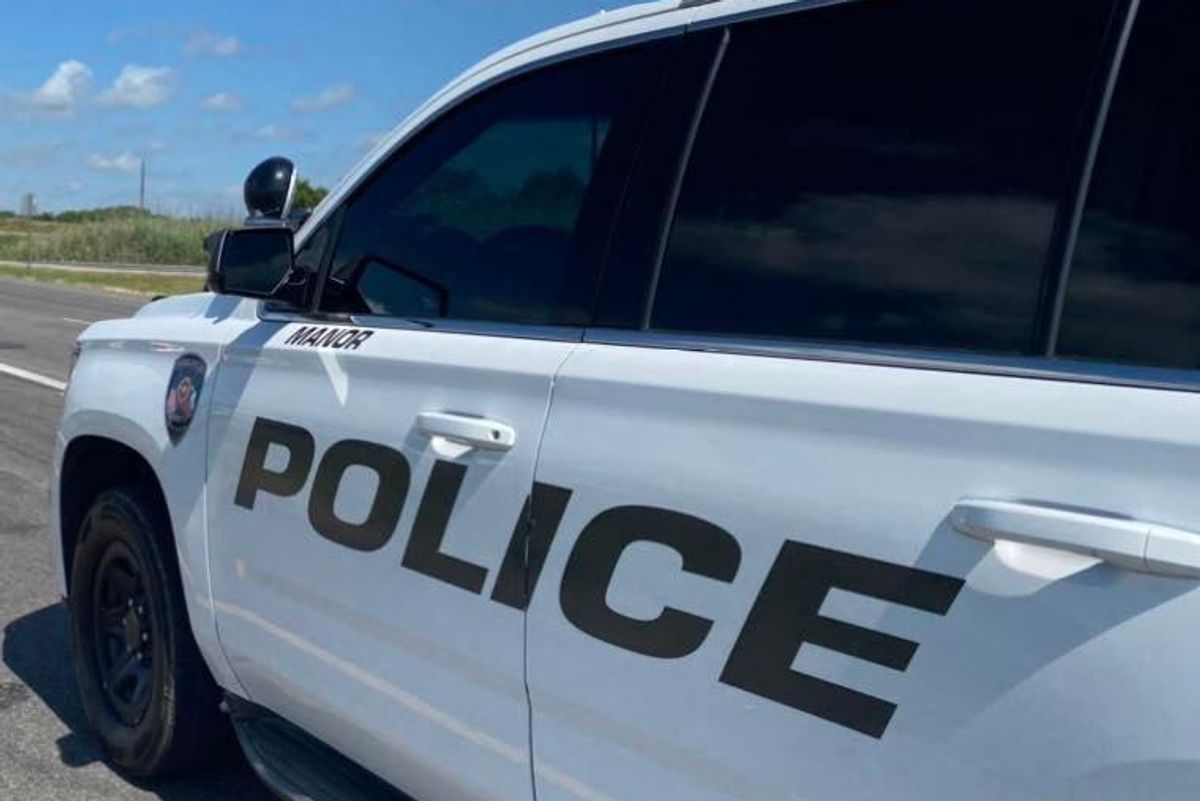 Manor, Georgetown and Round Rock police are investigating separate social media threats to schools in their areas.
A threat was first reported in Manor ISD Wednesday night, in which a Snapchat post circulated of a hunting rifle and a man's voice saying "F--- Manor" with Thursday's date in the caption, Manor police said. Then, Thursday morning, another social media post surfaced of a woman holding a rifle and also using foul language identifying "today as the day."
Four individuals have been detained as of Thursday morning with two suspected of being the ones behind the threats.
Georgetown police are also investigating two reported threats on Thursday morning at Georgetown High School. Police said it was alerted of a student with a firearm on a school bus. The student was discovered with a water gun that "looked realistic" and taken by police.
The second incident involved an alleged hit type list. Police are interviewing the two suspected students behind the list.
The most recent threats were reported in Round Rock, where CD Fulkes Middle School and nearby Claude Berkman Elementary went into "lockout" due to social media threats Thursday. Lockout is when no one is allowed into the building and students and staff must remain inside continuing classes.
Round Rock police said they found no evidence of a threat.
The latest scares come as tensions are high in schools across the nation following the school shooting in Uvalde, where 21 were killed by a gunman on Tuesday.
Central Texas schools upped their security in response to the shooting with more police presence and are taking extra precautions with any threats that have surfaced. Officials said they take the threats very seriously and urge parents to have conversations with their children about the seriousness of posting something threatening.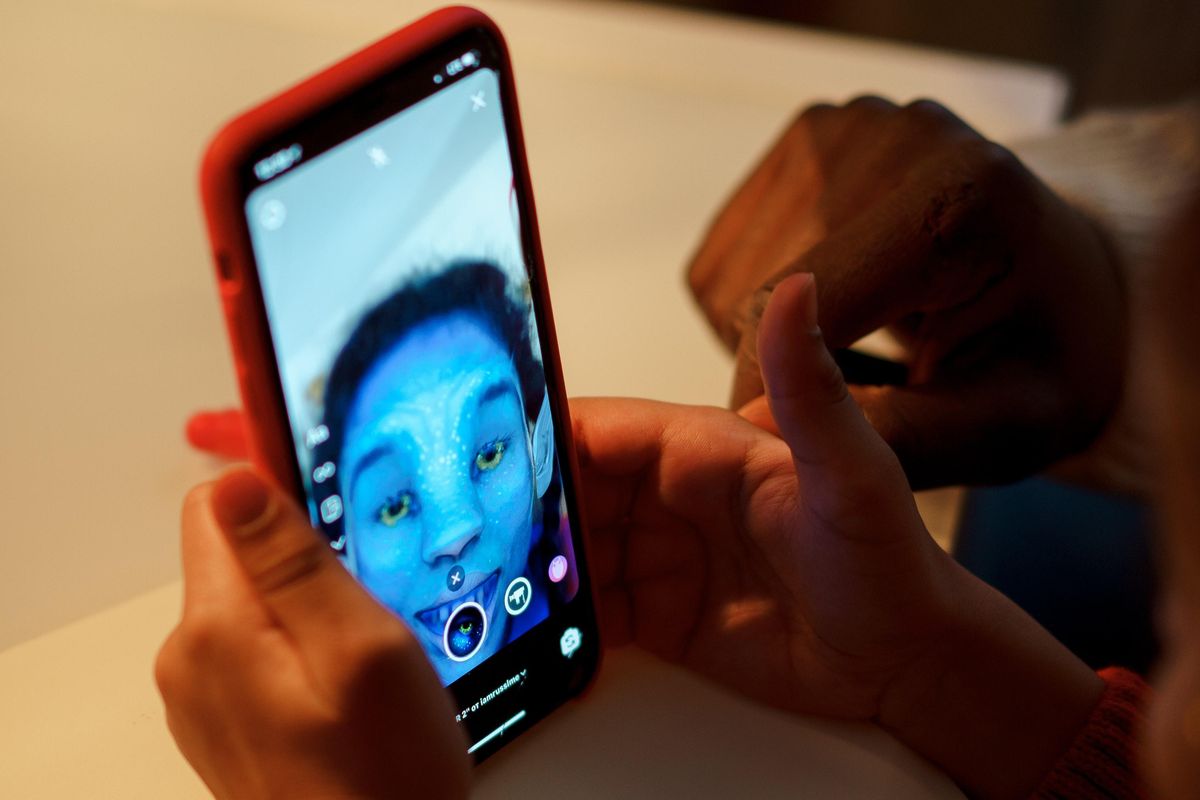 Some of your favorite Instagram filters can't be used in Texas anymore and Austinites are sounding off on social media.
Meta, Facebook and Instagram's parent company, announced on Wednesday that certain filters would no longer be available in Texas.
The change is a result of Texas Attorney General Ken Paxton's lawsuit against Meta, alleging the company uses facial recognition technology that violates laws in Texas. A release from Meta says it stopped using facial recognition tech in November 2021 and denies Paxton's allegations.
Some Austinites bemoaned the shift, saying some of their favorite filters were now unavailable.
But more often than not, locals joked about the ban.
And some in-between chose to show off some natural beauty.
Finally, some are trying to cash in on the opportunity.
Meta said it plans to create an opt-in system for both Texas and Illinois residents, who are facing the same issues.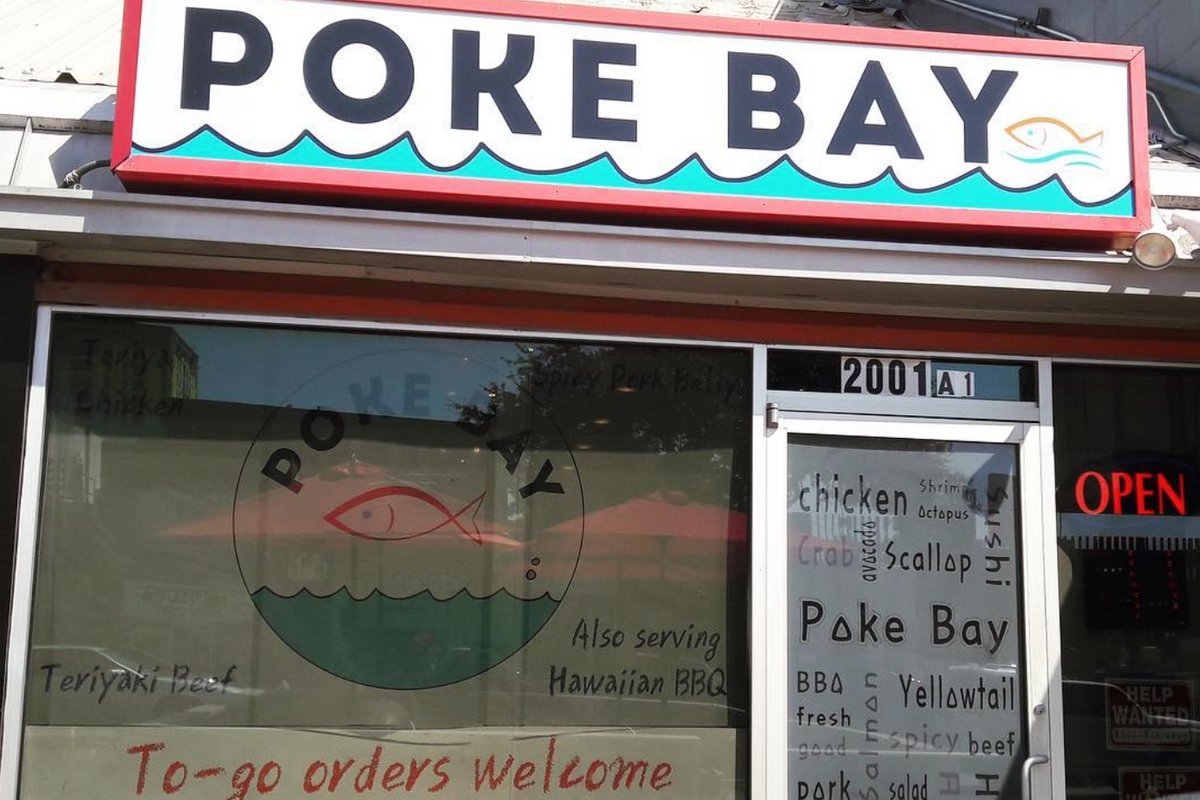 Weeks before longtime University of Texas favorite Poke Bay is set to close, business has been booming as a viral TikTok pushed the family-owned restaurant to its biggest sales day to date.

The shop, situated on the Drag, closed for two hours Tuesday afternoon after selling out in the lunchtime rush. That rush came thanks to owners Paul and Priscilla Song's daughter, Angelica, who asked TikTok users to help support her parent's business before the university takes over the building in the coming weeks.
UT Austin bought Poke Bay alongside four other businesses in December 2021. According to Angelica, her parents will be left with no help from the university as they look to relocate and continue to recover from the pandemic.
In an update, Angelica said the line wrapped around the door before the couple closed its doors to restock.
The original TikTok has received 1.6 million views and 318,000 likes.
When asked about giving compensation or relocation assistance to businesses affected by the purchase, UT spokesperson Eliska Padilla said: "As the university continues to find ways to serve our students, provide additional housing options, and advance our educational mission, we acknowledge the challenges created by our growth — especially combined with Austin's growth. We ppreciate the role local businesses have in our campus community, and we will engage them in conversations about other university options for relocation."