Get connected with our daily update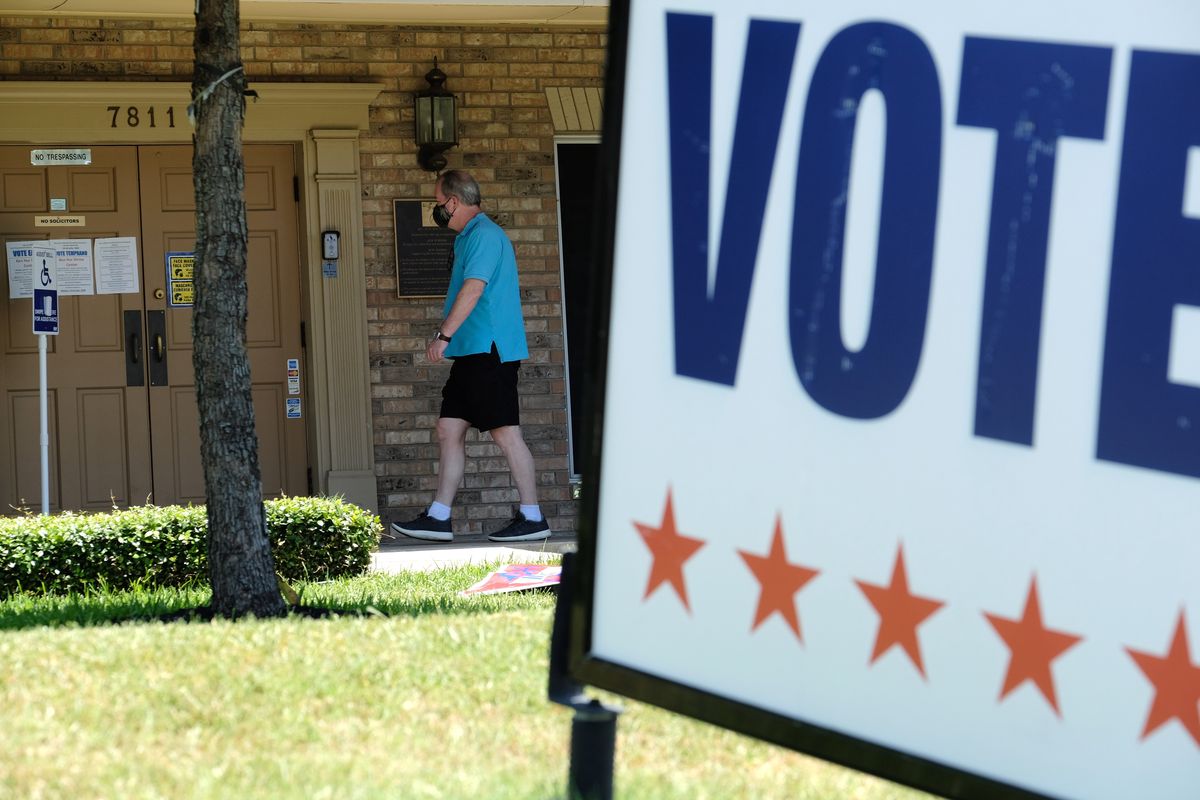 Election Day is here, in which District 4 residents will decide who will represent them on city council.
Making up part of northeast Austin, District 4 has been represented by Council Member Greg Casar since 2014. As he makes a bid for U.S. Congress in District 35, a Special Election is being held for who will take his seat on council. Seven candidates are running for this position.
Know before you go
On Election Day, the polls are open 7 a.m. to 7 p.m. There are seven polling locations for this election:
Only members in this district vote in this election. To know what council district you reside in, click here.

The registration to vote in this election has passed, to check if you are registered, click here.
Don't forget a valid photo ID to present at the polls.
Candidates on the ballot
There are seven candidates running for this position from all walks of life in Austin. Here's a little about them.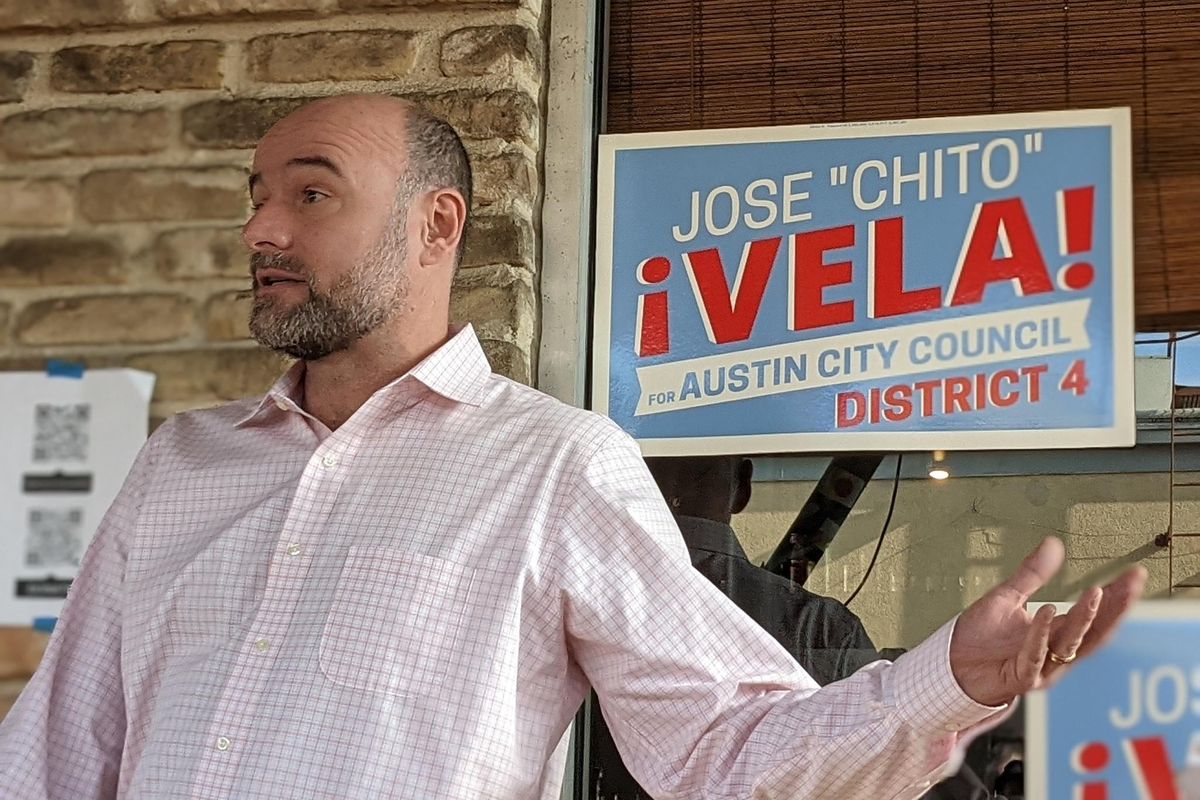 Jose "Chito" Vela, an immigration lawyer, has taken a big lead in fundraising in the Jan. 25 special election for the District 4 council seat being vacated by Greg Casar.
According to a campaign finance report filed Monday, Vela raised $41,666 through Dec. 16 and loaned his own campaign $500. He's spent about $14,230 so far, leaving him with just under $28,000 on hand.
As council races go, that haul is more than some incumbents raised in recent years, though less than the contenders in the hottest races last year. It gives Vela ample resources to build name recognition and get his message out heading into the early voting period that starts Jan. 10.
Read the full story at The Austin Bulldog.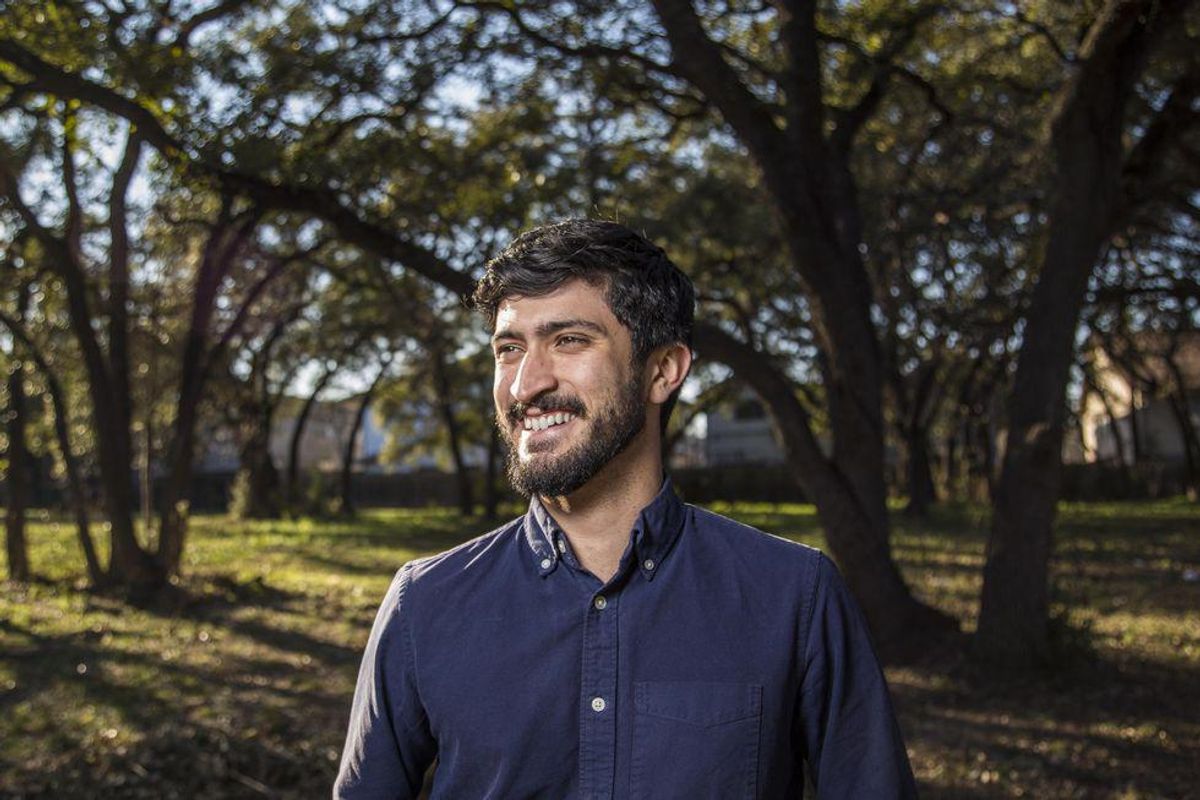 Currently holding the District 35 seat is Rep. Lloyd Doggett, who announced last month he is running for Texas' new District 37. District 35 mostly looks how it has the past 10 years—running from East Austin down I-35 through San Marcos, covering Lockhart and down to Northeast San Antonio—after Gov. Greg Abbott recently signed off on the new congressional map.
"I believe that working families from Bexar, to Hays, to Comal, to Travis County deserve a progressive leader, who will always fight and deliver for reproductive rights, good jobs, medicare for all and a better Texas. That's why I'm running for Congress," Casar said in his campaign launch video.

The 32-year-old Democrat will first need to win the Democratic primary in March 2022 to get closer to winning the seat. So far he is up against Austin community activist Claudia Zapata.
Casar has been the frontman for City Council and has championed progressive policy in his time. He's been a leader against immigrant families being separated, ending personal marijuana tickets and arrests, and doubling the minimum wage for city employees. He's also notably been part of cutting police funds to provide other resources to the community and advocating against a homeless camping ban. He won his third council term earlier this year by a landslide.
Before his campaign launch, his exploratory committee included a wide range of community members, and his campaign gained over 1,000 volunteers.
As his announcement his made, he has gained the support of former Texas Senator Wendy Davis, San Antonio City Council Members Jalen McKee-Rodriguez and Teri Castillo, San Marcos City Council Member Alyssa Garza, San Marcos ISD Trustee Juan Miguel Arredondo, Austin Mayor Steve Adler, Austin Mayor Pro Tem Natasha Harper Madison, Austin City Council Members Vanessa Fuentes, Ann Kitchen, and Paige Ellis, Travis County Attorney Delia Garza and Travis County District Attorney José Garza.
With his run, a special election will be held to fill his District 4 seat on council in 2022. Until then, Casar says he will continue to serve.