Get connected with our daily update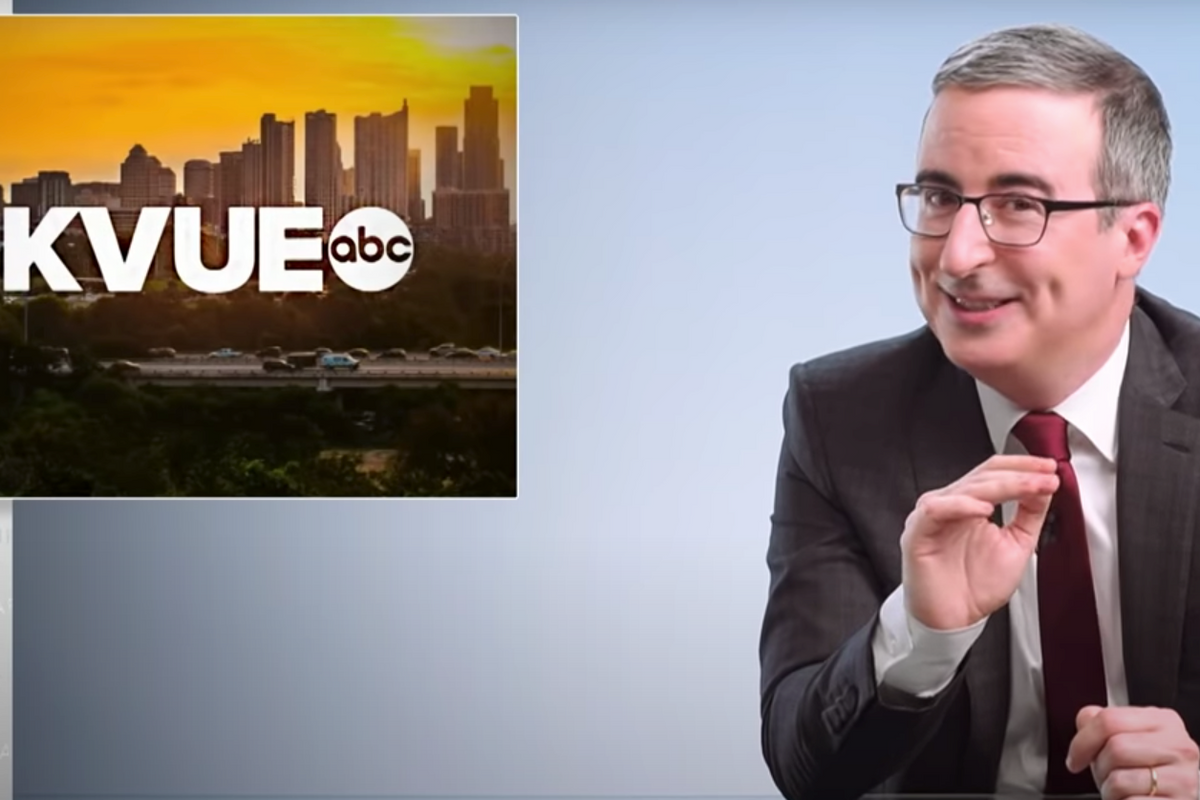 On his Sunday show, HBO's news commentator John Oliver came down on local news organizations, including Austin's KVUE, for trading credible advertising for a pretty penny.
In a setup to show how easy it is to get what he called "ridiculous products" with "outlandish claims" on TV, Oliver creates a phony product called The Venus Veil, "a sexual wellness blanket." He hires an actress to promote it on three TV stations, including KVUE.
The product, which is in reality a normal blanket, makes various claims about the use of nonexistent "magnetogenetics" technology. The script states the technology was pioneered in Germany 80 years ago and gets the blood flowing, fixing erectile issues and improving vaginal lubrication.
Showing after the 10 p.m. Thursday news broadcast on FYI Austin, the TV station allegedly accepted $2,650 for the promo, according to Oliver. (18:20) A KVUE reporter spoke with the Venus Veil acting representative who gave a spiel about the "self-contained magnetic field" that the blanket gives to restimulate blood flow, to which the KVUE reporter responded, "very interesting."

"Is it interesting? Or is that obvious bullshit that shouldn't have been on in the same hour of coverage as the cease-fire in the Middle East, a shortage of lifeguards in local public pools, and an investigative piece on criminal justice and bail reform. One of these things is not like the others and is definitely a Nazi-era fuck blanket," Oliver said.
The response from the local community is already showing disappointment in the local station on social media.
A KVUE spokesperson issued the following comment to Austonia: "'FYI Austin' is a two-minute commercial spot that is not a part of the KVUE newscast. While it is a commercial spot, it was an error to air it, and we are reviewing our processes, so this doesn't happen again."
"Last Week Tonight with John Oliver" also exposed local stations, Utah's ABC 4 and Denver's Mile High Living, in not protecting viewers from baseless claims made by advertisers such as the made-up Venus Veil.

Sponsored content allows local organizations to integrate ads among other reporting, making it difficult to detect, especially when the Federal Communications Commission does not have specific requirements for how content is labeled sponsored. According to Oliver, media groups including KVUE parent, TEGNA, Scripps, Nexstar and Sinclair all have sponsored content programs.
While local organizations can make a lot of their revenue from this—Oliver says KXAN parent company NEXSTAR makes almost half its advertising revenue from spots aired during local news—Oliver says news organizations shouldn't sell themselves out when it could hurt their credibility.
"The integrity of local news is crucially important and there is real harm for everyone if that integrity is damaged," Oliver said.
This story was updated at 12:50 p.m. to include comment from KVUE.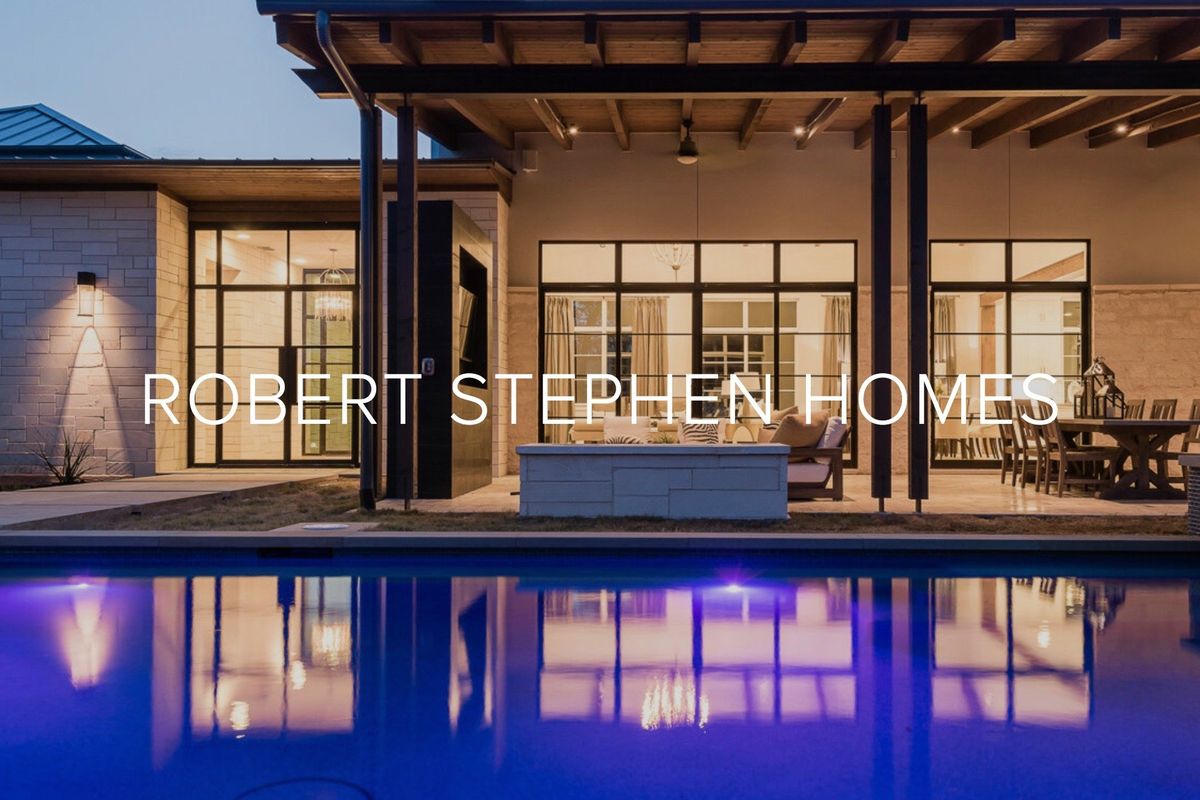 A respected builder and a beautiful custom home are waiting for you. To get started, visit robertstephenhomes.com, or email robert@robertstephenhomes to learn more
(Tito's Handmade Vodka)
Sponsored by Tito's Handmade Vodka
Ingredients:
1 1/2 oz. Tito's Handmade Vodka
1/2 oz. orange liqueur
1 1/2 oz. fresh lemon juice
1 1/2 oz. fresh lime juice
1/2 oz. simple syrup
Directions: Add all ingredients to a shaker with ice. Shake and strain into a glass over ice or into a martini glass. For a spicy kick, add three jalapeño slices to the shaker. Garnish with a lime slice.
Pro-Tip: If you like it salty, use a glass with a salt rim.