Get connected with our daily update
A day after Austin ISD teachers rallied for higher pay, over 1,000 employees say they haven't received their Friday paycheck.
The district said that a "pay glitch" has kept 1,320 employees from receiving their pay. AISD said there would be an update on any progress as it works to fix the issue with a bank.
The district's finances have garnered attention in the past few weeks as it works to balance out a tighter budget while meeting teachers' demands for better compensation. On Thursday, the AISD employees' union Education Austin rallied for higher pay for all school staff at an "At What Cost" protest outside of the district's headquarters.
Austin ISD announced April 7 that it would cut 632 jobs while giving a pay increase to its remaining employees next year. At the time, the district estimated a 2022-23 budget of around $1.048 billion and expected to spend $768 million in property taxes to a state fund for "property-poor" districts in the next school year.
But amid a citywide increase in tax appraisal values, the district announced April 21 that its new bill would be $855 million.
Austin ISD said it would update on the pay glitch by noon Friday but has not since released new information.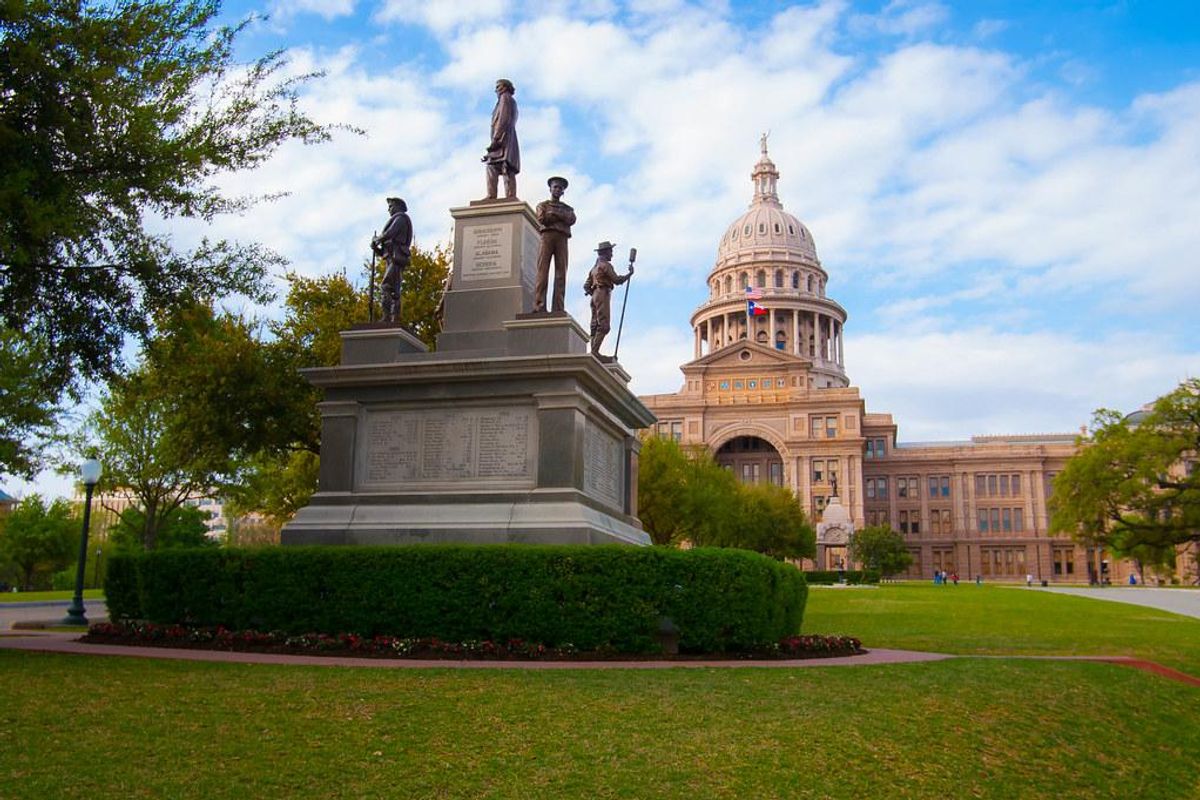 (Stuart Seeger/CC)
Nearly nine months after closure, the Texas State Preservation Board will reopen the Texas State Capitol grounds to the public tomorrow.
While the Capitol building will remain closed to the public, Austinites are free to roam the Capitol Grounds from 7 a.m. to 7 p.m. daily.
SPB said it is working with outside agencies to make the grounds available during this time.
The Capitol originally barred public access to the building and grounds on March 18, when the Texas SPB decided to stop traffic due to the pandemic.
The Capitol building remains open for workers.