Get connected with our daily update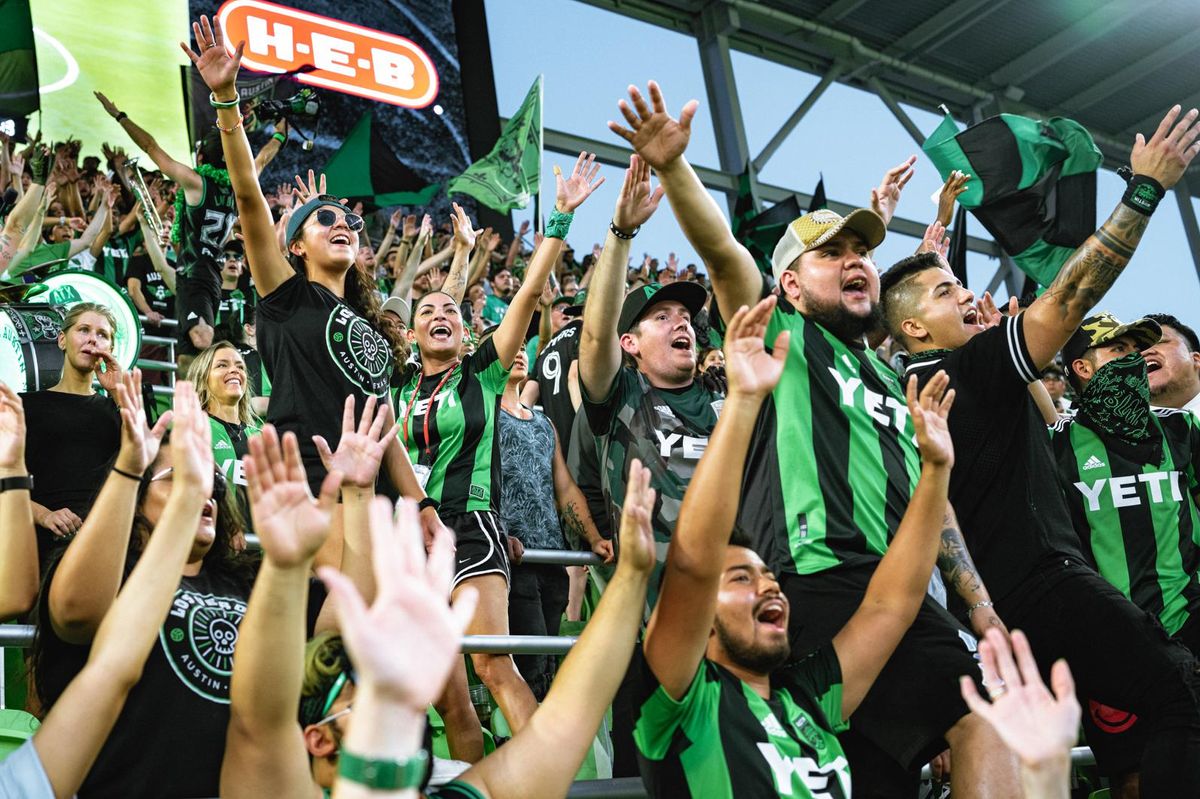 As Austin FC's standings continue to plummet, so does their fans' confidence in the team's game plan.
In August, we asked fans on Twitter why some of them think Head Coach Josh Wolff should be ousted just a few months into his first season. Dozens of fans left (very lengthy) responses on various ends of the #WolffOut spectrum, but all came to a clear consensus: the new club's game plan is not working.
That lack of cohesion was made all too clear over the weekend. In what may have been the lowest blow yet for the stumbling first-year team, Austin gave up a point to last-place Houston Dynamo within the first minute of play in a 3-0 loss on Saturday.
Some of Austin's flaws seem to contradict Wolff's original game plan: a lack of intensity, unforced errors and a lack of confidence in the final third continue to beset the team. But sometimes the team's biggest issues are hard to see with the naked eye.
Los Nerdes Verdes, a team including Travis Greenfield and Erin Kubatzky that writes for Austin FC blog Capital City Soccer, seek to break down those long-running issues.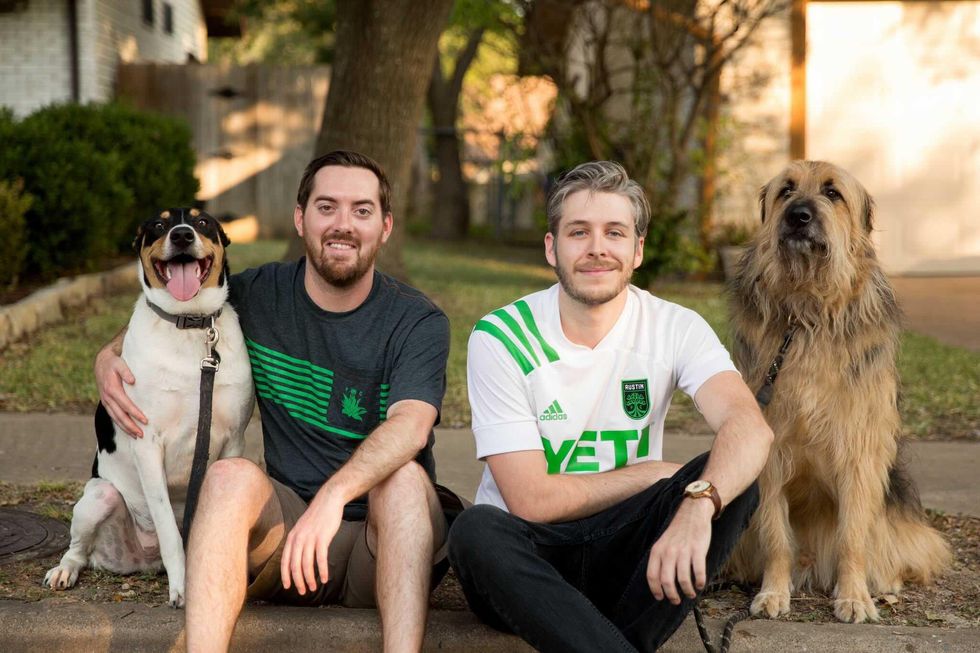 Los Nerdes Verdes (from left: Sal and Erin Kubatzky, Travis Greenfield and Kingsley Powers-Greenfield) seek to find answers to Austin's biggest triumphs and defeats through the numbers. (Los Nerdes Verdes)
Each week, the two find a dataset that stands out to them and create fun, engaging tables and graphs to break down the club's best-and worst-stats.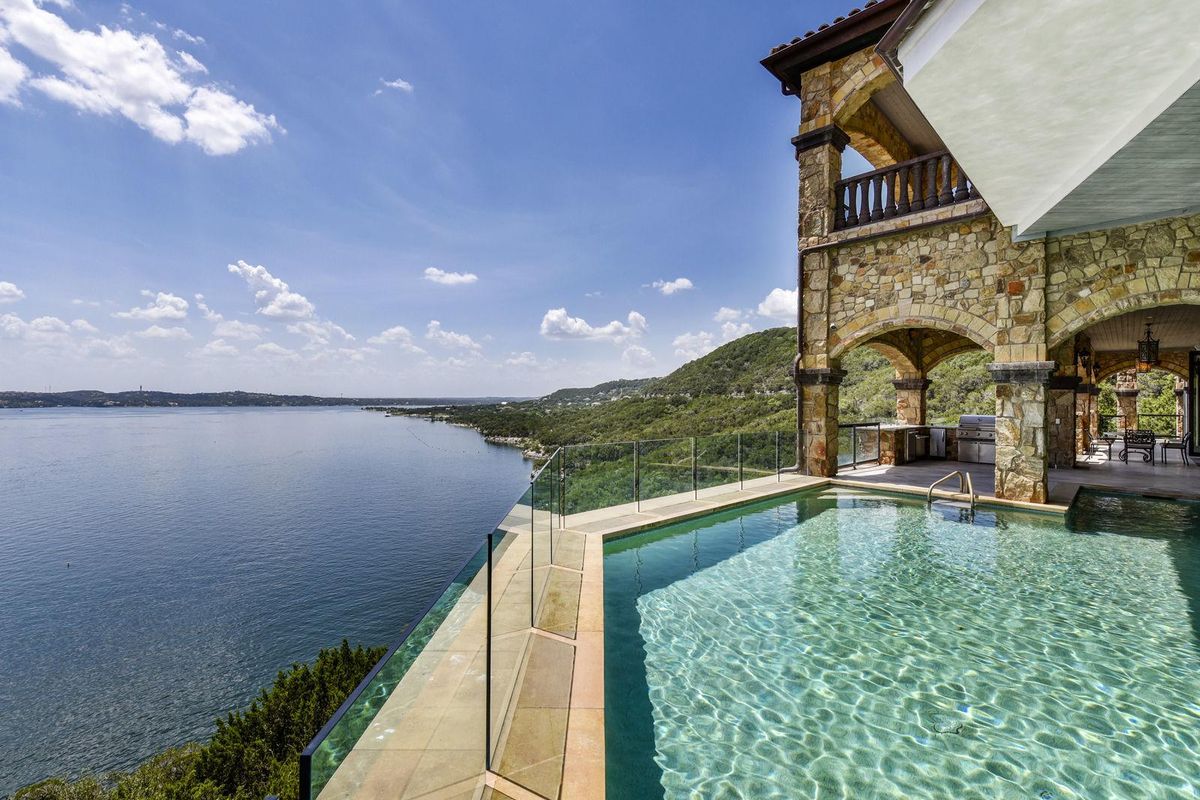 The report analyzed luxury home sales, or homes priced at $1 million and higher, from November 2019 through October 2020 for the Austin, Dallas-Fort Worth, Houston and San Antonio areas. Despite Austin luxury housing being more expensive per square foot at $443 compared to the statewide average of $360, it still continues to outperform every other major Texas city.
The Austin metropolitan statistical area, or MSA, has had 1,534 homes sell for over $1 million between November 2019 and October 2020. This is a 41% increase over the previous year compared to the Texas average of just under 24%.
Luxury homes in the area also spend less time on the market than other major cities. While Dallas, Houston and San Antonio's homes spend, respectively, averages of 78, 79 and 133 days on the market, Austin-area homes only spend an average of 71 days sitting empty.
The relocation of celebrities such as Joe Rogan, James Van Der Beek and now Chris Harrison to Austin contributes to the increased demand for high-end real estate. Realtors have had to resort to more creative efforts to bring homes to their buyers when there is sometimes only one $20 million home on the market at a time, a realtor told Austonia last month.
Austin is seriously falling behind in housing inventory. While a healthy housing market is defined by experts as having six months of housing inventory, Austin has just under four. Dallas has the healthiest inventory with seven months worth of housing on the market.
Given the decline in housing inventory, it is no wonder why Austin housing is getting costlier. Austin Board of Realtors President Romeo Manzanilla said in a statement this last month that Austin's falling inventory "will put enormous pressure on home prices" and encouraged city leaders to think about ways to make the market more sustainable in its longterm growth.
More on luxury real estate: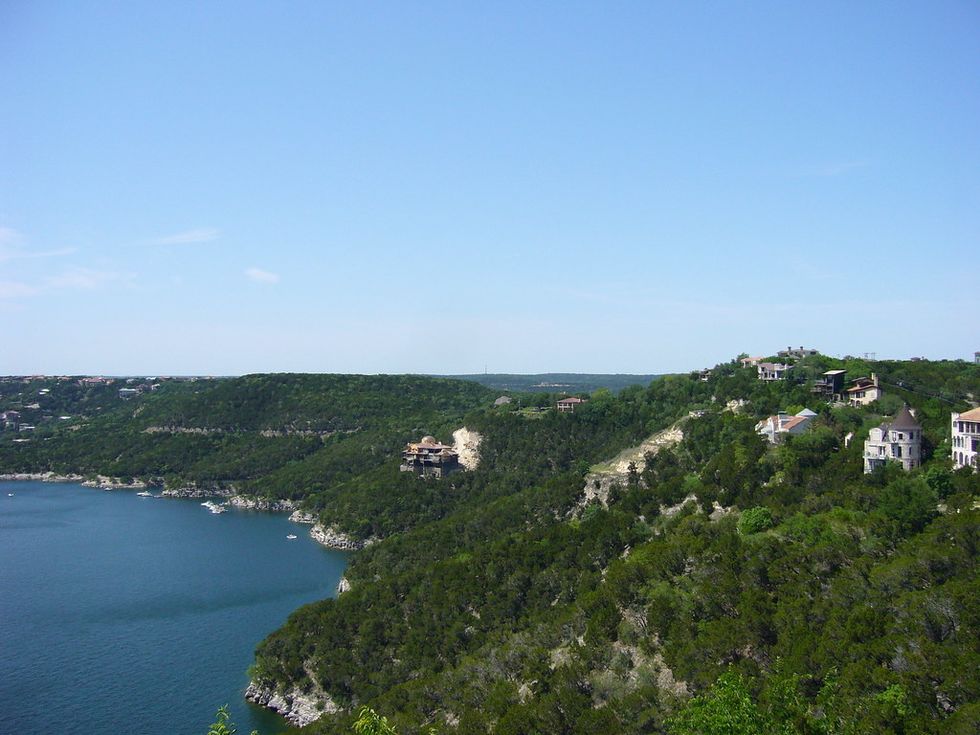 Elon Musk isn't the only billionaire Californian to move to Texas. Does Austin have the real estate they want?(Kent Wang/CC)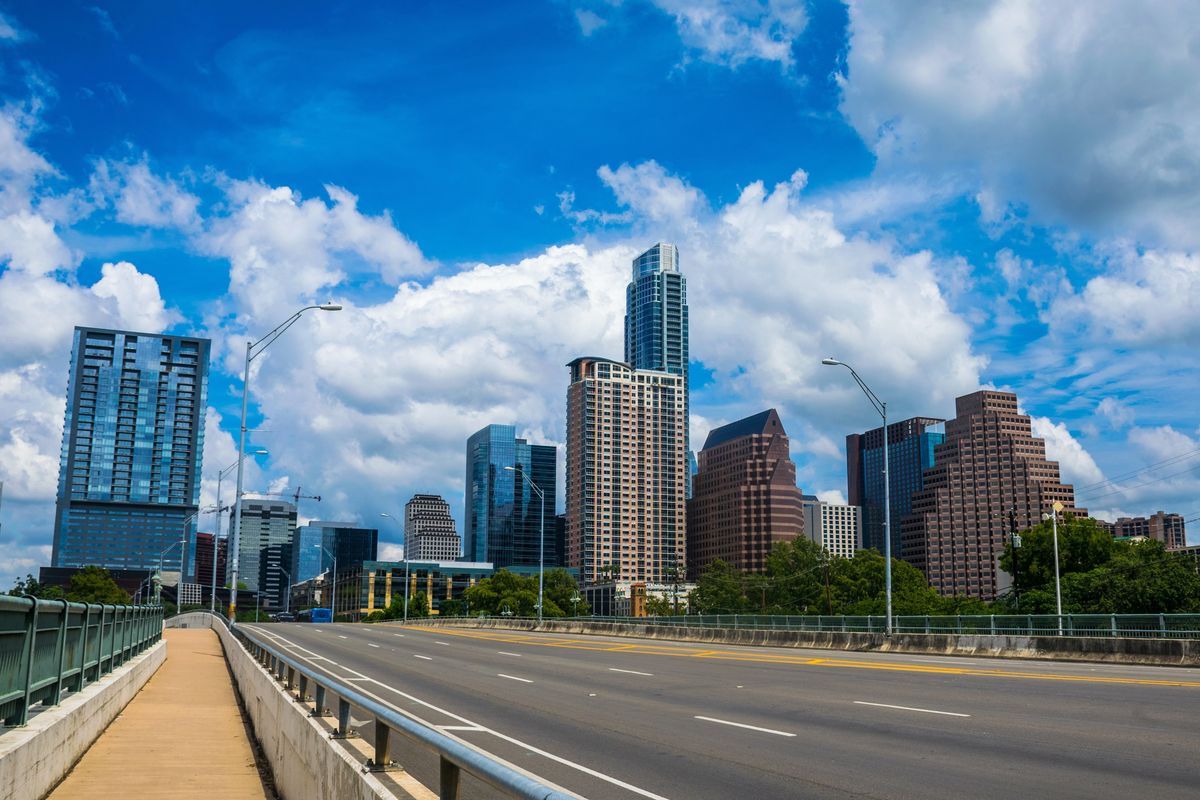 (Roschetzky Photography/Shutterstock)
Property crimes were up in April over last year, but violent crimes were down, as Austin residents settled deeper into quarantine mode during the first full month the city was shut down to avoid spread of the coronavirus, according to a new report from Austin Police Chief Brian Manley.
The April numbers, released this week in the Chief's Monthly Crime Report, count the number of times police were called for crimes ranging from homicide to gambling.
They appear to tell the story of a city hunkering down and staying off the streets—with fewer crimes like pick-pocketing and shoplifting, fewer violent incidents, and more property crimes that are easier done with no one around.
There's also an overall 38% drop, compared with April 2019, in crimes typically encountered by patrols or neighborhood watch groups: weapons violations, drug charges, prostitution, gambling and other violations known as "crimes against society."
"It all has to do with people not being outside," said Austin police Det. Ken Casaday, president of the Austin Police Association. "They're locked up and scared to go outside. I think the more you see people going out and feeling comfortable leaving the house, the more crime you'll see."
When the lockdown began in mid-March, police saw an uptick in violence, which they attributed to tensions boiling over in the early days of the pandemic.
In April, violent crime dropped, dipping some 13% below last year's rate.

Casaday said those changes could be attributed to regular statistical swings, less reporting and fewer opportunities.
The sharpest decline in violence, both from March to April and over last year's numbers, came in simple assaults, which commonly occur during bar fights and muggings—no deadly weapons and no major injuries.
But with no bars open and fewer people roaming the streets, these types of attacks were down from 933 in March to 791 in April. The numbers are similar when compared with April 2019.
Casaday said the lack of nightlife activity is a clear contributor to that drop, likely short lived.
"Once you start seeing the bars open up, I think you'll see more of that," he said.
Property crimes like robberies, arsons, burglaries, auto thefts and car break-ins saw significant increases from the same month and time span as last year.
Manley said a large chunk of those are typically perpetrated by teenagers, who now have no school or activities to occupy their time.
"With the kids not being in school and a lot of the parents working, it's a good mix for property crime," he said.
Asked whether economic desperation is a factor, Manley said he hasn't seen that yet.
"But the longer this goes on, and the more people that become homeless or without a paycheck, I would expect those types of things to increase," he said.