Get connected with our daily update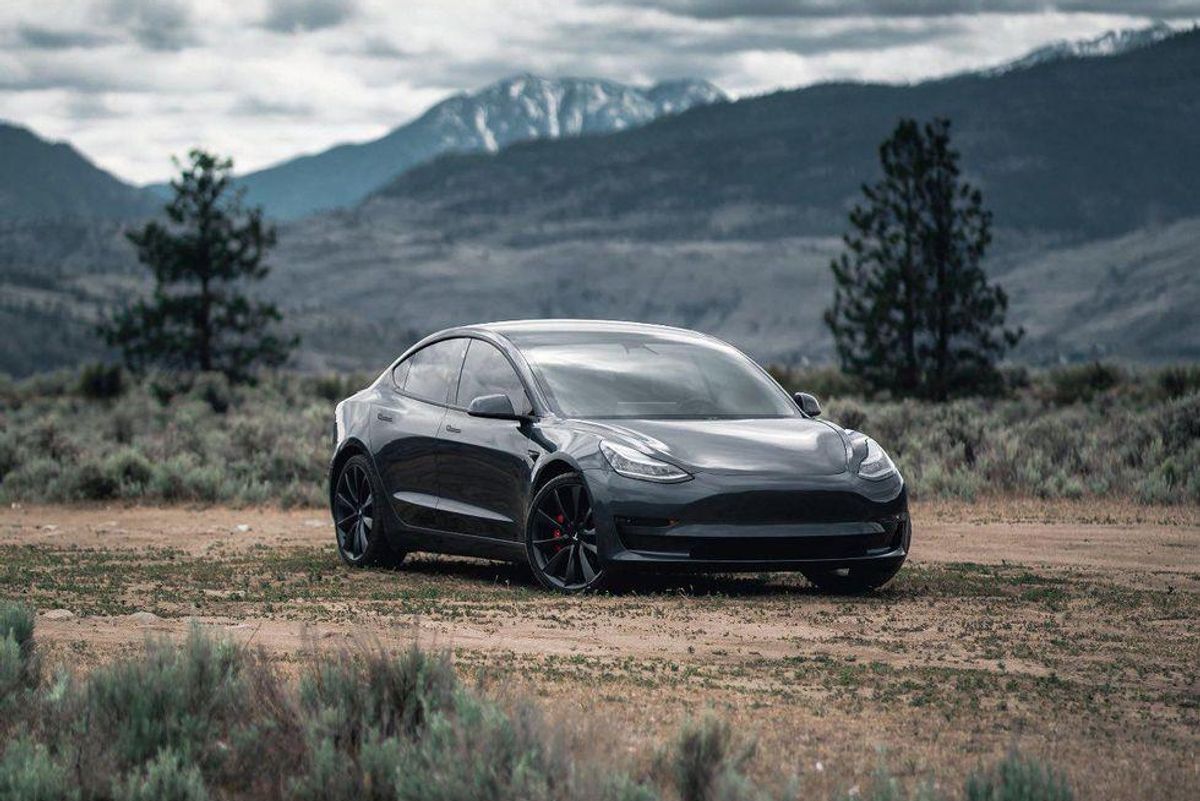 Tesla is officially in with the big guns.
After Hertz Global Holdings Inc. placed an order of 100,000 Teslas—the biggest single electric car purchase ever—Tesla officially hit the $1 trillion market cap for the first time.
The trillion-dollar club has some big names, including Apple, Facebook and Amazon. With the purchase, Tesla's stock shot up to more than $1,045 a share by midday Monday, a new record after topping $900 a share just a day earlier.
The $4.2 billion deal is the biggest purchase of electric vehicles to date. Hertz said it will use the Teslas to round out their fleet of electric rental cars by 2022 just months after filing for bankruptcy protection.
The news came just days after Tesla followed its leader, CEO Elon Musk, and relocated its headquarters to Austin. Austin's Giga Texas plant, which is currently finishing construction, is set to begin producing Cybertruck models at the end of 2022 and will begin "volume production" by 2023, Musk said in the meeting.
Musk celebrated the stock market victory on Twitter.
Shortly after moving to Austin, Tesla saw its best quarter yet with Q3 revenue coming in at $13.76 billion—up from $8.77 billion this time last year. It was the electric car companies' ninth straight profitable quarter.
Enjoying Austonia? Signup for our newsletter to get daily Austin news, straight to your morning inbox!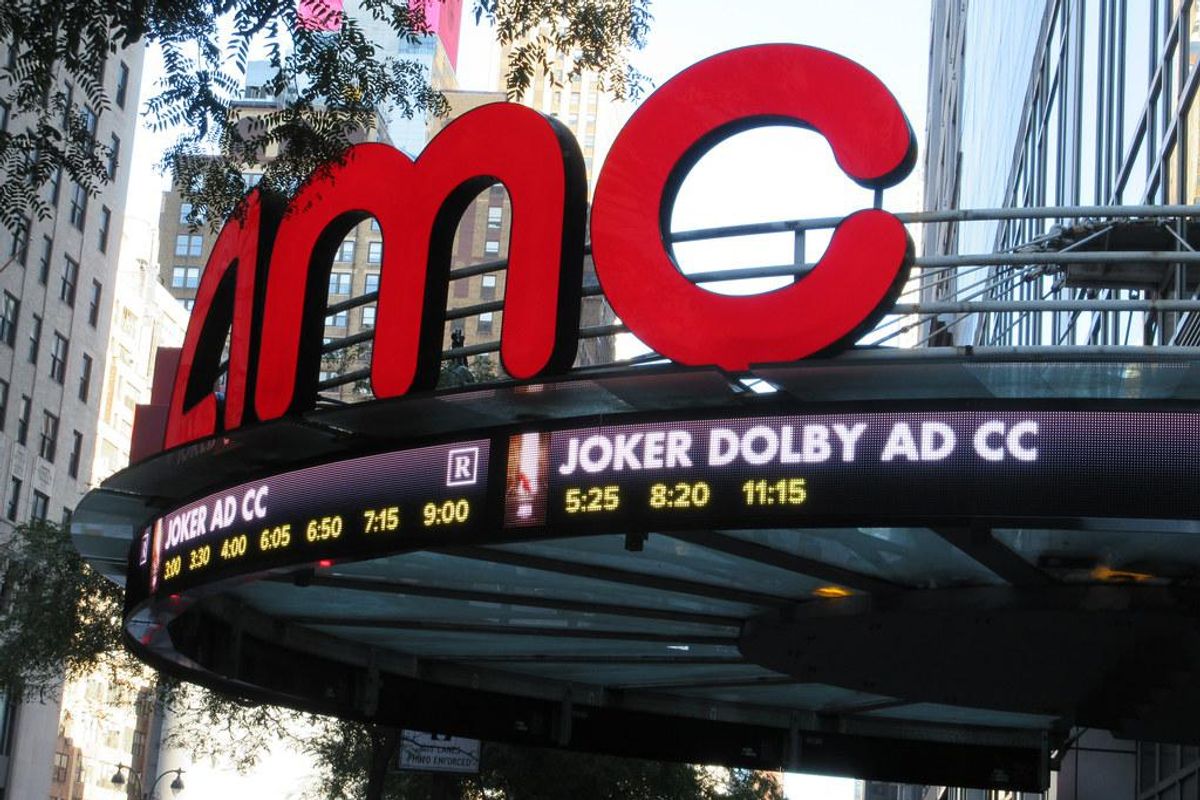 (Brecht Bug/CC)
When GameStop stock hyper-squeezed from an average of $18 per share to $347—more than an 1800% increase—in late January, it took the financial sector by surprise, coining a term for stocks fueled by a social media craze: meme stocks.
Though some SEC regulators rallied for retribution over the artificial rise of the video game company's stock, it never came. Less than six months later, experts are predicting a similar, possibly bigger, stunt put on by Redditors with movie theater chain AMC. Some Austinites are hoping to profit.
A group of 3 million retail traders, who are congregating on Reddit's r/amcstock, have banded their 80% share together to inflate the stock and it is working. AMC is now worth almost 10 times its average price, soaring from a valuation of $510 million to roughly $26 billion—from near bankruptcy to roughly the same value as LG.
The social media spread has garnered the attention of new and old traders alike. Windsor Park resident Bailey Dieckman started trading seriously when GameStop stock started getting popular and she remembered she had one sole share of the company.
Also in her portfolio: a few shares of AMC, Blackberry and renewable energy companies.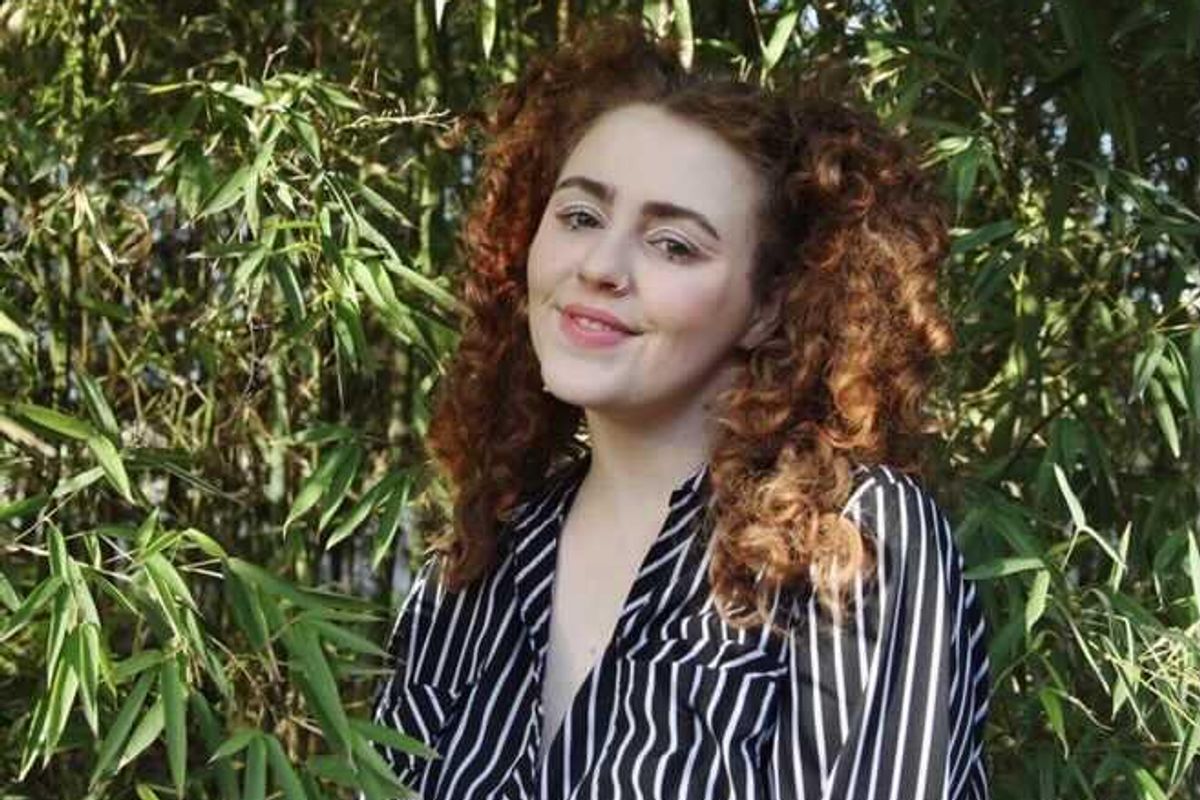 Austinite Bailey Dieckman is one Austinite that is getting in on the meme stocks action. (Bailey Dieckman)
Dieckman, whose day job is as a digital marketer, sold her Gamestop stock near its peak, around $300. She also sold off her AMC stock at its peak so far, $69, well before the anticipated price jump, or "short squeeze." Dieckman said she sold early to relieve the stress of constantly monitoring the price changes and plans to invest more long term.
"I was really stressed out and constantly monitoring it—that short-term game is really stressful," Dieckman said. "I thought about buying back in (but) I just feel like I'm not super dedicated to that cause. I would rather invest money in a company I think is actually going to be doing something good."
On the other hand, tech sales worker Alex Glenn has more skin in the game. With around $5,000 initially invested in AMC, Glenn said he's not looking for a certain price point. He's not going to sell until he sees the shorts start covering their positions.
"Whenever I notice that these institutions are actually buying their shorts back or closing their shorts is when I'm going to look at selling," Glenn, a Hutto resident, said. "I was up I think $30,000 during the free market, and down to where I was only up like $10,000 on my AMC at one point, I never considered selling it."

AMC stock value.
In addition to the free popcorn AMC promised to shareholders, Glenn said it is well within the realm of possibility to make life-changing profits.
"If it's enough after capital gains taxes for me to be able to pay off my house and cars, then that would be the first priority," Glenn said. "Any number of things can happen but I feel more confident that I'm going to make a lot of money from this than I am going to lose."
In the meantime, AMC admits that the inflation of the stock has little to do with its actual state of affairs and cautioned investors that by buying in, they could potentially risk "losing all or a substantial portion of your investment." If AMC follows in the footsteps of Gamestop, the short squeeze hasn't even started.
But if you're feeling antsy about your investment, Glenn recommends staying clear-headed and researching the basics.
"Trading is an emotional game and requires a lot of practice, and managing your emotions by having a clear enter and exit plan," Glenn said. "If you don't have those things you can drive yourself absolutely nuts."
From Your Site Articles
Related Articles Around the Web