Get connected with our daily update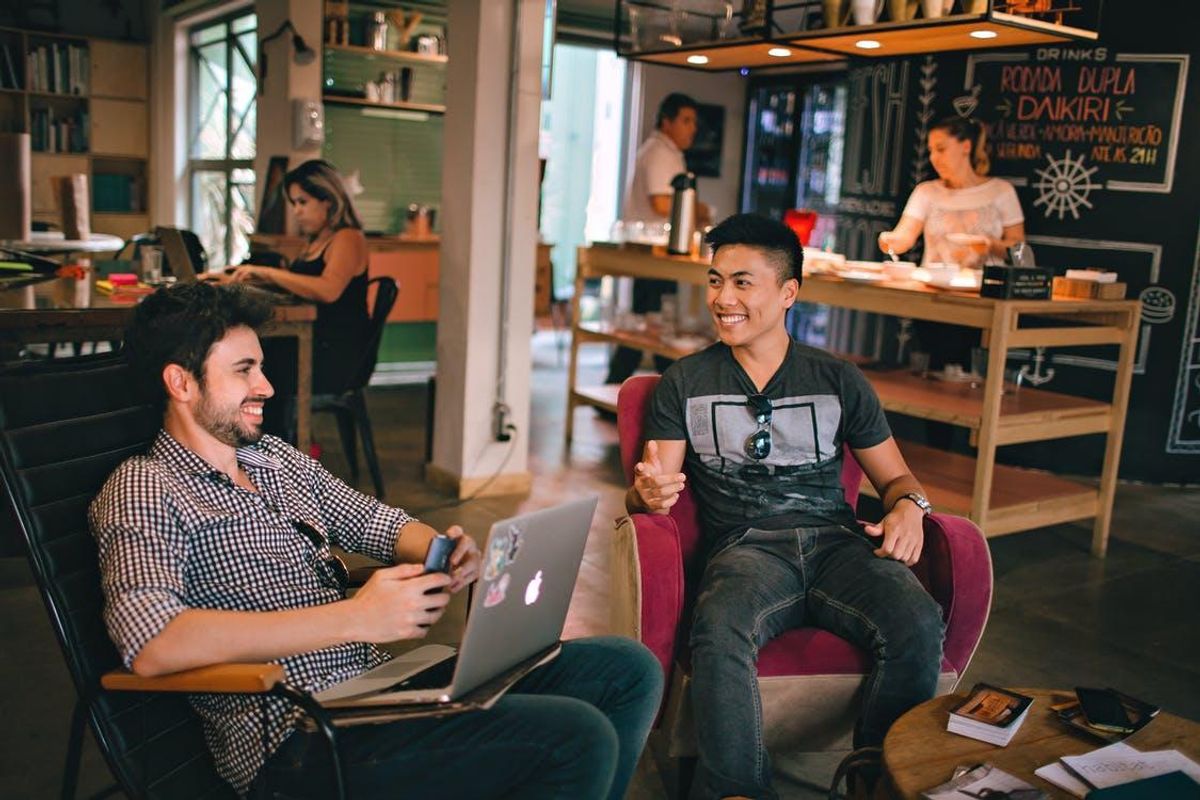 Feel like you're living in Mister Rogers' Neighborhood?
Austin is the most polite city in the U.S., according to a recent Preply study.
Compiled from a survey of 1,500 residents in the nation's 30 most populous cities, the Texas Capitol scored lowest on the "average rudeness score" with 3.91 out of 10 points. Embodying its famous Southern charm, four other Texas cities also made the top 15 "most polite" list.
"It seems that Austinites enjoy a laid-back, friendly city atmosphere, even as the city continues to grow rapidly," the survey said. "In general, the state of Texas has a reputation for politeness and friendliness, along with the rest of the South, underscoring the stereotype of Southern hospitality."
A smattering of East Coast cities scored near the top. Philadelphia was named the rudest city, with a score of 6.3, while New York City (6.0) and Boston (5.9) were third and fifth, respectively. Texas' lone outlier was Houston, which ranked the highest in the state at 10th on the rudeness scale.
As COVID cases and hospitalizations climb, officials are asking all residents—vaccinated or not—to wear a mask. But with Gov. Greg Abbott's executive order banning local mask mandates, the decision is up to residents.
Some businesses, such as Waterloo Records and BookPeople, have started requiring masks; however, they are in the minority and most businesses have not reinstated masking policies. We want to hear from you: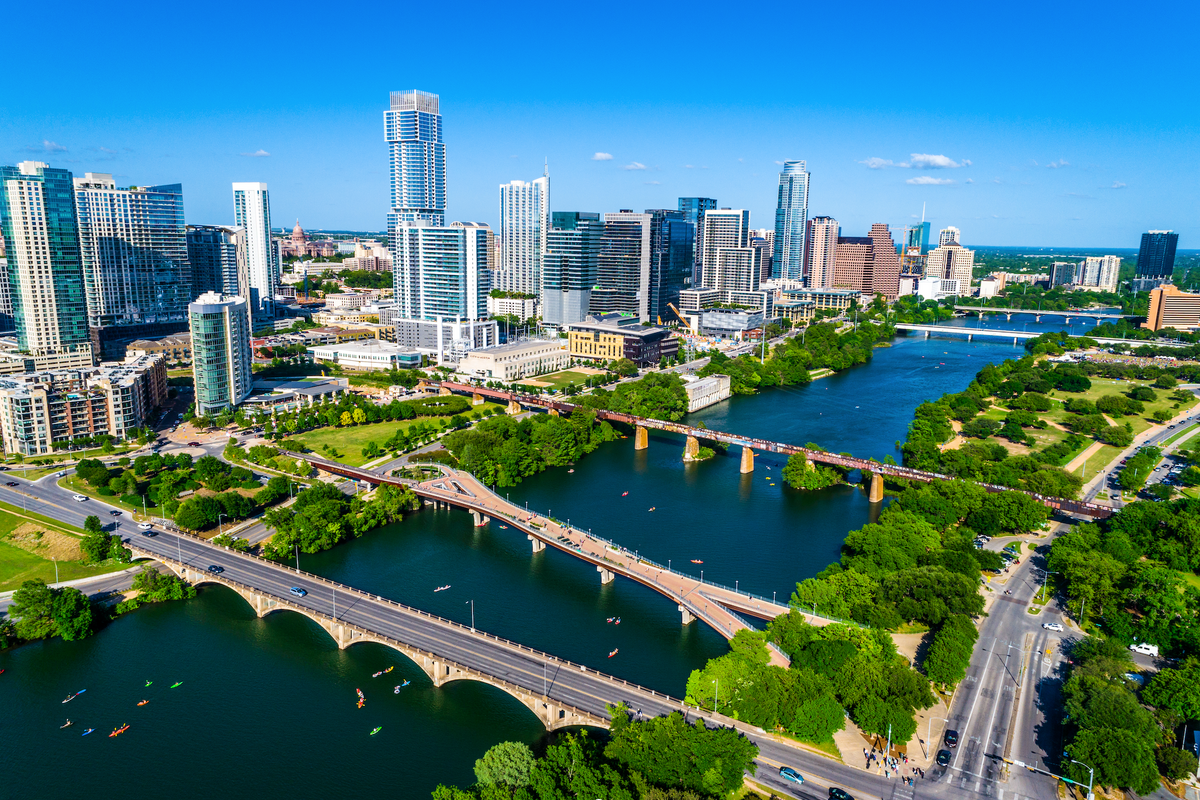 The analysis judged cities based on having good value, being desirable, and having both a strong job market and a high quality of life.
Riding on its laidback "Keep Austin Weird" reputation, Austin was awarded the No. 5 spot thanks to its booming job market and desirability.
Austin's net migration was ranked highest of its factors with a score of 8.5 out of 10, while its desirability was given a 7.8 and job market was scored at a 7.5.
Boulder, Colorado took the top of the list, with Raleigh-Durham, North Carolina; Huntsville, Alabama; and Fayetteville, Arkansas rounding out the top five. The next city in Texas to be ranked was Dallas at No. 37.
This isn't Austin's first rodeo: the Texas capital fell from the number three spot on the 2020-21 list. It's was also named the best city to live in for three straight years from 2017-19 on the U.S. News & World Report.