Get connected with our daily update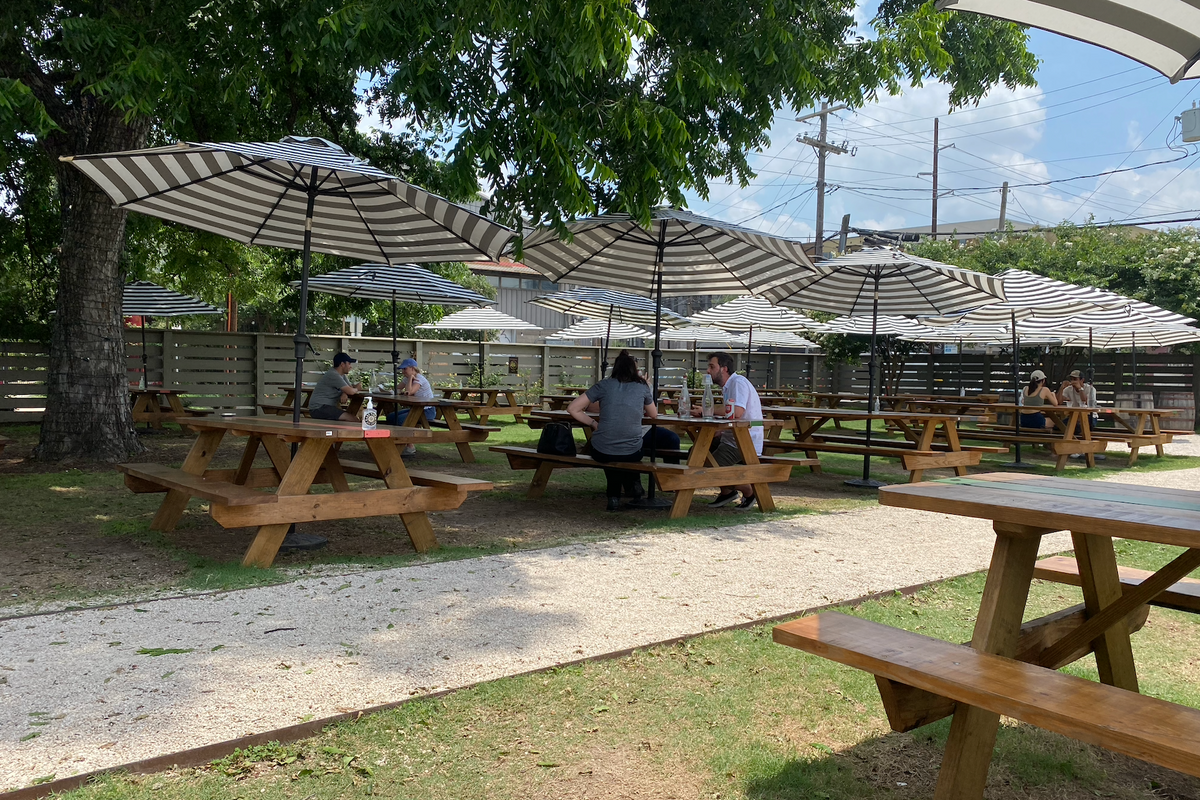 Twenty-six frustrated Easy Tiger servers have either quit or are planning to leave the local chain's East 7th Street location, according to employees involved. But management has a different story on the "walkout" and the events leading up to it.
In an Instagram post from the Texas Service Industry Coalition page, an anonymous employee said that a total of 26 employees have walked out, put in their two weeks or made plans to leave after a new president, Sue Kim, joined the team in January.

"The basis of our mass 'walkout is the level of respect we have been receiving since January," the post read. "(Kim has) come in full force changing venue layouts which requires the servers to move 50+ 200 lb tables multiple times, completely gutting our menus, and even shortening our venue hours (with little-to-no heads up for the employees.)"
An employee who spoke with Austonia and wished to remain anonymous to avoid possible repercussions, said the location staff met Kim at a meeting in early March. Austonia's source said Kim interrupted the manager and gave a "long and intense speech" on her passion for serving people, leaving the restaurant before any staff members had the chance to introduce themselves.

More unrest occurred during SXSW last month when the East 7th location was primed to be the chain's prime festival spot.
"(Kim's) idea was to have it set up sort of like a fair/carnival, where you had to buy tickets in order to buy anything else," the source said. "The pricing for the tickets was absurd and led to over half of our customers just walking away instead of buying anything, so our tips were almost nothing by the time the week was over."
Shortly after, both the Instagram post and the source said that Kim called the restaurant's General Manager and Assistant Manager "r****d stupid and unable to talk to their employees," prompting two managers to put in their two weeks. Because the Easy Tiger staff had become what both sources called "a big family," as many as 30 others followed or plan to follow suit.
"We don't want to work somewhere we won't be respected or have people to stick up for us, and without those two managers (we) wouldn't have that safety anymore," the source said.
An Easy Tiger representative told Austonia that the name-calling event never happened.
"We vehemently defend our leadership team and deny any of the rumors spreading about verbal abuse and name-calling; that is just not true and we would never condone it," the representative said.
According to the representative, five employees did not show up at the location immediately following SXSW. The representative said that 12 of its 80 staff members have given notice since, making short-term net turnover 10% and "on par with industry averages."
"The allegation of a 26-person 'walkout' is completely false," the representative said. "Each employee situation is unique and personal and we respect that. People have a choice where they work and we support that. For all staff who chose to leave, we paid them out fully for their two weeks' notice period as part of our standard practice."
The representative also said that the ticketing model was made "to speed guest service and help our staff," but because it didn't work, the company suspended it midstream and gave around $11,000 in sales to support staff.
Austonia's source says that others are planning to leave, however, prompting the "walkout" claim, and that they won't stay unless the manager is removed from staff.
But with plans to "reevaluate (its) core service model" and "focusing the menu," according to the Easy Tiger representative, the source said there are rumors that Easy Tiger will soon rid its East 7th location of servers altogether.
"There's been no attempt on (Kim's) part to explain any of the changes or accommodate to any of the employees," the source said. "We have all been left to wonder about the security of our jobs... (Kim's) whole time here has been extremely impersonal."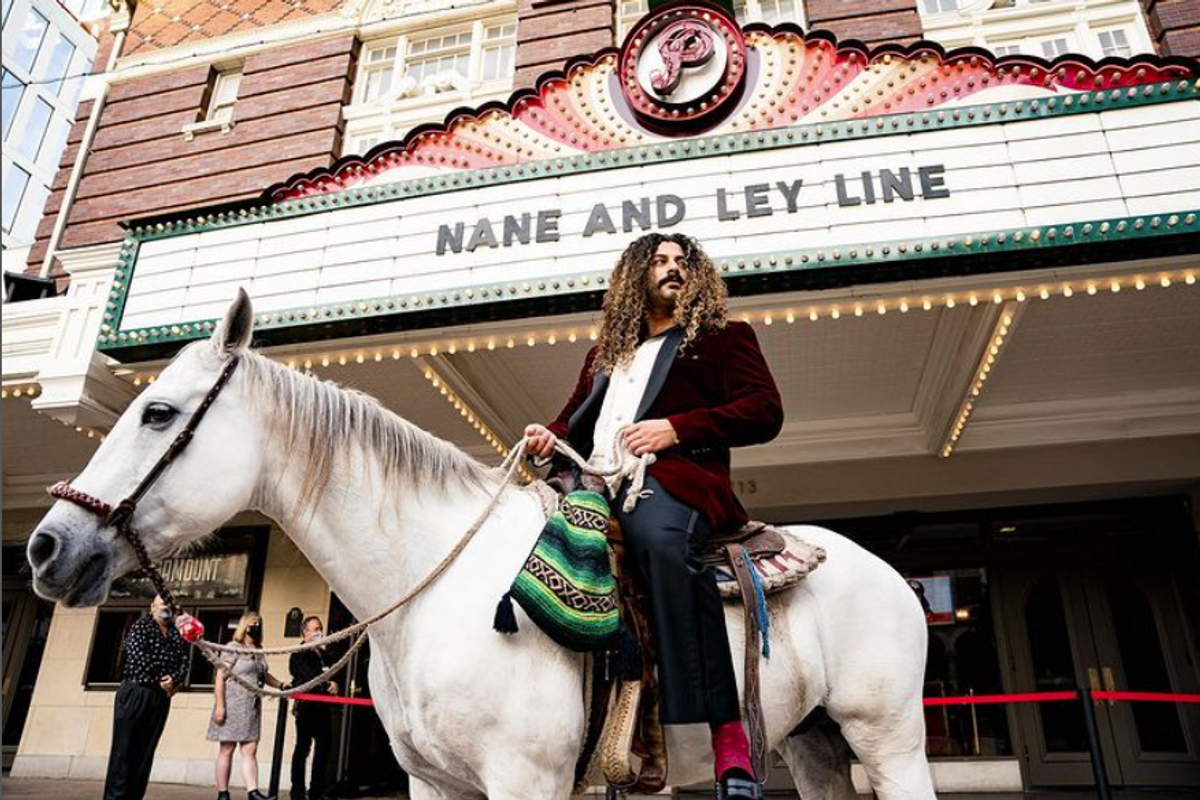 Homegrown band Nané announced via social media that the group's frontman, 29-year-old Daniel Sahad, died on Sunday night.
Sahad had been singing for Nané since he started the rock and soul band in Austin six years ago. The news comes as a shock to the Austin community, who are offering their condolences and sharing memories on social media. The cause of death has yet to be announced.
The group of five best known for its song "Always On My Mind," put down roots while studying at The University of Texas at Austin, where Sahad and guitarist Ian Green met in 2016. In time, Dayglow drummer Brady Knippa, bassist Scott McIntyre and Black Pumas keyboardist JaRon Marshall joined in.
The band most recently performed at Austin City Hall and the Tesla grand opening party on Thursday but has made several appearances at ACL Festival, South by Southwest, and NPR's Tiny Desk Contest Top Shelf. Nané was scheduled to perform at Float Fest and Karbach Love Street Music Festival in 2022.
The high-energy group headlined for Black Pumas, Sir Woman, Bob Schneider and Eric Tessmer, while releasing its debut album with Grammy-award-winning drummer John Speice IV in November 2020.
Fans of the band have taken to social media to pay their respects, saying Sahad will "live forever."
Austin Texas Musicians mourned the "incomprehensible loss."
Those who attended ACL 2021 remembered seeing Nané perform on the first weekend.
Austin FC fans and music lovers overlapped when it came to Sahad—La Murga mourned the news by remembering jumping onstage at the band's ACL 2021 performance.
Though the announcement has been live for less than a few hours, support is pouring in from hundreds of fans on Facebook.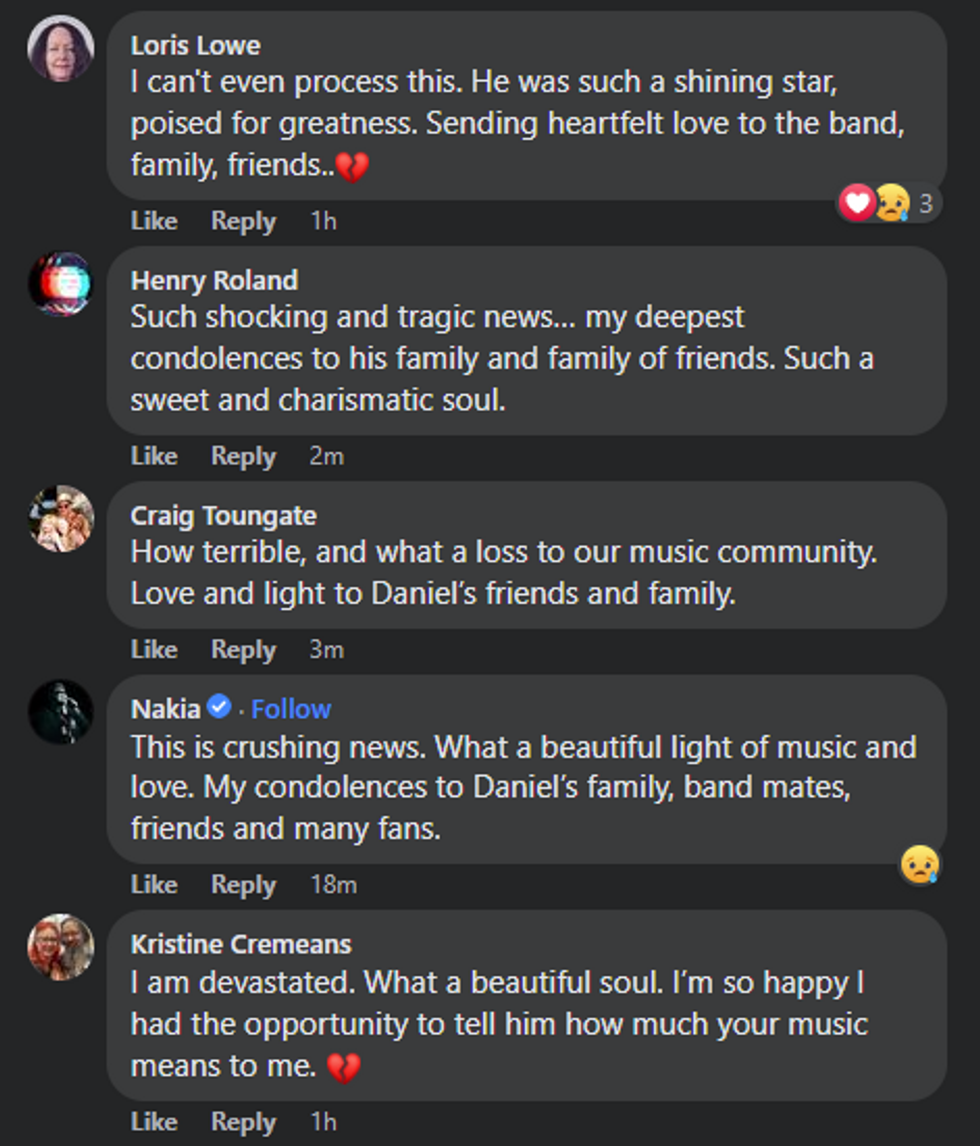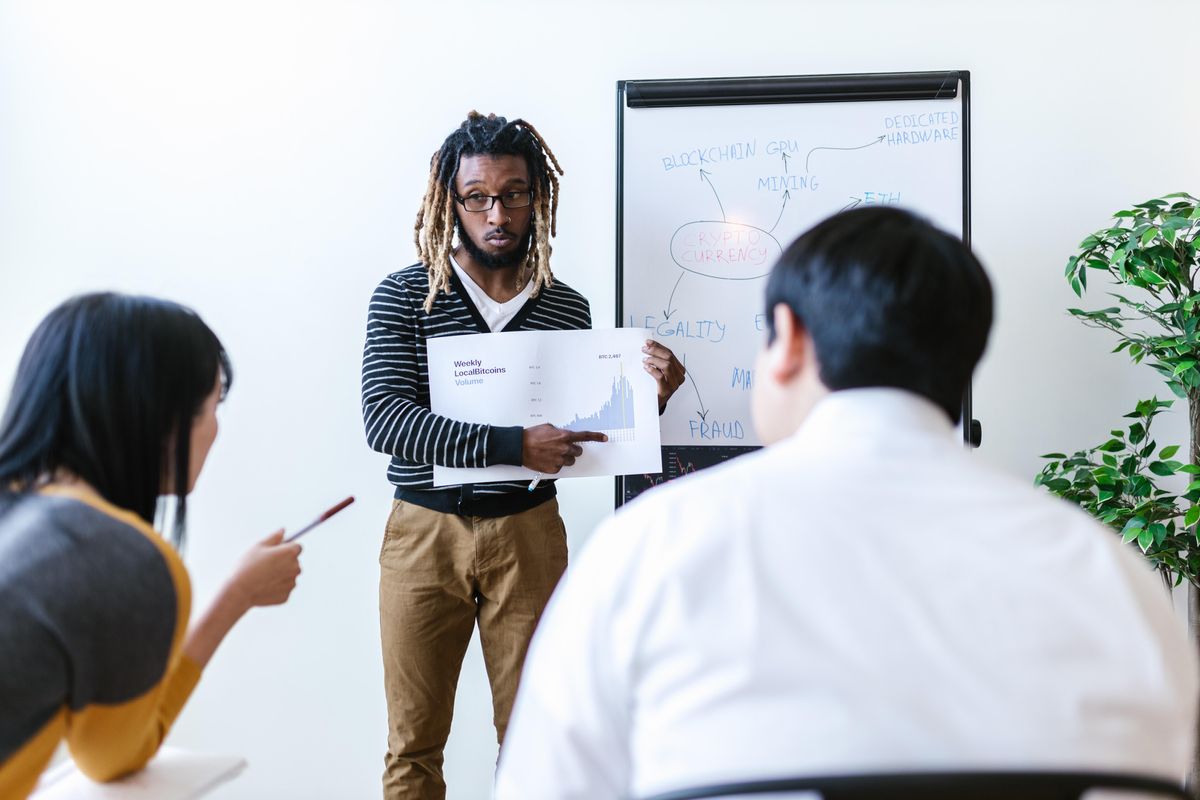 Walking around Austin, crypto's influence is hard to avoid. Billboards promoting Bitcoin are plastered around the city, flyers downtown have QR codes that lead to advertisements for courses on decentralized finance and social groups are finding ways to draw in more people.
But not everyone has warmed up to the idea of crypto becoming more widespread. At SXSW, local and national media questioned the attention that crypto grabbed throughout the festivities with installations like Doodle. Beyond the festival, questions have been raised about some of the possible side effects of individuals and the city of Austin getting in on crypto.