Get connected with our daily update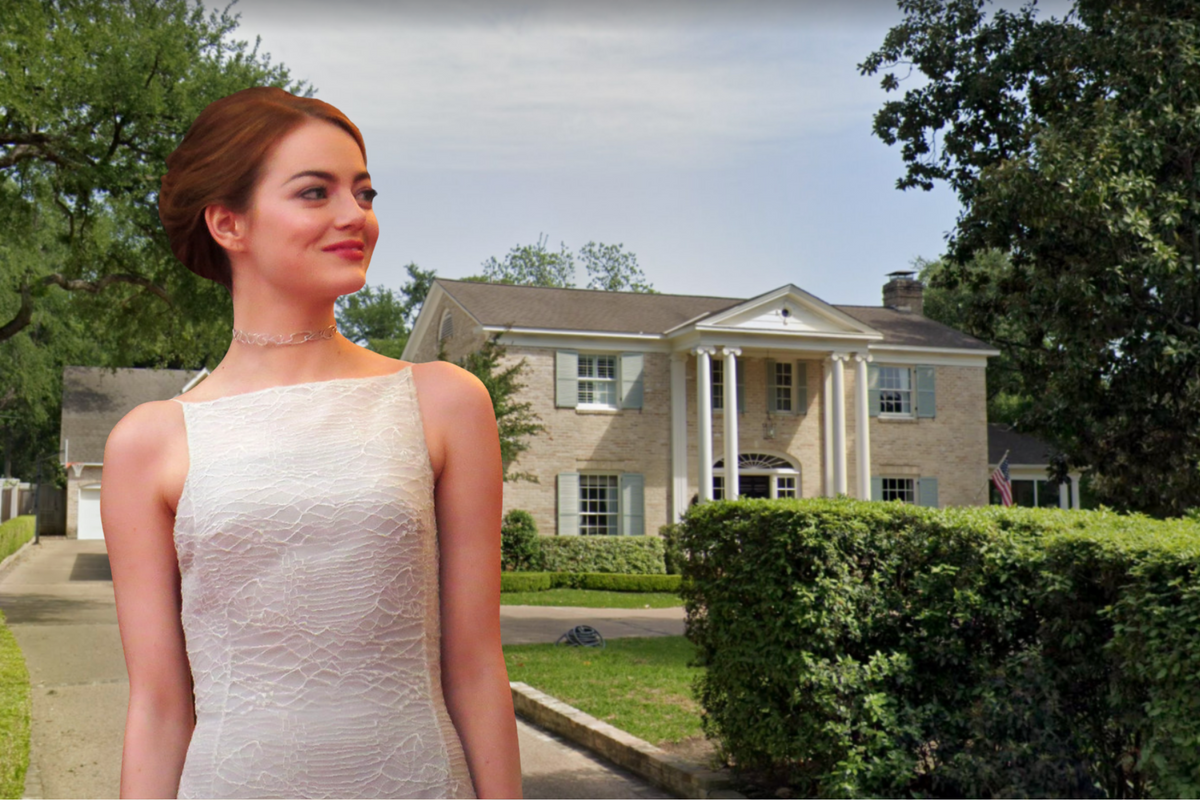 Emma Stone is Austin's newest A-lister—joining names like Joe Rogan, Jonathan Van Ness and James Marsden—after she reportedly traded in Hollywood glamor for a cushy Tarrytown estate.
The 33-year-old "La La Land" actress reportedly relocated to the capital city last May, according to a report from Dirt.com, after quietly purchasing a 1.2-acre property, which was never listed.
What we know about the home:
At 6,200 square feet, the home has four bedrooms and six bathrooms.
The home was sold by real estate tycoon and Texas native C. Patrick Oles Jr., of Austin-based Barshop & Oles Co., who bought the dwelling in 1997.
The home was last listed in the $4 million range but is likely worth about $7-8 million now.
Kendra Scott is reportedly one of her new neighbors.
This is Stone's fourth and by far most expensive property; aside from her new Texas digs, Stone owns a stylish New York City apartment, a $3.25 million mid-century home in Malibu and a $2.3 million Los Angeles Westwood home. Stone sold her $3.9 million Beverly Hills home in 2019.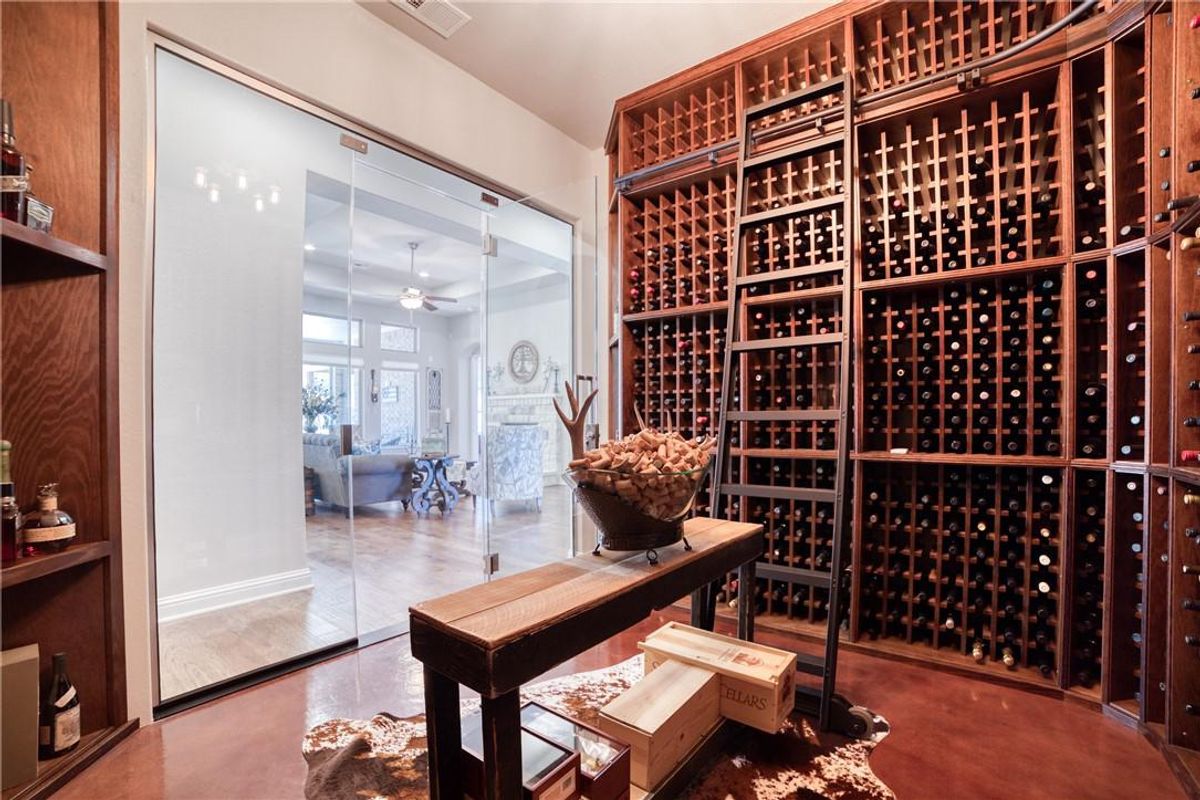 Luxury real estate is booming in Texas, meaning no matter what you see in your dream home, you can likely find it right here in the Hill Country.
Whether it's a movie theater, recording space, wine sanctuary, dumbwaiter kitchen, rain shower, large lot for landscaping, outdoor kitchen or sunroom you're after, you can find it in at least one of these listings.
The houses, held by Compass agents, are located all over the Austin area and are on the market now.
164 Heritage Hollow Cove | $1,220,000
​Dubbed "The Wine Lover's House" for good reason, this Dripping Springs Hill Country home has a wine room that holds up to 1,700 bottles. With light cabinetry, wood floors that welcome in light, an open-plan kitchen, a rain shower in the master bathroom and maximized vertical space, the home is an indoor dream. However, possibly the best feature of the home is its screened-in sunroom, inviting for afternoon tea, with an outdoor kitchen and grill just a few steps away. A rare 3,242 square foot one-story find, the four-bedroom, three-and-a-half bathroom home has a split three-car garage and is just 20 minutes from Bee Cave.
This listing is held by Wendy Elder.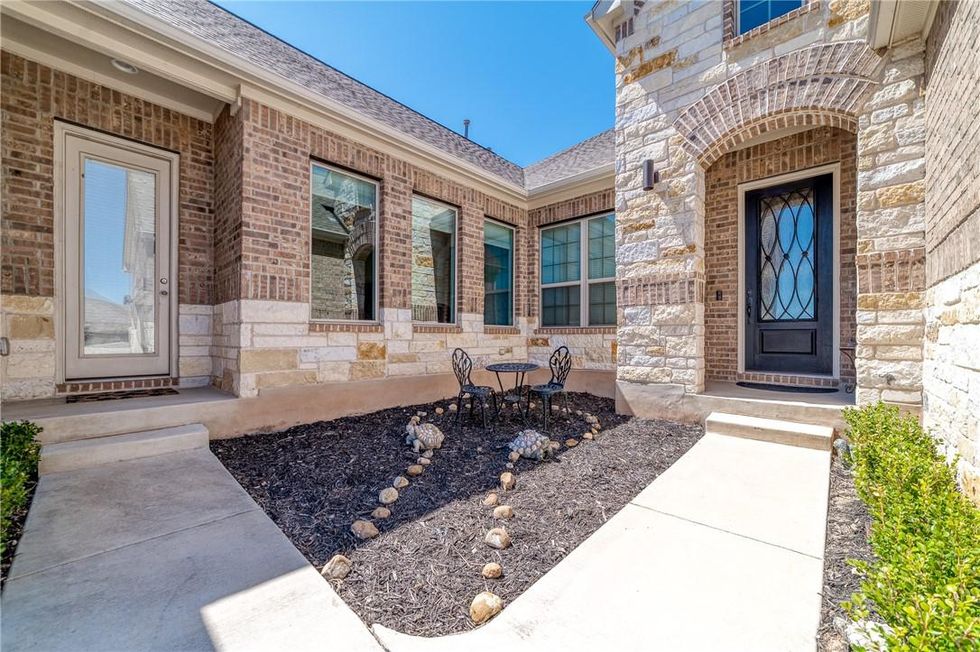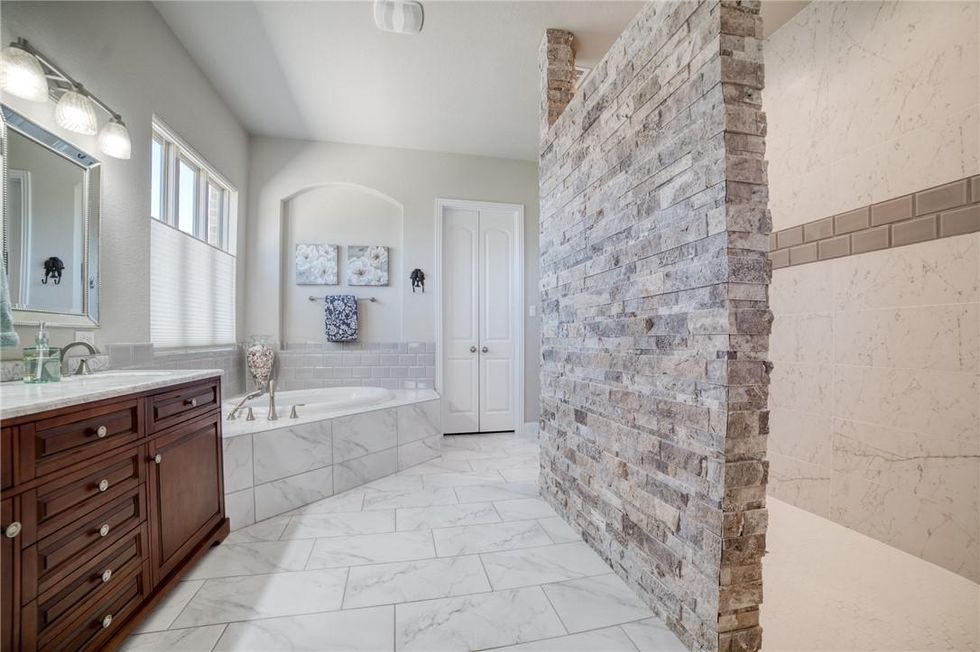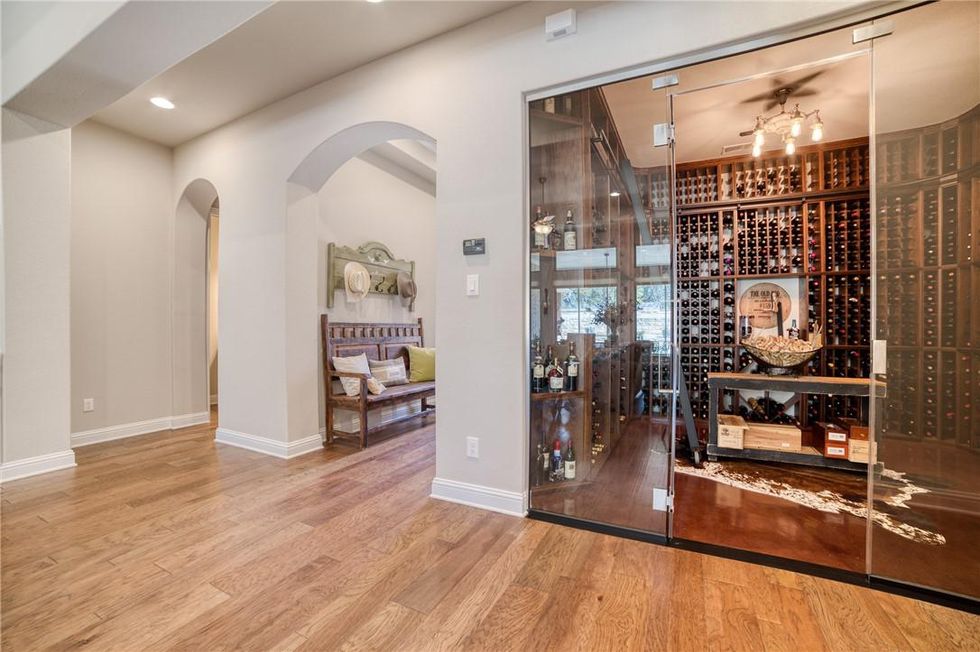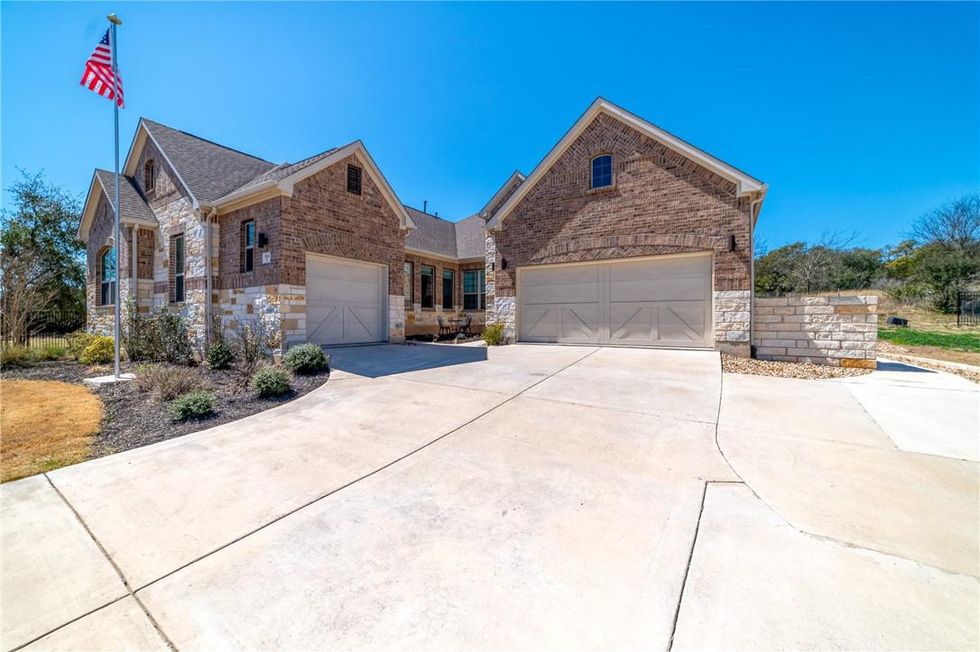 7512 Doswell Lane | $1,790,000
​Located in South Austin's Circle C neighborhood, this five-bedroom, four-and-a-half bathroom home is an enormous 5,153 square feet. The house was built in 2003 but has a newly-updated kitchen, recessed lighting and new roof as of this year. Massive windows on the ground floor of the house keep it lit with plenty of natural light, plus the home comes with upscale features like the movie theater and outdoor hot tub patio.
This listing is held by Kristi Larkam.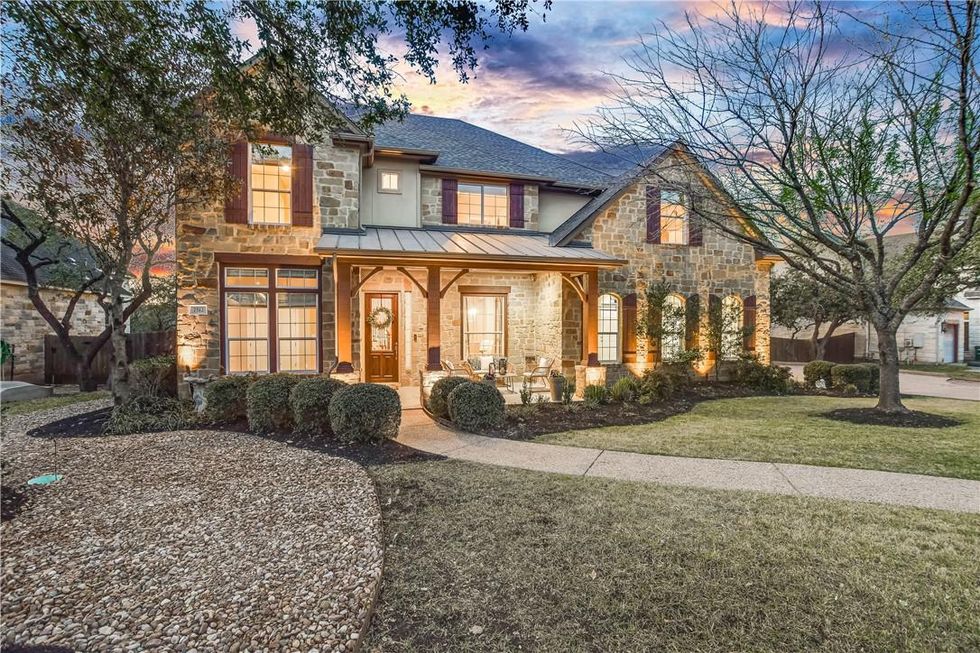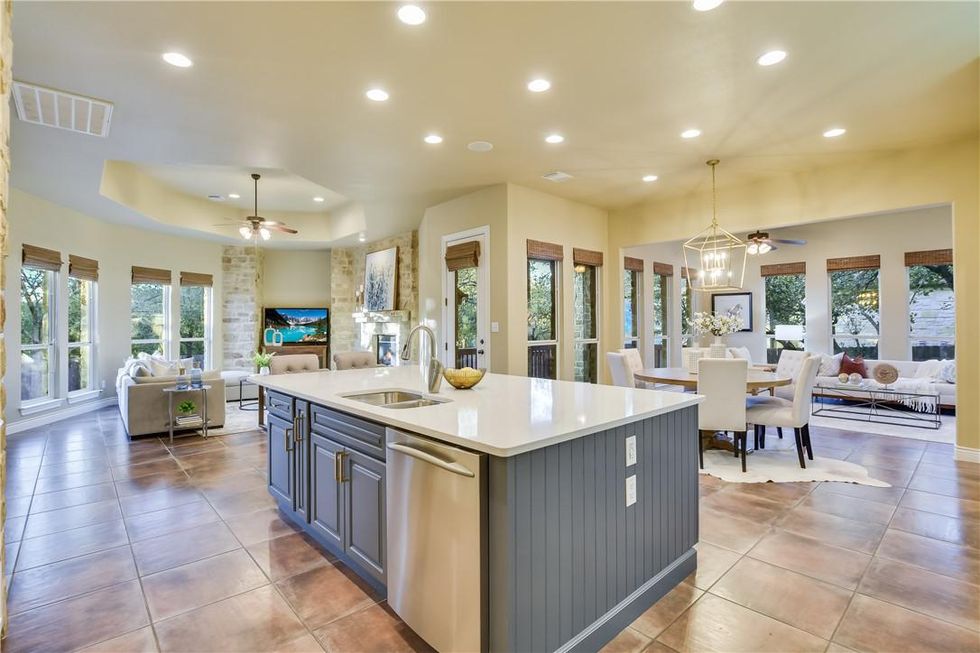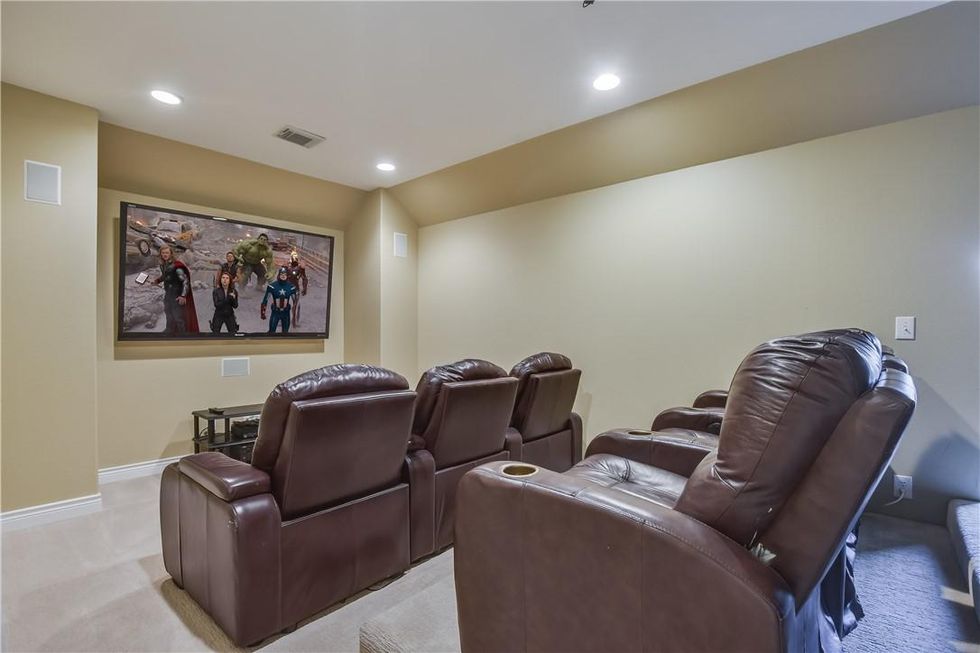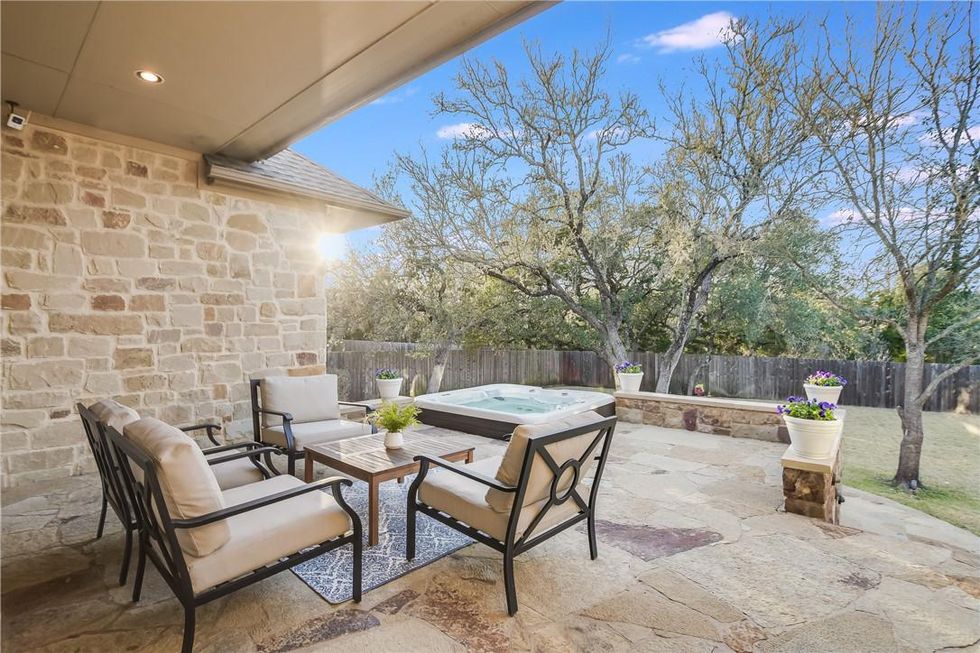 130 Burgess Lane | $2,199,900
​Unassuming on the outside, this West Austin home in the Ridge at Alta Vista neighborhood is full of surprises. At a huge 7,505 square feet with five bedrooms, each with their own walk-in closet, and five-and-a-half bathrooms, the home is spread across three floors and was renovated in 2017. The ideal home for an entertainer, two chefs kitchens connected by a dumbwaiter will allow you to create your culinary masterpiece. With a movie theater and a soundproof recording studio, this home is perfect for the up-and-coming podcaster. This home is also on a half-acre of land!
This listing is held by Joanna Lee.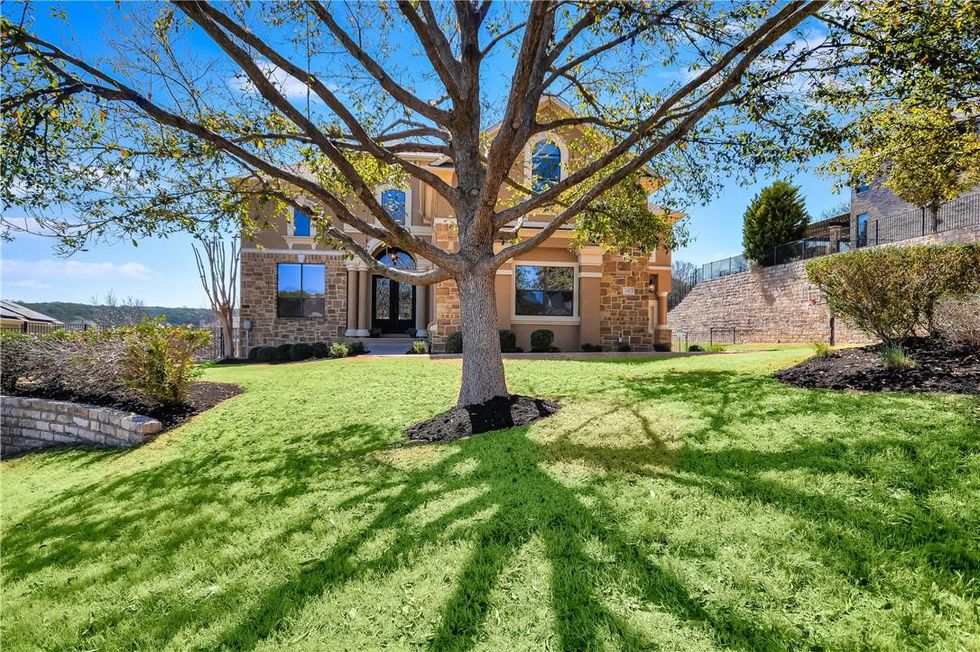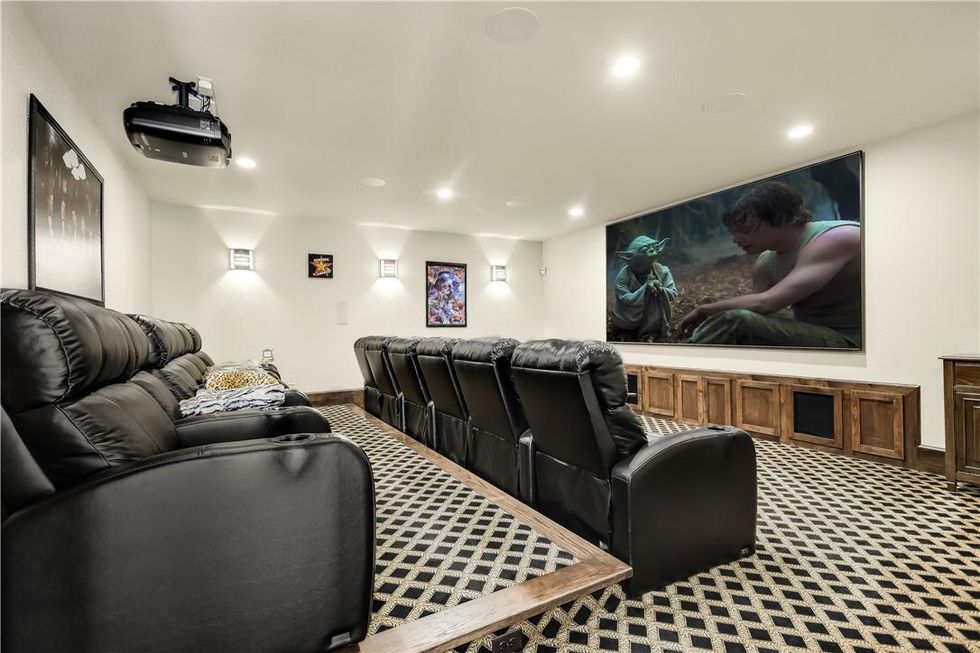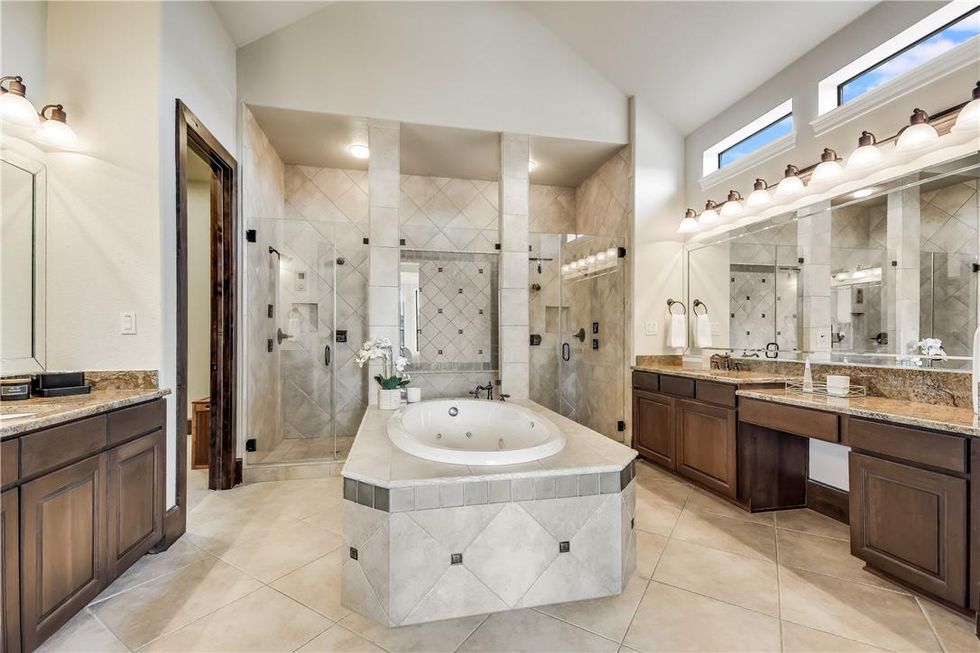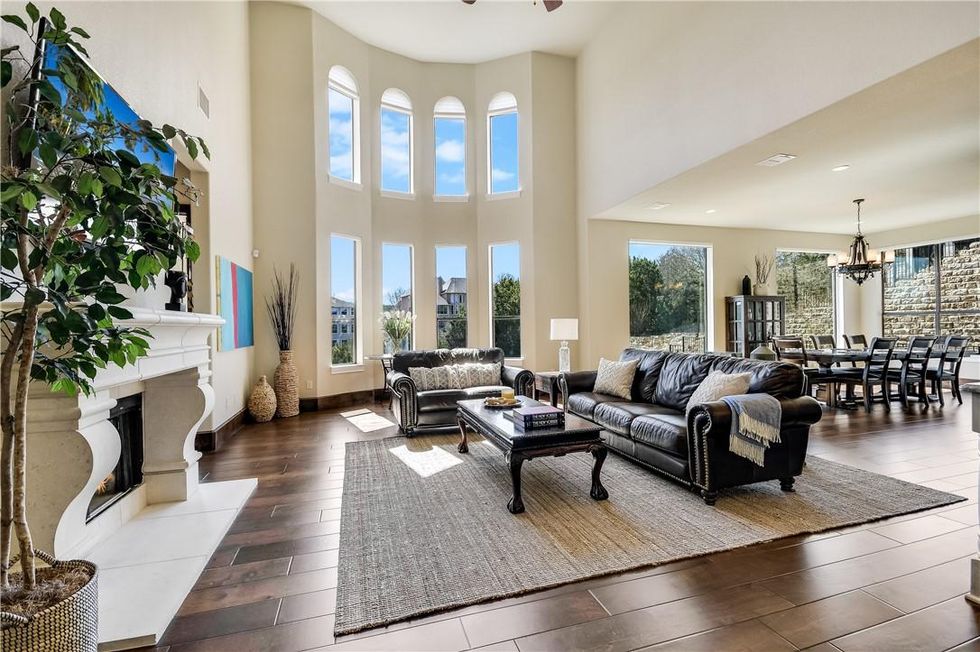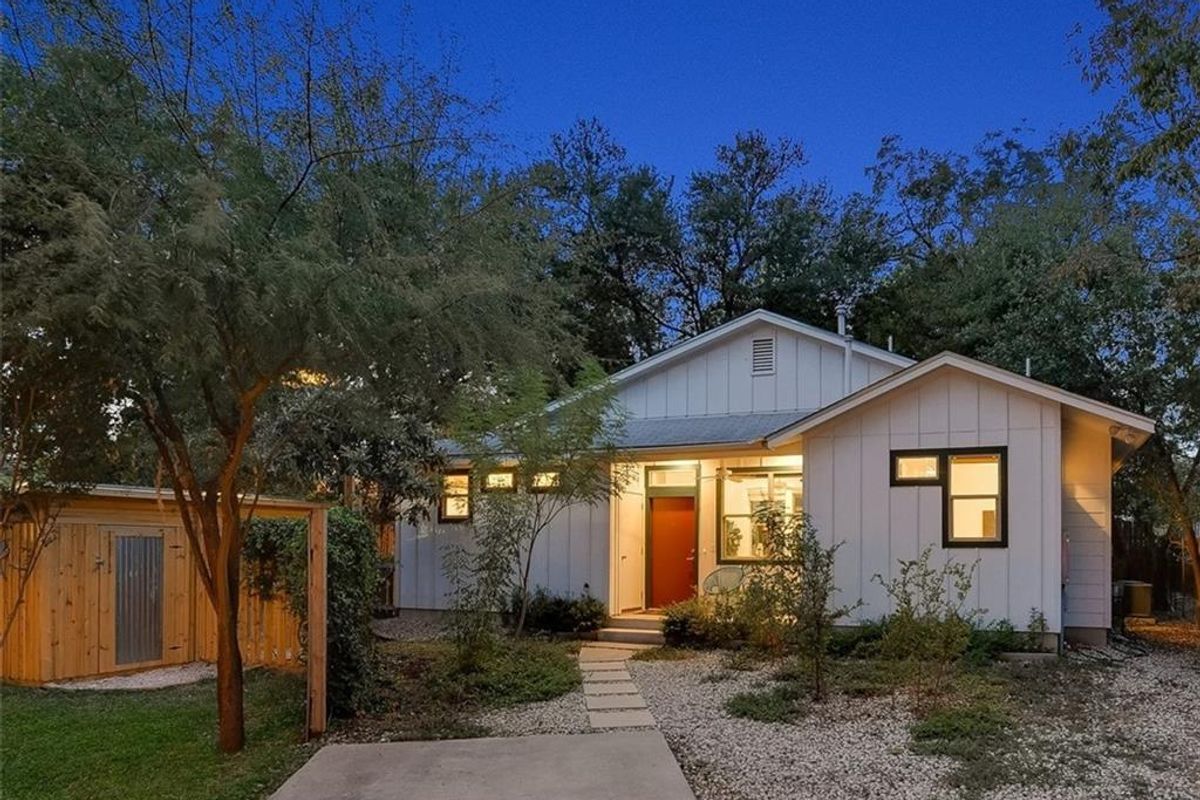 Despite housing costs steadily hiking, it's still possible to find bungalows—from unassuming modest homes to opulent hideaways—around the Texas capital. a low house with no complete upper floor and a broad front porch
These bungalows, defined as a low house with no complete upper floor and a broad front porch, may look small, but don't write them off: there are often plenty of secrets hidden inside.
Here are three different bungalows that on the market in Austin:
This centennial treasure is a trip back in time to a younger Austin and has held onto the features that make it unique—wavy glass windows, beadboard ceilings, pinewood flooring and plenty of natural light.
A pleasant butter-yellow exterior sets a sunny tone for the rest of the Hyde Park house, which comes with two bedrooms and one bathroom across an unpretentious 832 square feet. A petite living room gives way into a kitchen that embraces southwestern vibes with saltillo tile floor and natural wooden cabinets. French doors in the kitchen lead to a raised deck in a large backyard, perfect for a springtime garden party.
This house was updated with a new steel pier foundation and stucco skirt in 2015, a new hot water heater and stove in 2020 and will have a new roof by this month.
This listing is held by
Jenny Cureton of Compass.
Though 1170 Angelina Street has been updated since it was built in 1910, the two homes that sit on the lot seamlessly integrate the charming historic features that still remain.
With four bedrooms and three bathrooms across two houses on the property, altogether the homes span 2,104 square feet and boast even more when you count the 9,365-square-foot lot they sit on.
Inside, the East Austin-nestled home's retro wood paneling fits with the green space surrounding the homes and the vintage cabinets are back in style. The beauty in this home is the opportunity it presents to make it all your own—maybe you use the smaller house as a studio, rent it out, add a pool or even open a bed and breakfast.
This listing is held by
Lisa Harrell.
In the heart of quiet, cozy Tarrytown, 2405 Westover Road is a three-bedroom, two-bathroom bungalow that carries over the 1950s charm it was built with.
After you park in the covered carport, stop and admire the resort-style backyard complete with an outdoor kitchen, lounge space, putting green, saltwater pool and hot tub. The interiors of the house are modestly spacious at 2,447 square feet and designed with readers in mind—built-in shelves line a wall in the living room to show off your collection of tomes.
The home has a host of rustic, yet modern finishes: solid wooden doors, refinished hardwood floors, a gas log fireplace, marble bathroom counters and massive walk-in closets for all your dress-up dreams.
This listing is held by Monica Fabbio of Compass.
The house hunt continues!