Get connected with our daily update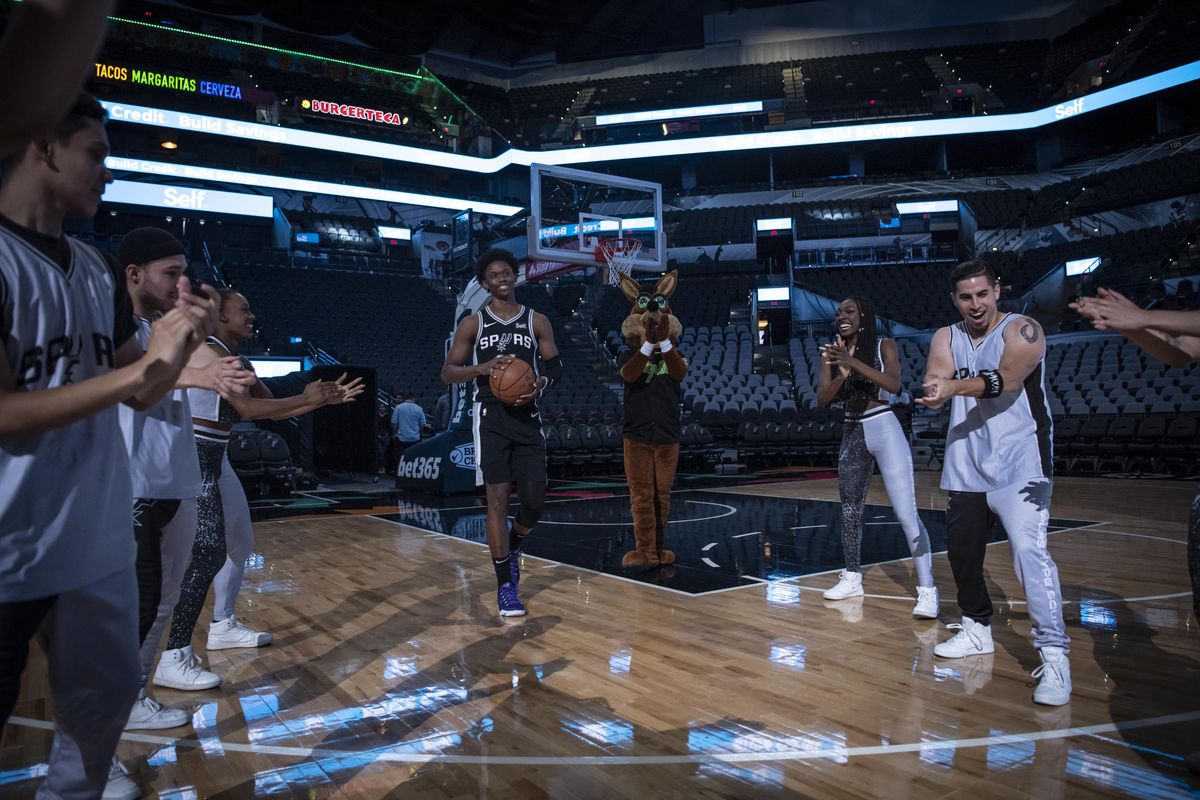 Starting the next season for the San Antonio Spurs, you'll see an Austin-based financial tech company on the team's uniforms.
Self Financial announced a partnership with the Spurs this week, in which a patch with their logo will replace where Frost's was on the jersey.
RC Buford, chief executive officer for Spurs Sports & Entertainment released a statement on the partnership, which will involve community engagement. The organizations are launching an annual $10,000 award that will be presented to a leader of a local nonprofit or community impact organization.
"Self builds credit, the Spurs build talent and both build dreams," Buford said.
"Our partnership will draw parallels between people looking to build credit and a talented young group on the basketball court committed to building a championship team. We believe the Self-branded Spurs jersey will become a symbol of this mission—self-improvement in pursuit of building dreams."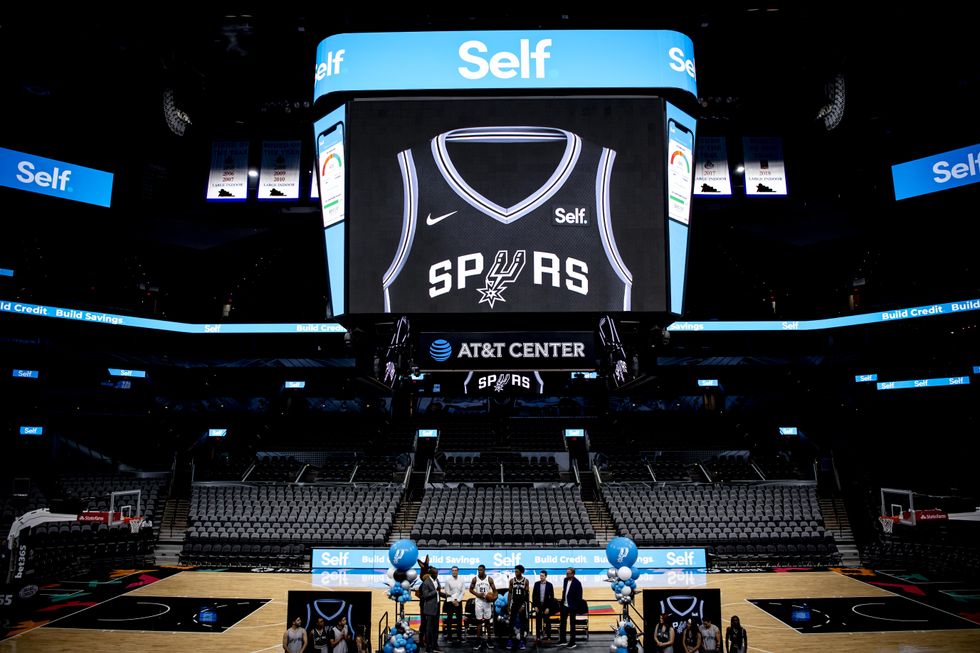 This trails another announcement earlier this year from Self as the official credit building sponsor of the Moody Center.
At the beginning of the year, the team of nearly 300 employees switched to a new office at 901 E. 6th St. to accommodate the growing team.
Priding itself on helping people build their credit, Self launched in 2015 after CEO James Garvey went through his own credit mishap. Automatic payments on his credit card weren't set up correctly. Months passed, causing his credit score to dip.
The Self team set up credit builder plans to help people budget and meet their financial goals. Here's how it works: plans range from small to extra large, with the small requiring $25 a month for two years and the largest $150 a month for a year. With that, users can track their credit score and automate payments with the option to cancel anytime.
Currently, Self has more than a million active customers, and Texas is its top market.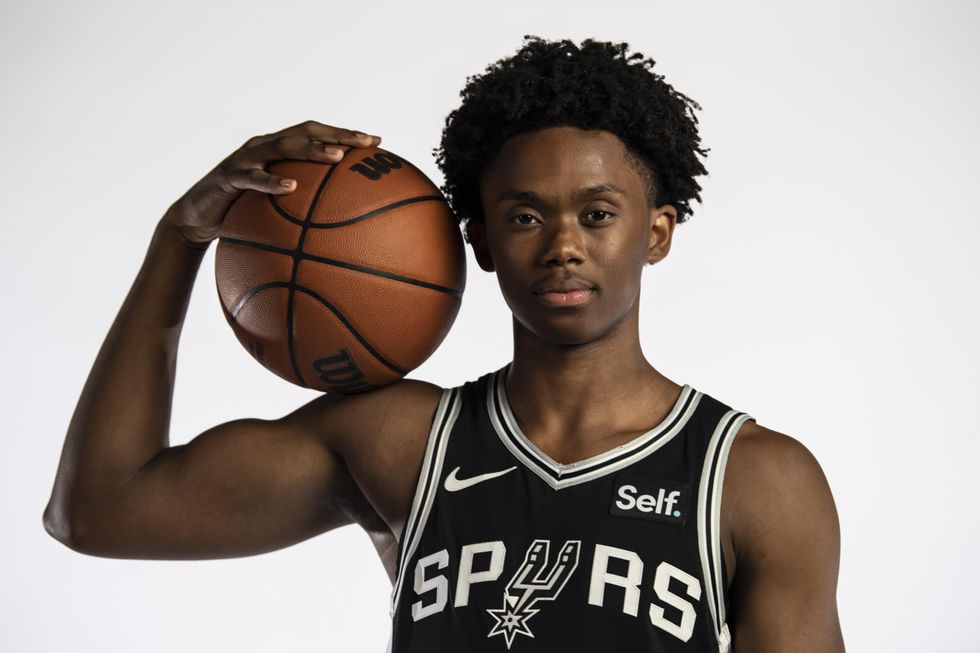 Self is working with Spurs guard Josh Primo as a brand ambassador. In 2021 at 18 years old, Primo moved to the U.S. from Canada and became the youngest San Antonio Spurs player ever.
"As a young international player, Josh has no credit history in the US, and represents millions of young people who need to build credit and are working hard to achieve their dreams and goals," Garvey told Austonia via email. "We're excited to work with him as he gets started building credit and he continues to build his career."
On Thursday, Self will be the presenting partner for the Spurs 2022 NBA Draft festivities, which will include official watch parties in both San Antonio and Austin.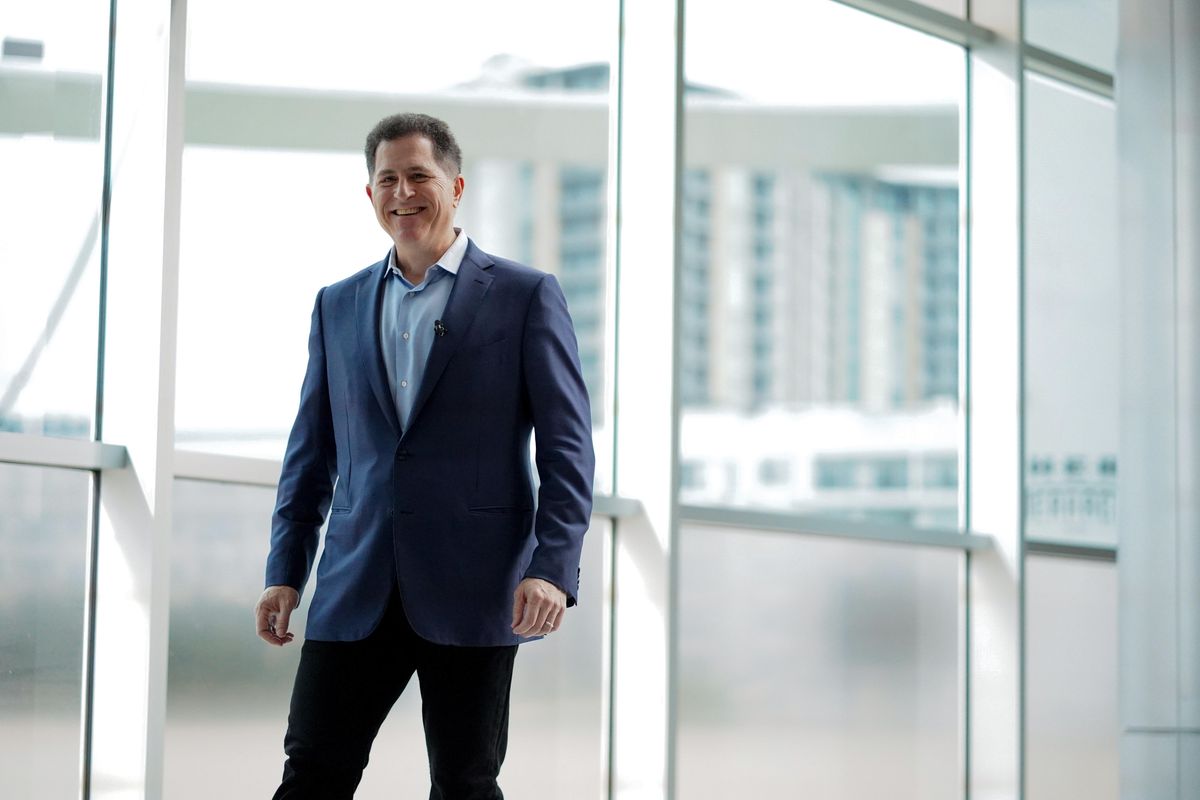 Michael Dell has gone from a dorm room on Guadalupe Street to high rises and luxurious penthouses. It's fitting for the former University of Texas at Austin student who is now CEO of Dell Technologies. Just last month, the company announced a record quarter with $26.1 billion in revenue.
So while Dell may keep his Texas ties with a residence in Austin, he's also made himself at home on the east coast and outside the continental U.S. Here are the properties of the occasionally local man who may someday be a trillionaire.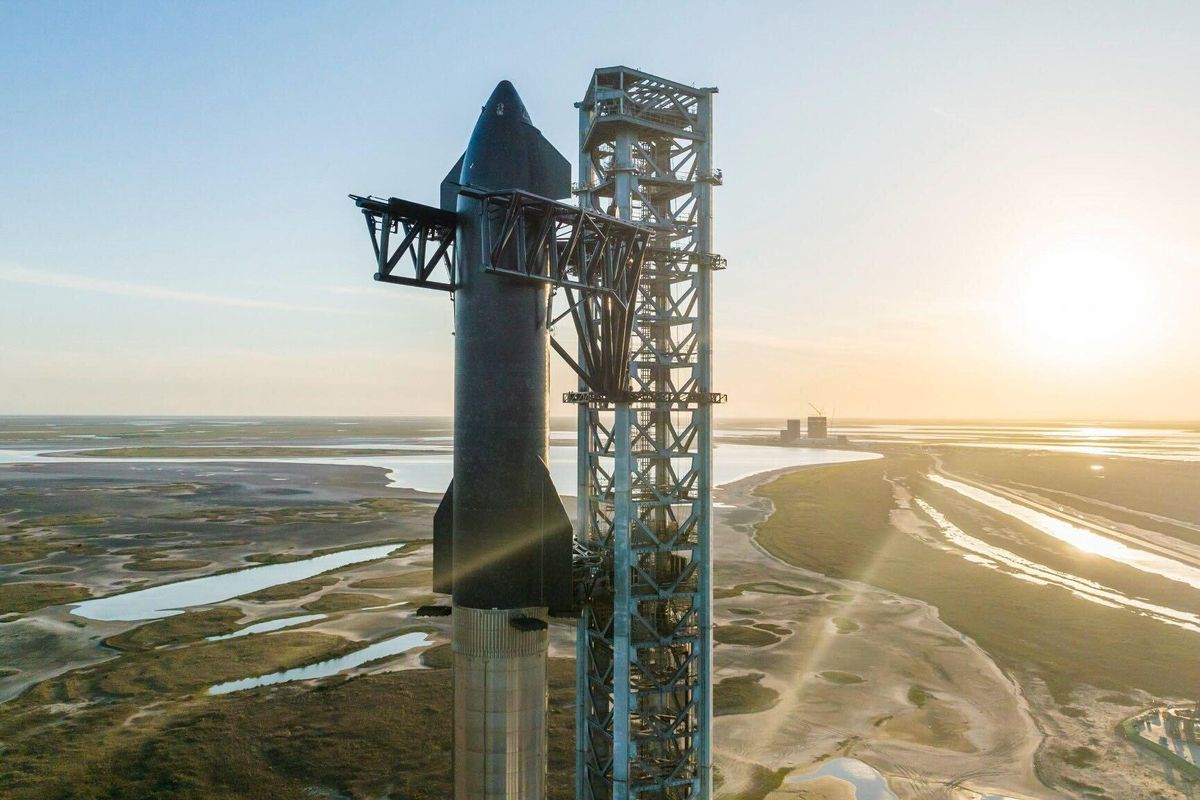 Elon Musk's spacecraft and rocket company SpaceX could be moving into Central Texas with an industrial facility in Bastrop County.
The Austin Business Journal first reported on SpaceX acquiring 170 acres east of Austin and job listings in the Austin area.
Bastrop County property records show that an entity tied to the Boring Company purchased the land near what it already owned along FM 1209. Then in early June, a 46.5-acre tract was transferred from the Boring Company's entity to SpaceX.
In a June 6 filing with the Texas Commission on Environmental Quality, SpaceX gave notice for "Project Echo," a nearly 30-acre warehouse at 816 FM 1209. The project, just a 20-minute drive from Tesla's Giga Texas factory, was authorized to start construction early this month and has an estimated completion at the end of March 2023.
Meanwhile, the SpaceX jobs are for a facilities engineer and a senior application software engineer. The facilities engineer would be tasked with enabling SpaceX to achieve its long-term mission while the software engineer position would create systems to enable rapid build and reuse of the Starship—a reusable rocket the company is developing to carry cargo and people to space—as well as designing manufacturing software that will be used for Starlink, the company's network of satellites providing internet access.
SpaceX has a site in South Texas along with a rocket testing facility an hour and a half drive north of Austin, in McGregor. Last year, job postings indicated SpaceX's plans for an Austin factory.
This brings an expansion of Musk's companies in the region, with Tesla's headquarters in southeast Travis County and the Boring Company based in Pflugerville.