Get connected with our daily update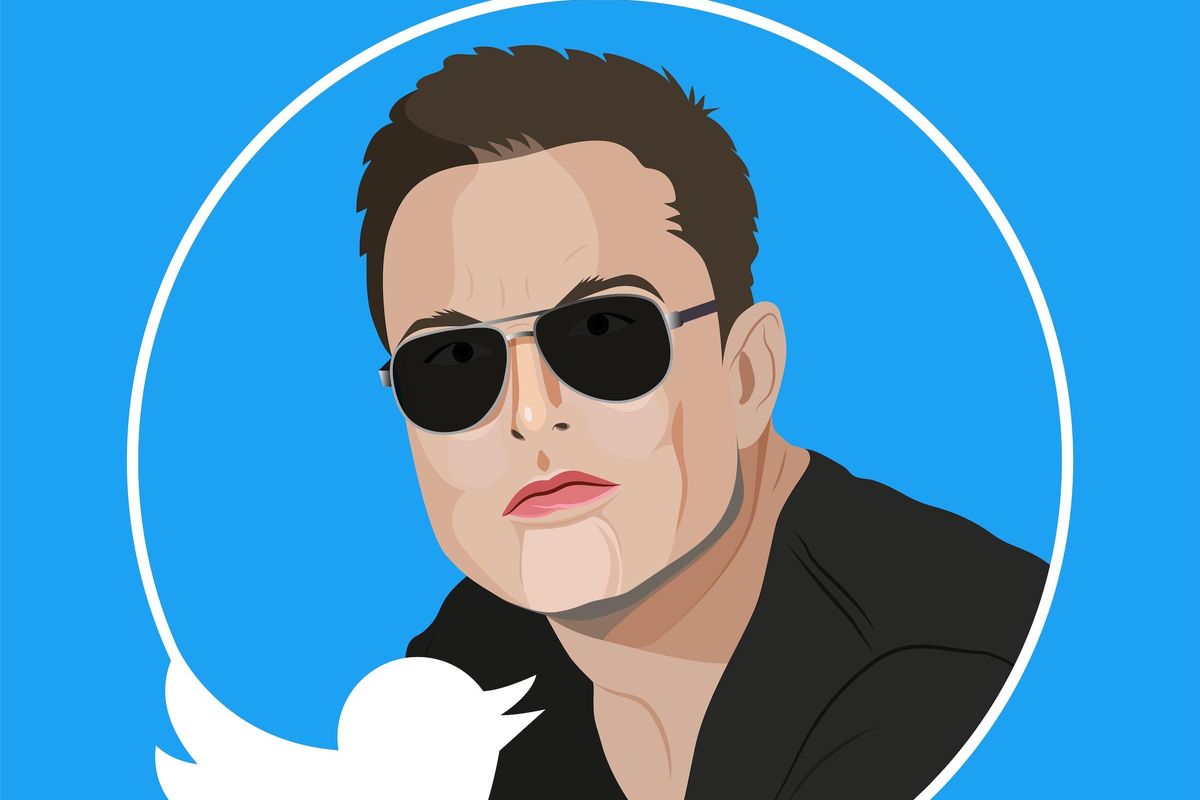 Shutterstock
Elon Musk has proposed once again to buy Twitter for $54.20 a share.
The news that Musk is offering to carry on with the $44 billion buyout was first reported by Bloomberg. Now, a filing with the Securities and Exchange Commission shows Musk made the proposal in a letter to the tech giant on Monday.
The New York Stock Exchange temporarily halted trading in Twitter stock twice Tuesday, first because of a big price move and the second time for a news event, presumably the announcement of Musk's renewed offer.
While the per share offer price on this latest proposal remains the same as the original offer, it's unclear if Musk has made other term changes or if Twitter would reject it. According to other reports, a deal could be reached this week.
The stock closed at $52.00/share Tuesday, indicating market uncertainty around the $54.20 offer.
After Musk informed Twitter of plans to terminate the original agreement in July, Twitter sued. A trial has been expected in Delaware Chancery Court on Oct. 17.
With the proposition of a buyout on the table again, it revives the question of whether Musk might move Twitter from San Francisco to Central Texas.
He's done so with some of his other companies. Tesla's headquarters in southeast Travis County had its grand opening earlier this year and tunneling business The Boring Company moved to Pflugerville. At least two other Musk companies, SpaceX and Neuralink, have a Central Texas presence without being headquartered here.
Technology journalist Nilay Patel this afternoon voiced concerns that owning Twitter and Tesla together could be problematic for Musk, as his Tesla manufacturing facilities in Germany and China are both in countries that have disputes with Twitter over content moderation and censorship.
Telsa shares fell after the Twitter news became public, before rallying to close up, at $249.44.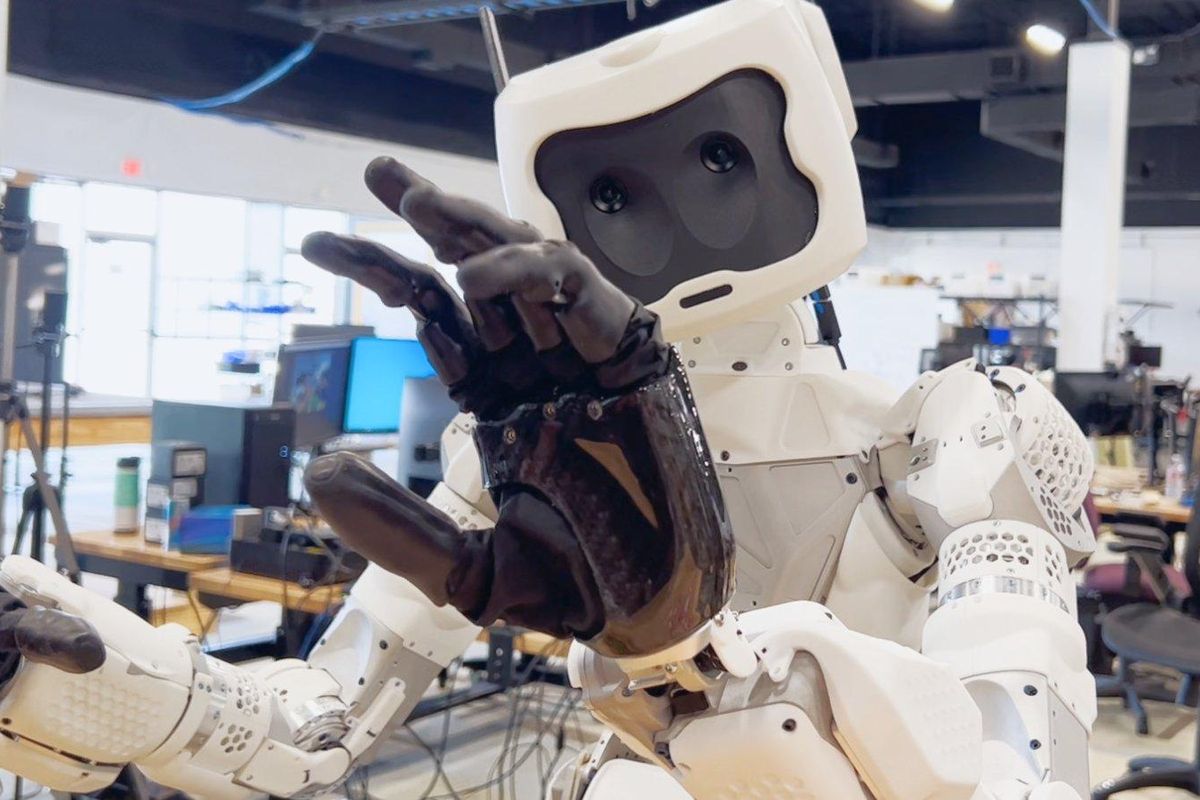 Austin-based company Apptronik is developing a humanoid robot and is teaming up with NASA to get it done.
The robot, named Apollo, is poised to be one of the first humanoids available in commercial markets and is expected to reach broader availability next year. Currently, its first prototype is complete at the company's headquarters on Stonehollow Dr. in North Austin.
Apollo will be capable of doing a wide range of tasks. Apptronik says this ability as a general-purpose robot will help workers in industries like logistics, retail, hospitality, aerospace and more.
Apptronik was founded in 2016 out of the Human Centered Robotics Lab at the University of Texas at Austin. Argodesign, a firm with offices in New York, abroad and near South Congress, on Gibson Street, was selected as a partner in designing Apollo. In a press release, Apptronik said the team's focus now is to scale Apollo so that it's customer-ready in 2023.
Apptronik first partnered with NASA in 2013 during a robotics challenge where founders were selected to work on NASA's Valkyrie Robot.
Now that the agency has selected Apptronik as a commercial partner, a new generation of robots for terrestrial and extraterrestrial use is expected to launch, with Apollo leading the way.
Jeff Cardenas, CEO and co-founder of Apptronik, expressed excitement over the continued investment from NASA.
"The robots we've all dreamed about are now here and ready to get out into the world," Cardenas said. "These robots will first become tools for us here on Earth, and will ultimately help us move beyond and explore the stars."
Apptronik describes Austin as a growing hub for robotics and is recruiting talent, with several openings based here for roles in design, software engineering, operations and other tasks.
Aside from Apptronik, another Austin company is pushing hard on humanoid robots. Tesla is expected to unveil a prototype of its bot, known as Optimus, during its AI day on Sept. 30. The company may also work to deploy thousands of these bots in their factories, job postings indicate.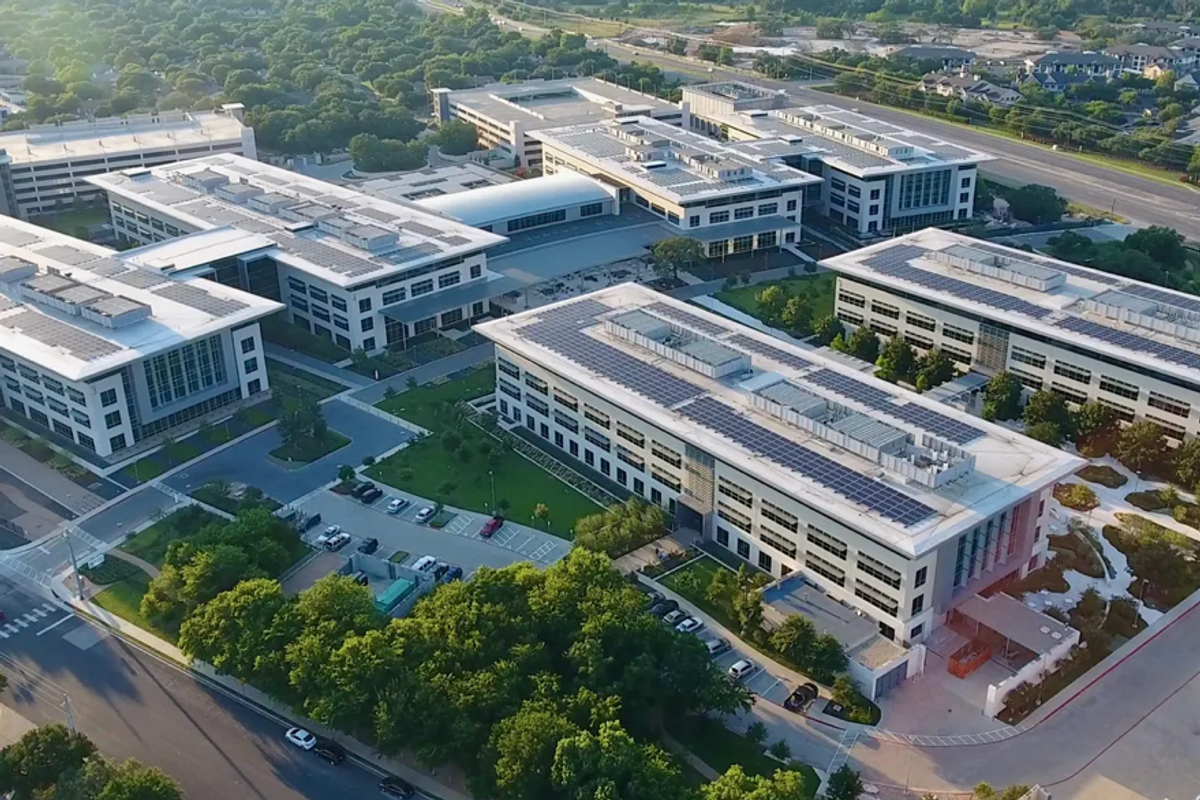 file photo
Last week was the first for Apple's new "3 day a week" hybrid work policy.
The tech giant's initiative includes the approximately 7,000 workers in the Central Texas area who are in the office Tuesdays and Thursdays and a third day every week that's determined by team meeting schedules.


Nearby lunchtime hangout Eggroll Express owner Lin Yang said "we did pretty good today," after Thursday's lunch rush brought a wave of workers to her restaurant and others near the Apple campus.

Not all employees are excited. Workers who organize under a group known as Apple Together have shared a petition asking Apple for flexible work arrangements, and it's garnered more than 1,000 signatures.
"My entire team is in Austin. I come to Cupertino to sit at an open desk and attend WebEx calls," one corporate employee who signed the petition said.

In recent months, Apple, Tesla and other tech companies have made a push on a return to the office. Property tech company Kastle Systems reports that 60% of Austin metro offices were occupied as of the end of August.