Get connected with our daily update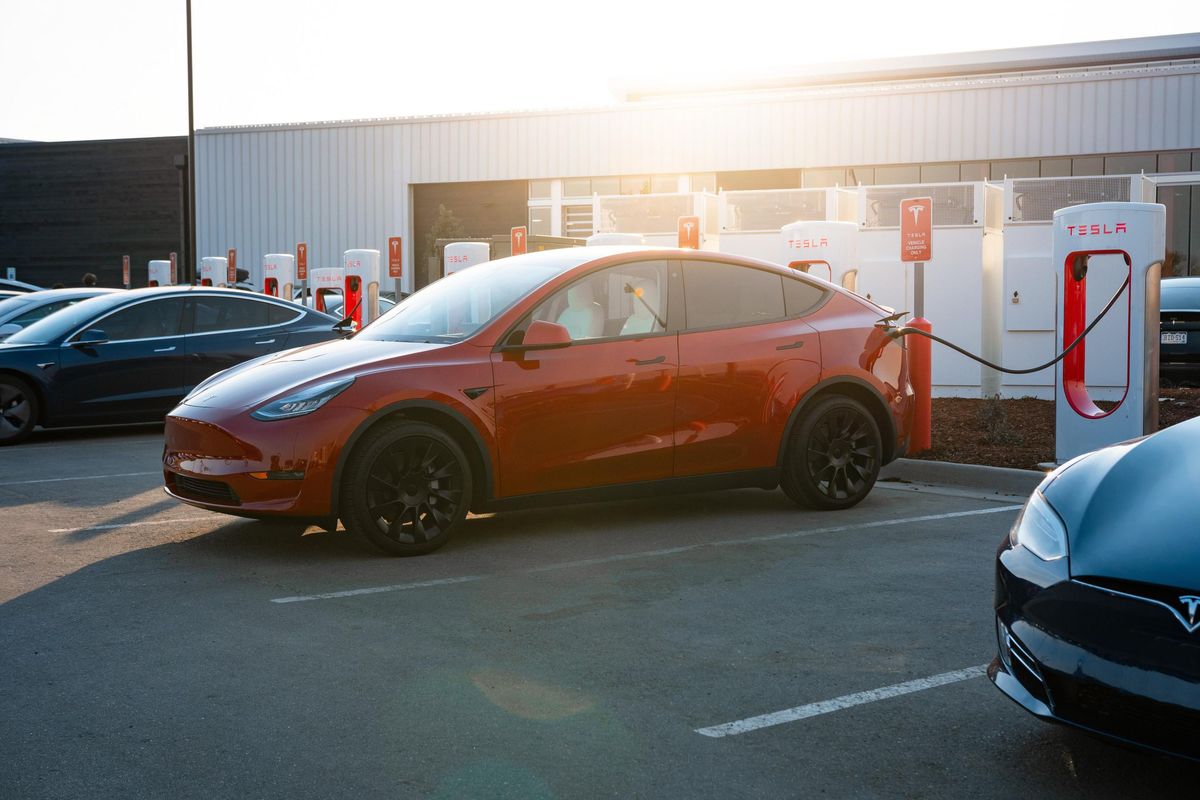 Electric, hybrid and alternative fuel vehicle sales are on the rise nationwide—since 2014, Texans have driven 76.9% more and had the seventh-highest increase of EVs in the U.S.
As you navigate the sea of Teslas on Austin's roadways, you might be surprised to see Elon Musk's vehicles only mark the poles of the most popular, with more affordable options filling in the gaps. Take a look at Austin's most popular EVs.
1. Tesla Model 3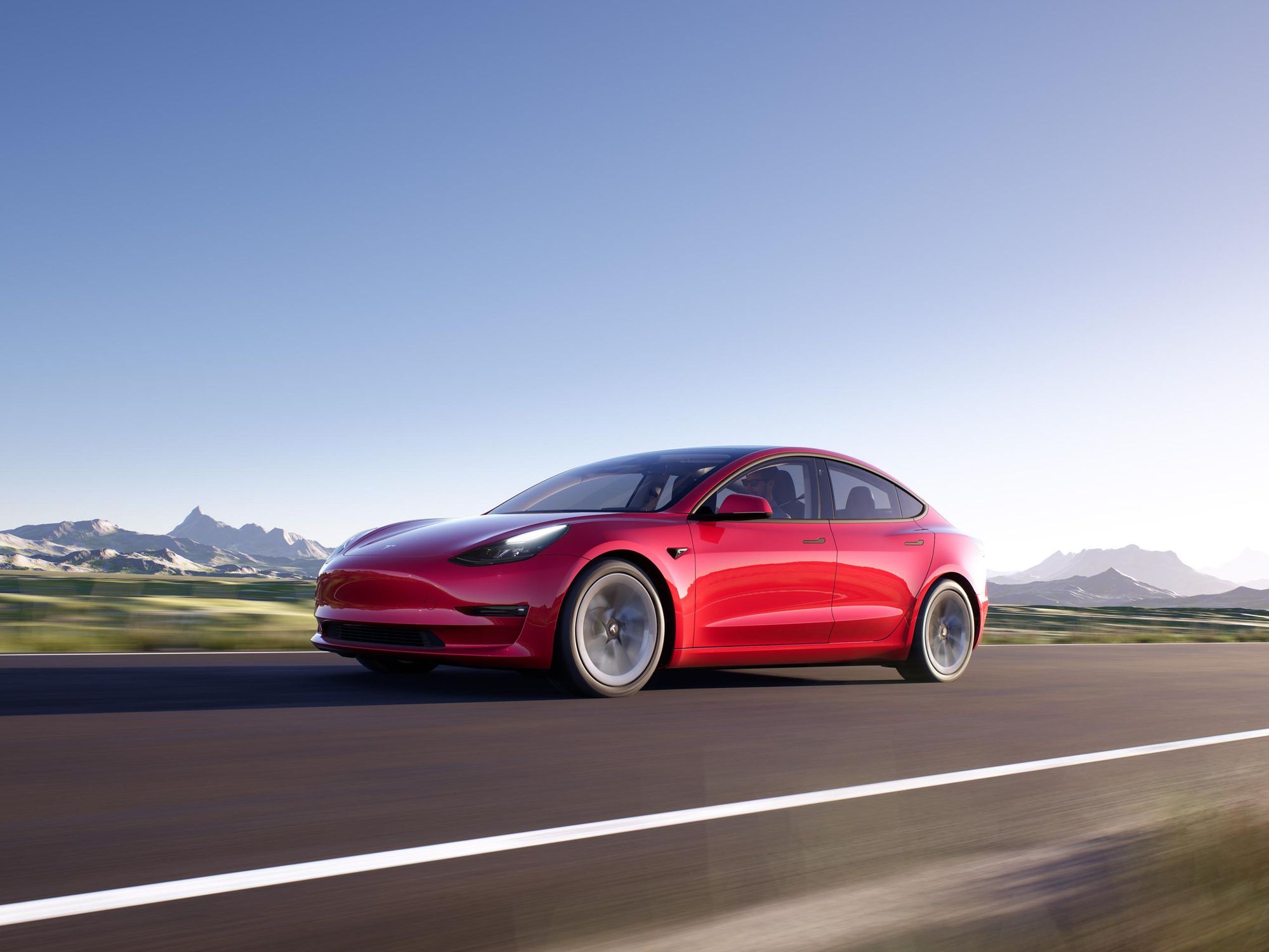 (Tesla)
There's a reason you see so many Model 3s in Austin—they're the most popular electric car for the capital city. The lowest price you can grab the five-seater car for is nearly $47,000, before tax credits, but if you want all-wheel drive, you're looking at an extra $10,000. This Tesla is known for its luxurious interior, sleek body, sizable 15" touchscreen displays, 360-degree cameras, 300+ mile range and ability to accelerate from 1-60 mph in 3.1 seconds.
2. Toyota RAV4 Hybrid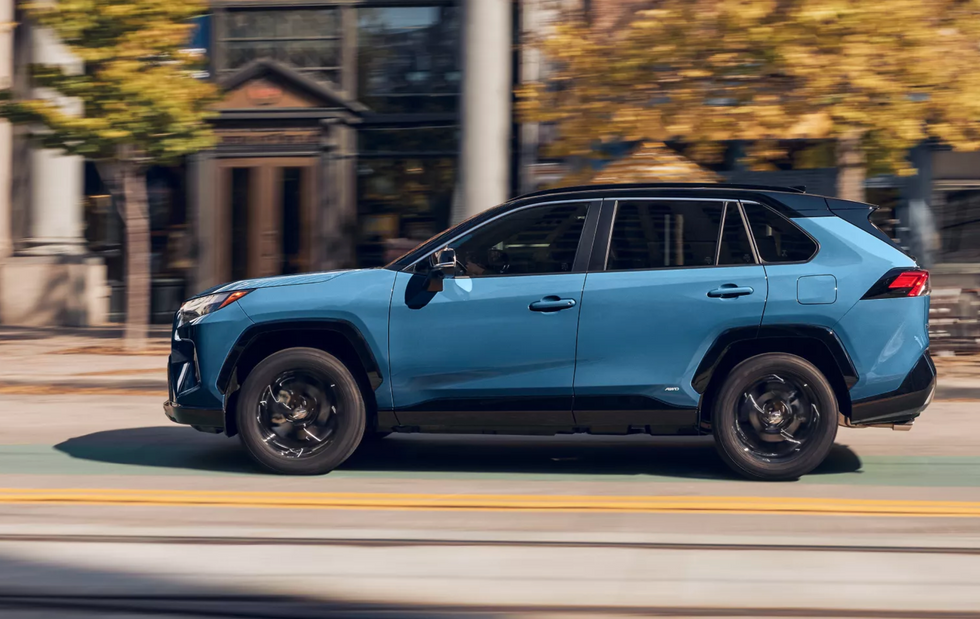 (Toyota)
​A bit more affordable than getting a Tesla, you can cop a hybrid RAV4 starting at $29,575 and experience the benefits of electric and gas all in one. With about 30 miles to the gallon, standard creature comforts like a seven-inch touch screen Bluetooth audio system, heated seat options, 203 horsepower and full electric capabilities, you're bound to see a bunch of these vehicles driving around town.
3. Toyota Prius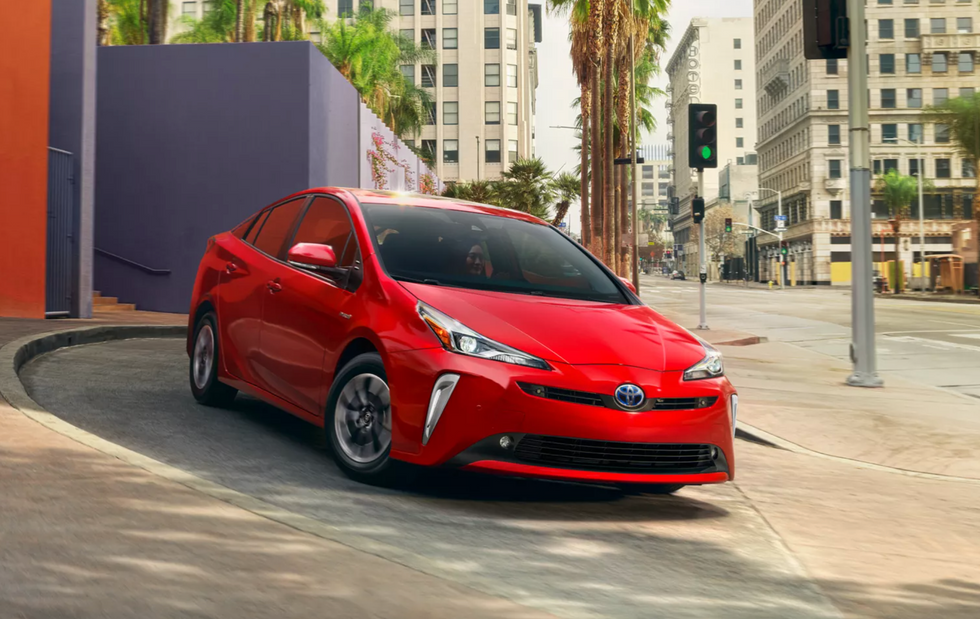 (Toyota)
Arguably the original EV, the Toyota Prius has stood the test of time as one of the most reliable hybrids on the market. Starting at $25,075, Priuses are one of the most affordable alternative fuel options available and can be customized to fit nearly any lifestyle. You can reach a cool 58 miles to the gallon with its 121 horsepower engine, find an AWD option if that suits you will you listen to your favorite tunes on a seven-inch touch screen display.
4. Toyota Camry Hybrid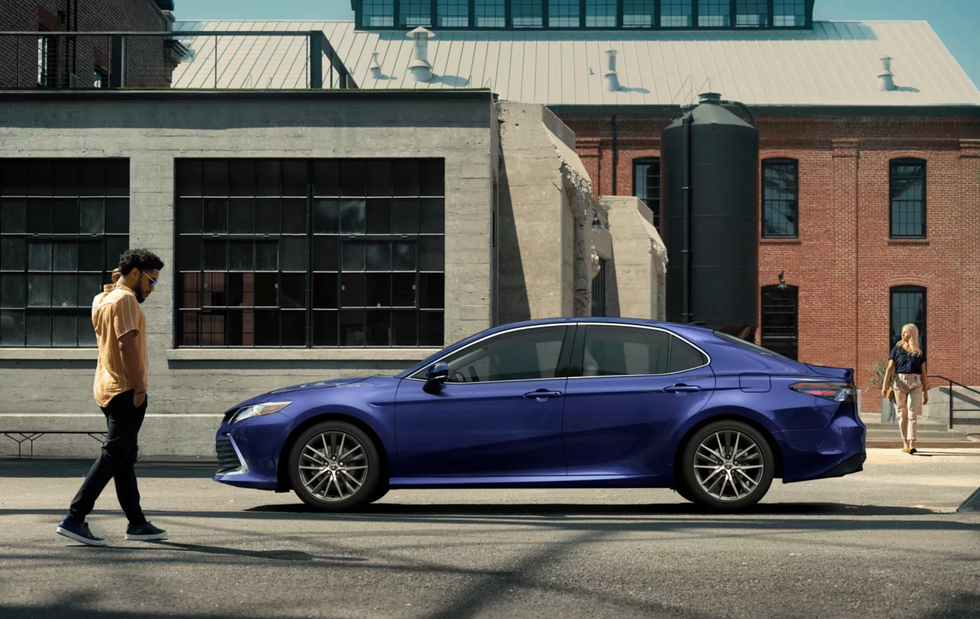 (Toyota)
Similar to its Prius and RAV4 counterparts, the Camry Hybrid has similar options to offer in a classic sedan frame. Starting at $27,980, the Camry can reliably get over 50 mpg, comes standard with a seven-inch touchscreen with the option to upgrade to a nine-inch, has a zippy 208 horsepower engine and ranks as a "Super Ultra-Low Emission Vehicle."
5. Tesla Model Y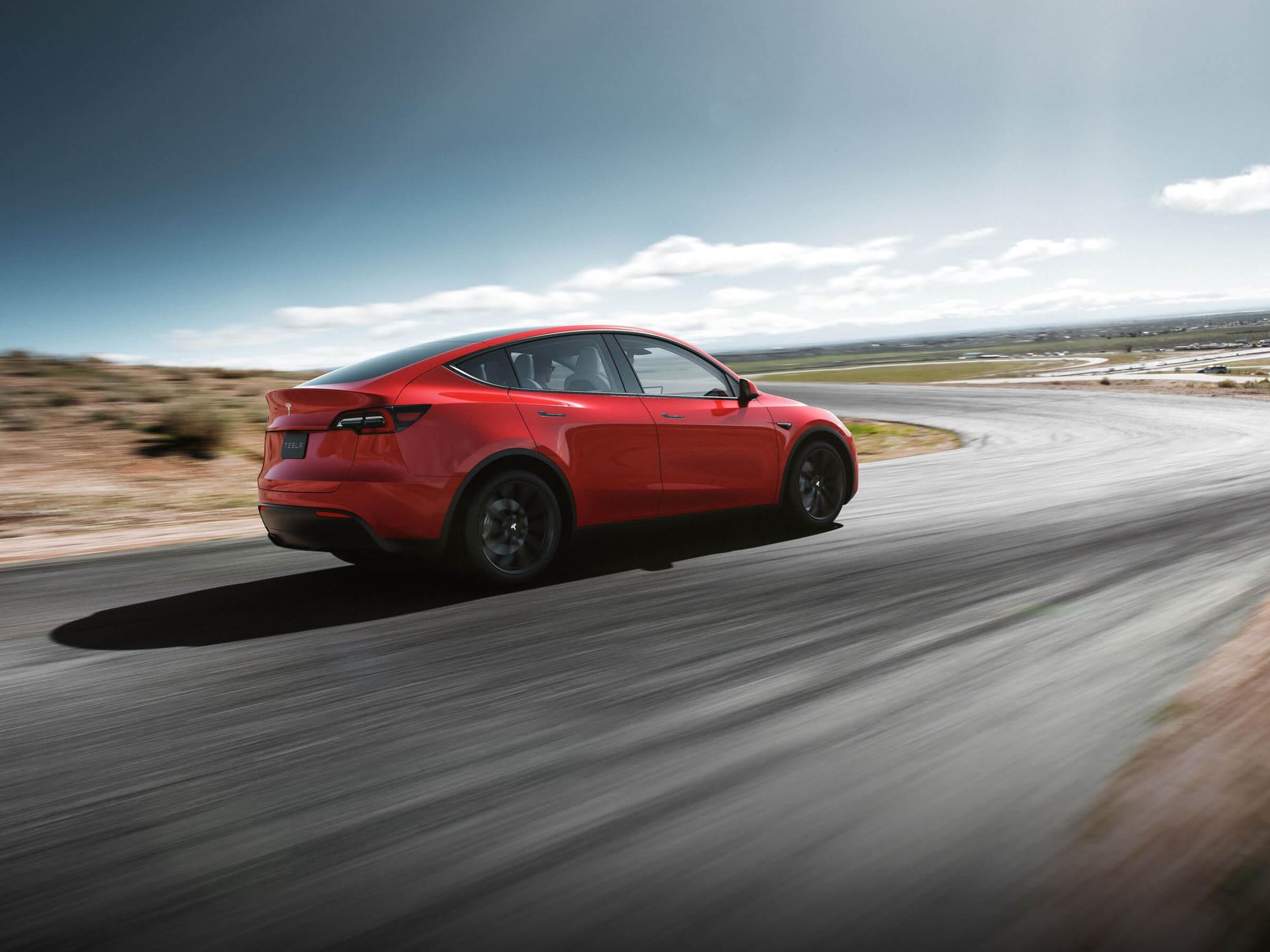 (Tesla)
The more robust cousin to the popular Model 3, the Tesla Model Y makes everything bigger. And they're made at the local Tesla factory.
Carrying over the 300+ range, 15" touchscreen display and the ability to supercharge, the Model Y comes with more diverse options: An add-on third row for up to seven seats, three times more cargo space and a marginally decreased acceleration speed of 0-60 mph in 3.5 seconds. You can only get an AWD version of this car at a starting price of $65,990.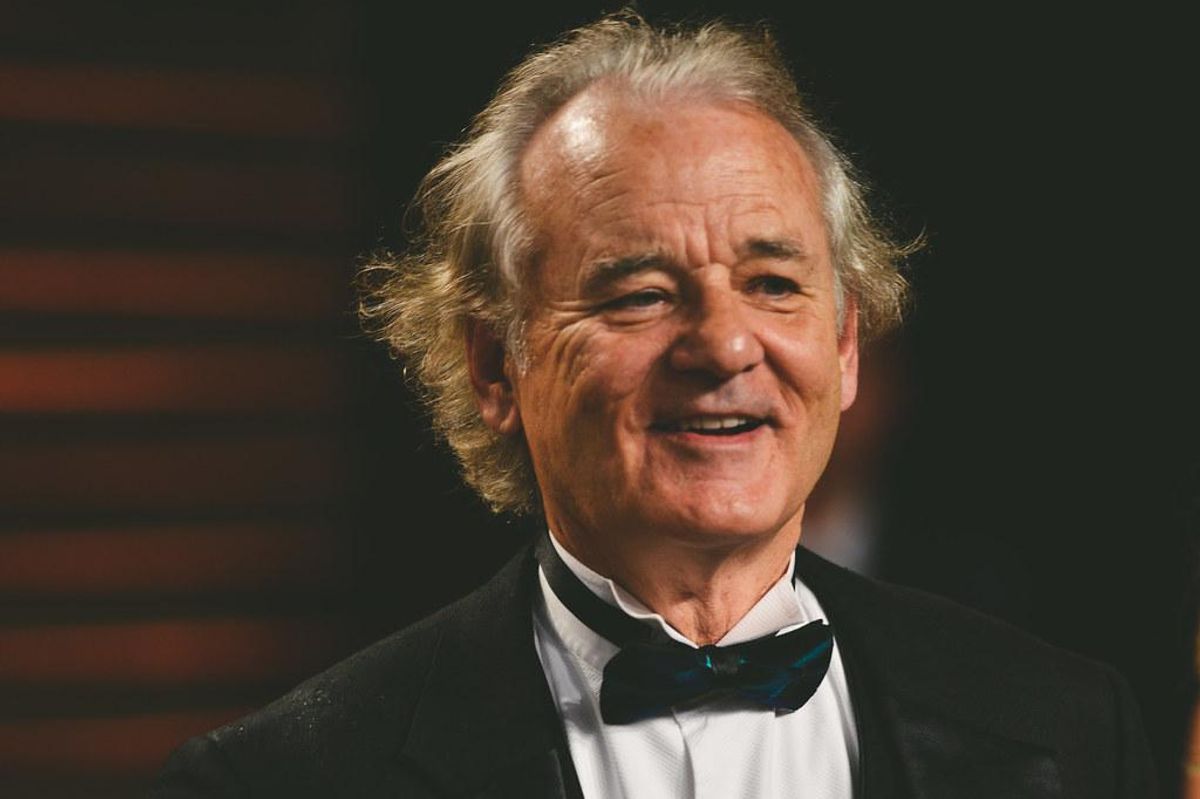 Actor and comedian Bill Murray isn't a huge fan of technology—his cell phone is an eight-year-old Blackberry nicknamed "Bill Urry" because the "M" key is missing—but he's taking on the techie NFT sphere as a new, offscreen, form of storytelling with the release of 1,000 NFTs through Austin streaming company The Chive.
The Chive, in conjunction with startup Project Venkman, is releasing the Official Bill Murray NFT 1,000 this month. Each piece will include artwork by David Grizzle as well as a unique Murray story, from his films to everyday aspects of his life.
"I don't want to film a documentary or write an autobiography," Murray told The Chive before the project was created. "Social media is for the birds. Still, I wish most people would understand how much I like fresh eggs, laid daily."
Purchasers of Murray NFTs can learn about his egg preferences and more with the limited edition NFTs, which are set to mint this month.
Those who aren't looking to open their wallets can also apply to win one: members of The Chive community can apply to become the first to see the "hero image," receive instructions on purchasing the NFTs and automatically qualify to win one themselves here. The winner will be emailed Thursday.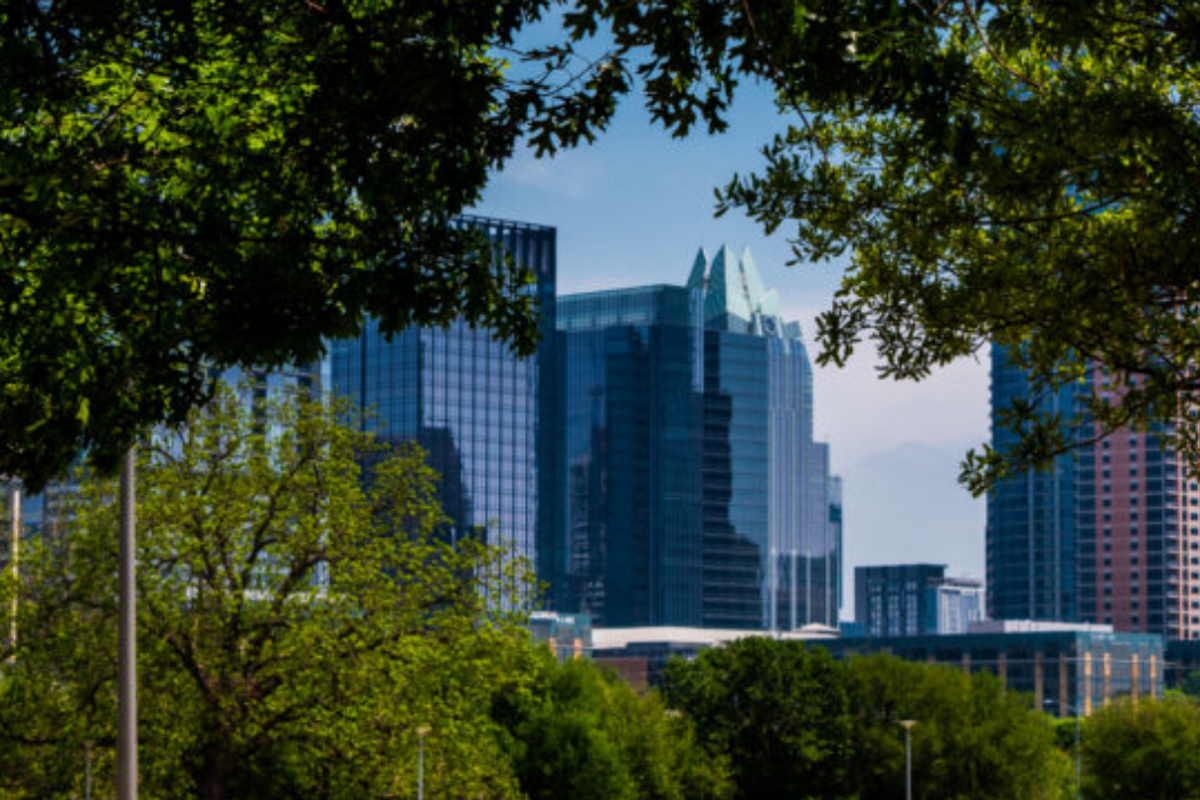 The Austin business community, particularly the technology companies flocking to the area, will likely be asked this year to increase their support for a creative sector that is being squeezed by the rising cost of living across the city.
Members of the Arts and Music commissions have formed a working group focused on increasing awareness of the effects large employers moving into the area have on home prices and development patterns, with a long-term goal of developing a strategy to raise more private sector money for creative spaces and work opportunities.
The work is in the very early stages, but Arts Commission meetings for much of the past year have included discussions of how to identify new sources of funding for cultural arts uses beyond the city's share of revenue from the Hotel Occupancy Tax paid by tourists. That pool of money has been severely reduced in recent years because of the Covid-19 pandemic, though there is support growing for the city to reach an agreement with short-term rental platforms that would collect and remit an estimated additional $20 million annually in hotel taxes.
Lauryn Gould, a Music Commission member participating in the working group, said public-private partnerships between the city's new economic development corporation or existing arts nonprofits could help to enable large donations from the tech and business community. The EDC is primarily focused on preserving and opening new creative spaces using municipal funds, though its structure allows it to work with private money as well.ec
Finding partners that could facilitate donations is one of the group's first major tasks, along with agreeing on its initial long-term goals around fundraising for the creative sector.
"If we were to go out and try to create some of these public-private partnerships that we've talked about, we don't yet have a great structure set up for where that money would go and how it would be distributed. We don't know how deep and complex that discussion will get, or will it come up that there is an existing nonprofit that could do this kind of work with the guidance of a mix of stakeholders in partnership with the city," she said. "We're thinking about how can we set this up in a way that is sustainable and is going to continue long after any of us move beyond our time on the commissions."
In the short term, the group is looking at launching an awareness campaign targeting locals and visitors – currently known as "How To Austin" – that provides information about how to support and take part in the music, arts and other creative happenings that have made Austin an attractive destination for newcomers and businesses.
Gould said the campaign could actually be launched with hotel tax dollars in cooperation with Visit Austin since state law allows that money to be used for marketing in support of tourism efforts.
Carl Settles, the Arts Commission's appointee to the EDC's board of directors, said the business community needs to be more engaged in talks with creatives about the cumulative impacts causing gentrification and removing historic businesses around the city.
"There's a viable case to be made for these tech companies who are benefiting from the prosperity of Austin but also causing some harm in the creative community," he said. "Part of the reason Austin is such an attractive place for these folks is because it is cool. The fabric of Austin is changing and you all are the ones who are benefiting the most while making the most negative impact, so here's some concrete things you can do to mitigate that."
Amber Gunst, CEO of the Austin Technology Council, said leaders of technology companies will want to hear how increasing their participation in the creative sector can make an overall positive impact, as well as how local musicians and artists can lend their talents to emerging businesses involving non-fungible tokens (NFTs), interactive videos and more.
"The thing they're going to want to hear and understand is how this would elevate what is going on in the artistic community as well as how it elevates what tech has the ability to do to enable growth in an industry that's outside of its traditional purview," she said. "People in tech have many of these same concerns because not everyone who works in a tech company makes a massive six-figure salary and many make below $100,000 per year. So affordability and the lack of housing and mixed-use environments is something that is very concerning to the tech community."
Photo made available through a Creative Commons license.The Austin Monitor is a nonprofit, nonpartisan media organization with a mission to strengthen our shared information space and democracy.