Get connected with our daily update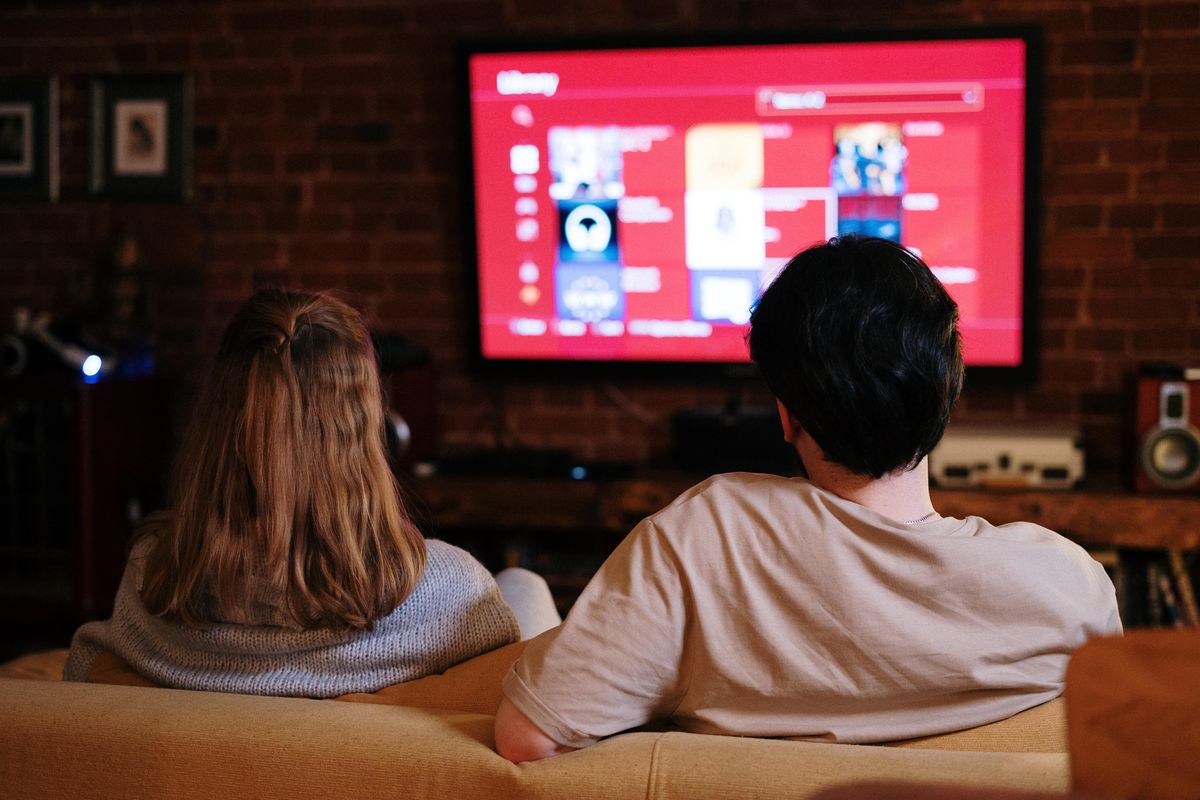 Viewers could someday fund their favorite television shows and guide creative choices as an Austin startup moves to a model of TV involving non-fungible tokens, or NFTs.
The startup, Virtual Arts, formed in 2019 and later released an app called DanceFight, where users can compete in dance battles. Now it's taking on a new project with Bunim/Burray Productions called Wonderfuel, and the joint venture will release a slate of shows with NFTs involved in the funding model and audience experience.
It'll work by having NFTs, collectibles which are commonly stored on the Ethereum blockchain, go through a process known as minting that'll allow it to be released alongside the shows. From there, fans will have access to rewards such as prizes and involvement in the show's "creative decisions"— think in reality TV if people helped decide what challenges would come next, who is going to be a judge or which guests will come on.
More announcements will come about the types of shows Wonderfuel will be releasing, but for now, Ryan Jordan, co-founder of Virtual Arts, said it'll be unscripted programming.
The NFTing of TV is an expected next step as the tokens rapidly expand to just about any industry including fashion, art and music. Dolly Parton got into the crypto game with the launch of her Web3 platform dubbed the "Dollyverse," which kicked off with attendees at her SXSW Austin concert Friday receiving free, limited-edition NFTs. Late last year, another country music star Parker McCollum made a similar move with the creation of his fan club NFT.
Jordan said that what's being done in music has been a huge inspiration to the team.
"Seeing artists sell an NFT of their album cover and getting fans to help fund it and have ownership in that album, and in some cases replacing the label that typically funds the album," Jordan said. "Where now the fans have upside in their favorite artists and then become ambassadors and evangelists for those artists."
Jordan got the inspiration for the idea after time with the Amala Foundation, which carries out programming for Austin-area youth. Jordan noticed participants came from all over the world, and that helped him to see how music and dance connect people.
"So we wanted to try and create something virtually that felt inspiring and safe and inclusive and diverse," Jordan said.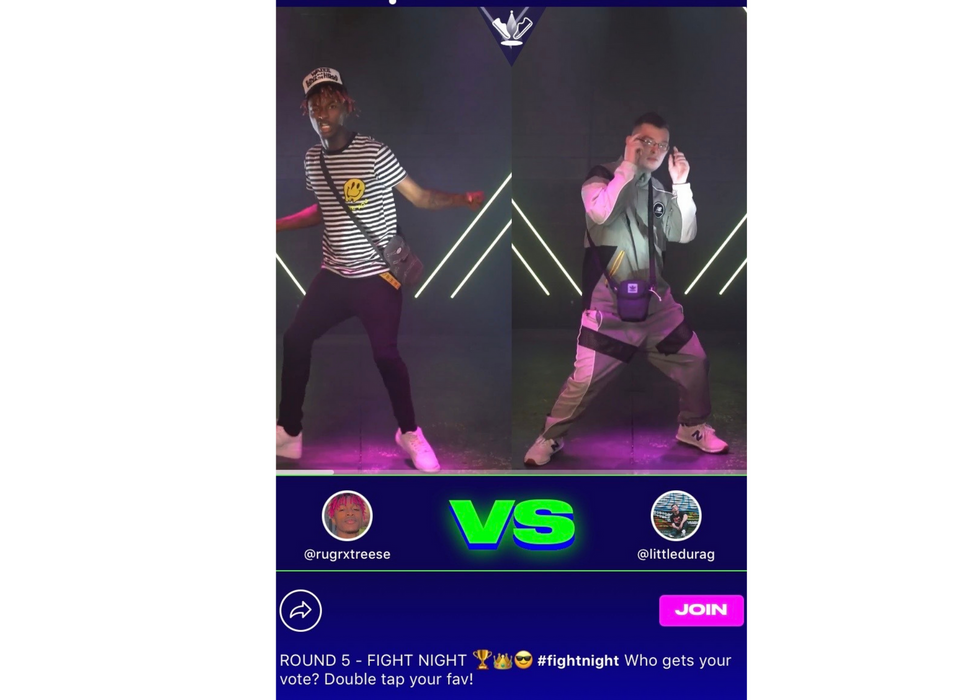 Screenshot of DanceFight app.
After starting a pool of equity that they gave to dancers in the community, they realized ownership was a trait they wanted to dig into. Jordan said it could potentially benefit the careers of the contestants in the shows.
"As we started to explore NFTs and web3 in general, we realized 'oh wow this is a real powerful way to give creators ownership in what they're creating,'" Jordan said.
The shows will try to be user-friendly. Jordan envisions someone in a small town tuning in even if they don't have much know-how on NFTs.

"They can get involved in a way that's easy and simple and frictionless and doesn't require a lot of knowledge around what NFTs are," Jordan said. "That's our goal is to make it very accessible. Spread the opportunity distribution around getting more people involved in web3."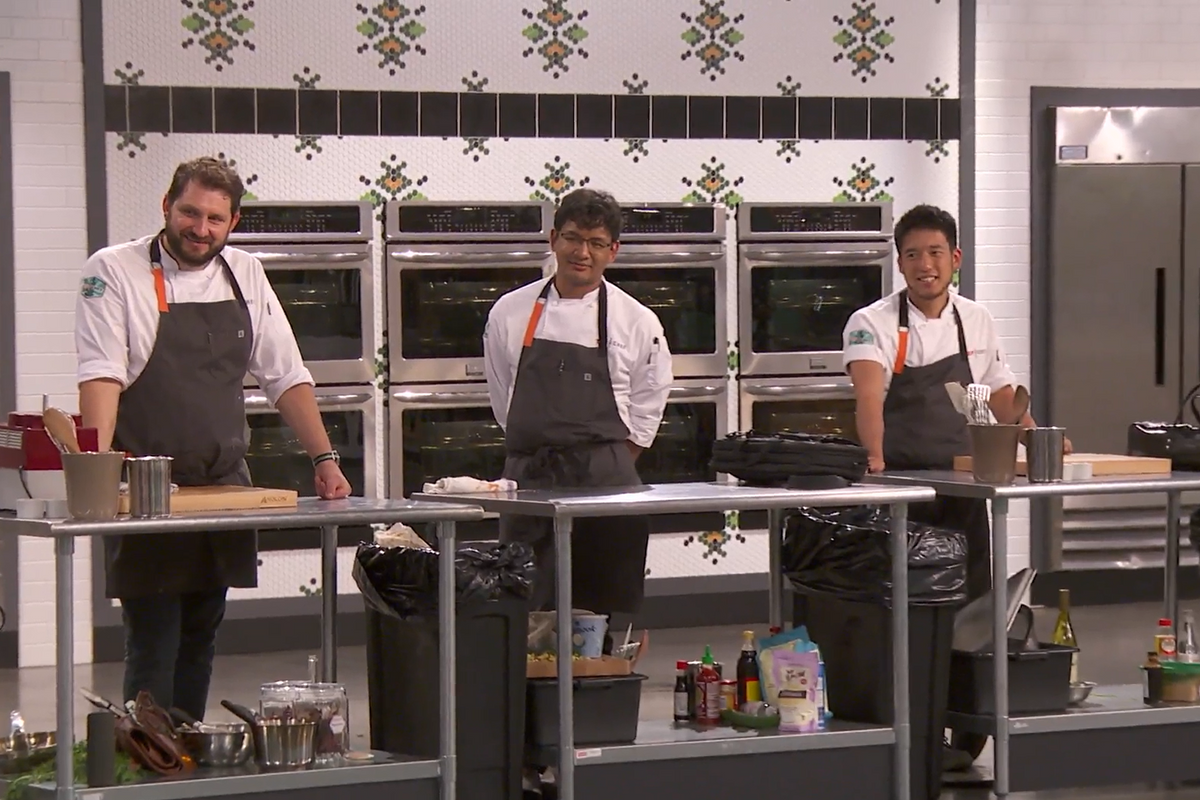 Austin's food scene going above and beyond the restaurant doors, as Season 18 of Bravo's "Top Chef" welcomes three Texas chefs—all of whom have cooked in Austin—to the kitchen.
The new season, set to air on April 1, takes place in Portland, Oregon. The competition will pit 15 chefs from all over the country against each other for the crown, with a 20% chance of a Texan taking home the gold.
So what does Texas have to offer?
The only current Austinite on the list, former Comedor executive chef Gabe Erales was let go from the Mexican restaurant for "repeated violations of (restaurant) policies and for behavior in conflict with our values" in December. Erales was with the restaurant since it opened in April 2019, winning "Best New Restaurant" from Texas Monthly, Esquire Magazine and Austin Monthly while under his direction.

A native of El Paso, Erales said he has been heavily influenced by his family's Mexican heritage and draws inspiration from having worked in both Mexico City, Mexico and Copenhagen, Denmark, in his Top Chef bio.
Erales has worked all over Austin, from Dai Due Taqueria (closed due to the pandemic), Fonda San Miguel, La Condesa, and Geraldine's. More recently, he is working on a new restaurant concept that he "hopes to announce soon."
Though Dawn Burrell no longer calls Austin home, the now-Houston chef is a jack of all trades. Outside competing for the USA's Track & Field team during the Summer 2000 Olympics, Burrell is a 2020 James Beard semi-finalist and has worked for major chefs like Monica Pope and Tom Aiken.

Burrell hopped from Houston's Uchi before moving to Austin's hugely popular Uchiko as a sous chef. Burrell now leads the kitchen at Houston restaurant Kulture, but she has since announced her next stage is working on a new restaurant dedicated to "Afro-Asian flavors" alongside Lucille's chef-owner Chris Williams.
Prior to serving food at Rosalie Italian Soul in Houston, Sasha Grumman spent a year in Austin as the chef de cuisine at Launderette, a gourmet New American restaurant converted from a laundromat-gas station.

Grumman recently started a focaccia, or Italian bread, business that she hopes to take national.
Season 18 will welcome back judges Padma Lakshmi, Tom Colicchio and Gail Simmons, along with a host of Top Chef alumni, who will watch the chefs compete through 15 weeks of challenges.
The new season will celebrate food in Portland, even including a cameo from "Portlandia" stars Fred Amisen and Carrie Brownstein, and challenge chefs to feed frontline workers, perfect their surf and turf and create Portland-famous Pan-African cuisine.
More on TV: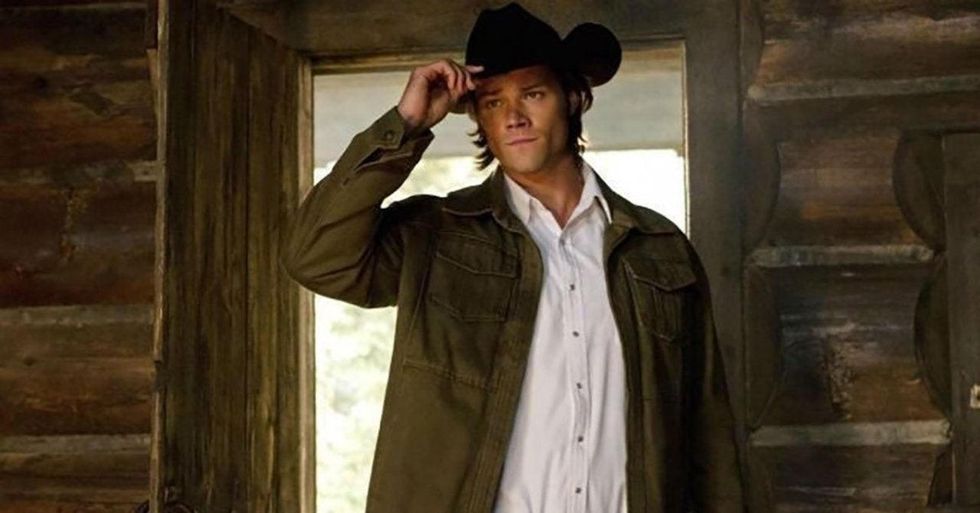 "Walker" reboot renewed for season 2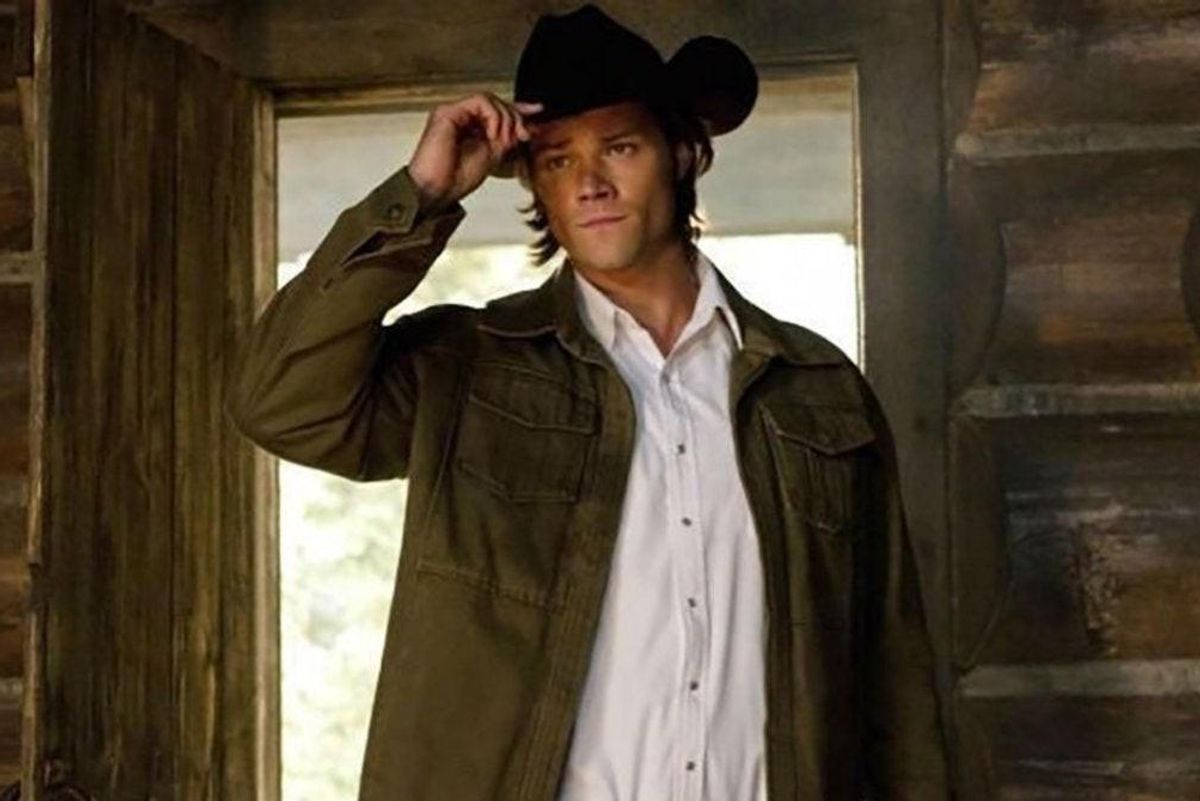 (The CW)
More filming of "Supernatural" star Jared Padalecki can be expected to happen in Austin as The CW's "Walker" is back and kicking in high gear with the renewal of season two.
The reboot of popular 90's crime series "Walker, Texas Ranger" took the world by storm with its premiere having The CW's highest viewership in over two years. With viewership so high, it is no surprise that the series has been renewed for season two.
"Walker" began filming in Austin this past October after the Austin City Council approved the incentive agreement which allows filming of the series in town until April 2021. The series has since released two episodes with five total in season one.
In the series, Padalecki plays the role of Cordell Walker, a widower and veteran Texas Ranger with two children who moves to Austin after working undercover. The series follows Walker as he reconnects with his family while investigating the suspicious death of his wife, played by Padalecki's off-camera wife, Genevieve Padalecki.
Couldn't be prouder to announce we've been picked up for our 2nd season today! Grateful for the support from our fr… https://t.co/FjOMnUzElM

— Jared Padalecki (@Jared Padalecki) 1612393620.0
"[I am] Grateful for the support from our friends at The CW, our crew, cast & most especially y'all for the tremendous support," Padelecki tweeted on Wednesday afternoon after the announcement of the season two renewal.

Padalecki, who is no stranger to Texas love, is a native to San Antonio and an Austin resident. Padalecki and his family have been frequently spotted around town, from the Austin City Limits music festival to 6th Street.
"Walker" airs on The CW channel at 7 p.m. Thursdays, so saddle up and enjoy the last three episodes of season one.