Get connected with our daily update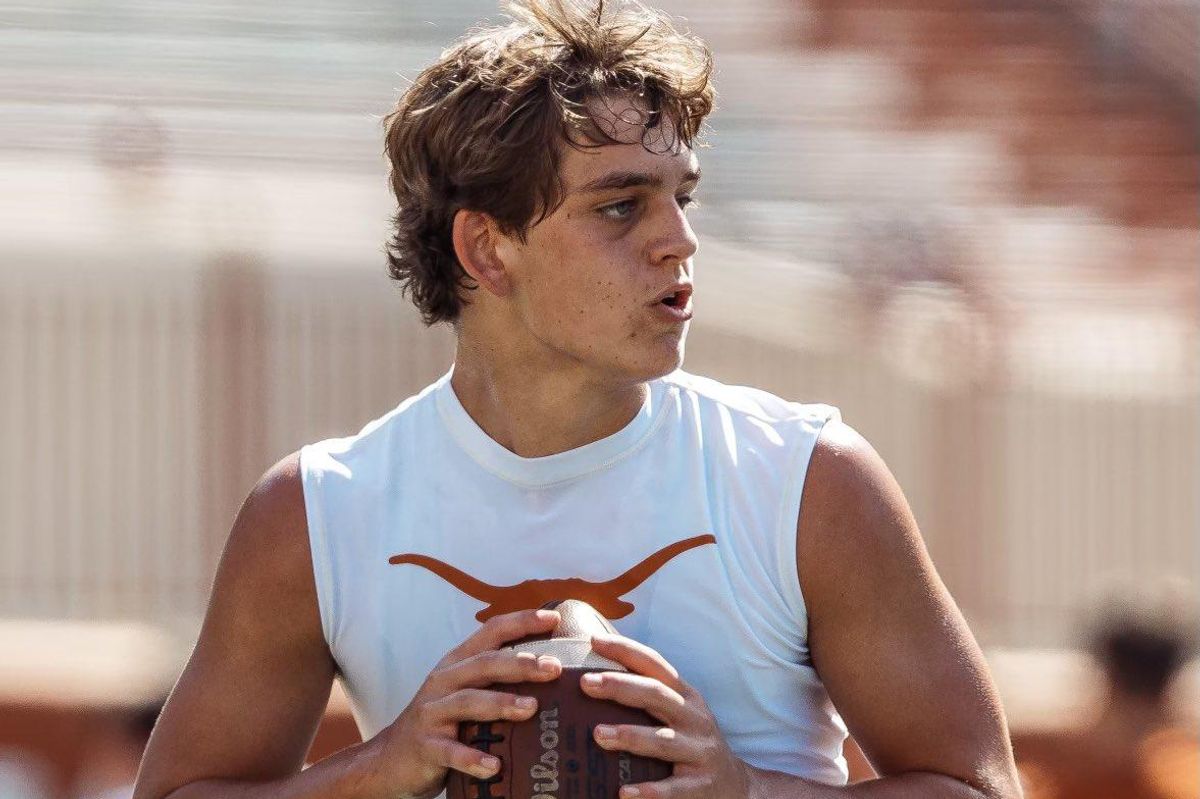 Arch Manning, the latest prospect in the Manning football family and No. 1 recruit in the class of 2023, has committed to the University of Texas.
Manning is the nephew of Eli and Peyton Manning and the son of Cooper Manning, a former wide receiver for Ole Miss. The Manning football legacy began with Archie Manning, Arch Manning's grandfather and namesake who played for the New Orleans Saints throughout the 1970s.
Manning joins head Texas football coach Steve Sarkisian's program after a disappointing 5-7 first season. Manning, who has been the starting quarterback at New Orlean's Newman High School since he was a freshman, was the No. 1 recruit in the 2023 class, according to 247sports.
Manning had plenty of SEC suitors, including Georgia, Alabama and LSU, but committed to Texas after a recent visit to Austin.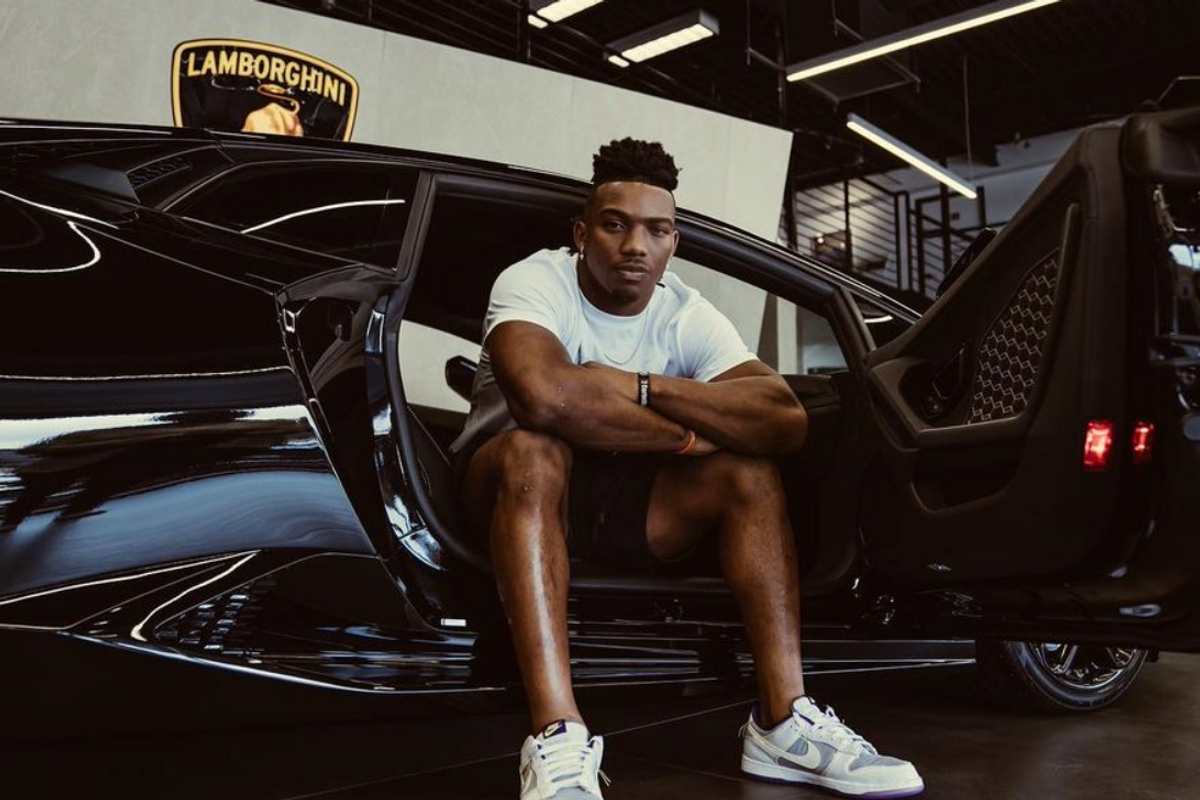 University of Texas athletes cashed in on over $2 million in the year since collegiate athletes have been cleared to make name, image and likeness deals, according to UT records.
Records obtained by the Austin American-Statesman show that 154 Longhorns sealed 418 NIL deals for a total of $2,039,180 from August 1, 2021 to April 30, 2022.
Here's how each sport stacked up:
94 football athletes racked up nearly $900k in NIL deals, including one contract worth $60k and three deals worth $50k apiece. While UT is not allowed to disclose names associated with compensation, UT star running back Bijan Robinson made waves with six major NIL deals, including a recent contract with Lamborghini Austin.
Softball earned its fair share as well with the second-highest NIL value of $295,790 spread among 64 deals.
Men's and women's swimming and diving programs each earned around $250k each.
Men's basketball athletes inked 71 deals for a grand total of $158,585.
And volleyball was the final sport to crack $100k with 26 contracts and over $105k in cash.
Things will continue to ramp up in the
Wild-West collegiate NIL space
as it nears its second year. This fall, fans will be able to purchase personalized jerseys for the first time, while NIL "collectives" are on the rise, including a
$10 million fund
to help athletes make new sponsorships.
And while some worry that the new NIL territory could become a hotbed for new recruiting strategies, using deals to entice new athletes is still illegal per NCAA rules.
"Everything that we've done, we've run by the NCAA to let them know what's taken place," Texas Athletic Director Chris Del Conte told the Statesman.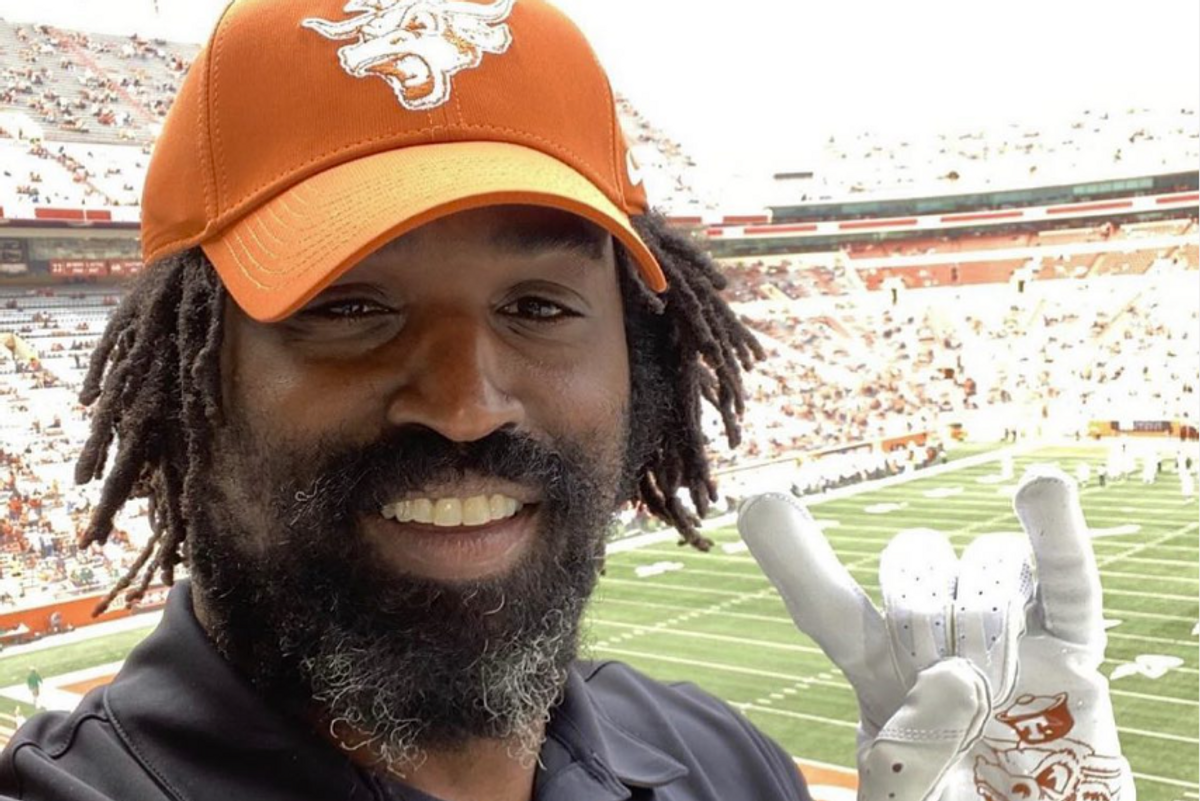 Ricky Williams, the University of Texas football alum who went on to play for the New Orleans Saints and Miami Dolphins, has legally changed his name.
During an appearance on the "The Dan Le Batard Show with Stugotz," the former "Texas Tornado" said he is now going by Errick Miron.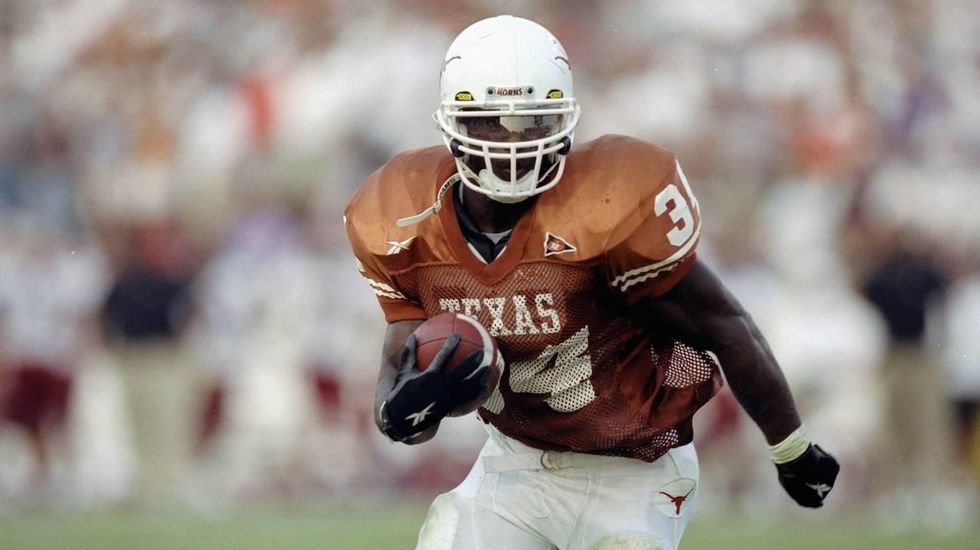 (Heisman)
Miron, who retired from the NFL in 2012, said he made a "really meaningful" change a year and a half ago to take the last name of his wife, Linnea. Though he went by Ricky in his NFL days, his birth name is Errick.
The former Heisman Trophy winner said his fame would sometimes create an "imbalance" in their relationship and social circles.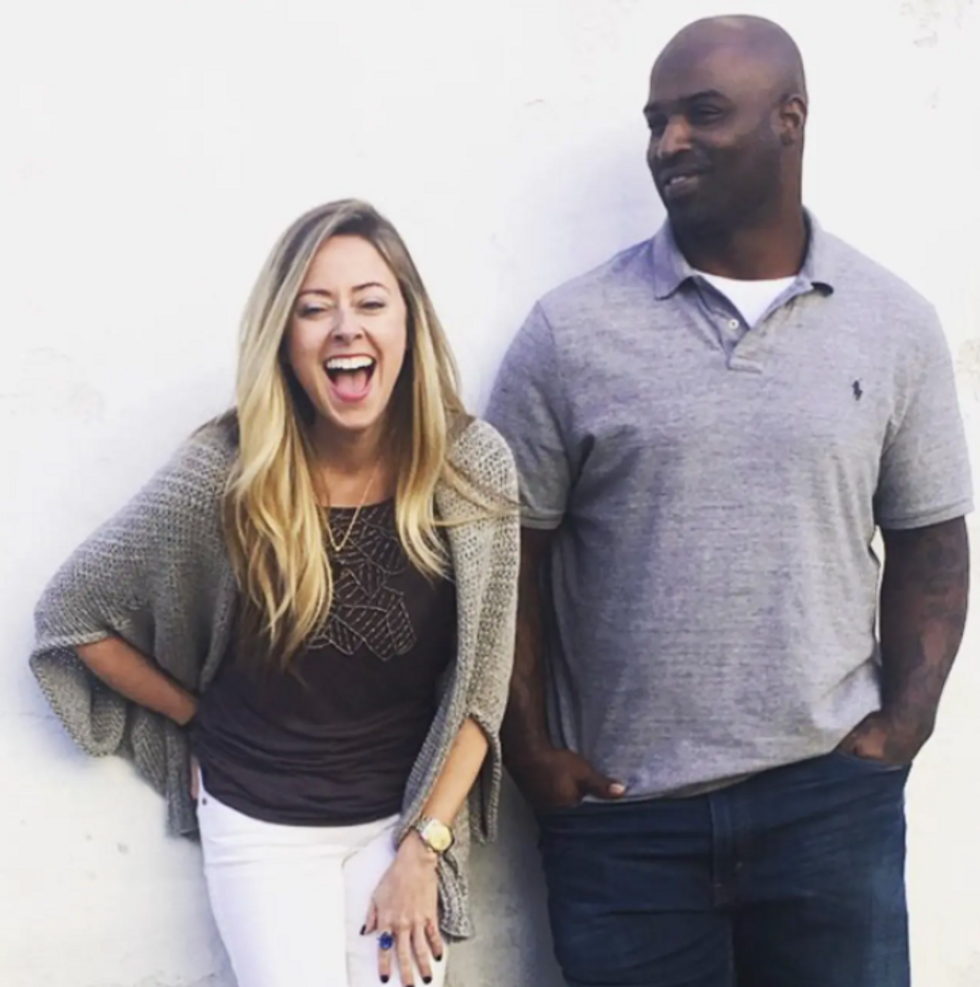 (@linneamiron/Instagram)
"One of the ideas that popped into my mind was I can take her last name," Miron said. "I think it's cool. It's somewhere where we can both win."
Furthermore, Miron said that he didn't feel connected to the name Williams anyway due to family history.
"It's one of those family secrets," Miron said. "My grandma, obviously, back then you don't say anything. Williams was her husband's name, but wasn't my dad's father. So Williams is not even really my last name. And if you go back far enough, its idea of it is a slave name, so I think of what is even the purpose of a last name. And I find more meaning in this last name than Williams."