Get connected with our daily update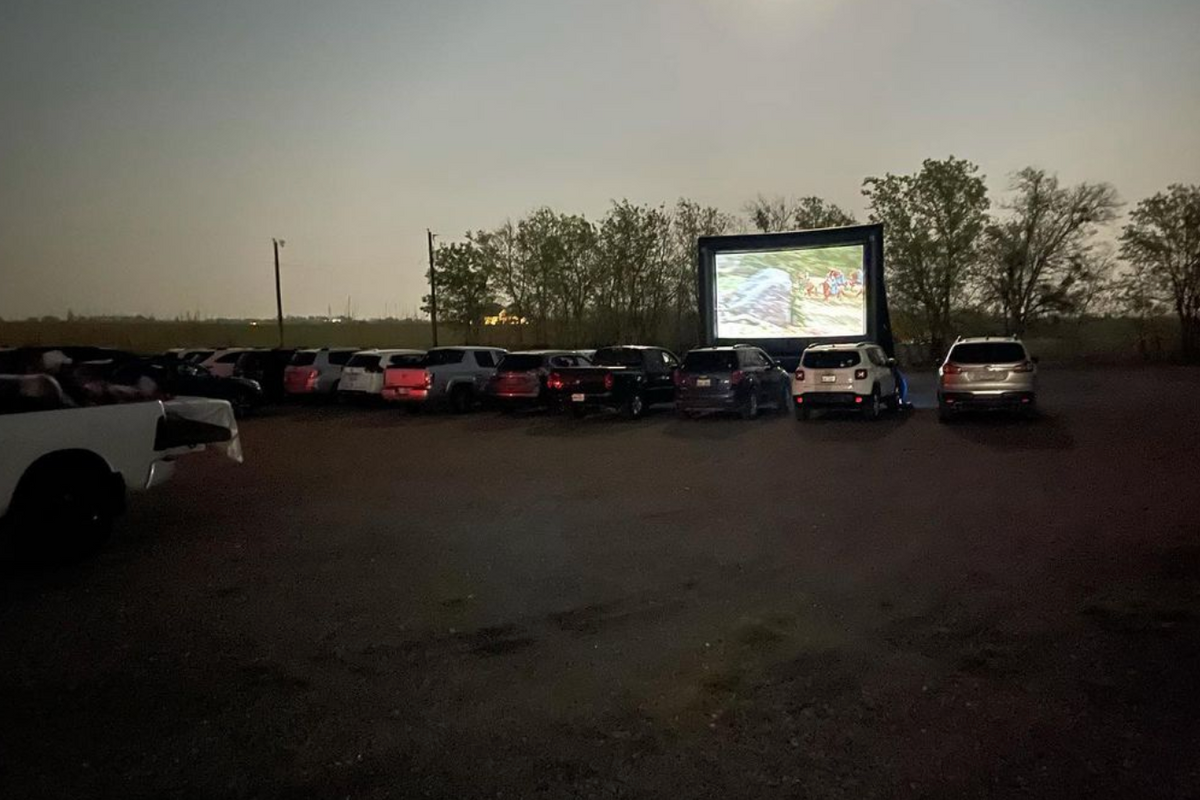 Watch some Cricket
When: 5:30-10 p.m. Saturday and Sunday
Where: The Crossover, 1717 Scottsdale Drive
What: Looking for a new sport to obsess over? Attend one of Sports Movement's indoor cricket matches.
Le Garage Sale
When: 11 a.m. Saturday and Sunday
Where: Palmer Events Center, 900 Barton Springs Rd.
What: Find over 100+ boutiques, brands and designers at Le Garage sale. Shop leisurewear, accessories, menswear, children's apparel, home decor and more. Tickets start at $10.
See a movie at the drive-in
When: 6:25-8:45 p.m., 9:15-10:50 p.m. Saturday
Where: The Globe Drive-In Theater, 8017 Cele Rd.
What: This weekend you can see Harry Potter and the Prisoner of Azkaban at 6:25 p.m. or you can see The Cabin in the Woods at 9:15 p.m. at the drive-in. Tickets cost $16 per car.
Museum of Ice Cream
When: 11:30 a.m Saturday and Sunday
Where: Museum of Ice Cream, 11410 Century Oaks Ter.
What: The Museum of Ice Cream is featuring 12 never-before-seen instillations celebrating the enjoyment of ice cream. View tickets here.
The Austin Flea
When: 12 p.m. Sunday
Where: Meanwhile Brewing, 3901 Promontory Point Dr.
What: Find handmade items, vintage wares, food and drink and more at The Austin Flea at Meanwhile Brewing. Vendors are handpicked for each show to guarantee a great selection of items to shop for.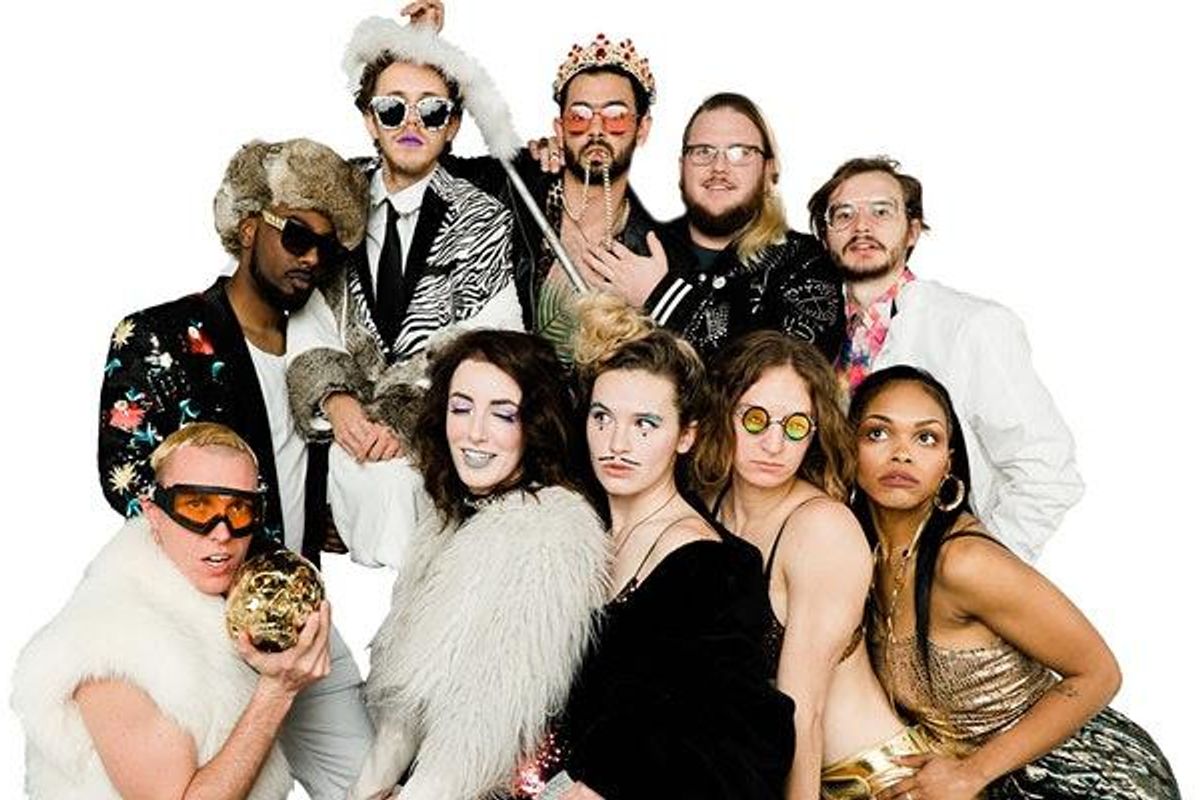 "Dazed and Confused" on the big screen
When: 7-8:45 p.m. Saturday
Where: Doc's Drive In Theatre, 1540 Satterwhite Road, Buda
What: Catch the famed film, directed by Richard Linklater and starring Matthew McConaughey, at the drive-in theater. Tickets start at $10.
Relive prom
When: 7 p.m.—Midnight Saturday
Where: The Belmont, 305 West 6th Street
What: Attend the "sexiest winter gala of the year," put on by Capyac at the Belmont's bug-themed bash. Dress up in your finest "insect winter formal" and dance the night away. This event is 18+.
Austin on Paper
When: 2-6 p.m. Saturday
Where: West Chelsea Contemporary, 1009 W 6th Street
What: Celebrating over two dozen artists who use paper as their medium, the Austin on Paper exhibit is free and illuminates screenprint, collage, papercut artists and more.
Laughable dating woes
When: 10 p.m. Saturday
Where: Fallout Theater, 616 Lavaca Street
What: Catch some "cringe comedy in its purest form" at Fallout's monthly Slide in the DMs show, featuring jokes inspired by creepy DMs.
Solve a (pretend) crime
When: 6-9 p.m. Saturday
Where: Courtyard Austin Pflugerville, 16100 Impact Way, Pflugerville
What: Solve an interactive murder mystery, put on by The Dinner Detective Austin. Watch out, the culprit could be in the room and you don't want to be the prime suspect!