Get connected with our daily update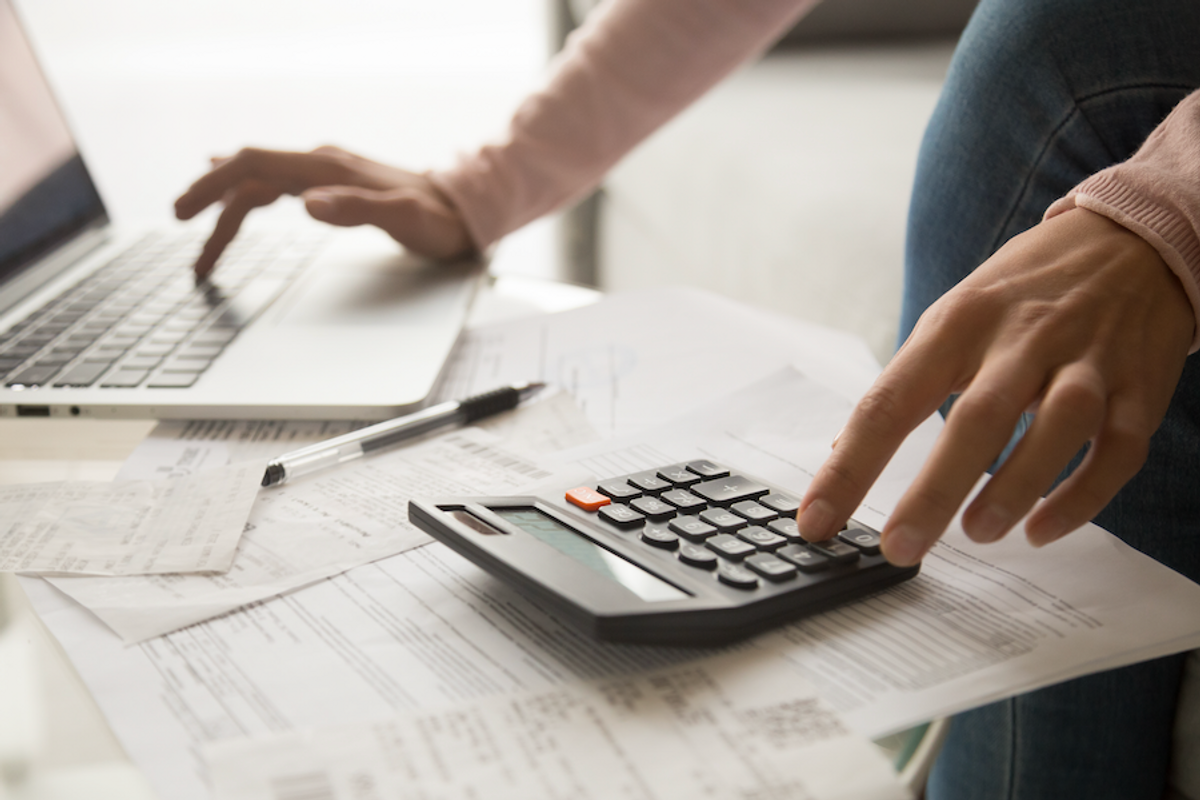 Travis County landlords are facing sharp increases in inflation-driven costs this year, leaving rental property owners with unappealing choices: absorbing these expenses or passing some of that on to their already-strained tenants.
A record 167,869 property owners filed protests against their appraisal notices, including rental property owner Matt Matza. Matza is doubly affected by the city's latest valuations: he's president of rental home financing company Visio Lending and owns two properties in the metro himself.
Unlike other homeowners, landlords are not eligible for property tax discounts through the Homestead Act. One-bedroom rents are up 112% this year, even as some landlords, like Matza, charge below market value.
"A lot of renters today are probably at their threshold of what they can afford as it is, and having any sort of incremental price increase beyond 3-5%," Matza said. "And I think most landlords are probably pushing rents much further than that to accommodate the increase in expense load that landlords are experiencing."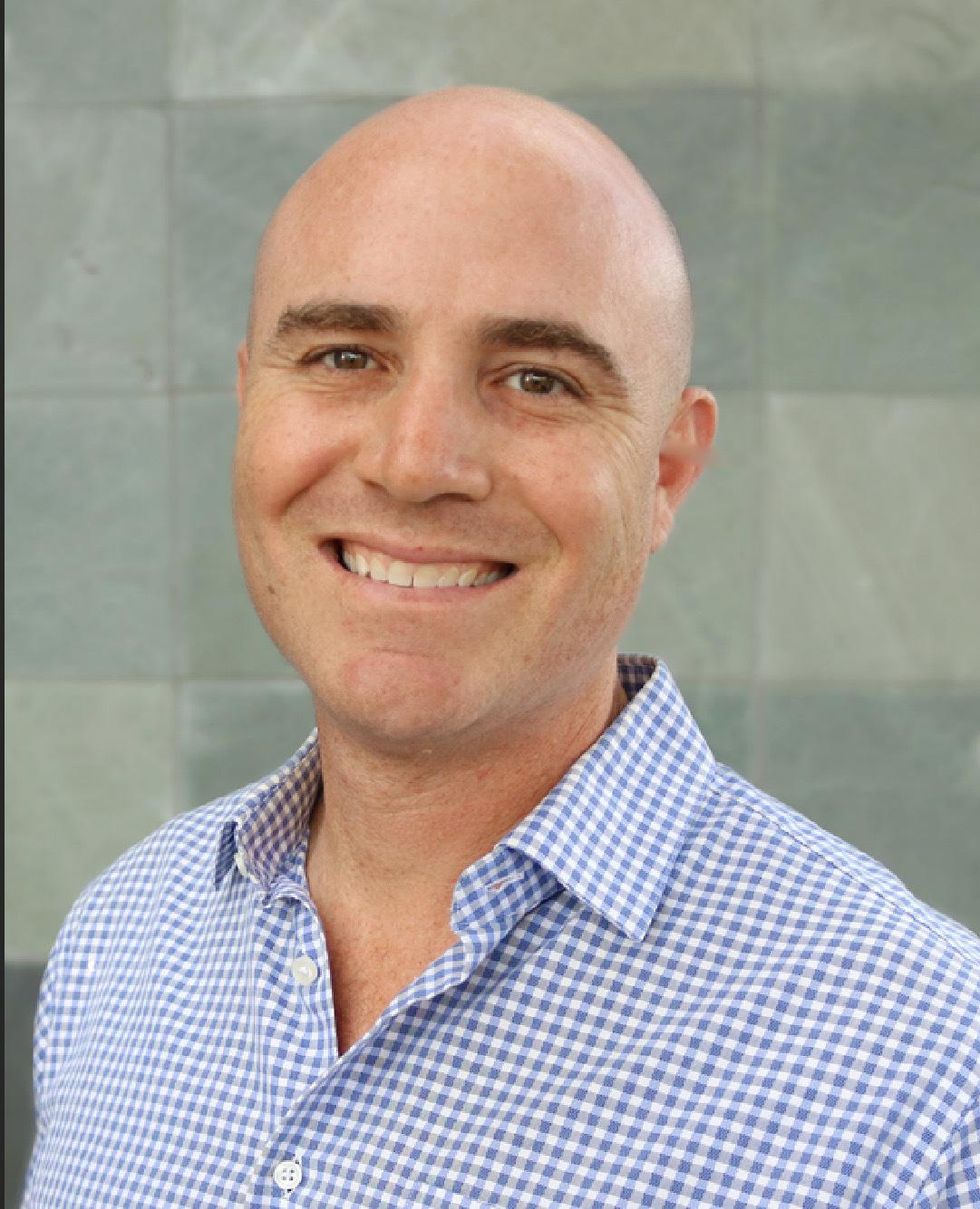 Matt Matza rents out properties in Austin. (Matt Matza)
For his high-demand downtown property, Matza said he's shifted to short-term leases, attracting the large pool of migrating remote workers and new arrivals flocking to the city. He's also working to keep rent down for his single-family property that's been home to the same family for two years.
"For a lot of good landlords, and I'd like to think of myself as one, you want to have low turn-and-churn," Matza said. "We're trying to help with the housing systems in Austin while making an appropriate return on our investment. You need to be cognizant of what your tenant can pay candidly… if your property taxes went up 40%, you can't push all that through to your tenant."
Matza said there's some "natural tension" that could arise between landlord and tenant as prices rise. But instead of losing tenants who can't afford higher rent, he said many are choosing to stay: renewal rent increases grew at only one-third the rate of new leases in 2021, and many potential homeowners have been priced out of buying a house.
"Every year, it becomes more and more difficult for (my tenants) to buy a house," Matza said. "And so they've stayed in there, and we've moved rents on them but less than probably what the market is… because it's a great family and we'd like to keep them."
The Austin metro's median home prices have risen hand-in-hand with rent and rose by nearly $100,000 in just a year. Matza said he's seen clients take advantage of their home's sky-high valuations and sell their properties, especially as rental property profit margins get slimmer.
"Your return on your investment may be lower than it was in the past, and that's due to housing prices being higher and obviously part of that is their tax burden on those," Matza said. "And some of the larger single-family real estate investment trusts... they're not really buying at the same pace they were buying over the last 2-5 years because the entry point has gone up so much that the rental yield isn't as high as it was in the past."
With more single- and multi-family properties cropping up in Austin than anywhere else, the city's inventory is slowly creeping back up, though it's far from healthy. If he had a crystal ball, Matza said he would expect to see a bit of a post-pandemic slowdown that could provide a welcome relief to strained landlords and renters alike.
"It's just hard to keep going up 30 or 40% and expect that to continue," Matza said. "I wouldn't anticipate a broad negative home price depreciation in Austin per se, because there's still going to be more people moving here than leaving here, but I think (the market) was just turbocharged through remote work and the pandemic and people coming here for tax reasons from the coasts."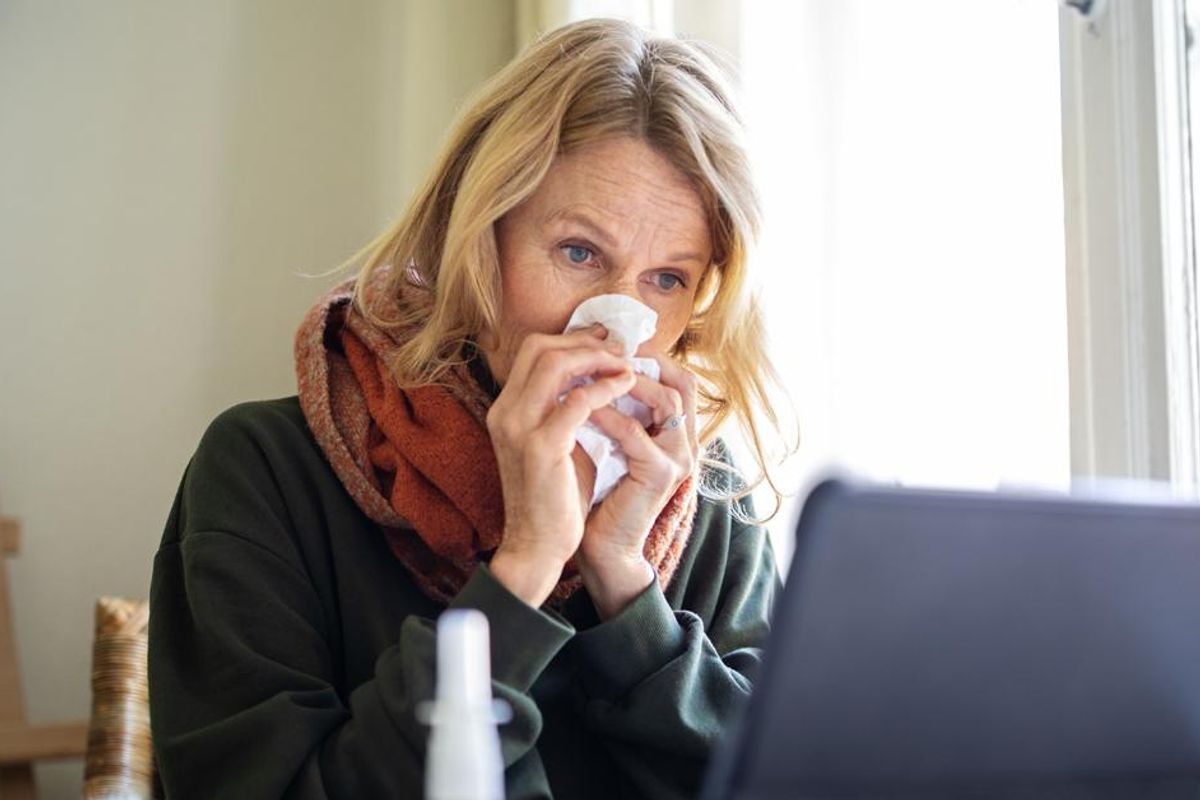 Two new omicron subvariants, BA.4 and BA.5, have been detected in Travis County as COVID cases continue to rise, Austin Public Health said Friday.
Travis County's Community Level remains low—at around 175 cases per 100,000 residents—but could raise to medium levels if that number surpasses 200. Just over 420 new cases were reported May 29, around triple the daily caseload reported in early April.

COVID cases are on the rise in Austin but remain well below surge levels. (Austin Public Health)
APH said omicron sub-variant, BA.2, currently accounts for most infections in Austin and Travis County. But BA.4 and BA.5, which now account for around 6% of cases nationwide, show evidence of being more transmissible abroad, where each have been detected in at least 30 countries.
According to a Columbia University study, BA.4 and BA.5 viruses were more than four times as likely to escape antibodies from vaccinated and boosted people when compared to BA.2. Still, rising deaths have not come with rising BA.4 and BA.5 cases in South Africa, where the subvariants were originally detected.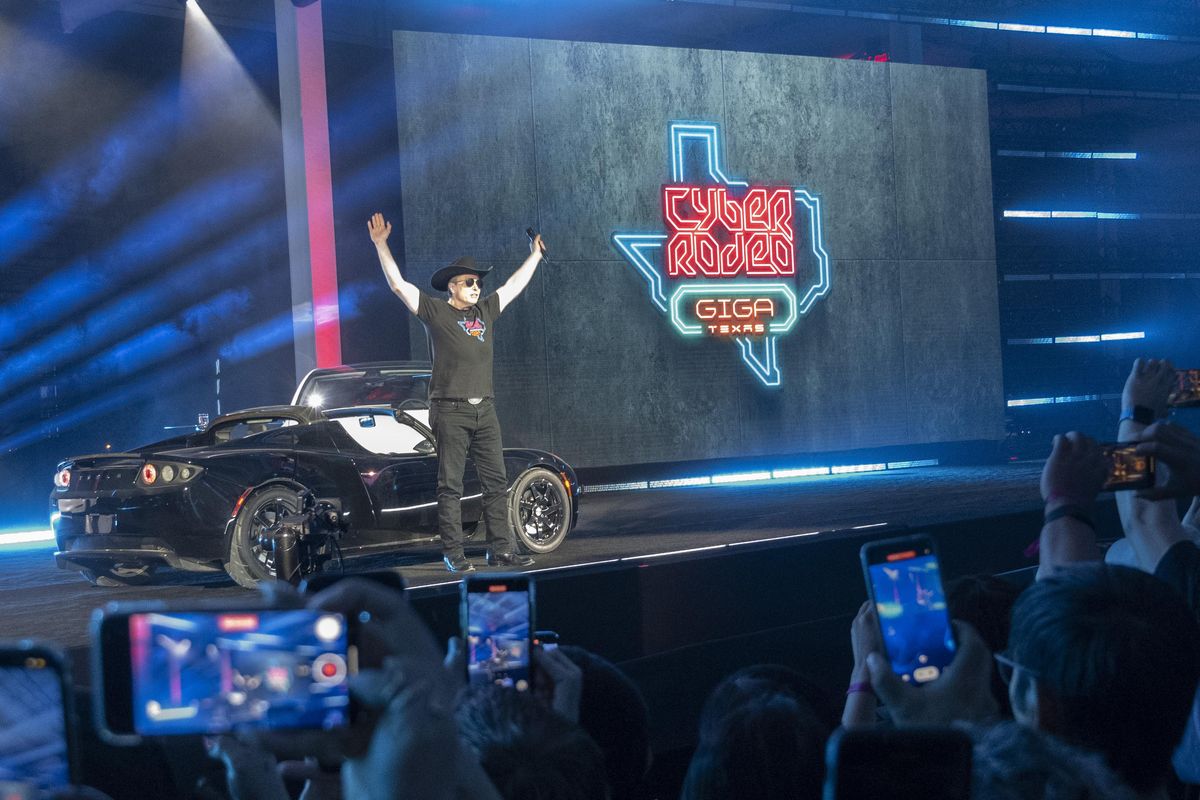 Tesla CEO Elon Musk sent an email to executives saying the automaker needs to cut about 10% of salaried staff and pause hiring, according to a report by Reuters.
Musk sent the email Thursday, saying he has a "super bad feeling" about the economy. It comes as Tesla has a slew of openings for positions in IT, engineering, manufacturing and other roles at its headquarters in southeast Travis County.
Musk has previously promised thousands of jobs at Giga Texas. In documents filed with local government entities, Tesla said it would hire at least 5,000 to work at the factory, and tweeted in March 2021 that the company would need more than 10,000 people at the site through 2022.
Tesla's annual SEC filing showed that 100,000 people were employed at Tesla and its subsidiaries at the end of 2021.
Musk has announced cuts before, like in 2018 when he told employees the company would need to let go of about 9% of its workforce.
At that time, Musk had
sent a letter
saying, "I also want to emphasize that we are making this hard decision now so that we never have to do this again."