Get connected with our daily update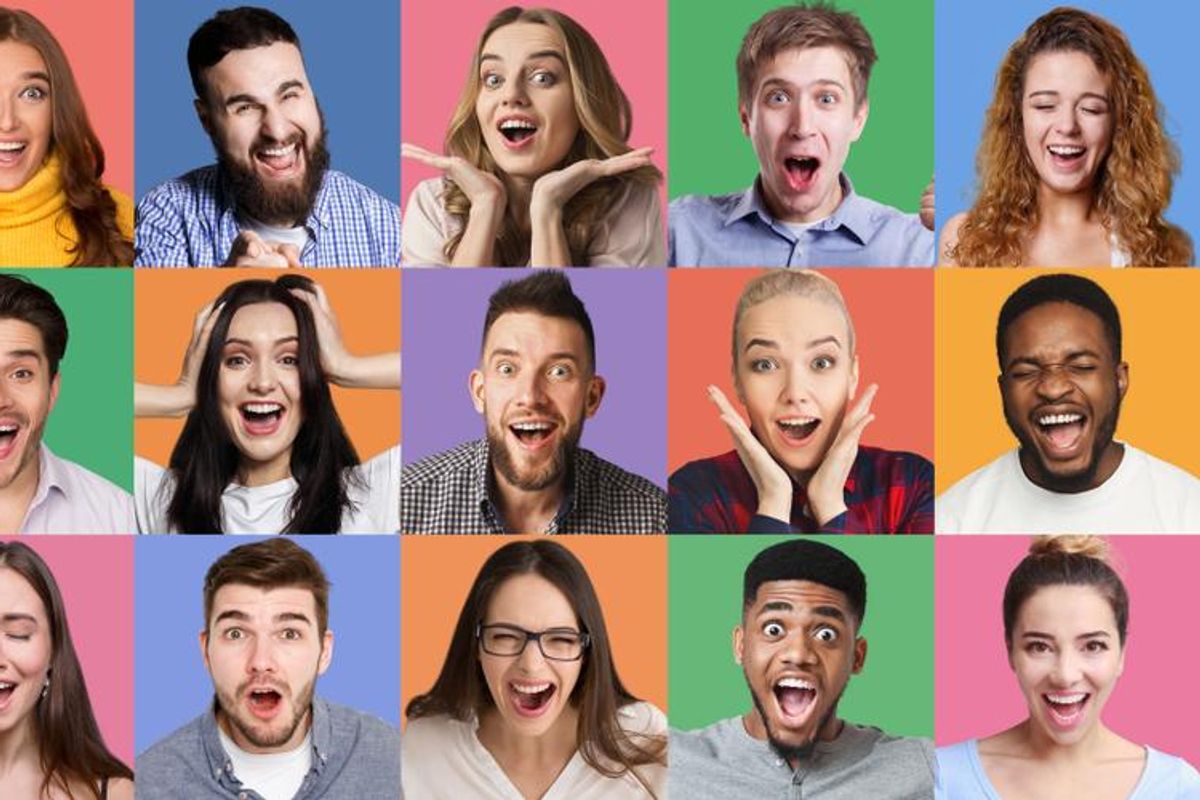 Shutterstock
Consumer financial site SmartAsset analyzed 2021 moves from state-to-state by people aged 25 to 39.

They found that Texas and Florida are millennial magnets, while New York City is the opposite, having lost 80,000 millennials last year.

Where are they going?
Austin (10,500 net migrations)
Denver (9,216)
Dallas (6,339)
Raleigh (3,900)
Jacksonville, FL (3,921)
Click here to read the complete article.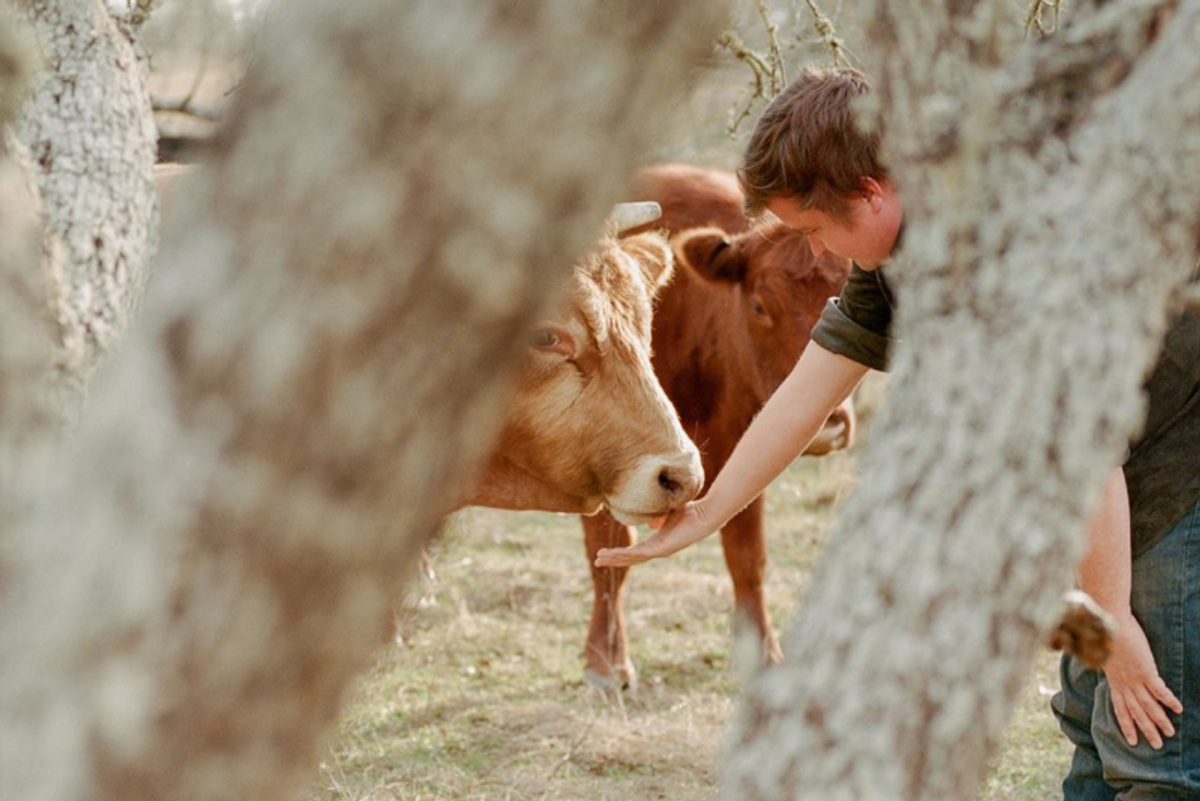 TikTok, the video platform and social media sensation sweeping the nation, is moving beyond entertainment and trying to help businesses and entrepreneurs make money moves—not by making ads, but by putting themselves out there in the form of 90-second clips.
Take it from Pati Jacobs and Max Kruemcke, owners of Hill Country-local Bastrop Cattle Co., who joined the platform a little over a week ago to talk about their grass-fed beef and have already reported a "significant" sales bump. Kruemcke, @maxjcookie on the app, once went viral to the tune of nine million views.

Bastrop Cattle Co.'s TikToks do not have a high-production value, nor do they look like something you would see on a social media influencer's feed, but they show someone more valuable to the app's audience: real people running a small business.
"The more that I was working with the cattle, the more that I would go and film with them, people just kept on going wild for it," Kruemcke said. "It was so confusing because it was not a high production value sort of scenario, it's just me walking around."
Now the most downloaded app in the app store with 100 million active users in the U.S., TikTok is still a relatively new trend to about two-thirds of Americans. Around 17% of users who are already on the app are hesitant to post, but Mike Marone, from TikTok's global client services team, said the company wants to change that because the app is a platform for "authentic" personalities that lends itself to small businesses.
TikTok said part of the appeal of the app is that creators don't have to chase followers; the algorithm uses hashtag organization to connect users to what they want to see on their "For You Page" and vice versa, helping businesses to target audiences.

In fact, #SmallBusiness has more views than any other hashtag to date—44 billion and counting.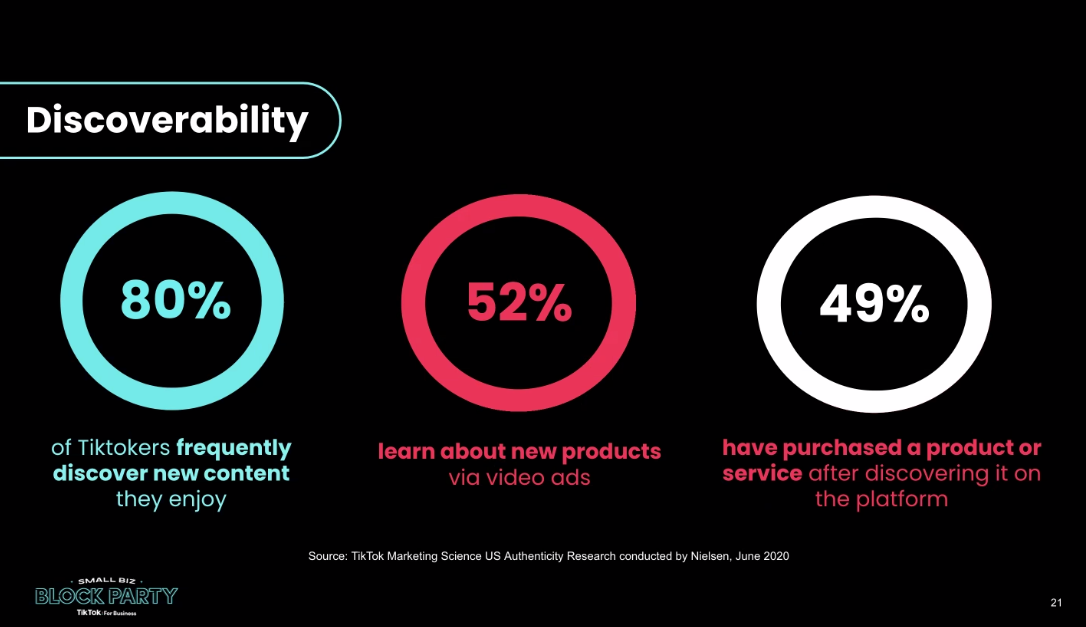 (TikTok)
Austin businesses are jumping on board since the app has risen to prominence: Austin Beerworks, Sunroom Rentals, the City of Austin and Texas Bee Works are all using TikTok to connect with the community.
With only 16 followers, Bastrop Cattle Co. said they've already gained between eight and 10 new repeat customers.

"We're a company of three people. That is everything, and the marketing and budget for most of our customers are word of mouth," Kruemcke said. "The results were way better than any other platform that we had attempted this sort of thing before."
TikTok isn't the only app to think outside the box and jump into the professional sphere—Austin-based Bumble launched a professional networking version of the app, modeled after the traditional swiping method, called Bumble Bizz in 2017. The spin-off now has several million active users.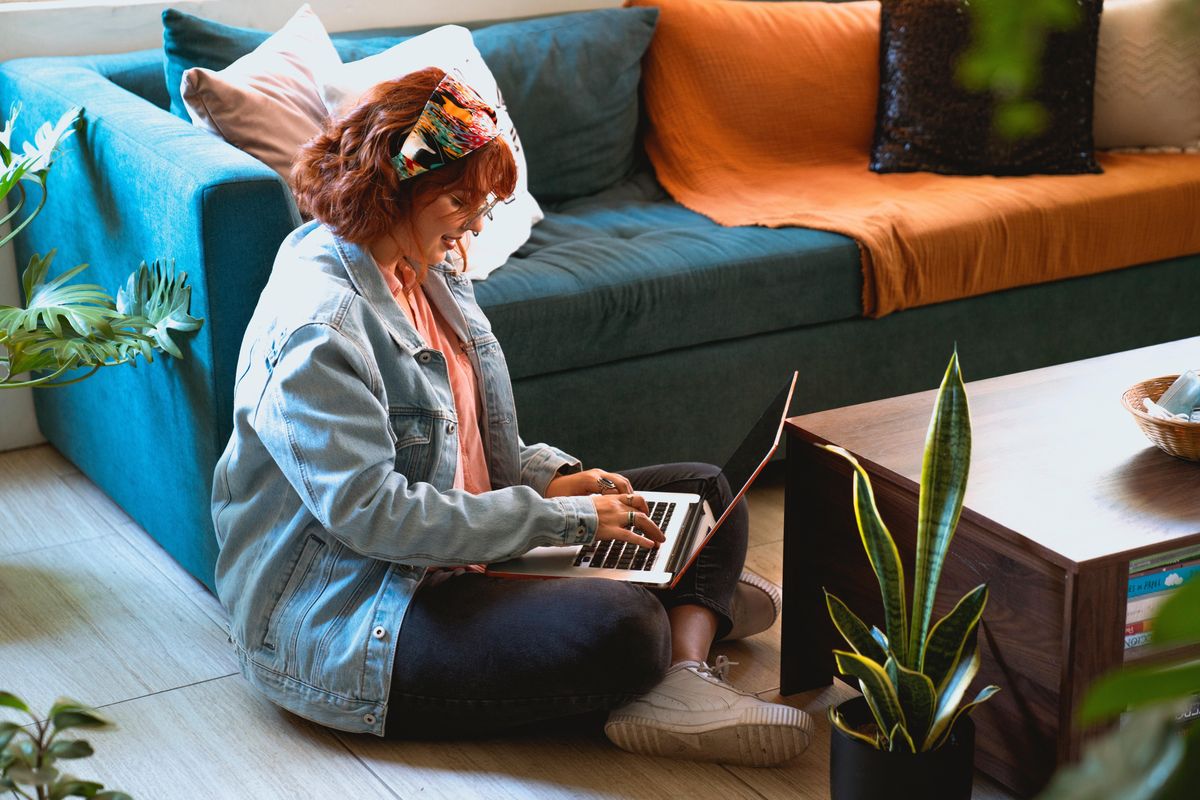 Hopping from location to location with laptop in hand, "digital nomads" or those working from an unfamiliar home for a short amount of time, are making Austin a top destination to set their sights on.
In a new report by Zillow, Austin ranks No. 2 for top U.S. destinations for digital nomads—a popular trend to follow after a year of working from home due to the pandemic. Contributing to its ranking, Austin's page views for rental listings are the second highest of the metros studied, according to the report.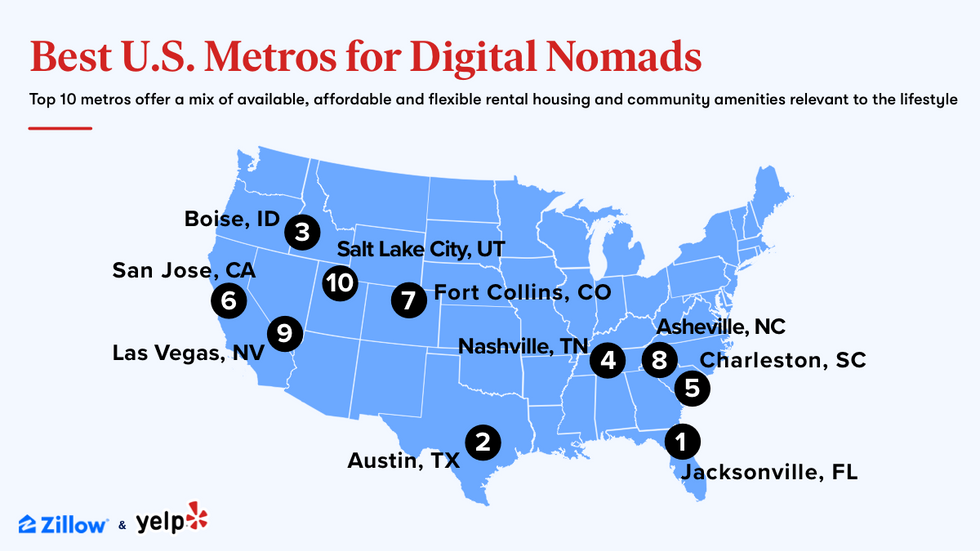 The study states Austin's live music, arts and culture are what make it a hot spot for remote workers. It ranked highest—even above top ranked Jacksonville, Florida—in amenities sought after by digital nomads. Also boosting it to No.2 status was cost and quality of furniture rentals and coworking spaces.