Get connected with our daily update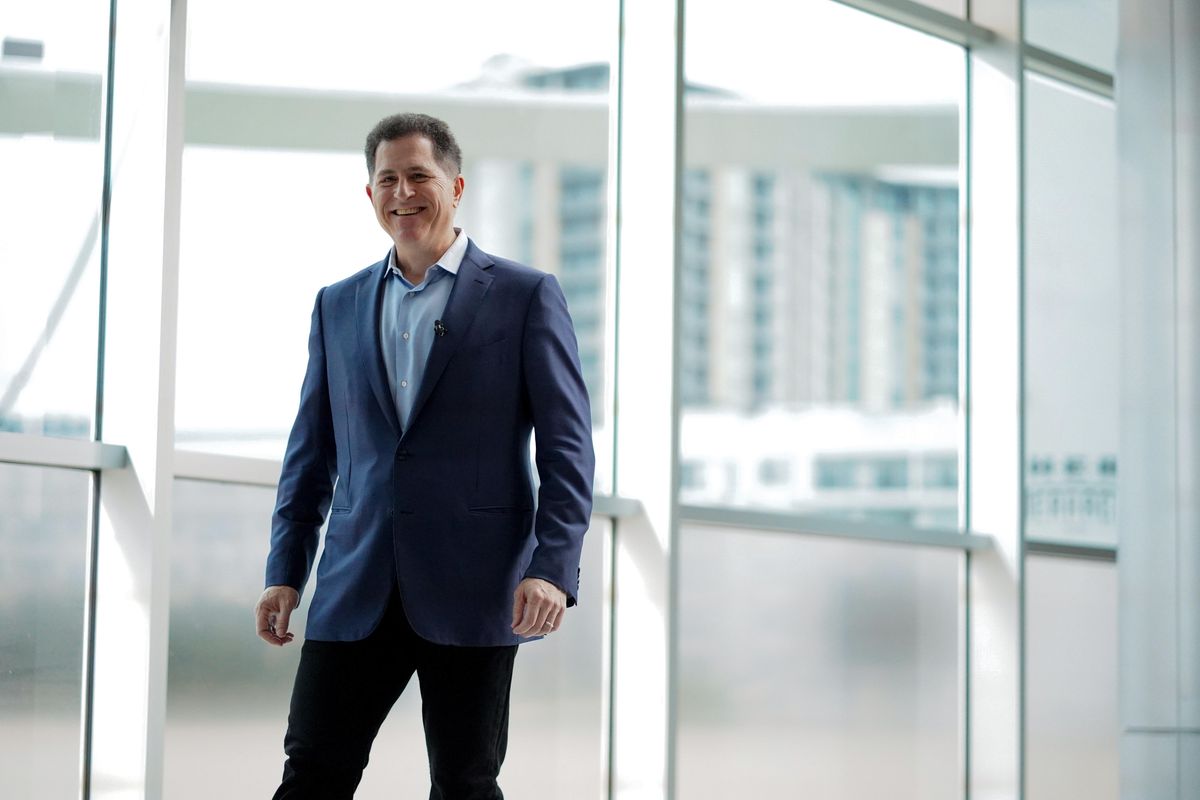 Michael Dell has gone from a dorm room on Guadalupe Street to high rises and luxurious penthouses. It's fitting for the former University of Texas at Austin student who is now CEO of Dell Technologies. Just last month, the company announced a record quarter with $26.1 billion in revenue.
So while Dell may keep his Texas ties with a residence in Austin, he's also made himself at home on the east coast and outside the continental U.S. Here are the properties of the occasionally local man who may someday be a trillionaire.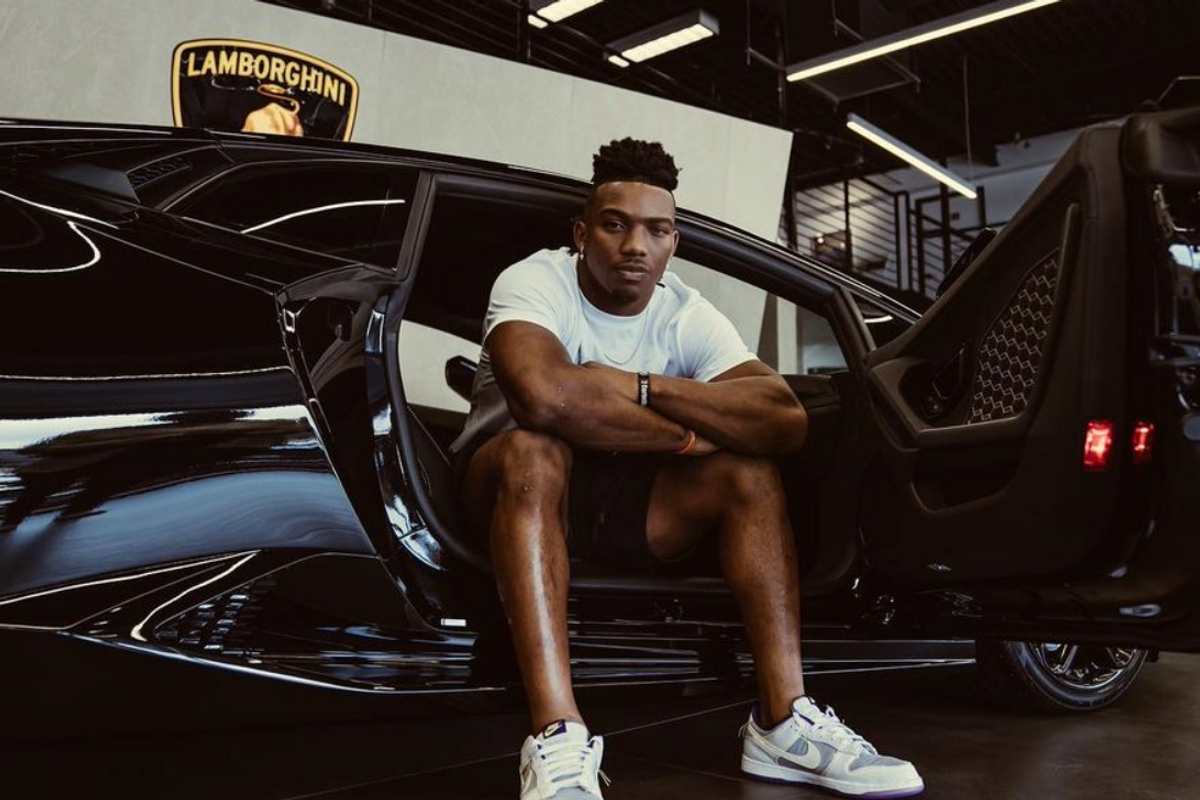 University of Texas athletes cashed in on over $2 million in the year since collegiate athletes have been cleared to make name, image and likeness deals, according to UT records.
Records obtained by the Austin American-Statesman show that 154 Longhorns sealed 418 NIL deals for a total of $2,039,180 from August 1, 2021 to April 30, 2022.
Here's how each sport stacked up:
94 football athletes racked up nearly $900k in NIL deals, including one contract worth $60k and three deals worth $50k apiece. While UT is not allowed to disclose names associated with compensation, UT star running back Bijan Robinson made waves with six major NIL deals, including a recent contract with Lamborghini Austin.
Softball earned its fair share as well with the second-highest NIL value of $295,790 spread among 64 deals.
Men's and women's swimming and diving programs each earned around $250k each.
Men's basketball athletes inked 71 deals for a grand total of $158,585.
And volleyball was the final sport to crack $100k with 26 contracts and over $105k in cash.
Things will continue to ramp up in the
Wild-West collegiate NIL space
as it nears its second year. This fall, fans will be able to purchase personalized jerseys for the first time, while NIL "collectives" are on the rise, including a
$10 million fund
to help athletes make new sponsorships.
And while some worry that the new NIL territory could become a hotbed for new recruiting strategies, using deals to entice new athletes is still illegal per NCAA rules.
"Everything that we've done, we've run by the NCAA to let them know what's taken place," Texas Athletic Director Chris Del Conte told the Statesman.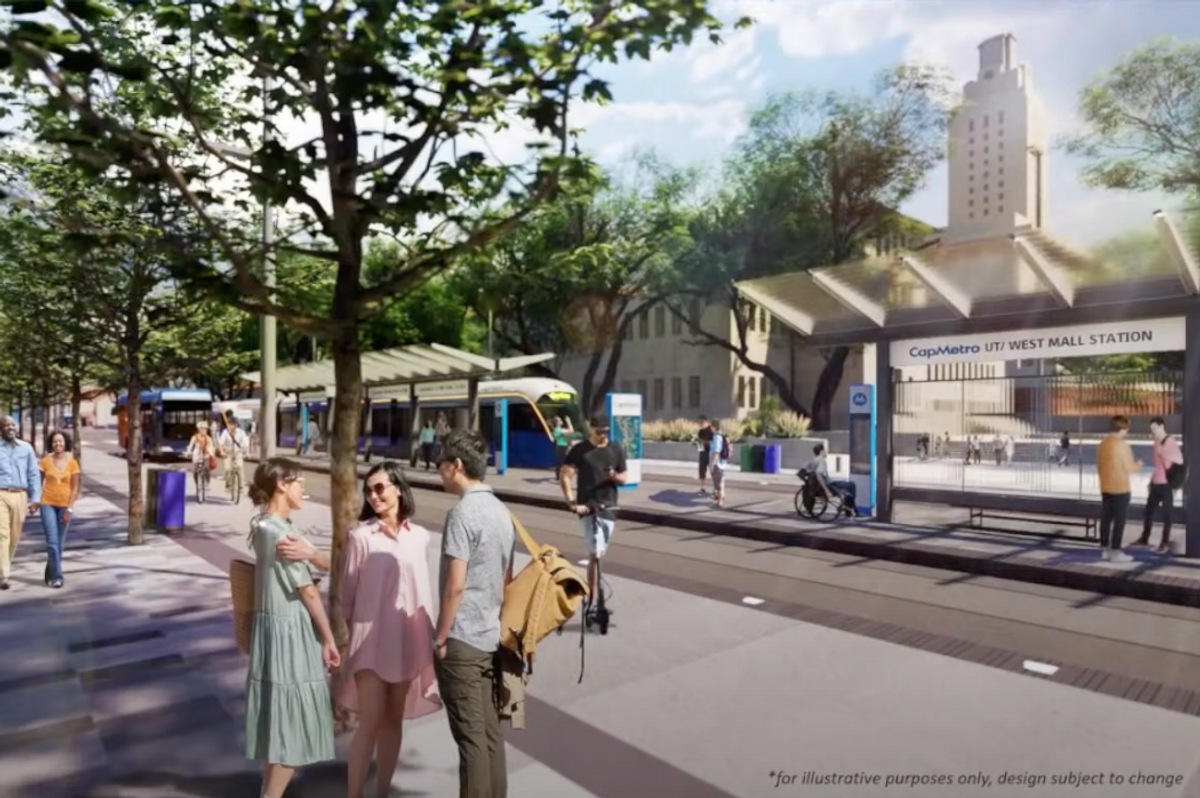 Move over, cars. The Drag might become a space for transit riders and pedestrians only.
Project Connect officials announced plans to move forward with a new design proposal that would eliminate car traffic from a stretch of Guadalupe Street along the University of Texas at Austin known as The Drag. It would be part of the Orange Line, a 20-mile light rail corridor that'd travel from Lamar Boulevard and Congress Avenue from the Tech Ridge Park & Ride south to Slaughter Lane.
The details:
One version of a design for The Drag would have buses drive on the light rail guideway and another would have a lane for buses and cyclists to share.
The light rail platform would be stationed in the center of the roadway and an emergency vehicle lane could be used as necessary.
Peter Mullan, chief of architecture and urban design with the Austin Transit Partnership described The Drag as an iconic place in Austin that gives the city character and vibrancy. But design plans would require some changes to the beloved area. Much of the public feedback involved Dirty Martin's, a restaurant facing the expectation to relocate under current plans for the Orange Line.