Get connected with our daily update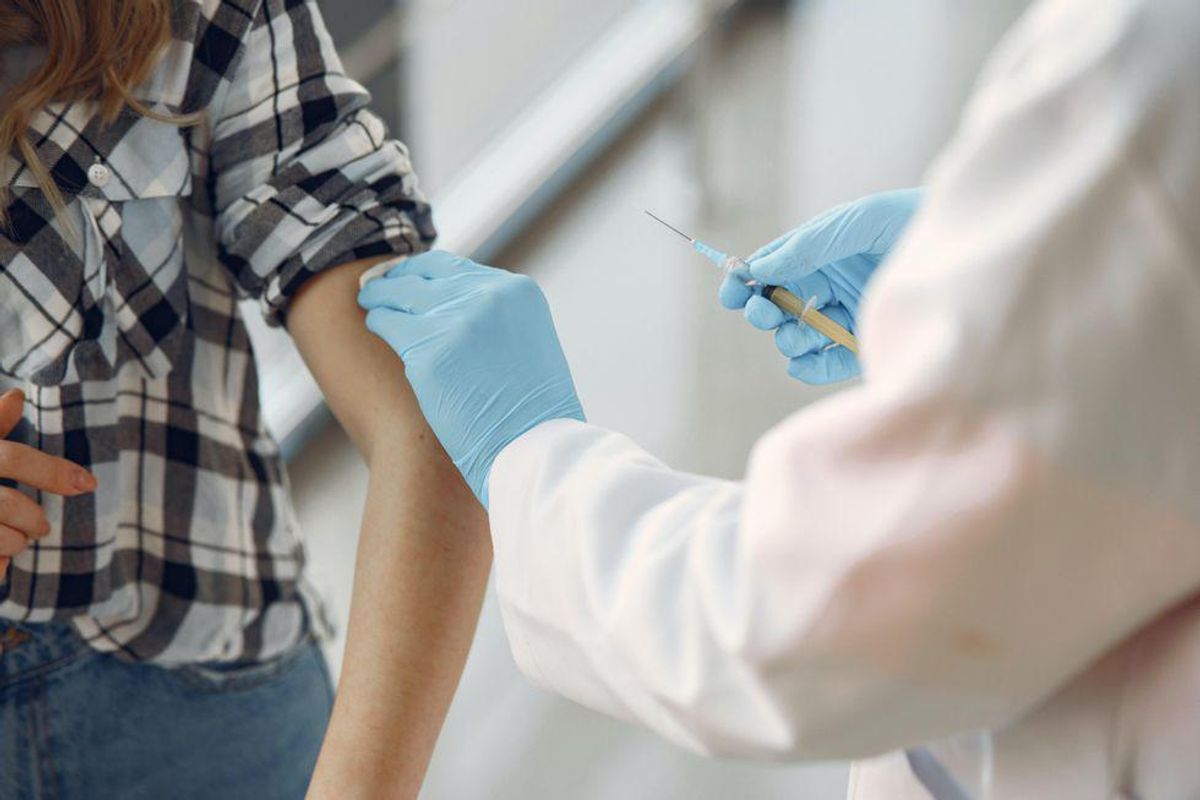 Austin Public Health and other clinics around Austin are now providing booster shots for all three vaccines, including Pfizer, Moderna and Johnson & Johnson, to fully vaccinated individuals after both Pfizer and J & J were approved by the CDC on Wednesday.
APH and Austin clinics, which were already administering the approved Pfizer booster, will begin distributing shots as soon as Friday.
Those who received the second dose of the Pfizer and Moderna vaccine more than six months ago are elligble to receive a booster if they are over 65 or if they are over 18 and:
Live in a long-term care environment
Have underlying medical conditions
Work or live in high-risk settings, such as schools, hospitals or correctional facilities
Those who took the Johnson & Johnson shot are eligible if they are over 18 and received their dose over two months ago.
Austin-Travis County Health Authority Dr. Desmar Walkes said in a media Q&A Friday that APH is encouraging boosters just as much as they have urged residents to get their first and second doses.
"Boosters are incredibly important to keeping our community protected and hospitalizations low," Walkes said. "If we can stay on top of our vaccinations, we provide protections for our most vulnerable and make it that much harder for COVID to spread in our community."
Eligible residents are free to choose the same booster as their first doses or "mix and match," per the CDC announcement.
Those looking for another dose can simply bring their vaccination card to APH centers or the dozens of Walgreens and CVS locations in the metro, which began administering doses Friday.
Additional updated guidance from the CDC allows for all eligible individuals to choose which vaccine they receive as a "mix-and-match" booster dose. It is advised to remember to bring your CDC COVID-19 Vaccination Card showing the original doses with you when going for booster shots.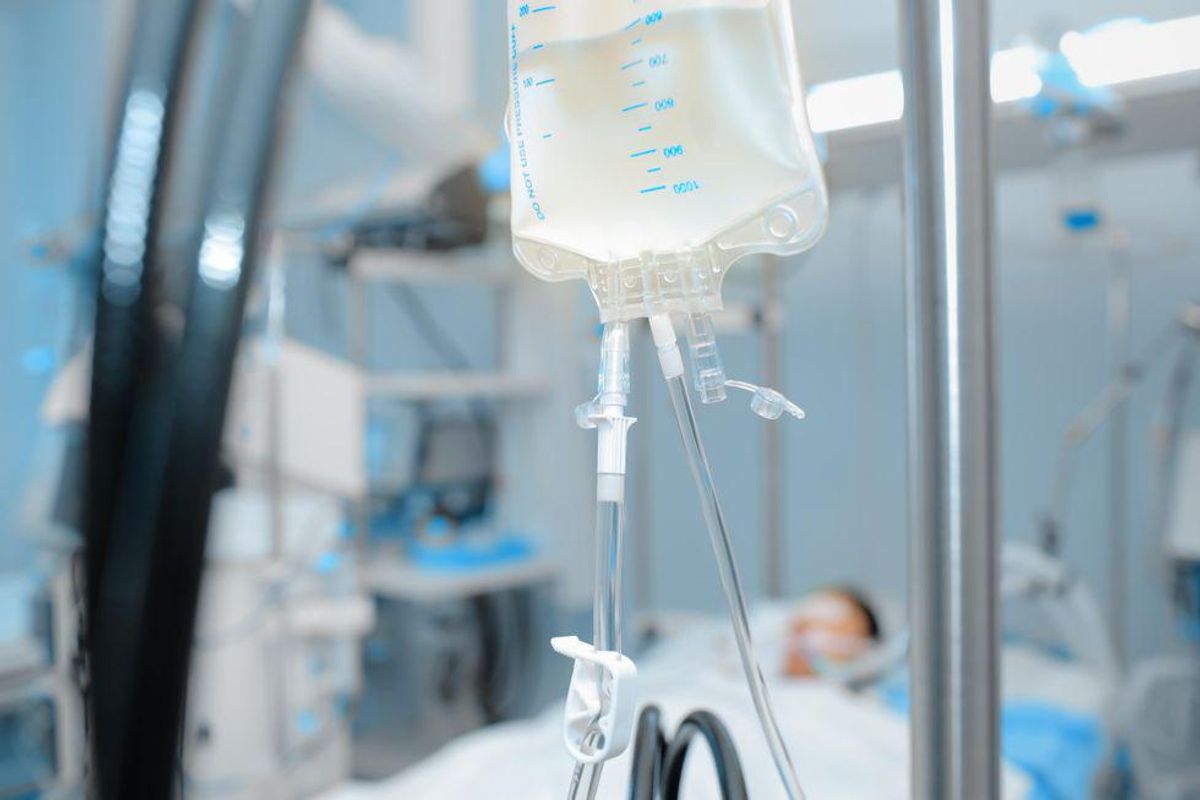 The Austin metro has surpassed its January record with 620 people hospitalized for COVID as of Friday, more than its previous high of 619 during the winter surge.
Austin Public Health also reported a new record of patients on ventilators, with 162 in use. On Wednesday, the metro saw 223 ICU admissions as well, an all-time high. That number has dropped to 222, while just three ICU beds in the 11-county Central Texas region are now available.
Austin sits comfortably in the Stage 5 range, the highest stage of risk-based recommendations, with 753 daily new cases on Friday as the highly-contagious delta variant continues to send mostly unvaccinated residents to the hospital.
The county would need to drop between 30-50 new hospitalizations per a seven-day daily average to downgrade to Stage 4 recommendations. Travis County currently has a seven-day moving average of 78 hospital admissions.
Austin's new cases rose to 3,207 active cases on Friday, up from 2,983 one day prior, while Texas reported 11,762 new cases. The state has seen 29 COVID-related deaths this week.
While hospitalizations seem to be beginning to increase at lower rates, City of Austin Chief Epidemiologist Janette Pichette said things could continue to get worse before they get better.
"As history has shown based on H1N1 and other viruses, I anticipate we will continue to see cases increases over the next few weeks before things get better," Pichette said.
Despite the continued rise of hospitalizations, the state of Texas is still well below its hospitalization record of 14,218 patients in January with 12,841 hospitalized Friday.
The state has also seen improved vaccination rates. As of Friday, 66.34% of Texans 12 and older had received at least one does of the vaccine, up from 64.76% one week prior.
In Travis County, 1.38% of the eligible population received a dose of the vaccine from Aug. 13 to Friday. Around 65.6% of the eligible population is now fully vaccinated.