Get connected with our daily update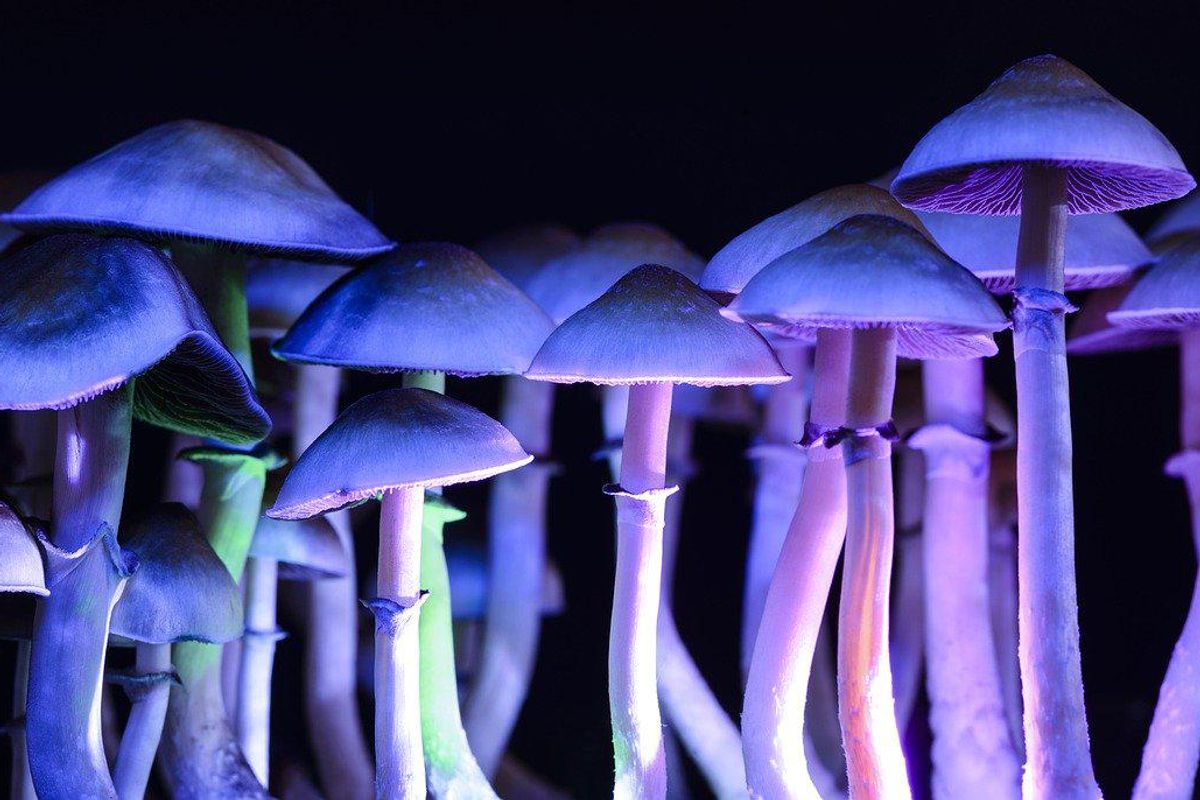 Amid a psychedelic resurgence in Austin and esteemed medical studies worldwide, the University of Texas at Austin's Dell Medical School has opened a Center for Psychedelic Research and Therapy to combat severe mental health conditions.
It's the first of its kind in Texas and will seek to help those with depression, anxiety and PTSD, especially those who haven't benefitted from more traditional treatments.
They'll implement an assortment of drugs, including ibogaine, a Central African root bark that has been used to treat opiod drug addiction; ayahuasca, a psychoactive brew originally used among indigenous people in the Amazon; psychedelic mushrooms (psilocybin); and MDMA (often called ecstasy or Molly).
Psychedelics have earned a hippy-dippy reputation since their use by members of counterculture movements and young people since the 1960s. Though each of these has been used recreationally or in religious ceremonies, they're also behind a growing bed of research—institutions like Johns Hopkins University, the University of California at Berkeley, and the Icahn School of Medicine have opened centers similar to Dell's newest research hub.

(Dell Medical School)
Charles B. Nemeroff, the professor and chair of Dell Med's Department of Psychiatry and Behavioral Sciences and co-lead of the center, said these studies have been promising.
"This research will bring further scientific rigor and expertise to study psychedelic therapy," Nemeroff said. "Recent studies have demonstrated considerable promise for these drugs when incorporated with clinical support, and this work has the potential to transform how we treat conditions like depression and PTSD, and to identify synergies between these and other well-established therapies to achieve long-term benefits for those seeking treatment."
The center's first patients will be military veterans living with post-traumatic stress disorder as well as those with long-lasting grief disorder or depression and those who have experienced childhood trauma. Two veteran programs for those looking to treat their PTSD with psychedelics, The Mission Within and the Heroic Hearts Project, will be the center's first partners.
Instead of taking them daily like traditional medicines, the drugs will be given a few times in a psychotherapy session with a mental health provider. According to Greg Fonzo, an assistant professor in Dell Med's Department of Psychiatry and Behavioral Sciences, the use of psychedelics could help patients' brains to be more adaptable.
"A key ingredient in how psychedelic therapies promote mental health may be their ability to enhance neural plasticity, the process that allows the brain to adapt to new experiences – which when combined with brain modulation therapies may promote maximum benefit," Fonzo said. "The potential implications are far-reaching for people with these conditions and their families, and also for the future of mental health treatment and care."
The drugs aren't yet approved by the FDA, but there's been recent headway: six states have decriminalized psychedelic mushrooms, while Oregon has legalized them for medical use. In Texas, House Bill 1802 was adopted in the latest legislative session to allow a study on using alternative therapies for veterans with PTSD.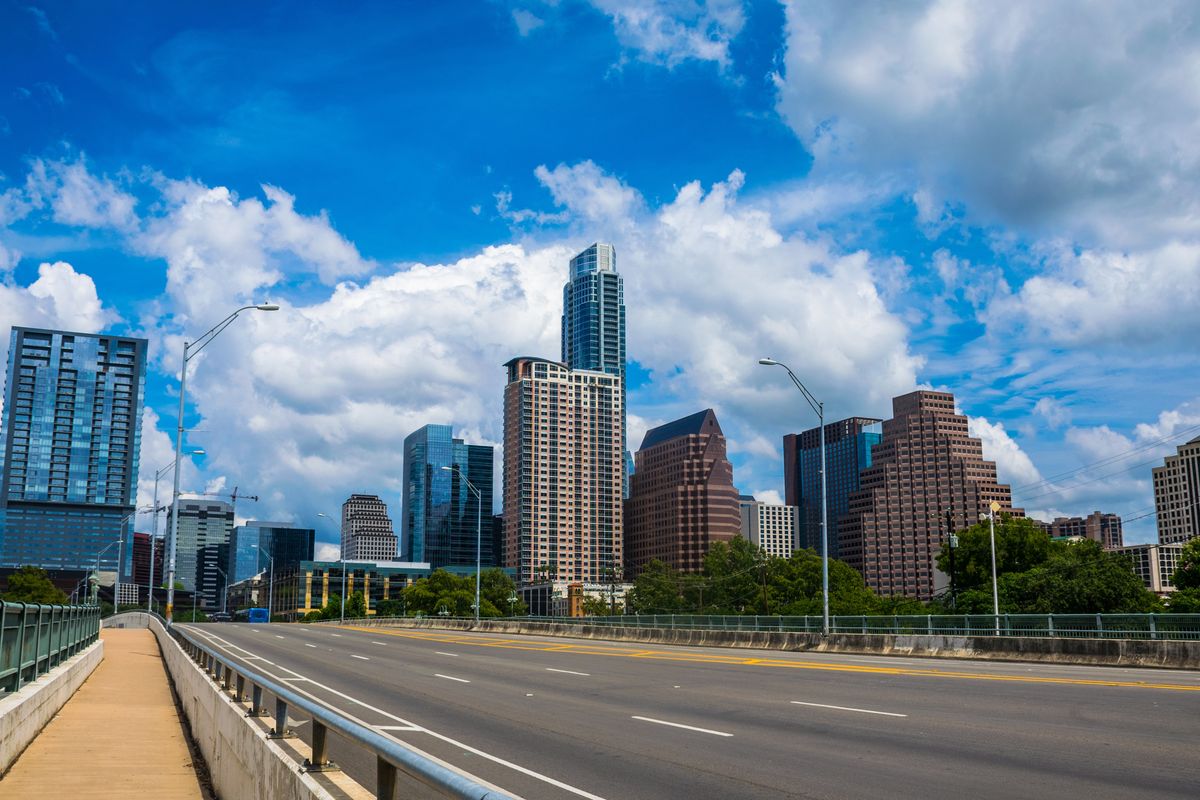 (Shutterstock)
Even in a pandemic, Austin is still making headlines as one of the best places to live in the U.S. With Veterans Day coming up on Wednesday, Austin ranked fifth for the best city for veterans to live in the U.S.
WalletHub matched Austin and 99 other big cities in the U.S. across criteria including livability, affordability and veteran-friendliness. The city scored a 67.95 out of 100. In the individual categories, out of 100, Austin scored a 31 for employment rank, a 24 for economy, an 11 for quality of life, and a 22 for health.
Topping the rankings were: #1 Orlando, Florida; #2 Irvine, California; #3 Tampa, Florida; and #4 Raleigh, North Carolina.
Of the 19.5 million veterans who live in the U.S., around 49,819 live in Travis County. Austin is the highest ranked city in Texas, followed by Fort Worth and San Antonio, ranked 23 and 24 respectively.
More on how Austin ranks: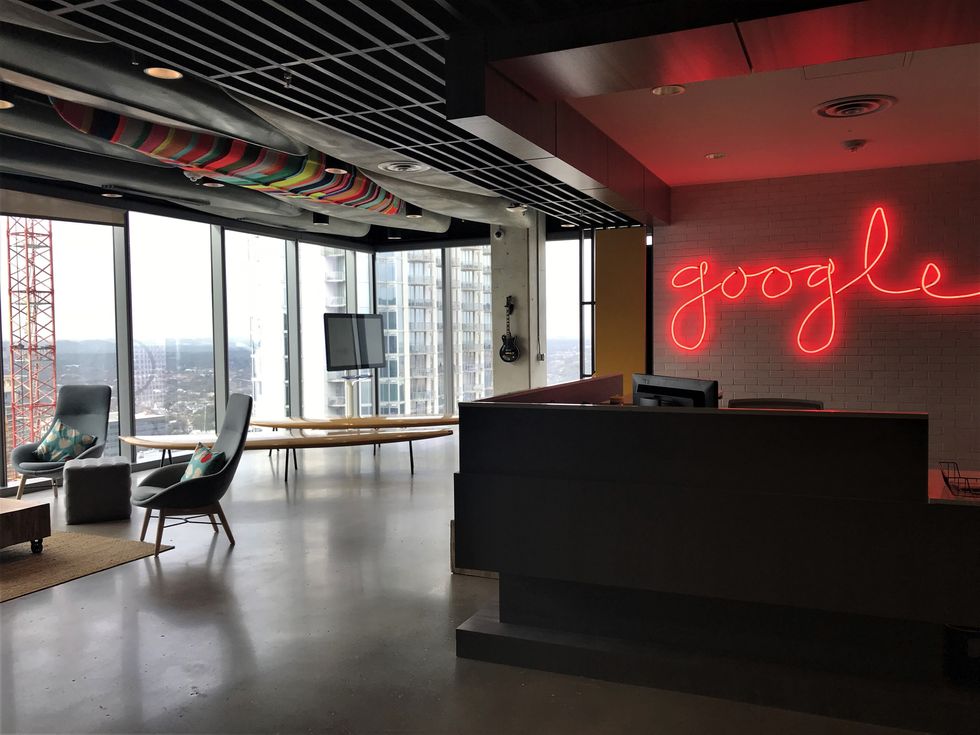 (1000Photography/Shutterstock)